Vogue Meets Flat Tummy!
Posted by Shelby from Flat Tummy Co on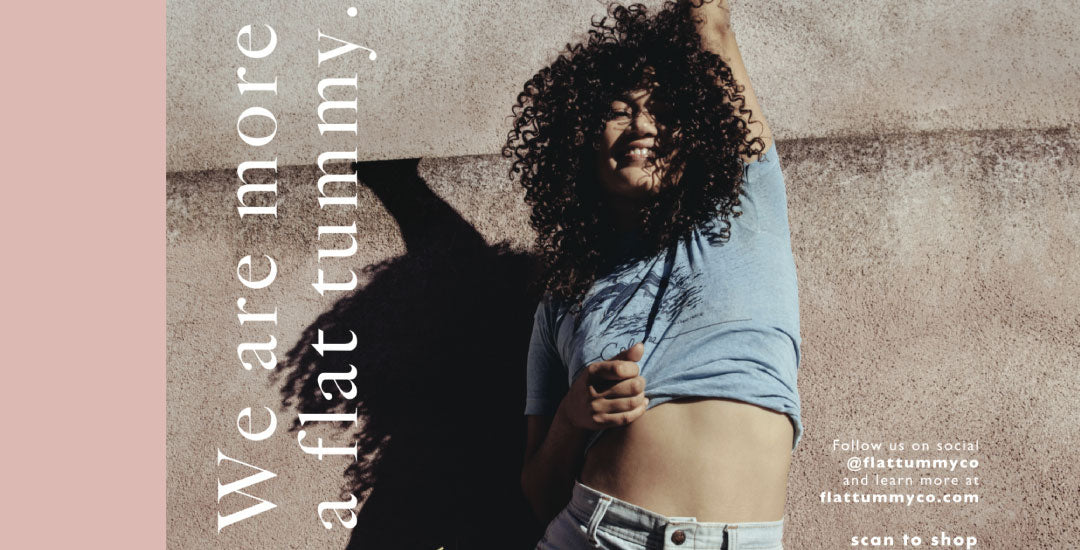 VOGUE MEETS FLAT TUMMY!
When you've got a babe army like ours (1.7 million women to be exact) you're gonna get noticed. Sooo, we're not surprised that we've been noticed in a pretty MASSIVE way. That's right, we were in VOGUE... twice! Yep, the February and September edition featured a full-page spread of your Flat Tummy babes and look... we were pretty freaking excited about it. What're the chances you have a copy in your house right now? If you do, make sure you look for us!
In the meantime, check them out for yourself!
February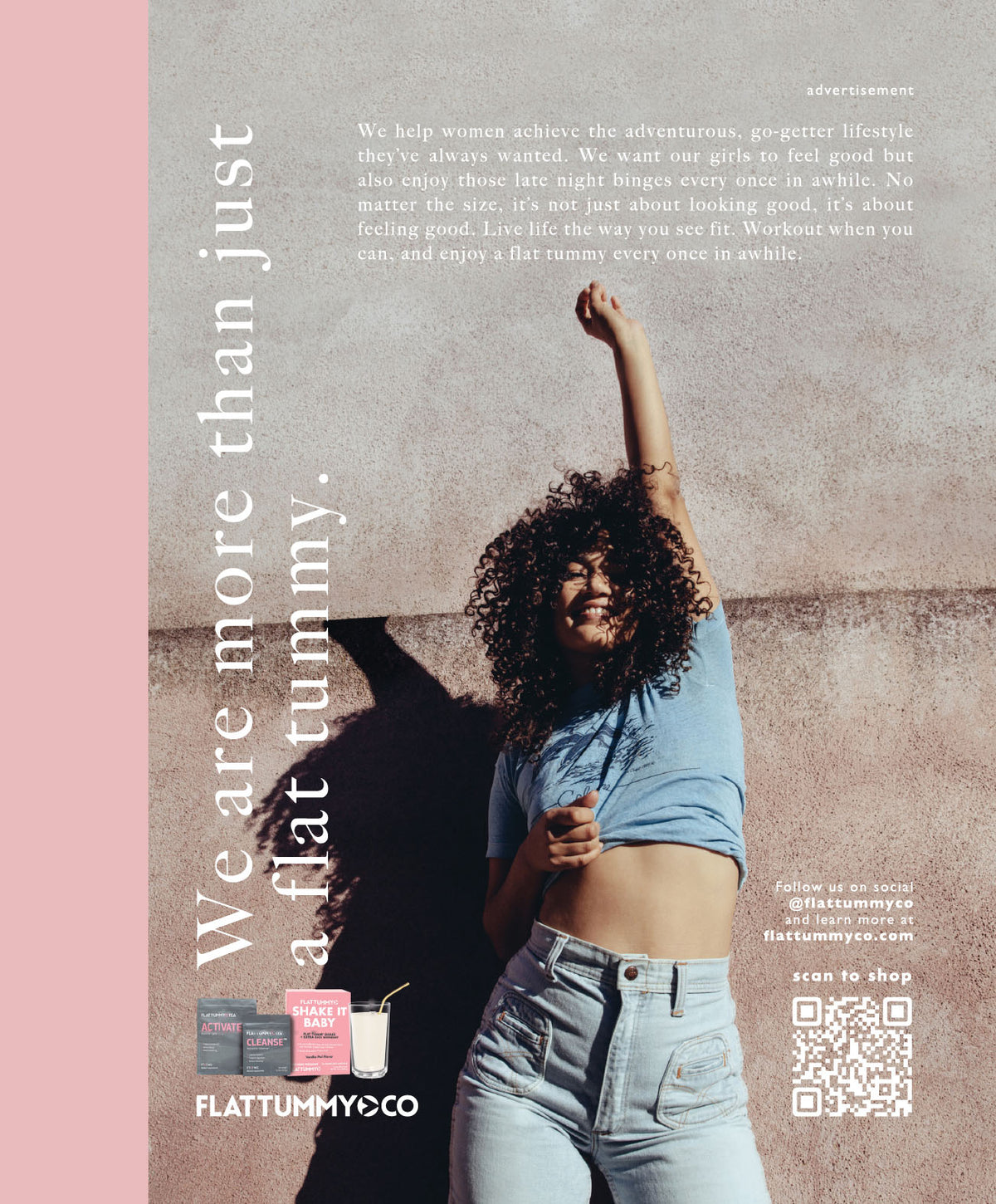 September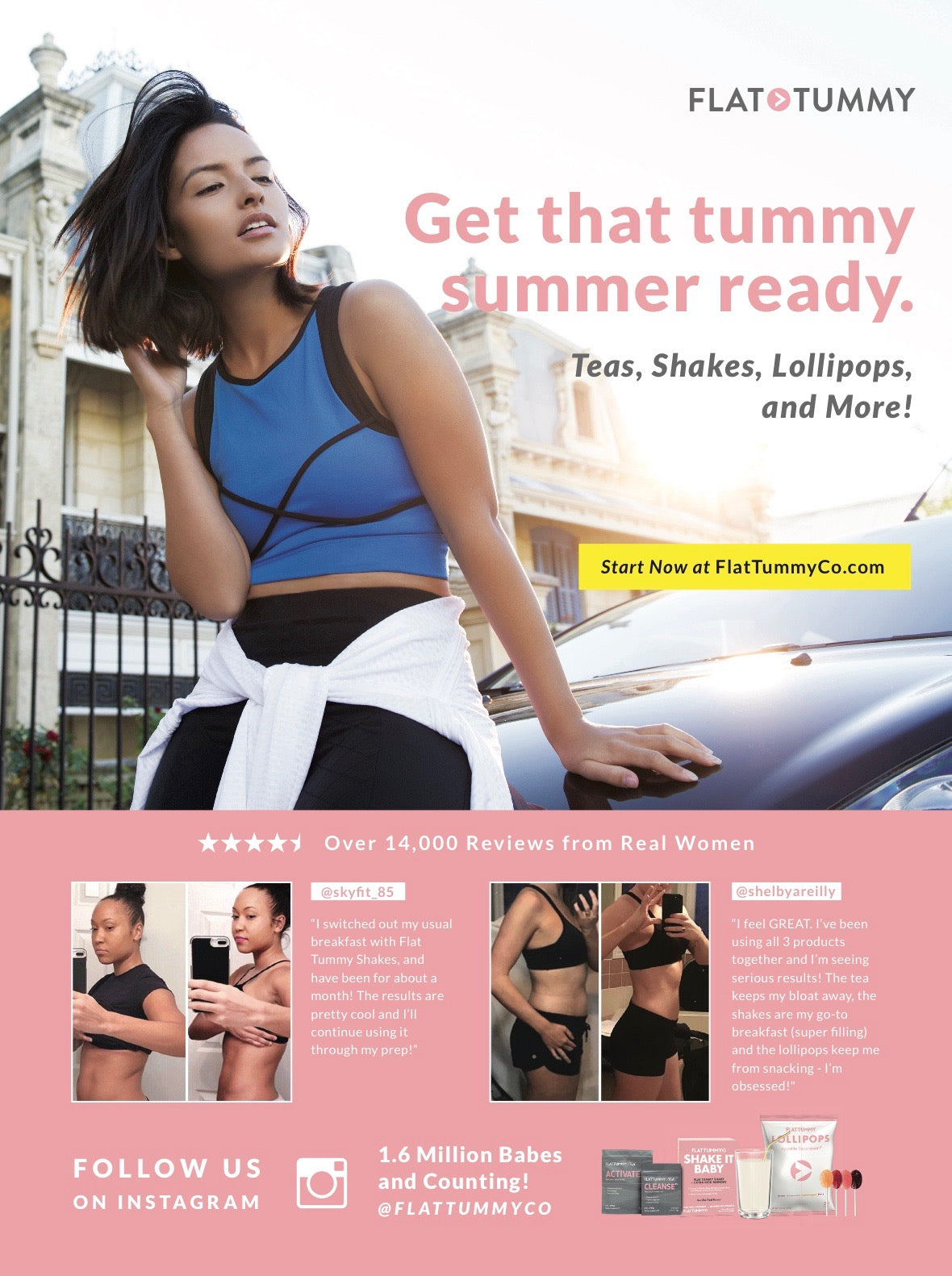 Buuut, hold up a second. Cause Vogue's not the only place we've been seen lately. Yep, a bunch of our favorite bloggers from around the world have written reviews on our programs. 
1. Flat Tummy Co Meal Replacement Shakes - Do They Really Work?
"After taking the meal replacement shakes every day for four weeks, I have lost a total of 10 lbs, which is a lot for me! The combination of summertime, constantly being outside with the kids, eating fresh fruits and veggies and staying hydrated, all played a significant role. But the real winners here are the Flat Tummy Shakes. They got rid of my bloating and reduced my appetite, making me feel comfortable in a swimsuit."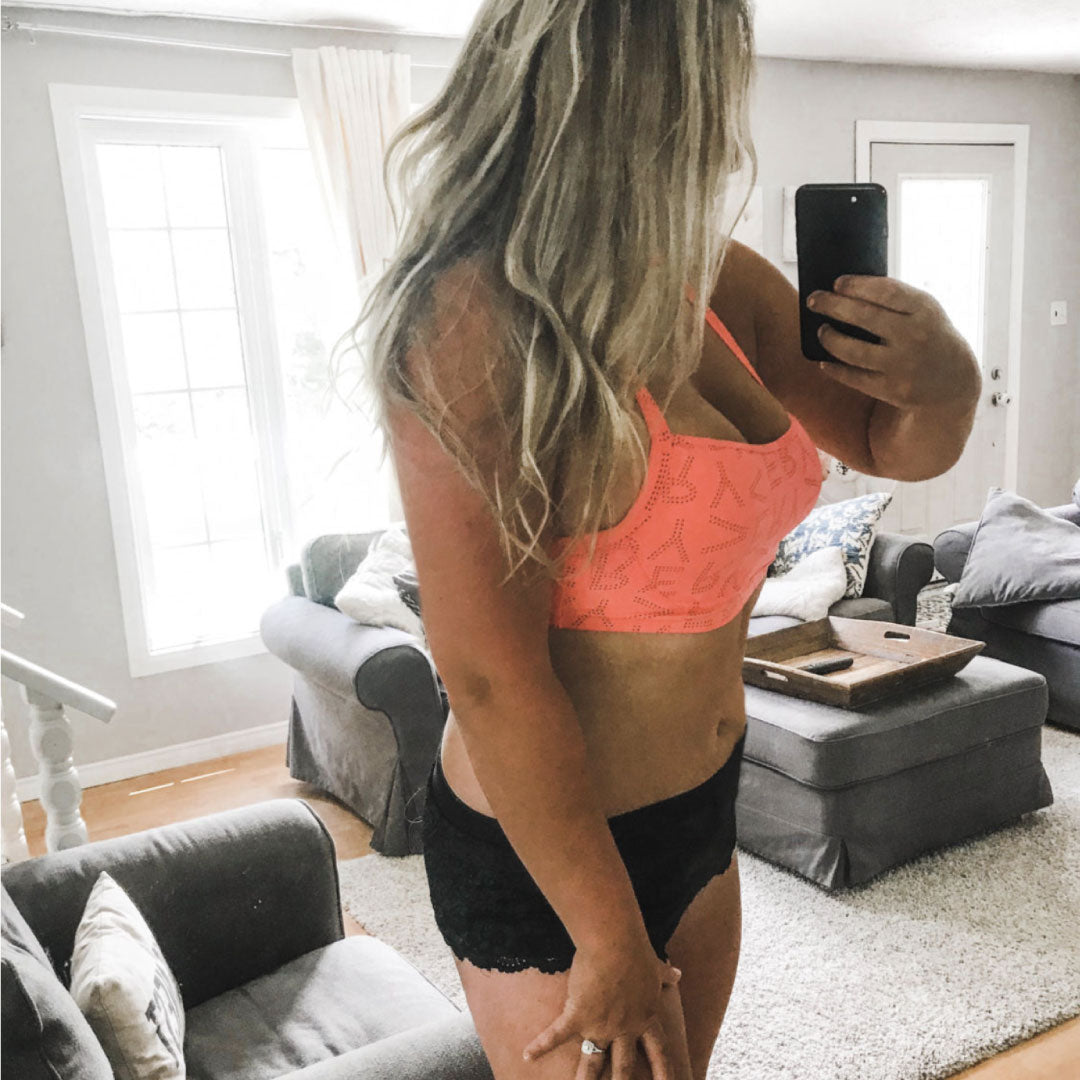 2. This is THE Shake Program Picky Eaters Need to Get Back into Shape!
"It's going to take some time before I have a truly Flat Tummy (okay, so it may never really be totally flat), but I definitely feel like I'm off to a good start in getting healthier overall. Flat Tummy Co Shake it Baby Shakes couldn't possibly make it easier. I feel like they have designed a program for women who actually live in the real world, and not just for Instagram superstars or celebrities."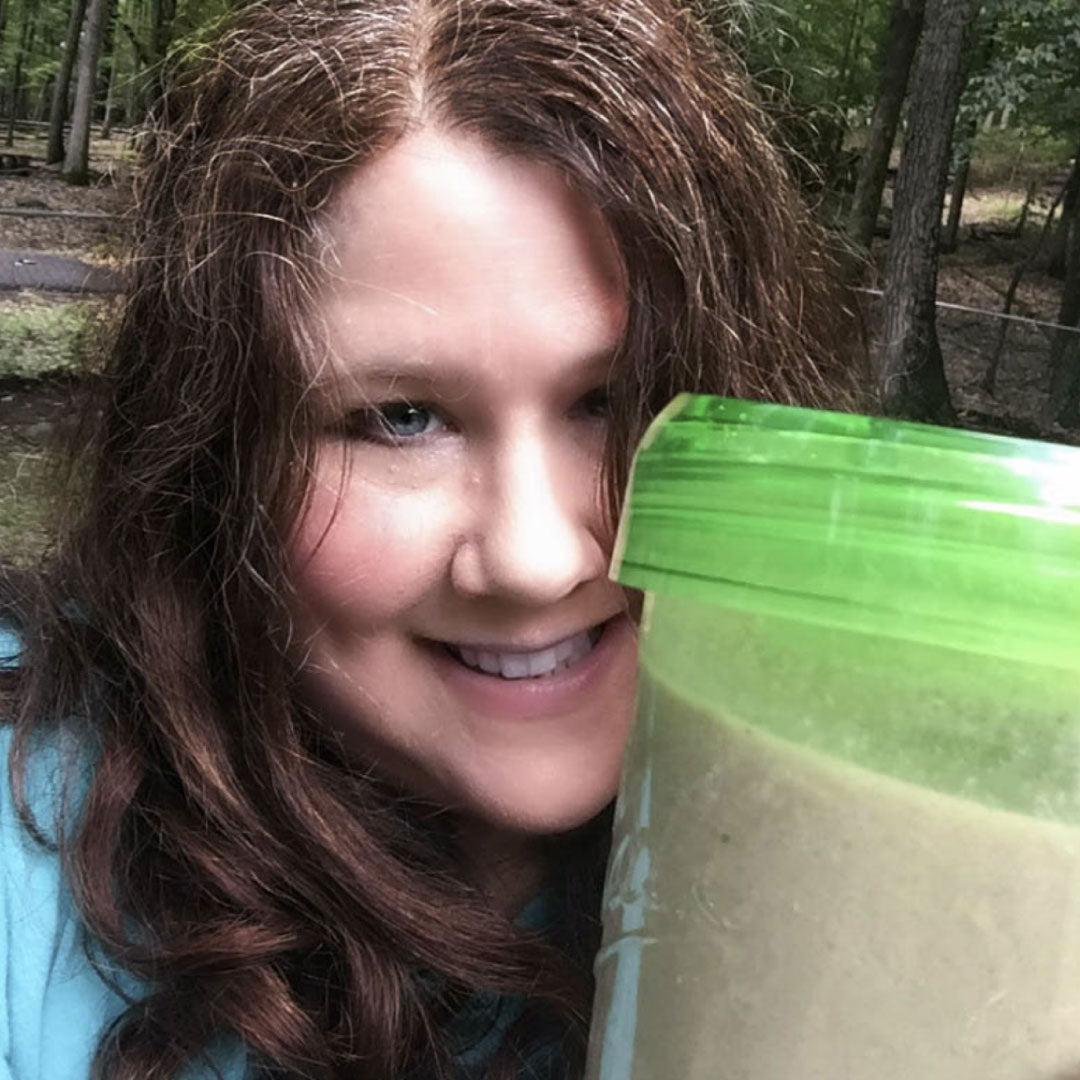 3. My Plan To Get Fitter In Time for Vacation With Flat Tummy Shakes
"Coming out of the Winter months I typically have a few extra pounds of fat to shed because I tend to get into hibernation mode and my regular workout routine tends to wane.  Now that Spring is in full gear and my husband and I have booked our Summer vacation for the beginning of July I need to get my body back to its fit self and Flat Tummy Shake by FTCo is what I've added to my arsenal to help me achieve that."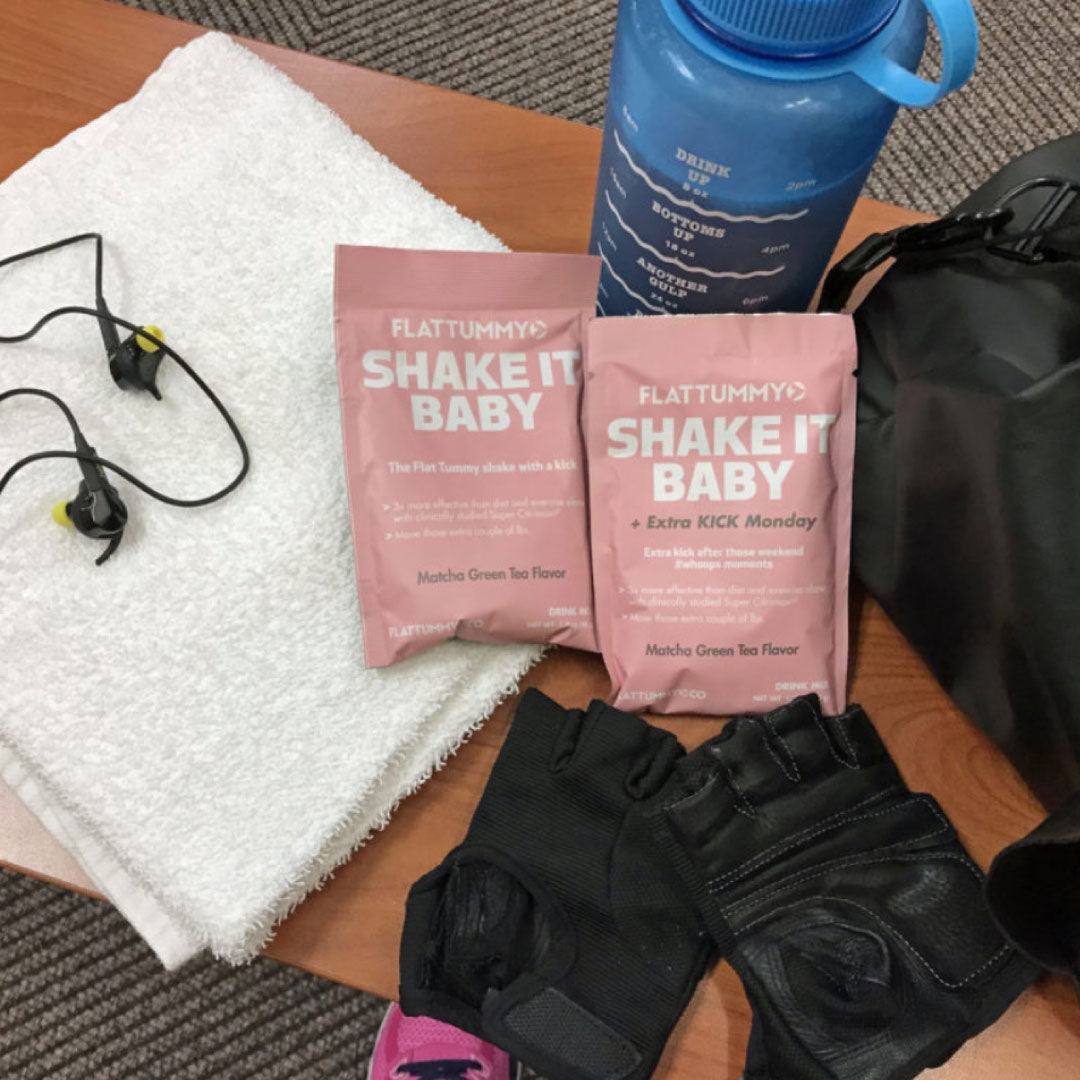 Sooo, to recap... This year alone, we've had everything from one of the biggest magazines in the world feature us, to real women from all around the world posting their personal experience with us. Yep, our Flat Tummy products are getting noticed, and for good reason. So you ready to try them for yourselves?!

Well, what're you waiting for?! Shop Now.