Low kcal/carb Cocktails
Posted by Nicole from Flat Tummy Co on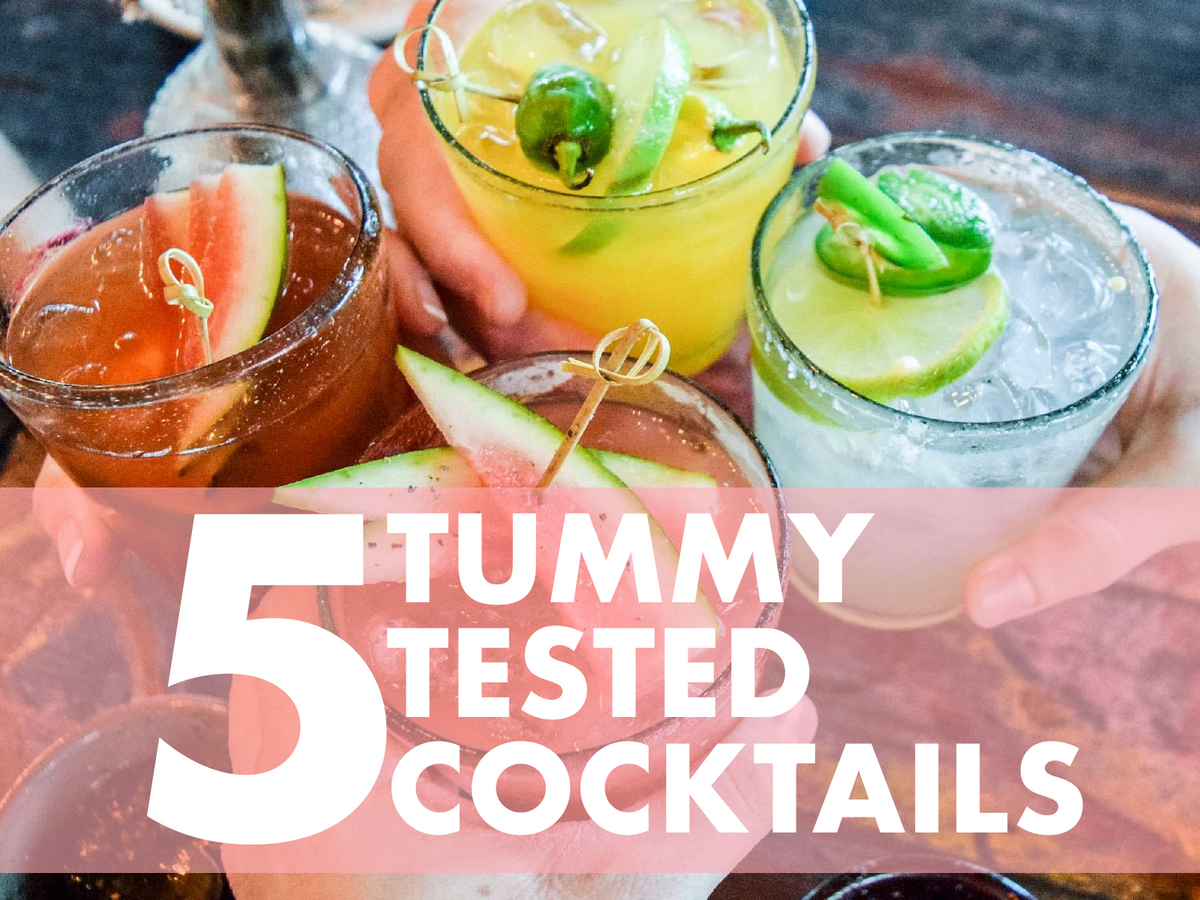 We're all about balance and tonight is about treating ourselves. Buuut, we do know a night on the town isn't really an option, so we're bringing downtown quality cocktails to YOU! Here are HQ's top 5 low kcal/carb cocktails and trust us, your tummy will thank us!
1. Amber's Blueberry Mojito (172 kcal)
A slight twist to the classic mojito but sooo yum! Muddle your mint leaves and add in the ingredients. Say no to sugary simple syrup and add in fresh fruit instead.
1/4 cup Blueberries
12 Fresh Mint Leaves
1oz Lime Juice, Fresh
1oz Soda Water
1 cup Crushed Ice
2 oz Rum, White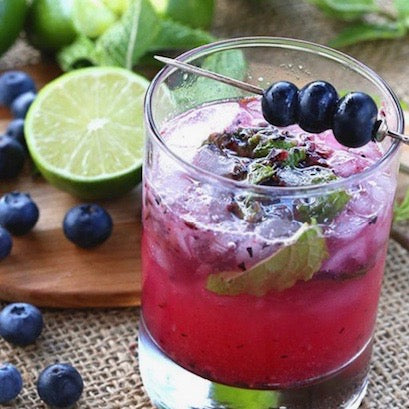 2. Nicole's Aperol Spritz (160 kcal)
BABE. Did you know that a glass of prosecco averages just 80 calories per glass? You know what that means… being totally extra and opting for prosecco/champagne based drinks can totally save you cals on a night out! Obv we're going to kick it up a notch though… add these ingredients to a wine glass and feel fancy AF.
4oz Prosecco
2oz Aperol
1oz Soda Water
Orange Slices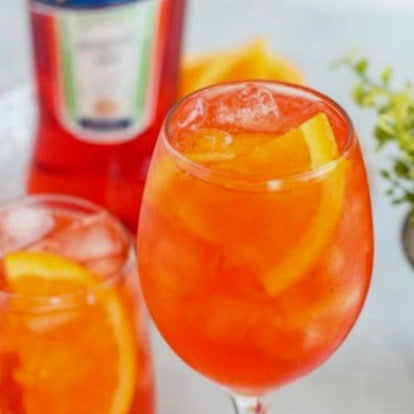 3. Kayla's Kombucha Moscow Mule (171 kcal)
Best way to fight a hangover? Prep your tummy the night before! Switch out the ginger beer and give your moscow mule the healthy twist your tummy's been asking for!
1oz Vodka
3oz Ginger Kombucha
1oz Lime Juice, Fresh
Shaken on ice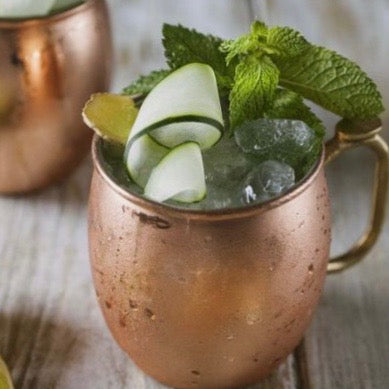 4. Emma's White Wine Spritzer (75 kcal)
Spice up your fav white wine and add some bubbles with soda water and strawberries. Not only does this cut down on the calories, it also adds some natural sweetness. Ummm HELLO it's perfect for summer!
3-4 Diced Strawberries
3oz White Wine (ie Sauvignon Blanc)
2oz Soda Water
1/4 Fresh Lime, Juiced
Ice Cubes
5. Bella's Rose Sangria (143 kcal)
Feeling a little more adventurous than your classic wine spritzer? Add orange liqueur, lemon, and mint to your Rose for the ultimate tummy-tested sangria (best served by the pitcher… OBV).

Ingredients based on per pitcher
750ml of Rose
2 cups Sliced Strawberries
3oz Orange Liqueur
1/2 Lemon, Juiced
Fresh Mint Leaves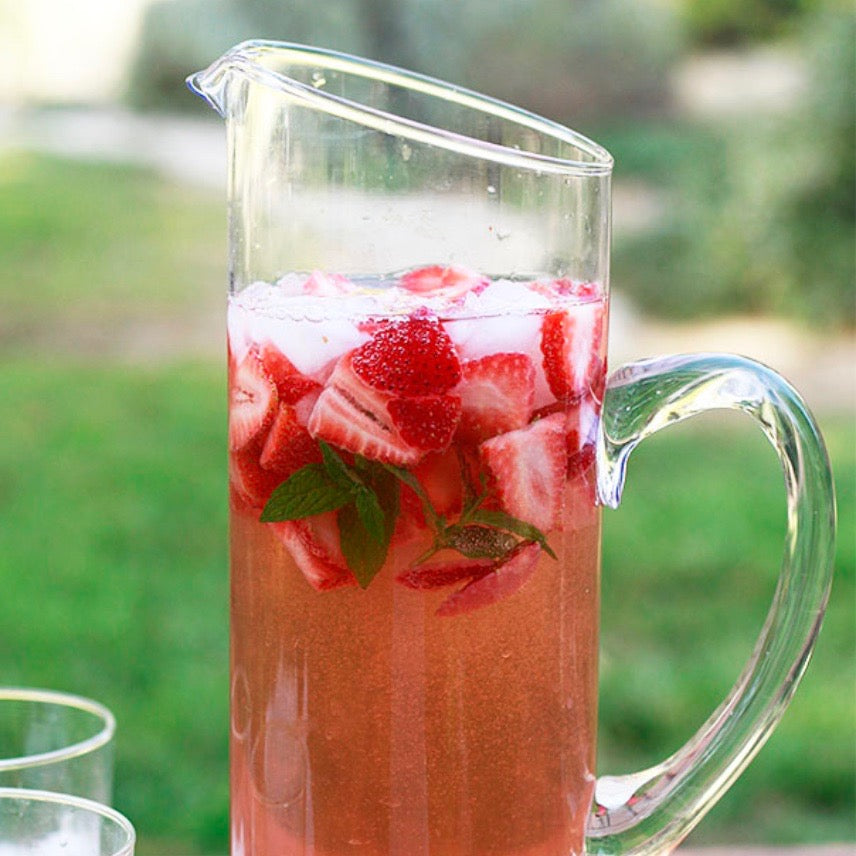 And there you have it! 5 tummy tested cocktails to keep you on track this Summer! So what're you waiting for? Mix one up, babe!