Which program should you start with?!
Posted by Nicole from Flat Tummy Co on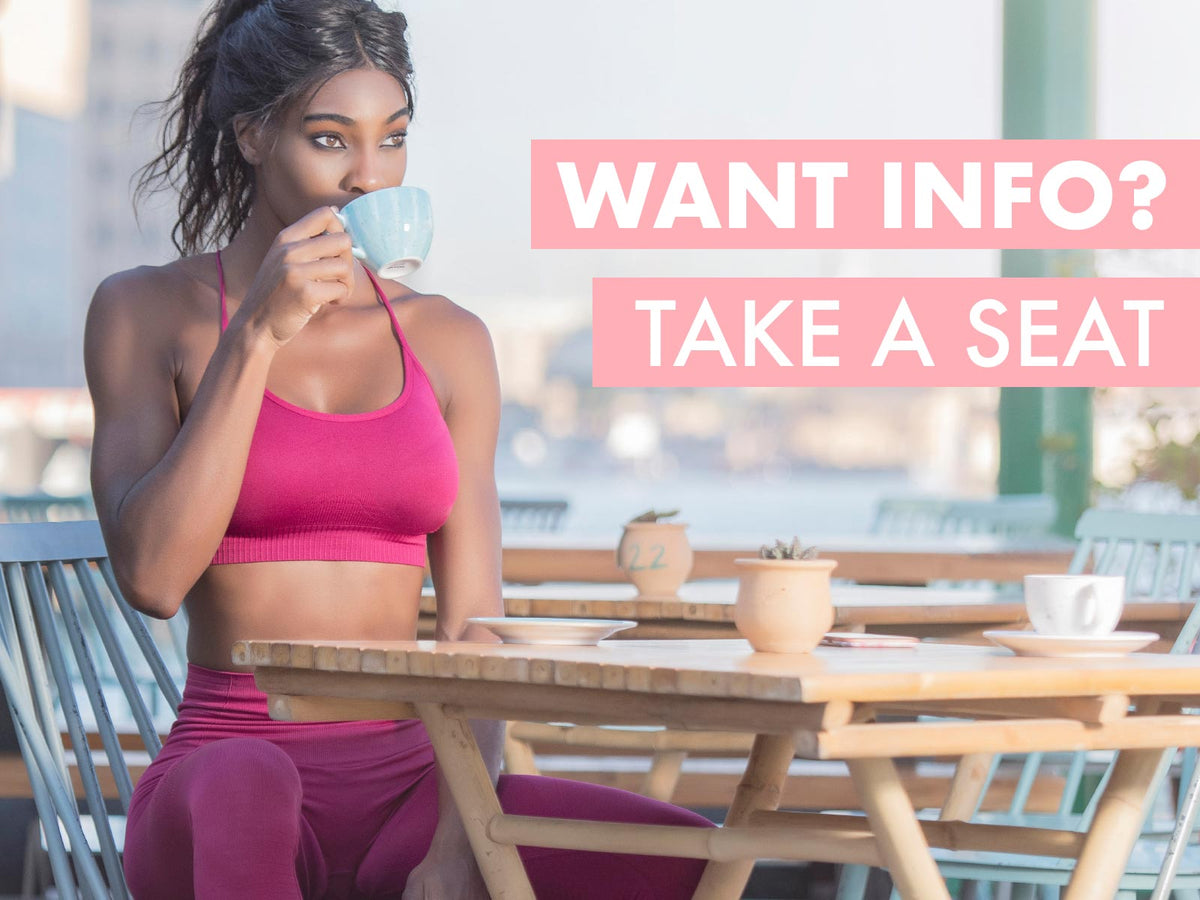 Not totally sure which Flat Tummy program you need or where to start? We're giving you the breakdown on all our programs so you can get all the deets on what does what, and which would best suit your flat tummy goals!
STRUGGLING TO LOSE WEIGHT?
Tag in our Flat Tummy Shakes! They're packed with only the best for our babes and give the extra kick you need to get your tummy back to flat. With clinically studied Super CitriMax®, they're 3x more effective than diet and exercise alone, and have no added dairy, soy or sugar. Biggest decision you've got to make? Chocolate, Strawberry or Vanilla.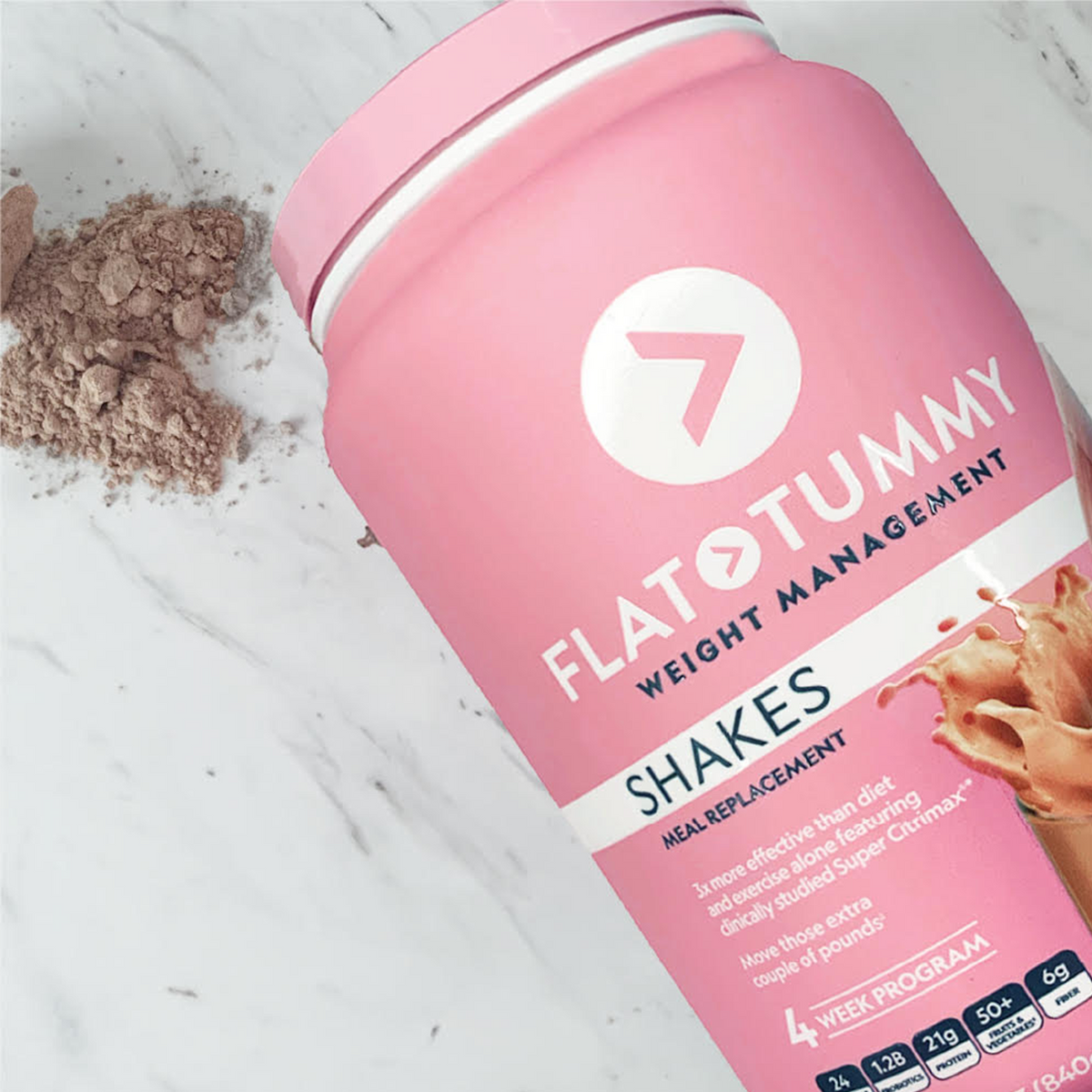 FEELING BLOATED AND BLAHHH?
And then you're probably wondering, does this flat tummy tea really work? Well the answer is h*ll freakin' yeah it does! Our Activate and Cleanse Tea program is an all-natural bloating remedy to detox your system, support your metabolism and boost your energy. So you'll be kicking that bloated, sluggish feeling in no time!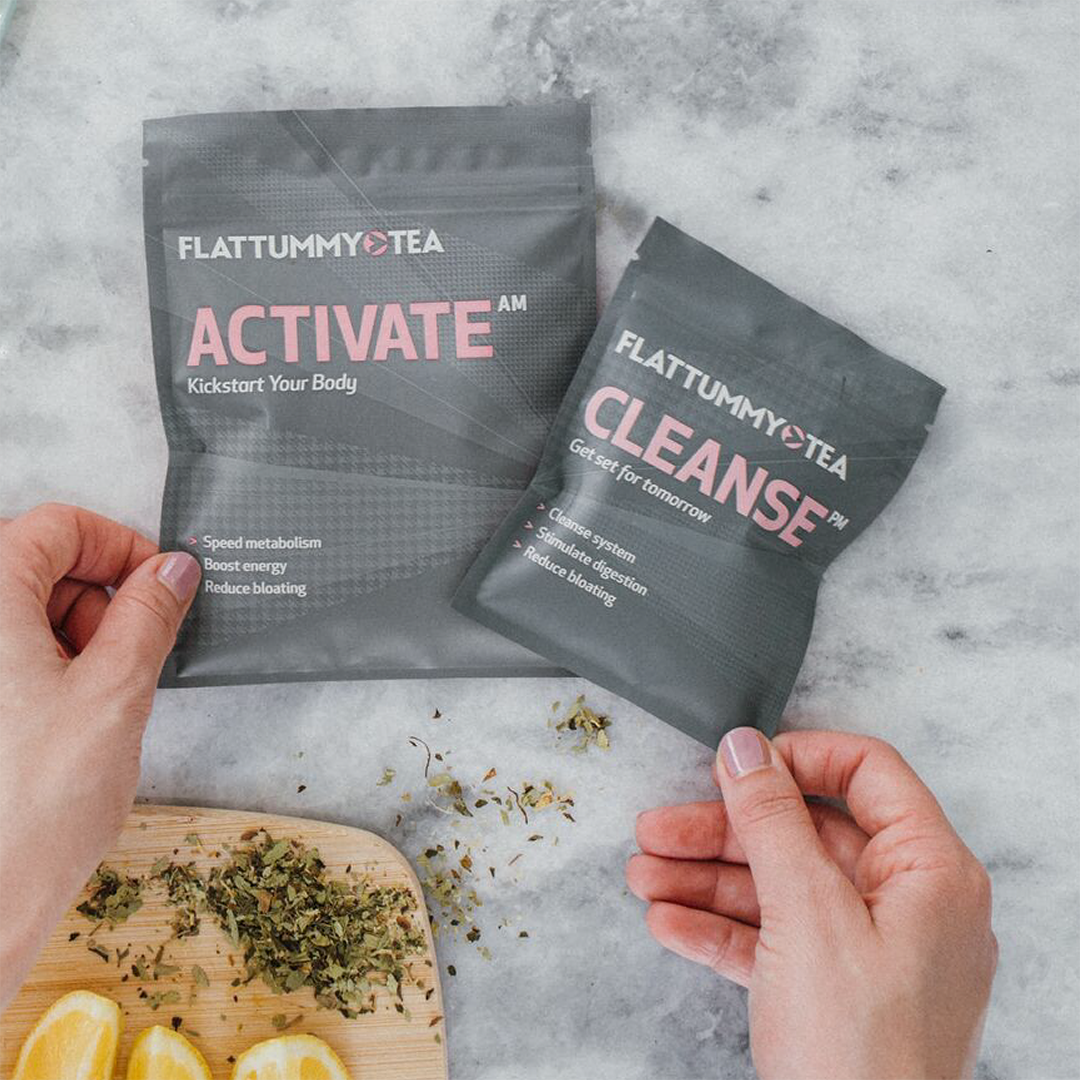 RUNNING FROM CRAVINGS?
Ugh, isn't it the worst when you just can't escape all the sweets and treats constantly surrounding you? Trust us, the struggle is freakin' real and we get it! Buuuut, that's when we reach for our Appetite Suppressant Lollipops! At only 35 calories per pop, keep em' handy to reach for INSTEAD of the treats, and keep those cravings in check.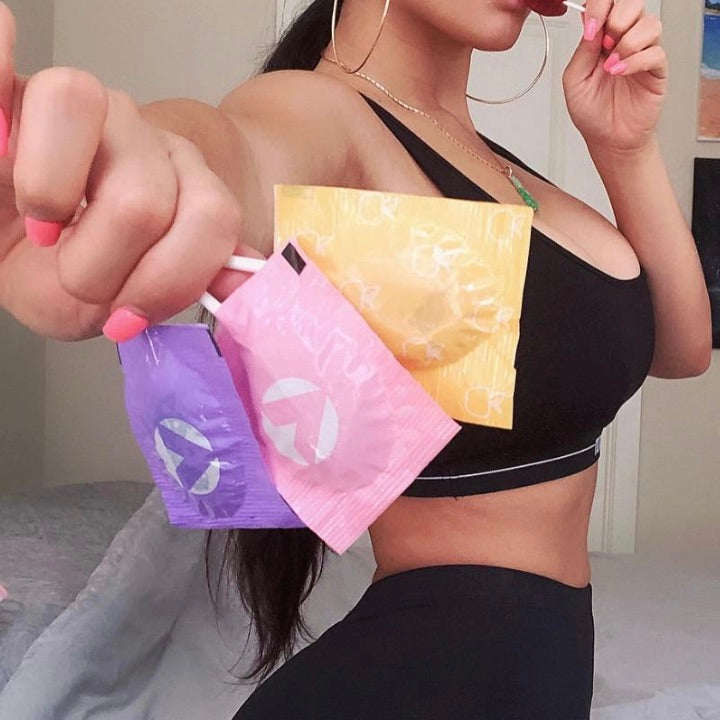 TIRED OF TAKING GROSS AVC SHOTS?
With two ACV Gummies a day and you'll be able to take advantage of all the age old benefits of ACV, without the yucky taste. Our Gummies work to help with weight management, reduce appetite, support digestion & a healthy gut, while also improving energy and complexion.* Did someone say yummy gummies to help slim those tummies?! YEAH, we did.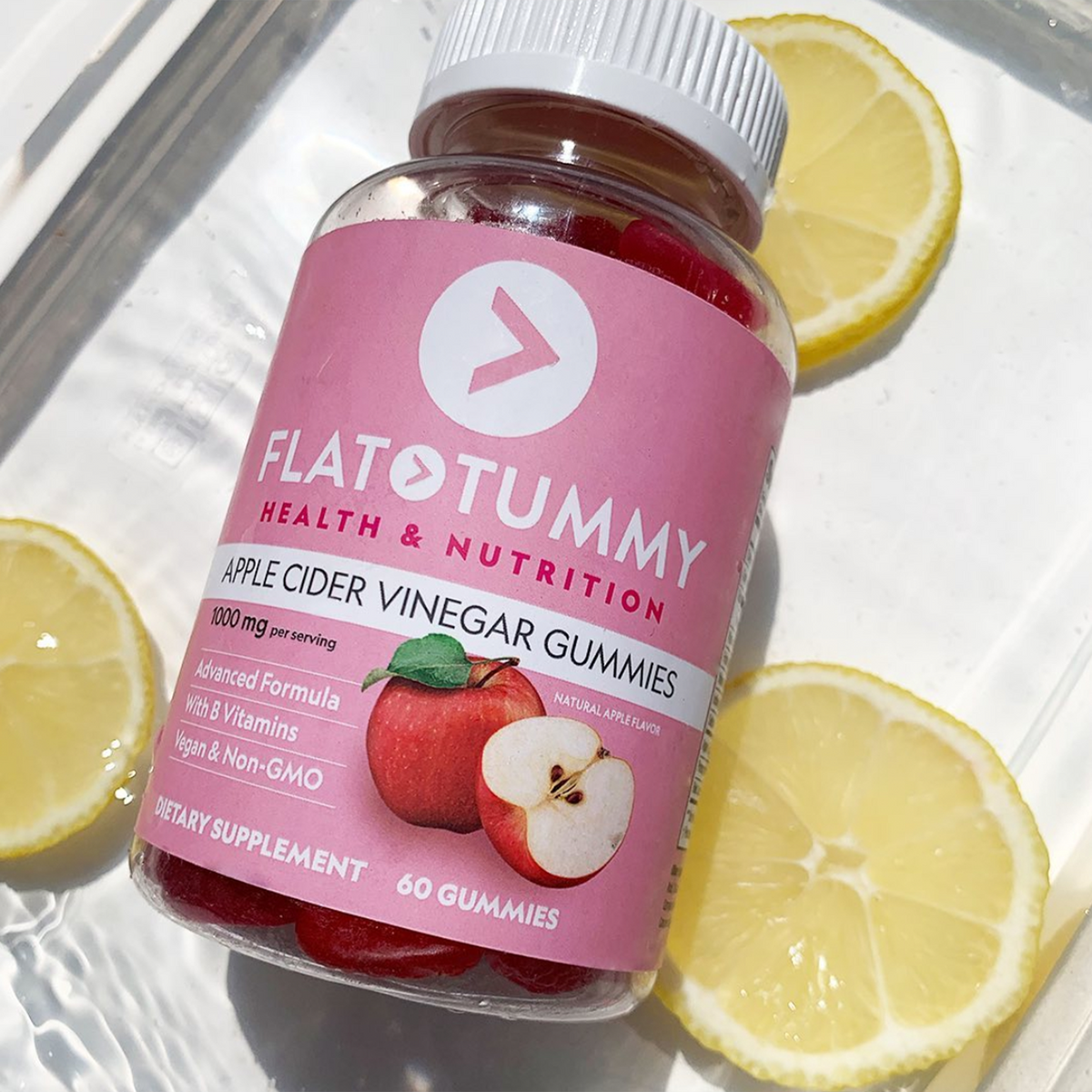 Still have a couple questions? We're happy to help! Fire off a message to our Customer Experience team below and they'll answer any questions you might have! You got this!