TUMMY KNOCKOUTS
Posted by Nicole from Flat Tummy Co on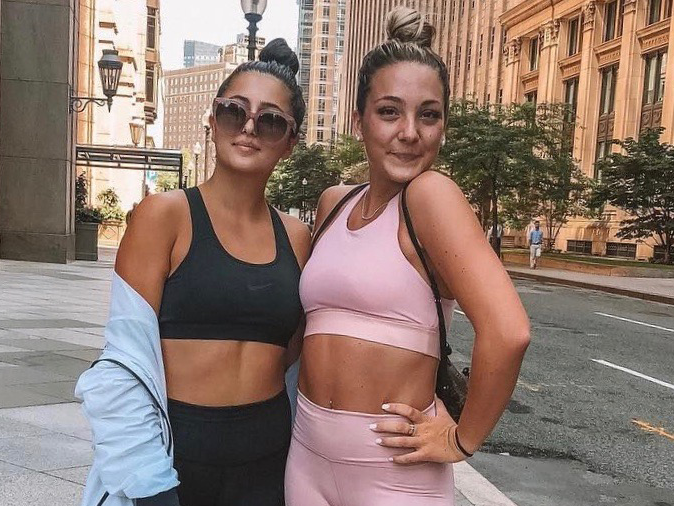 TOTAL TUMMY KNOCKOUTS
Our squad has been absolutely smashing their tummy goals and we're freakin pumped to see their tummy knockout progress. So… we've decided to put together a few highlights below to showcase some of their amazing results!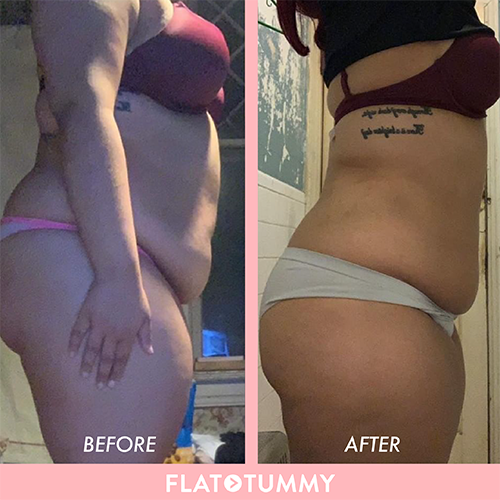 NAY
I'm 21 and currently a college student. I really wanted to see what the hype I seen was all about with Flat Tummy Tea. I saw sooooo many celebrities I follow online doing it and seeing their progress, so I gave it a try so I can let us normal people know how it really works.
I loved how I never felt bloated always energetic happier fuller quicker. I think the teas are the very best I love them and they taste good I can't wait for a fruity herbal flavor to come out.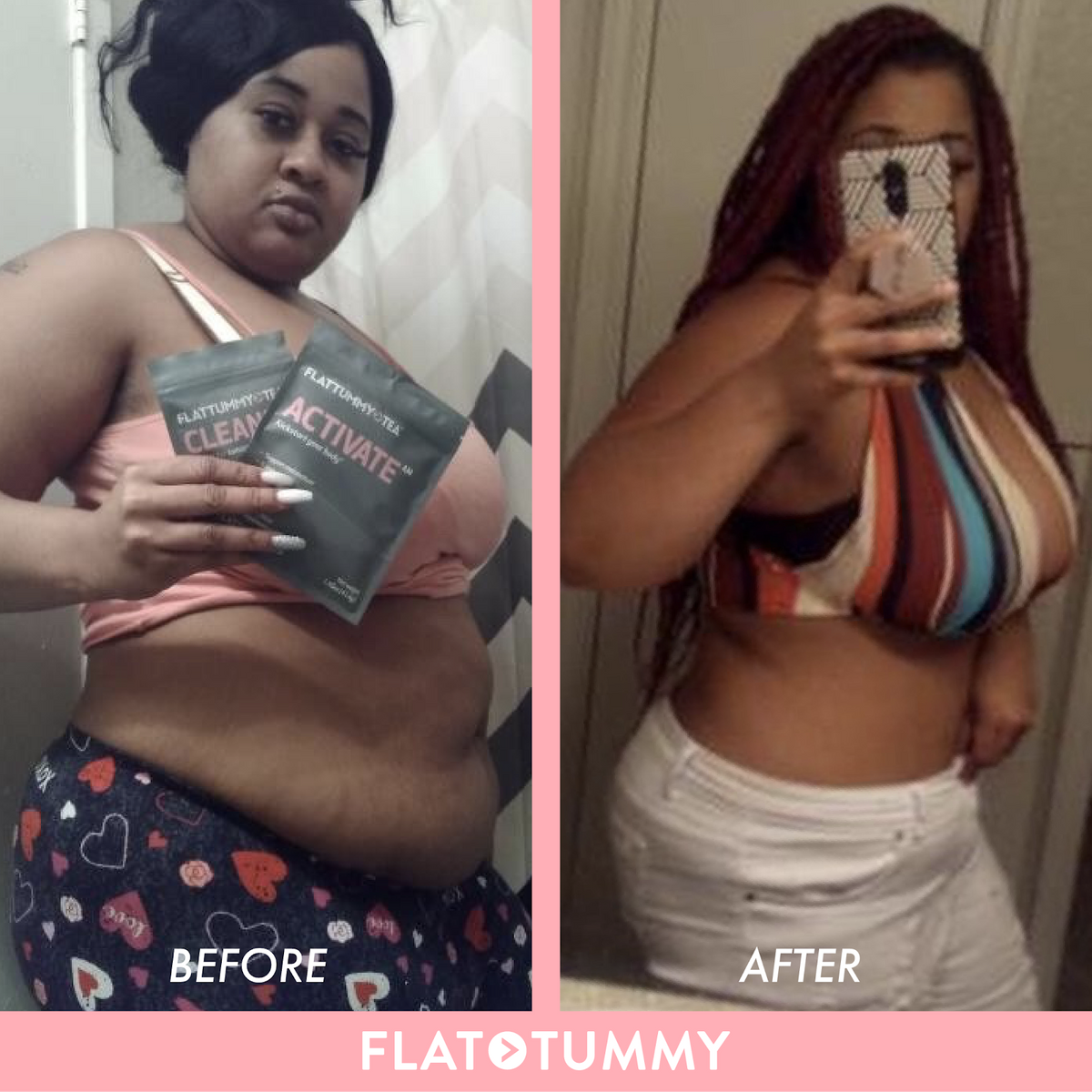 ABBIE
I'm using the tea, shakes, and pops. I love the tea most. I drink it every morning with my bagel and head to work feeling energized and ready for my day. Before starting the tea program I was so lazy, didn't feel like doing nothing, so sluggish and adding on LBS.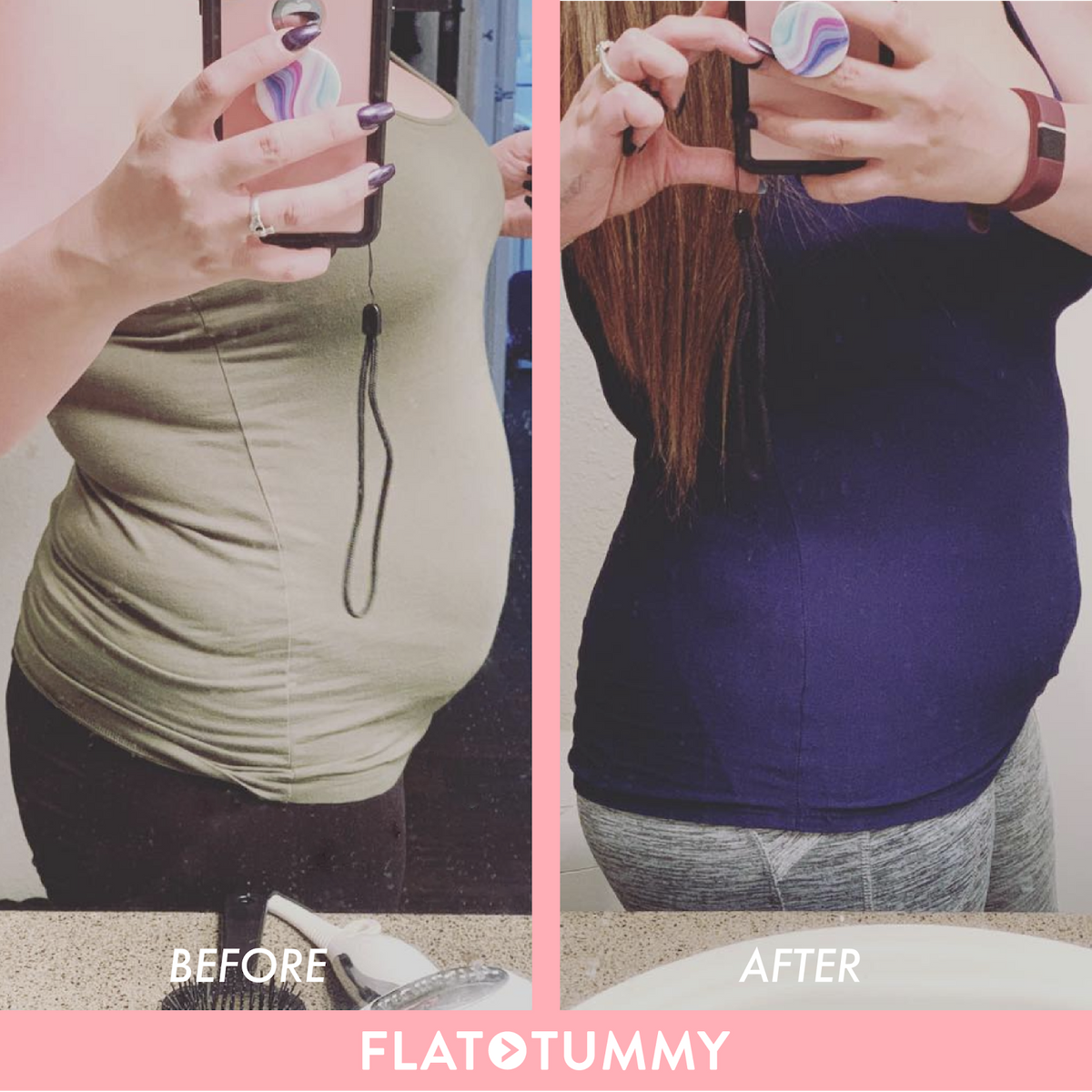 ARIANA
I stopped counting the days of my challenge because this has become more than that to me. It's a lifestyle change I'm determined to make! Losing lbs is just a bonus to me because my real goal is to keep my body healthy and deal with health issues that have hindered me in the past! My babies and my husband deserve a healthy and happy momma. Thank you for helping me get my head straight and kick start this journey!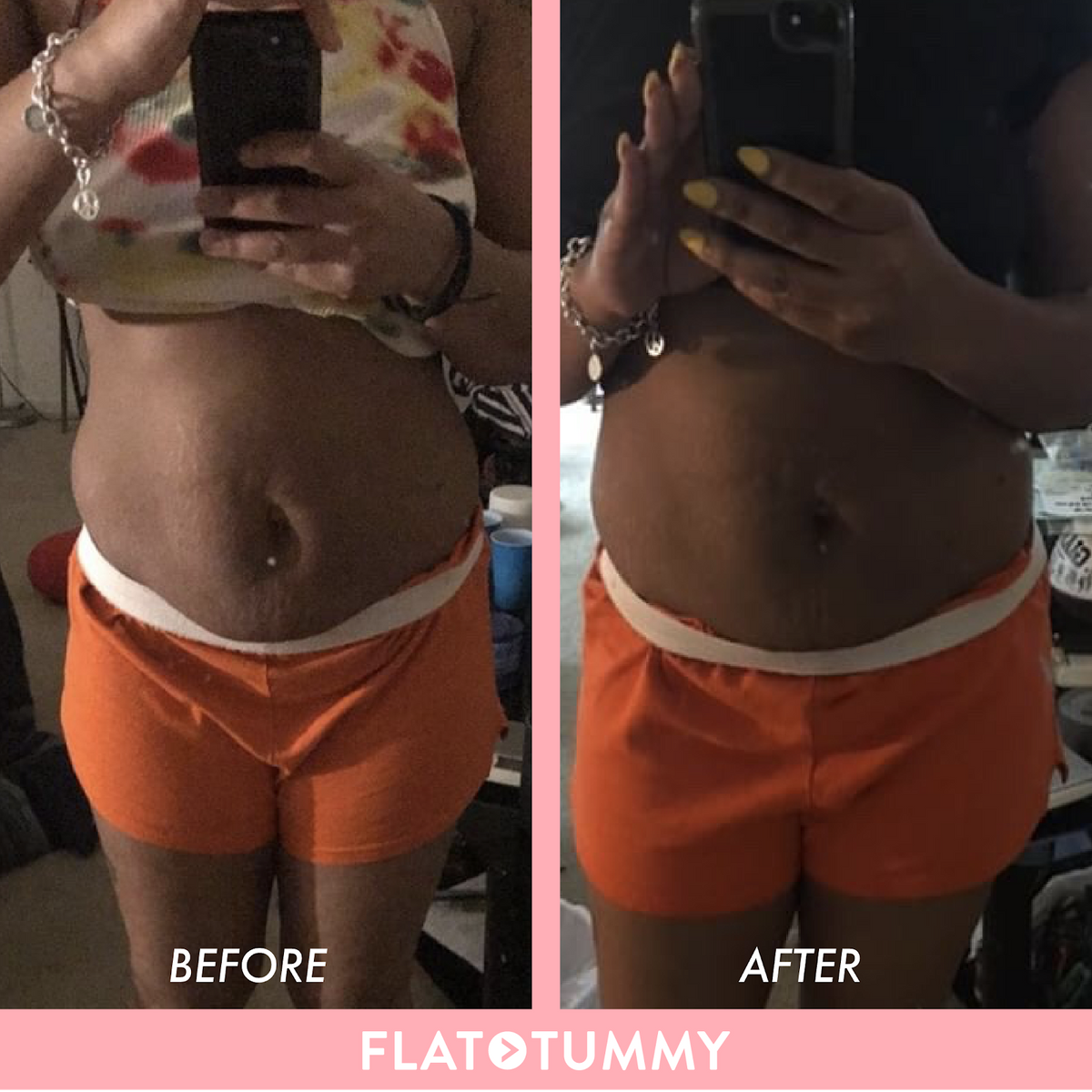 JASMINE
I just finished my 4 week Flat Tummy Tea. I felt a difference within the first few weeks! Not that I am done, I see a complete difference in my bloating as well as my energy levels. This Tea was well worth it and makes me want to try more!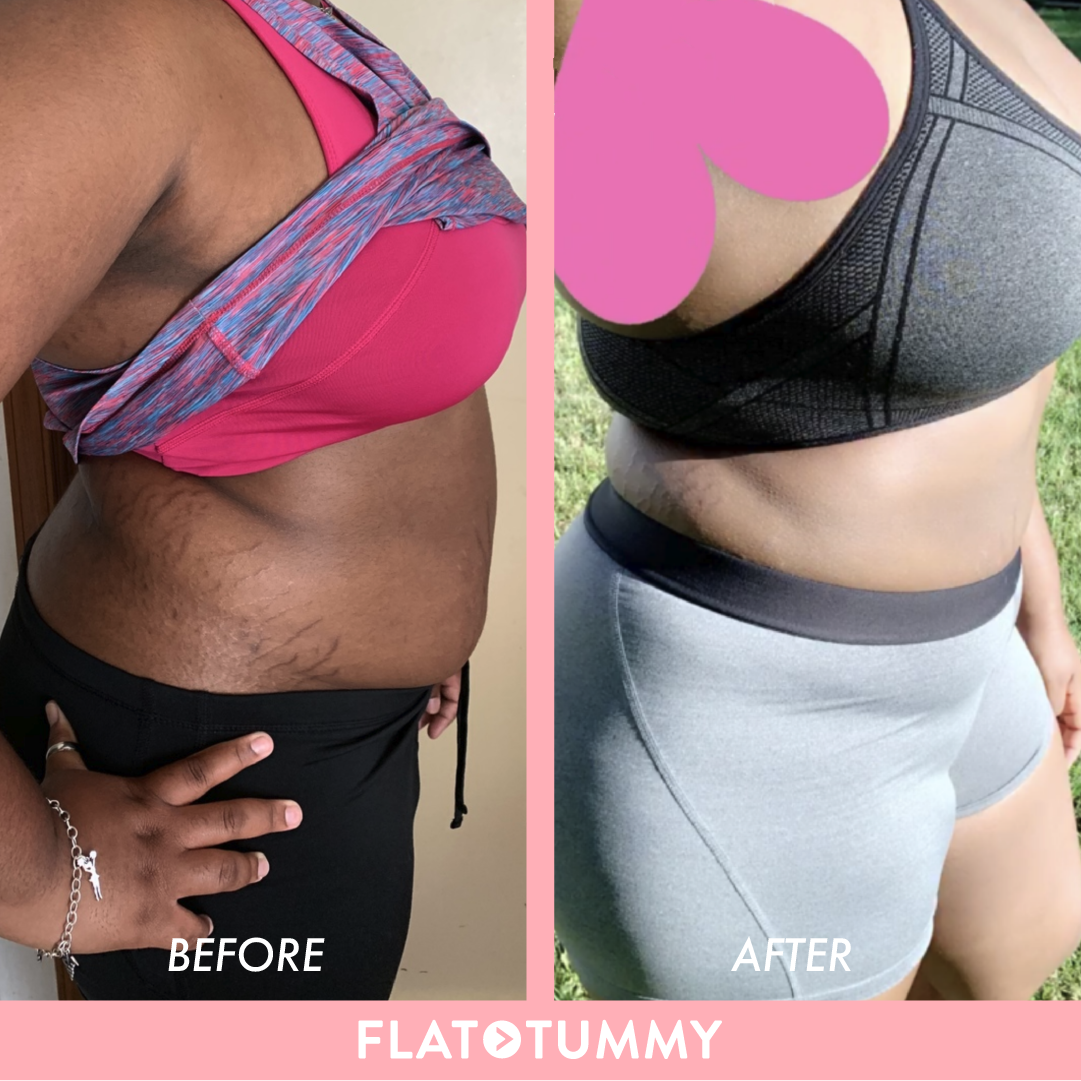 KRISTEN
I've been using Flat Tummy Tea for 3 weeks and the results are amazing! I have a body that holds a lot of muscle, yet it is hard for me to move LBS. I workout and drink my tea to help the process, but I definitely see more results when I drink the tea.
Wanna be featured in our next Total Tummy Knockout post?
Shoot your results over to getflat@flattummyco.com with a little info about your program!
Ready for a total tummy knockout?
Check out Shakes to move LBS, Tea to cleanse & debloat, Lollipops to control hunger, Performance Supplements to improve memory, mood & focus* PLUS bundles to help you do them all. Get started by clicking here. Or hit up our LiveChat team if you've got questions.