5 Foods to Help Trim Your Tummy
Posted by Shelby from Flat Tummy Co on
Knowing which foods are best for your tummy can be tricky. Not to worry, it's kinda our thing to know all about this topic. We've compiled our top 5 fav waist trimming foods and supplements below
Check them out, hit up the store and stock up!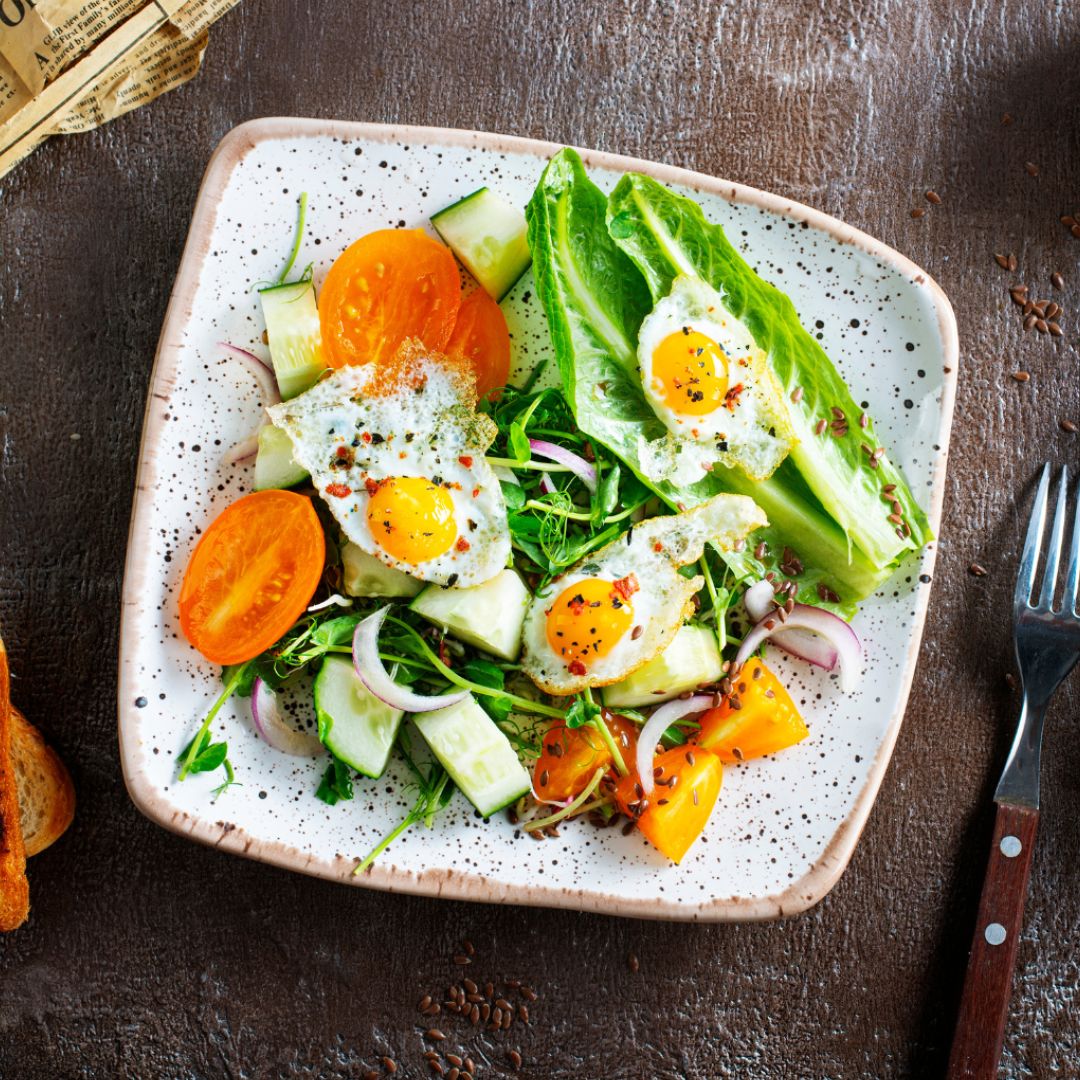 #1 Eggs
It can be hard to avoid craving junkier snacks, but keeping
 your tummy in check starts with a healthy diet. Eggs are

 high in protein, which means they'll work to help keep you feeling full, for longer. The fact they jumpstart your metabolism too makes this a great slimming food!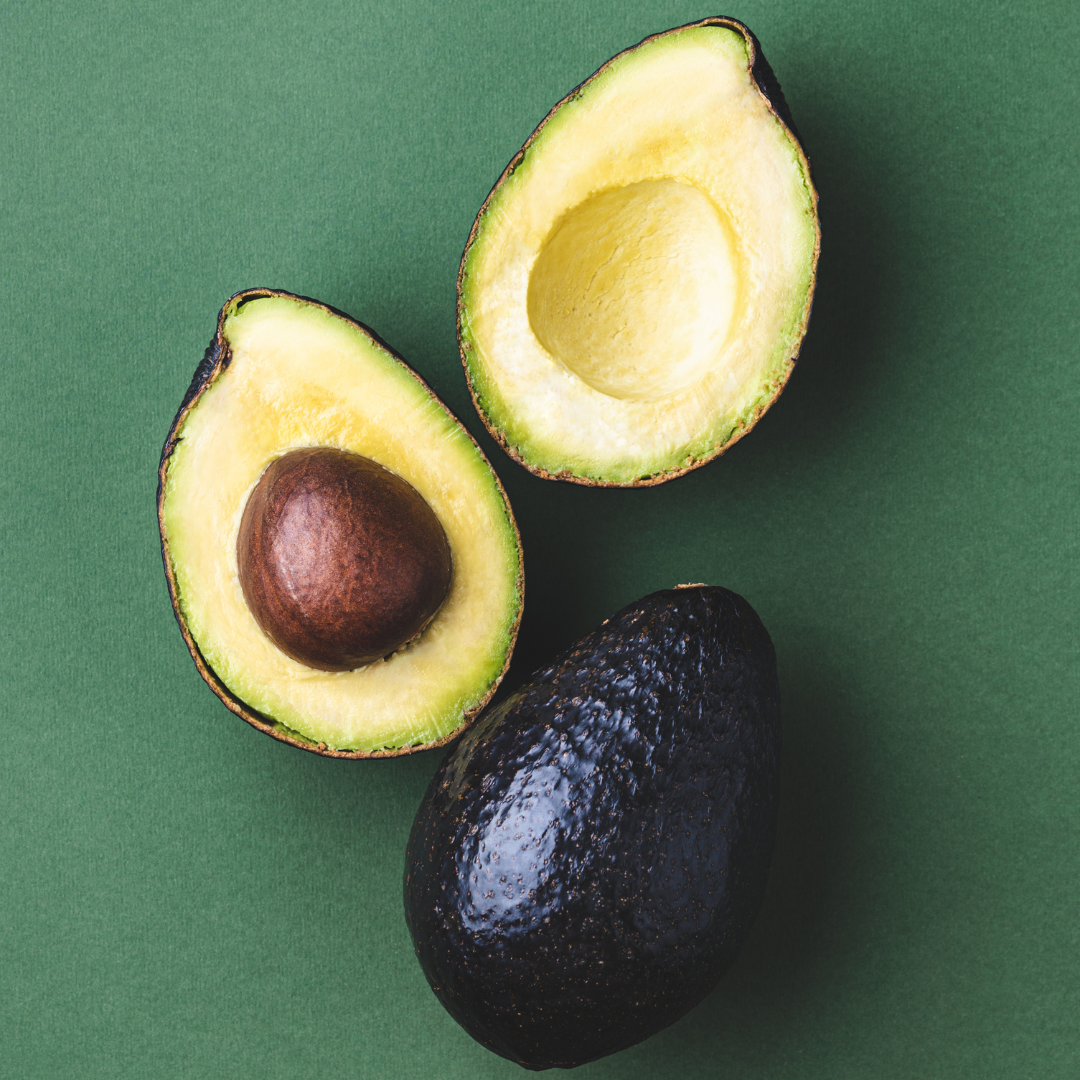 #2 Avocados 
When it comes to

 weight management or improving your metabolic health, reach for this
 green

 (fiber-dense) 
goddess. We love the delicious

 metabolism boost, and that they're keto-friendly.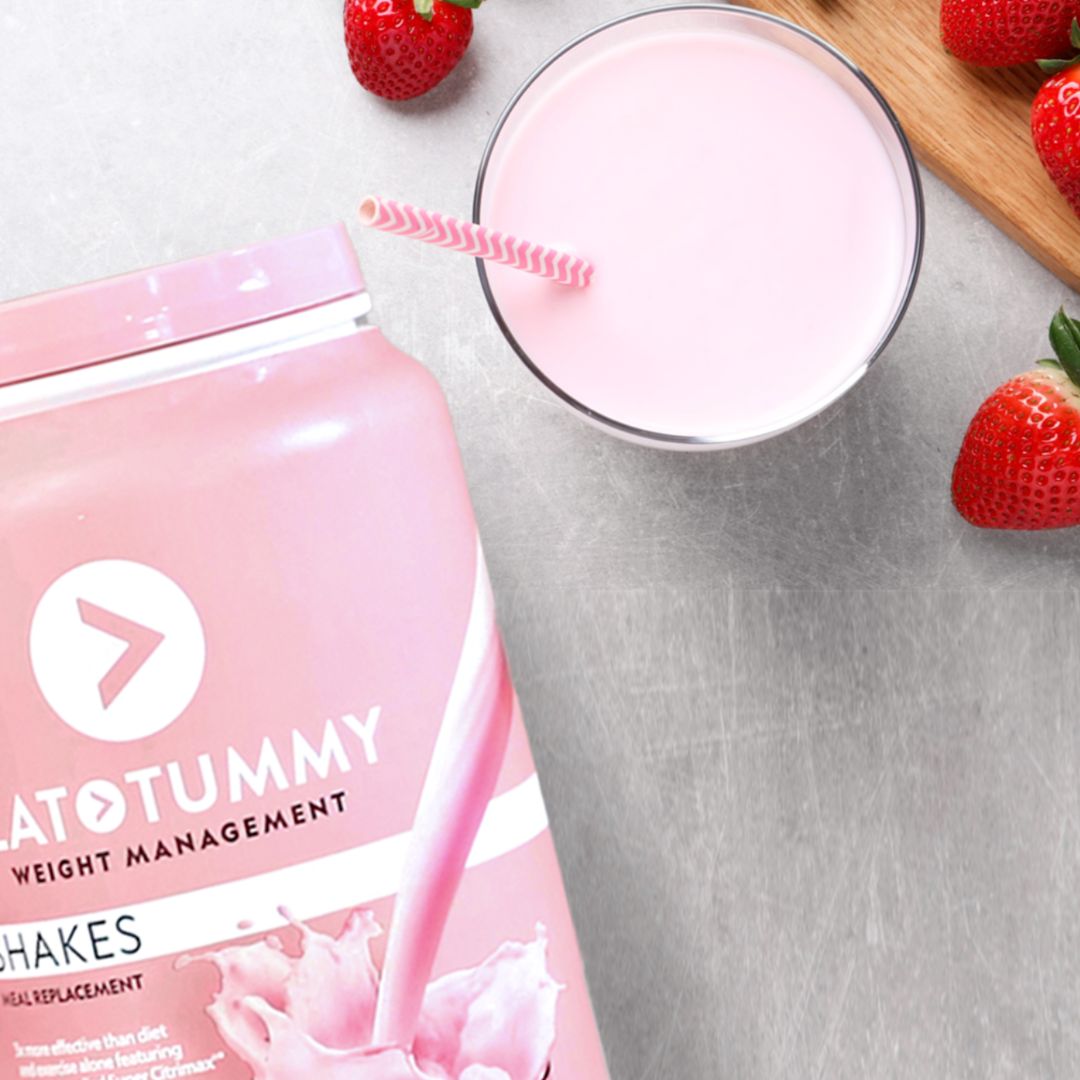 #3 Protein Shake
Protein supports your metabolism and helps reduce appetite, aka less snacking in between meals! It's also key to help move those lbs while toning muscle - strong is sexy after all! Our high protein shakes come in clutch with 20 grams of plant-based protein per serving.
#4 Açai Berries 
Açai berries can help with appetite suppression and contribute to healthy digestion. Between being filled with fiber and helping your body process foods more efficiently, these in turn help trim the tummy.* Açai berries can be eaten on their own or make the perfect addition to your breakfast bowl or added into your morning Weight Management Shake!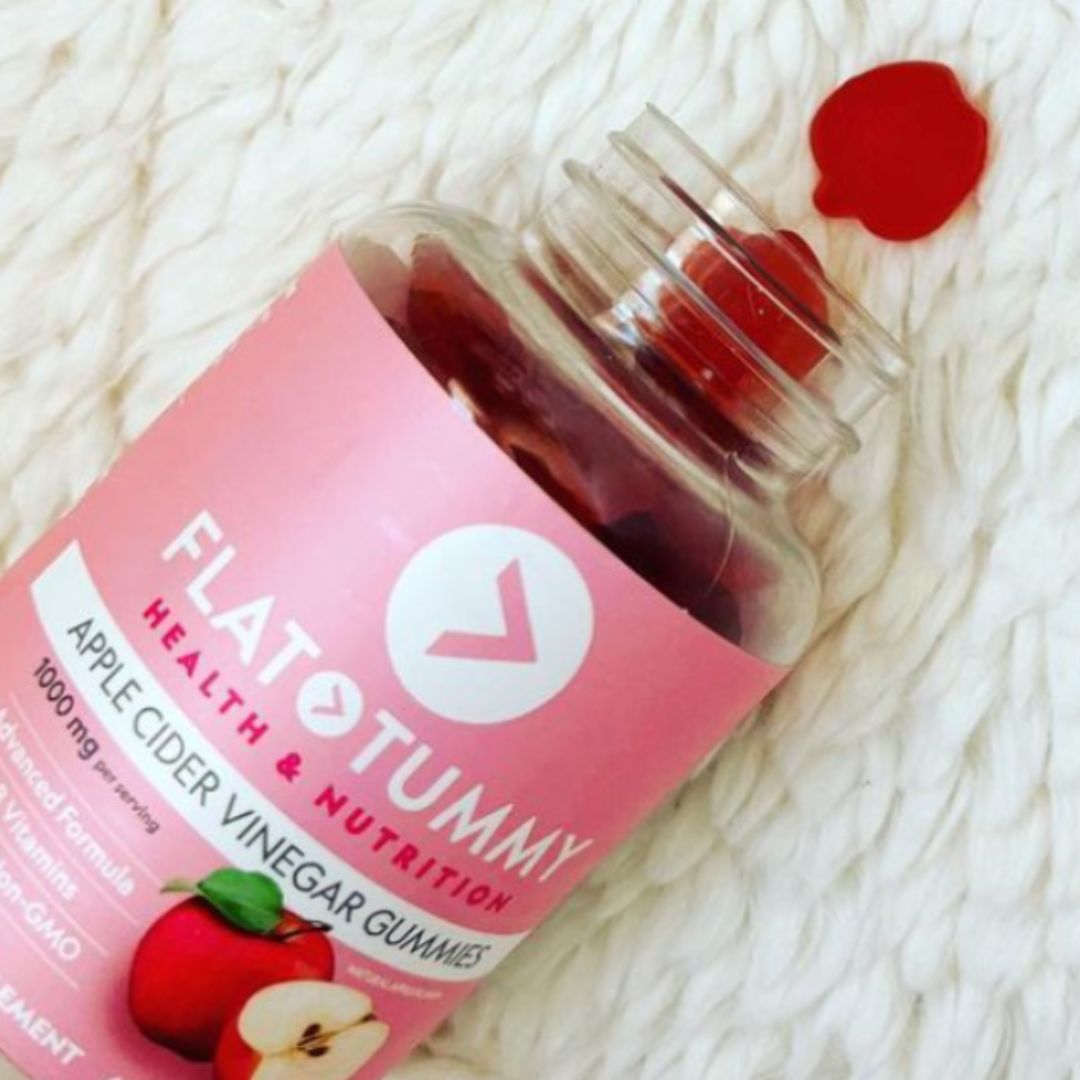 #5 Apple Cider Vinegar
Adding two daily Flat Tummy Apple Cider Vinegar Gummies to your routine helps support weight management goals.* They work to reduce appetite, support digestion, and improve your energy - what more could you ask for?* They are super tasty too. 

Now that you have some direction on which foods we recommend to help trim your tummy, you're all set to get eating! Be sure to also check out some of our favorite recipe inspo to incorporate these healthy foods into your diet.