3 Reasons Flat Tummy Shakes Help Women Diet Better
Posted by Shelby from Flat Tummy Co on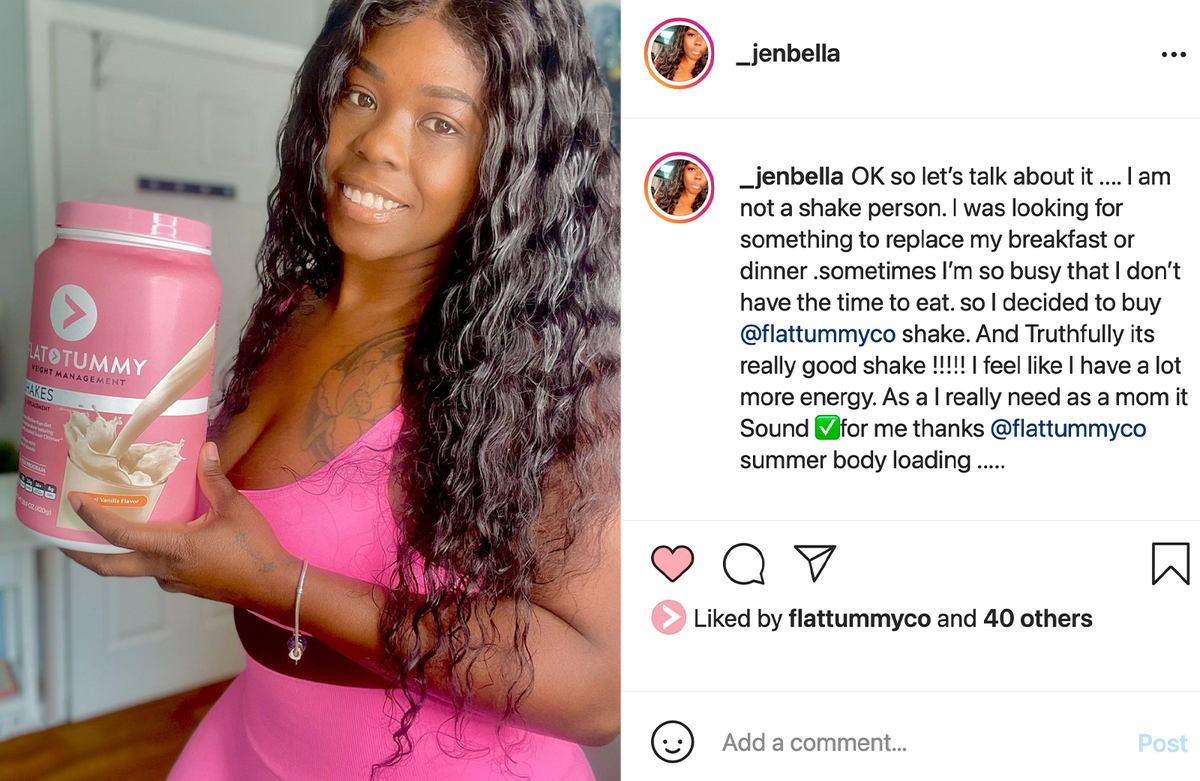 Looking to get that body SNATCHED and step up your nutrition game, without sacrificing flavor? We got you. Our Flat Tummy Shakes are the perfect thing to add to your daily schedule and will have you feeling amazing in no time.* Scroll down to find out the top three reasons you neeeed to add Flat Tummy Shakes into your routine right now!
1. Feature Patented and Clinically Studied Ingredient
Super Citrimax, the patented and clinically studied ingredient, is 3x more effective than diet and exercise alone!* Even if working out isn't your thing, our shakes are designed to help kick cravings, control appetite & move those stubborn LBS.*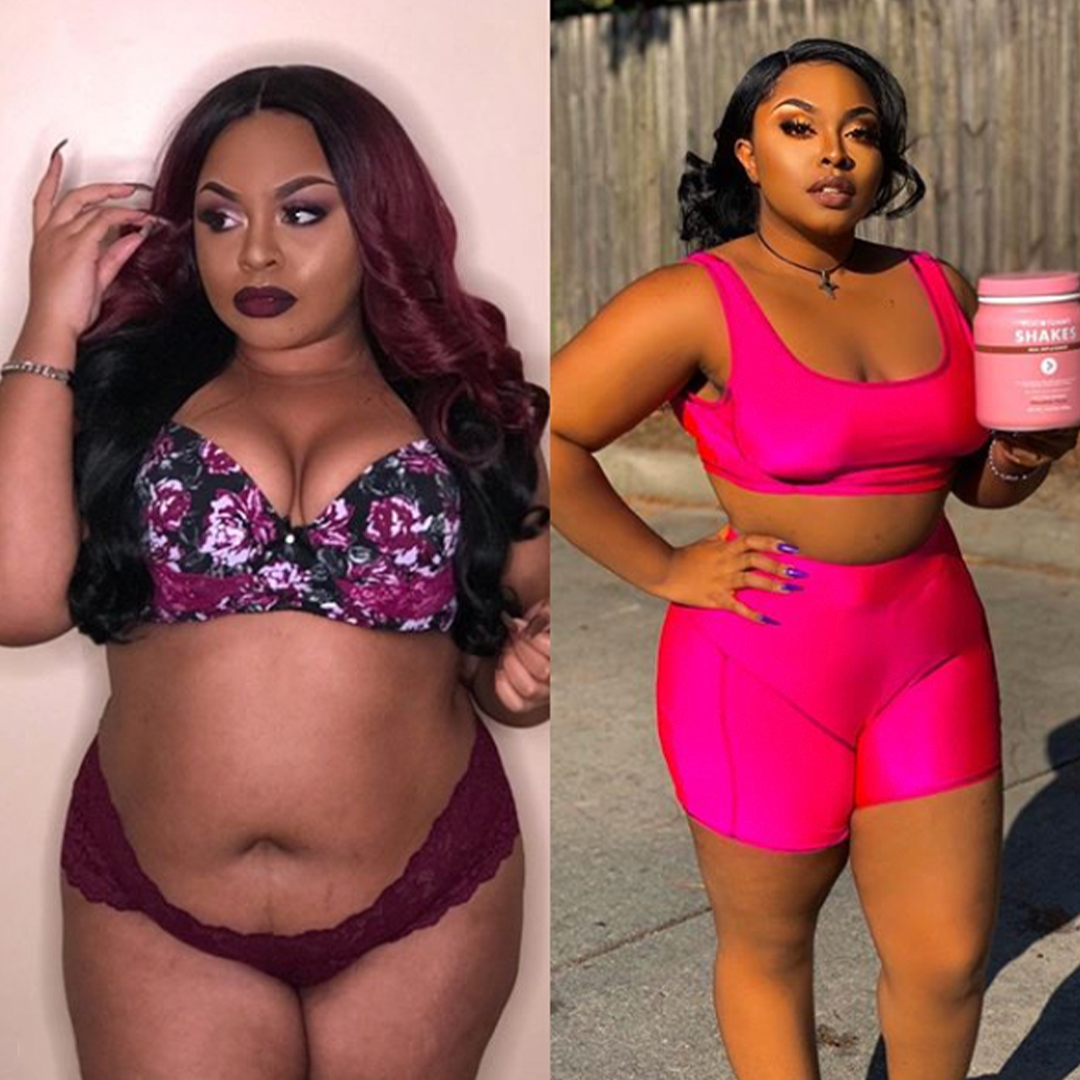 2. Cut Cals Without Cutting Nutrition (& flavor)
Each serving contains 20g of plant-based protein, 50 fruits & veggies, a digestive blend of enzymes & probiotics, as well as heaps of vitamins and minerals to keep you feeling full and fueled. Available in 3 delish flavors - vanilla, chocolate and strawberry.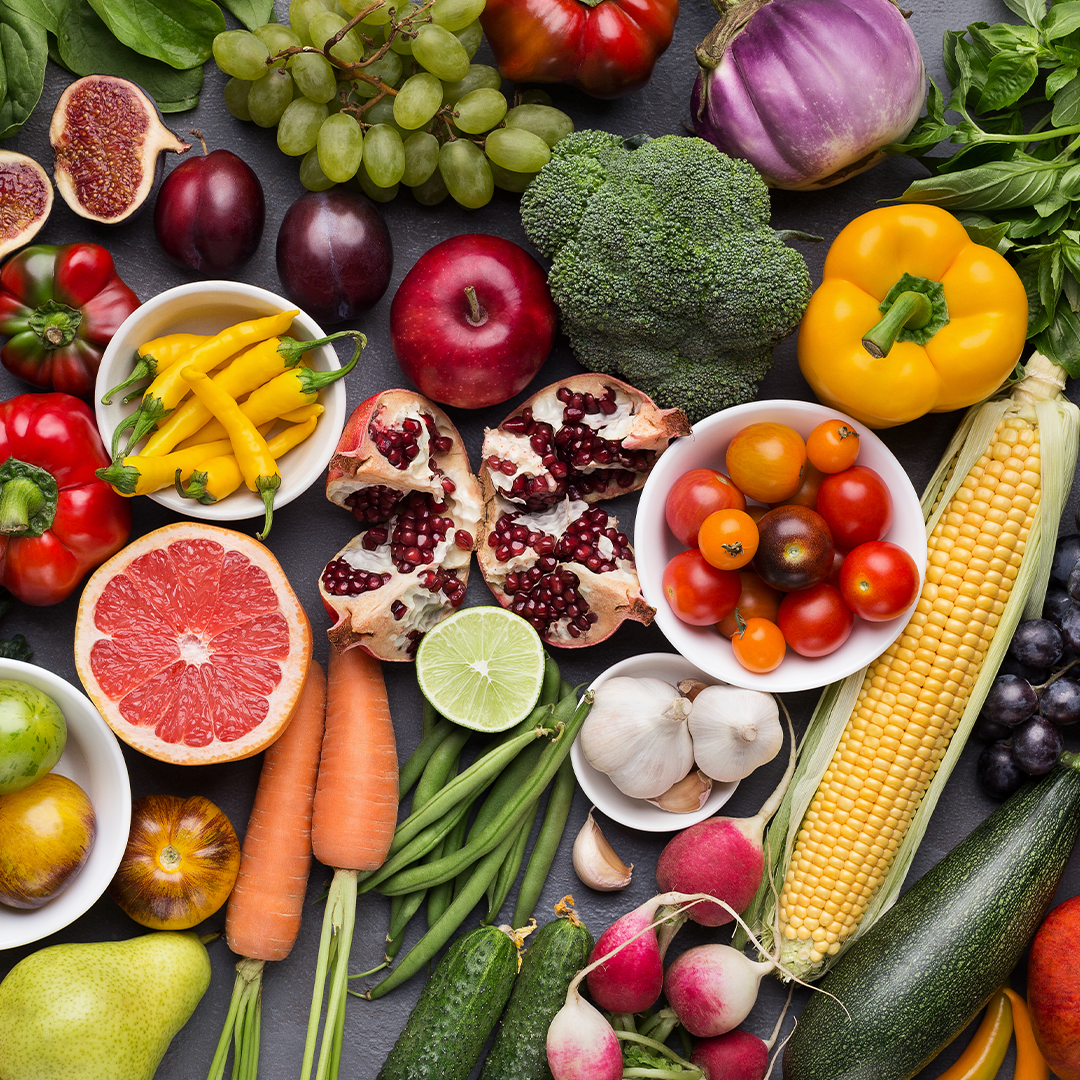 3. Suitable for Various Diet Types
All 3 flavors are vegan, keto-friendly, gluten-free and made with no added dairy, sugar or soy. Making it easy for almost everyone to move stubborn LBS and enjoy the benefits of our Flat Tummy Shake program.*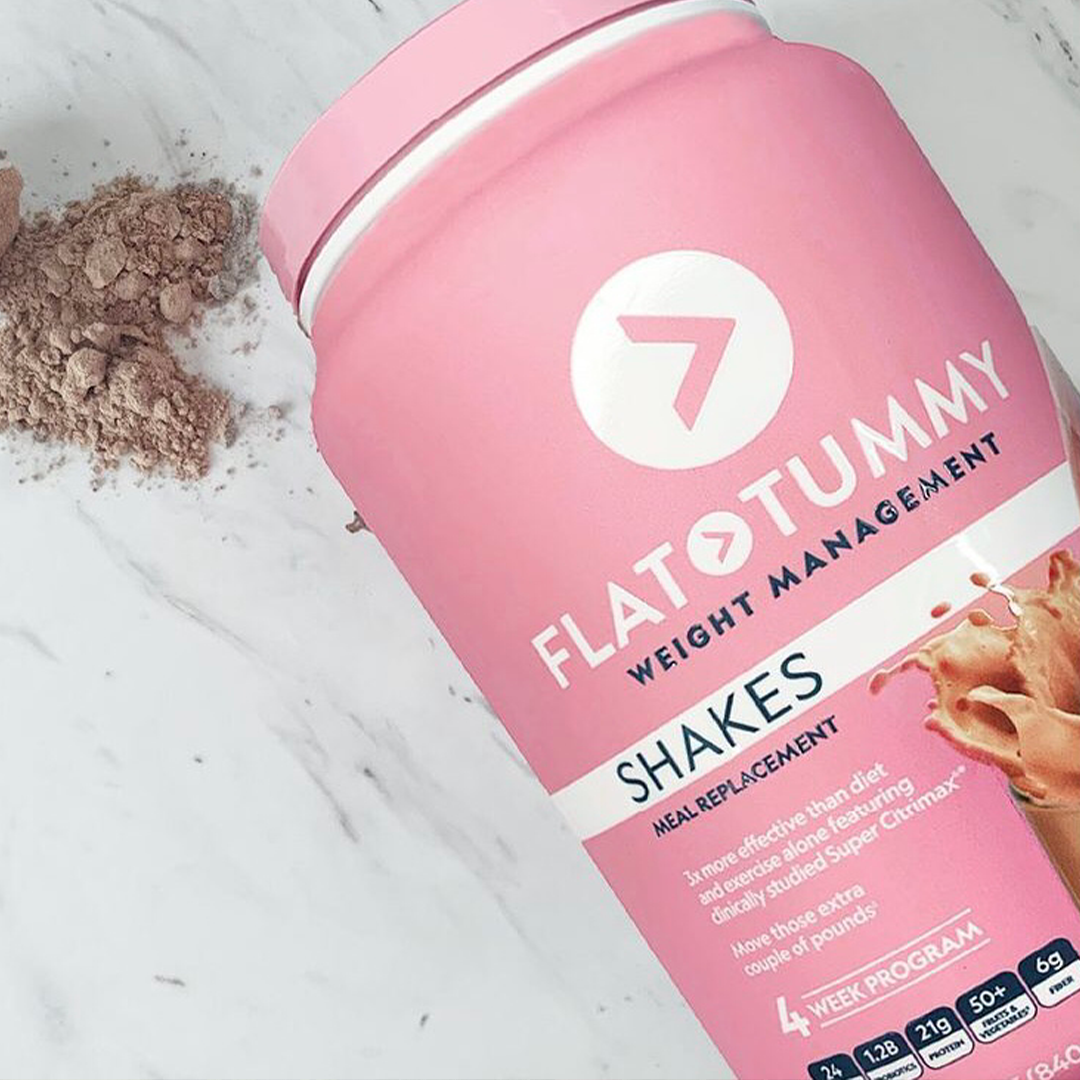 Voila. Our Flat Tummy Shakes are the answer you've been looking for to help drop LBS and master self control.* Right now, you'll get 8 weeks worth of product for our 4 week price during our Buy 1 Get 1 FREE event. Shop quickly, this offer won't last long!