3 Reasons why you need ACV Gummies
Posted by Nicole from Flat Tummy Co on
Introducing: A Yummy Gummy to Slim Your Tummy! Yep, welcome to the better half of 2020. We set out to create gummies that are jam packed with all the good things that Apple Cider Vinegar has to offer, without the nasty taste. If you're still unsure how ACV Gummies can work for you, keep reading for the TOP THREE REASONS why you should add these into your daily routine!
2 of our Gummies is equivalent to one shot of ACV. They're designed to help reduce appetite, and support your weight management goals.* They're vegan, non-GMO, and gelatin free, so they fit in with any diet type, and they're super convenient for on the go. Definitely the tasty gummy to slim your tummy!
Our Apple Cider Vinegar Gummies are designed with all of the traditional benefits that ACV has to offer, minus the yucky taste. We've added in natural ingredients such as Pomegranate juice and Beet juice to supercharge our gummies with heaps of good stuff like different vitamins, antioxidants, and super fruits.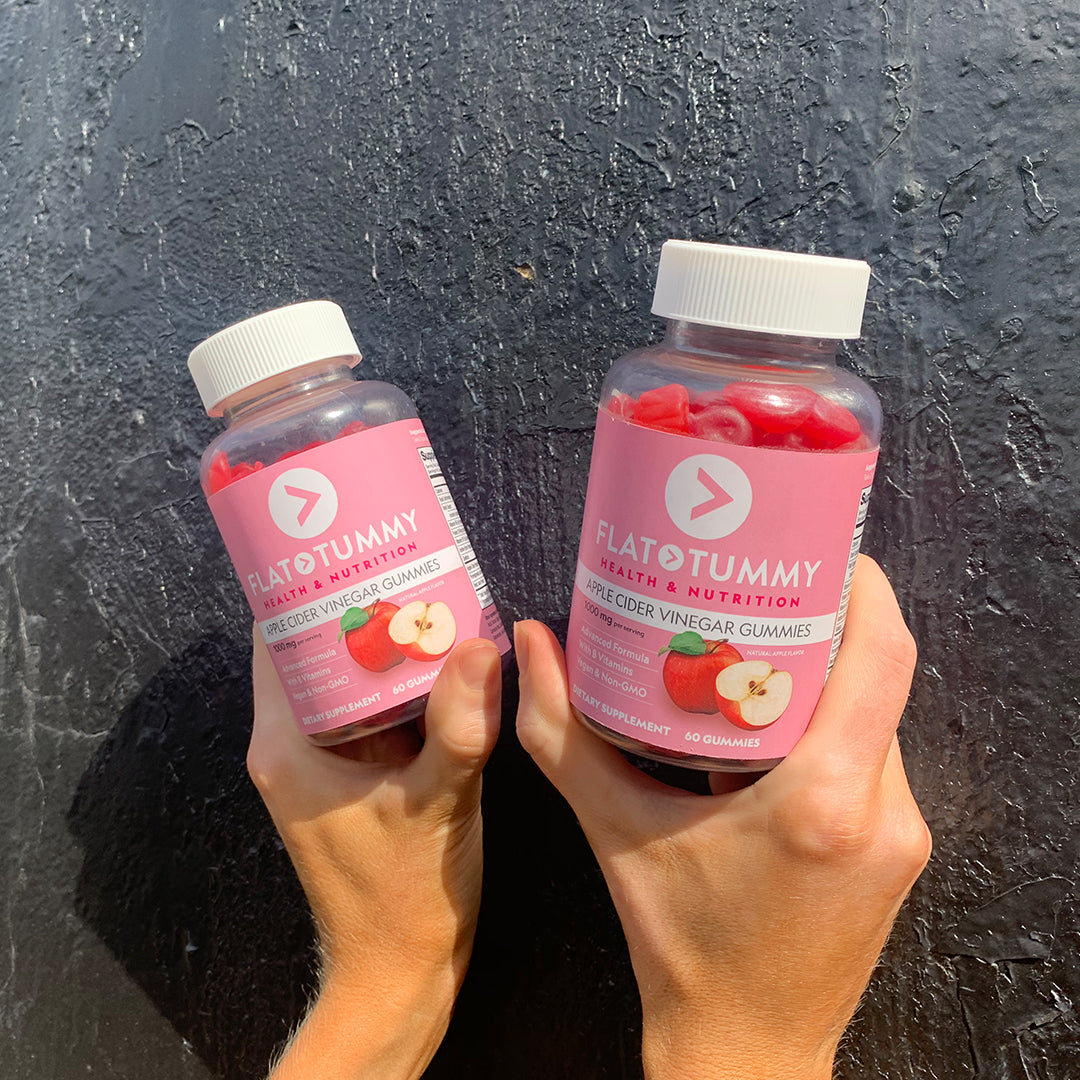 Arguably one of the best and most important reasons to try our Apple Cider Vinegar Gummies, is how great it is for your body! They're Vegan, and designed to help detoxify your body, support digestion & promote a healthy gut, as well as improve complexion and boost energy.* Yep, all that in just two yummy gummies a day!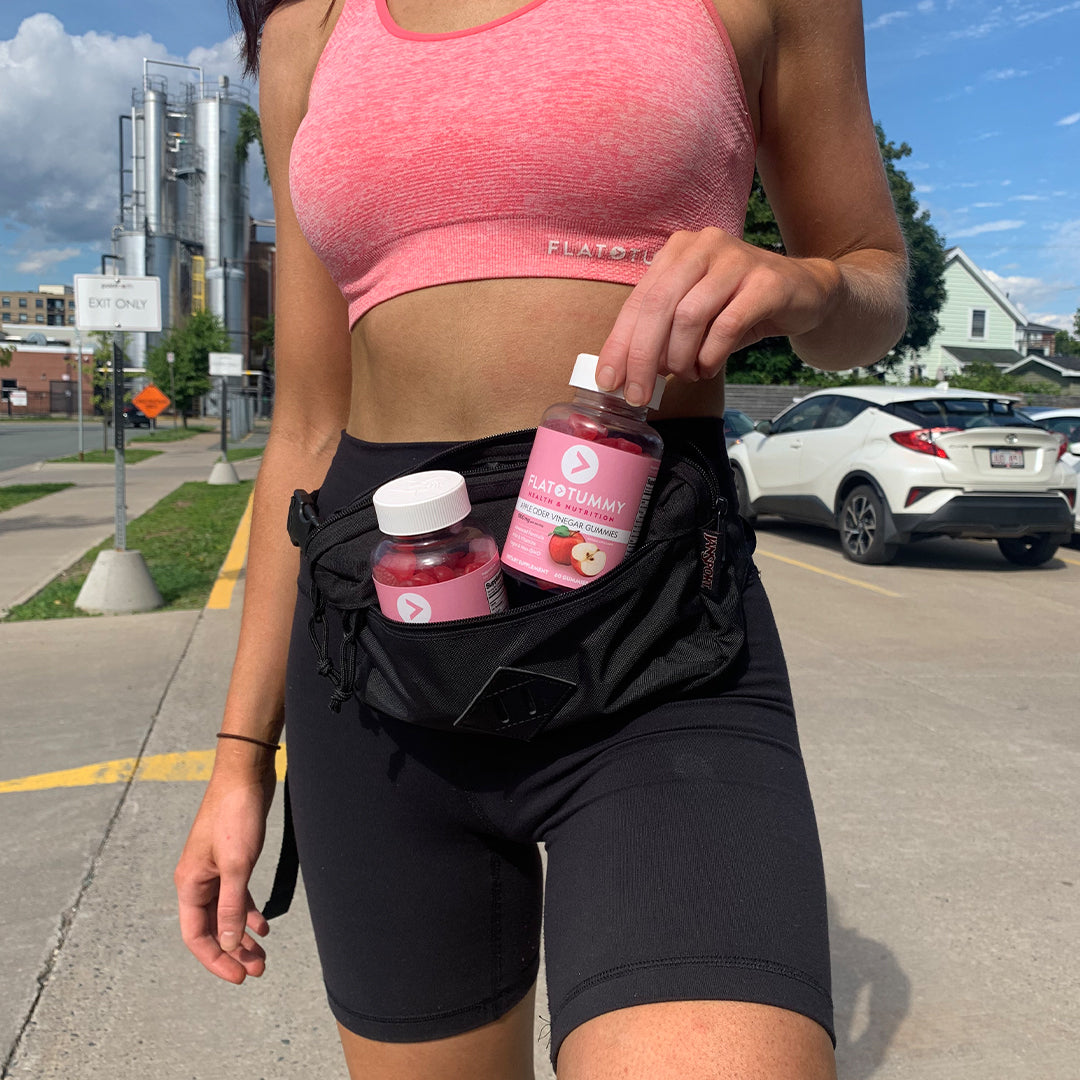 There you have it, babe. Our Gummies are exactly what you need to get back on track, and what your body has been craving! For less than $1 a day, start reaping the benefits of Apple Cider Vinegar Gummies today while our limited supplies last.