NEW & Improved ACV Gummies
Posted by Shelby from Flat Tummy Co on
Apple Cider Vinegar Gummies just went through a makeover.
Out with the old apple shaped gummies, in with the new gumdrops. Made with B-Vitamins, ACV Gummies can help turn your food into usable energy, as well as support gut health, digestion and detoxification. Bonus they also now contain LESS sugar - hello guilt-free tummy support!*
Rest assured, they're just as tasty as ever (still no bitter aftertaste).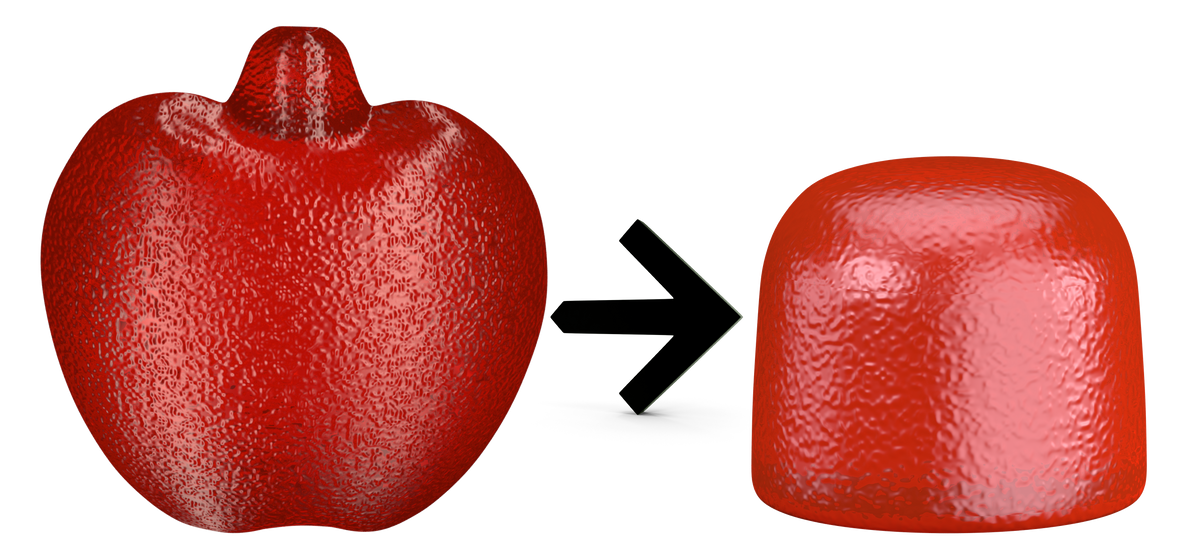 REVIEWS ON APPLE CIDER VINEGAR GUMMIES:
Michelle said: Apple cider vinegar gummies. Taste great. Easy directions once a day. In the morning I take 2. Seen results fast. And will be definitely purchasing again.
Tamika Norris said: I absolutely love them. I definitely see a difference and I feel full throughout the day now so I don't overeat. 
Zabibu said: It has good tasty I love it's helps me to loose some weight.