New Organic Flat Tummy Tea
Posted by Shelby from Flat Tummy Co on
Our O.G. Flat Tummy Tea blend has recently gone through some BIG improvements. Why? Because it's nothing but the best of our squad! It's still the tummy-flattening 2-step detox you've all grown to know and love, BUT it's now made with only organic ingredients.*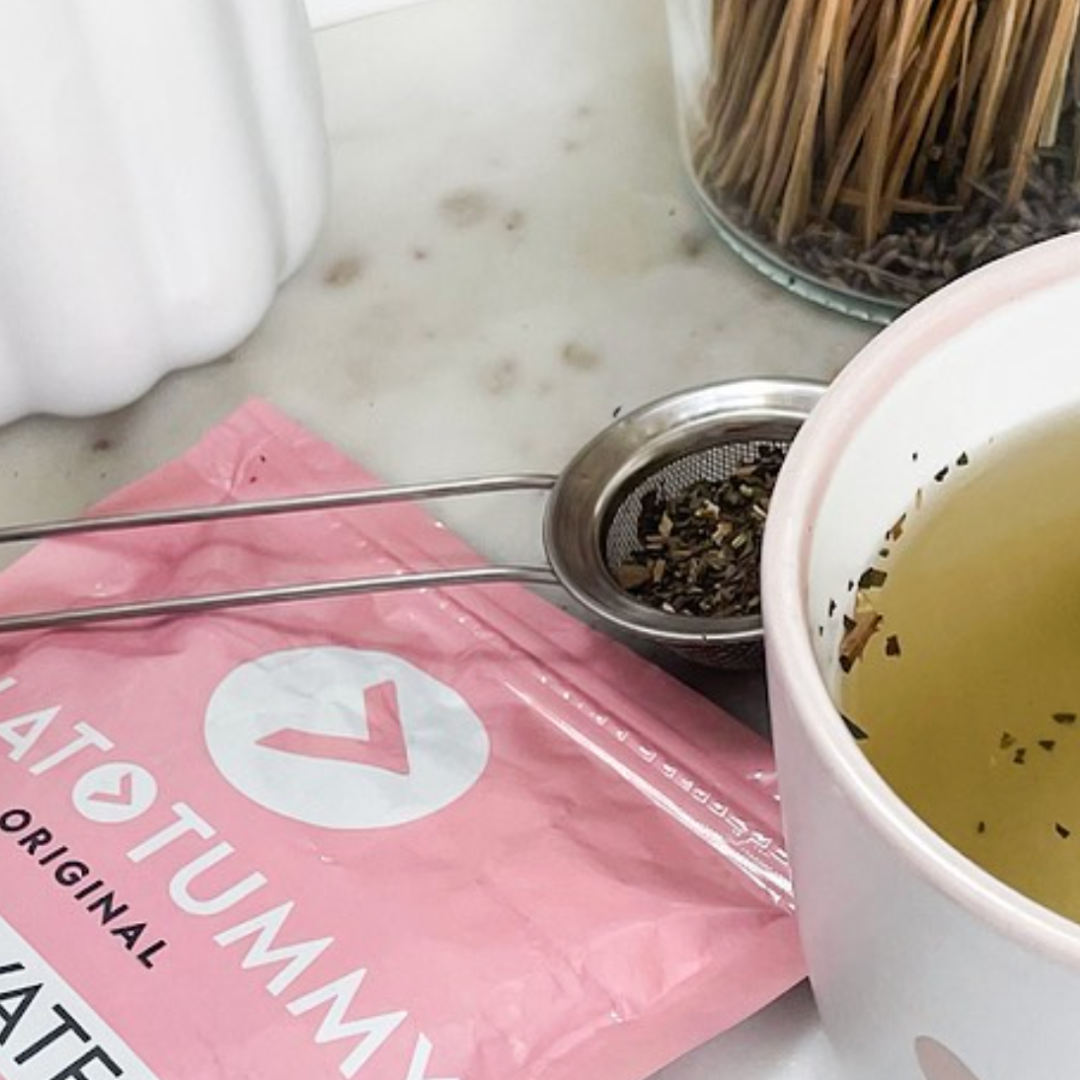 While our blend always contained natural ingredients, now you can feel
extra good
about what you're drinking to help reduce bloat, support metabolism, cleanse your system, flush the toxins and decrease gas.*


Same benefits, now USDA Certified Organic.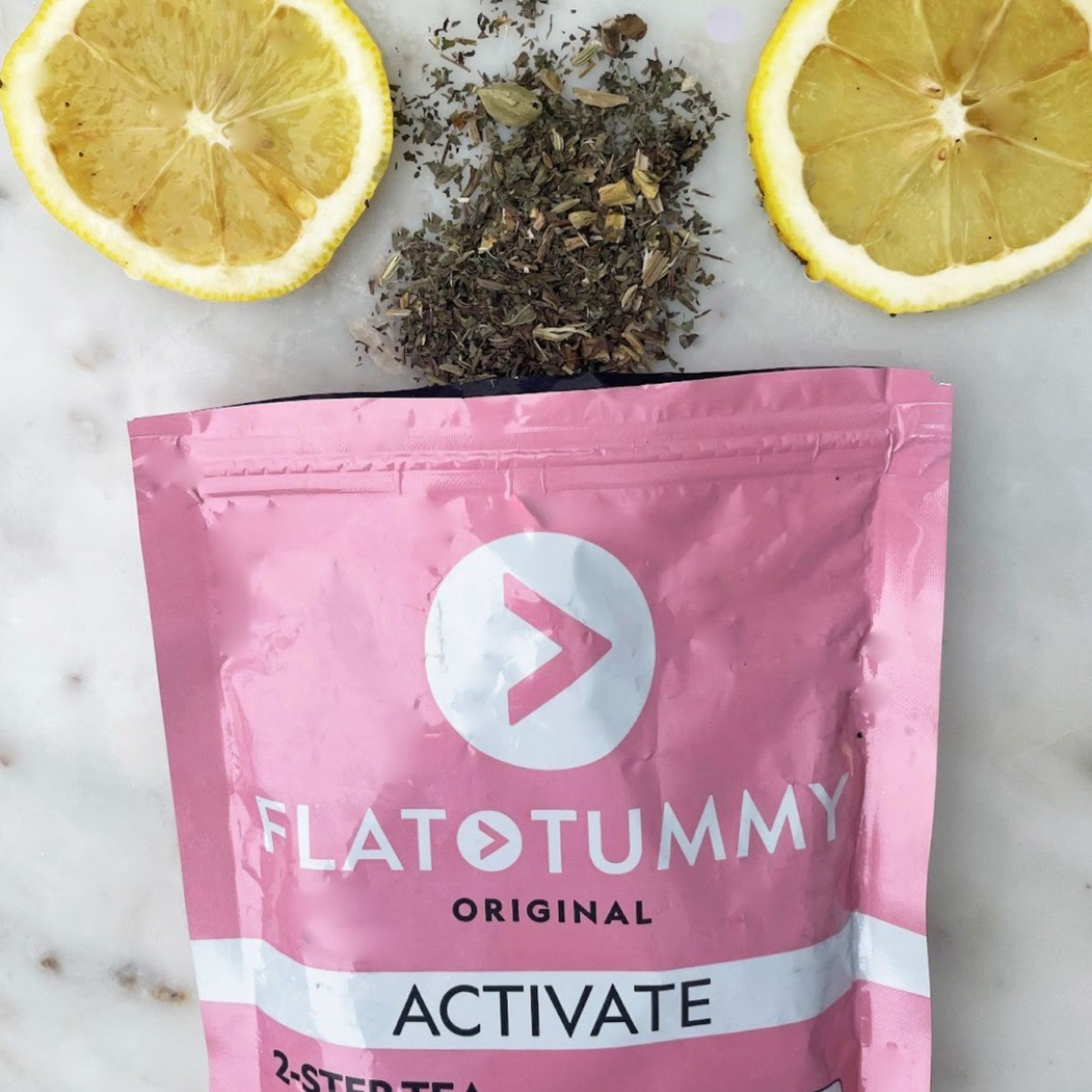 HEAR FROM SOME NEW FLAT TUMMY TEA BABES: 
April Munn said: Actually works.


Catherine Richard said: If you have large belly problems that won't go away after trying several products. Try Flat Tummy Tea..what do you have to lose..but a large belly.


Belinda Hernandez said: I was undecided about this product but finally order it and so amazed about how it makes me feel I'm on 1 week of using it and will not think twice about ordering it.


Patricia Brown said: You will see a difference in tummy area tea is the bomb I will be ordering this week.