Hairstyles: From Gym to Girls Night
Posted by Shelby from Flat Tummy Co on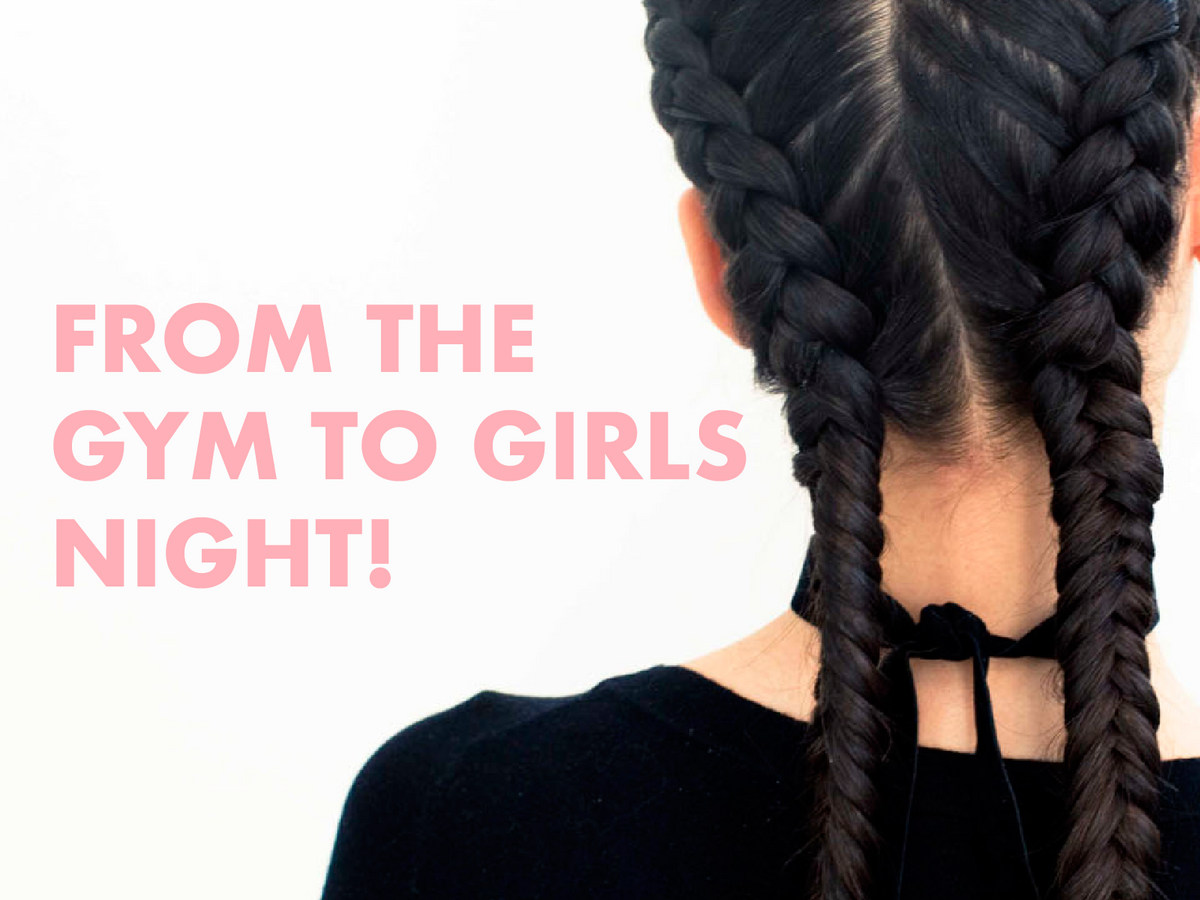 THE FIVE HAIRSTYLES YOU NEED!
Yep, we get it babe. The internal debate between skipping the gym to look cute for girls night vs. smashing a workout is seriously real. Buuuut, we both know those drinks are going to taste even better knowing that you earned them. And you're in luck, cause we've got you covered with some sweat-sesh friendly hairstyles to take you all the way from the gym to that night out with the girls.
1. The Half-Up Top Knot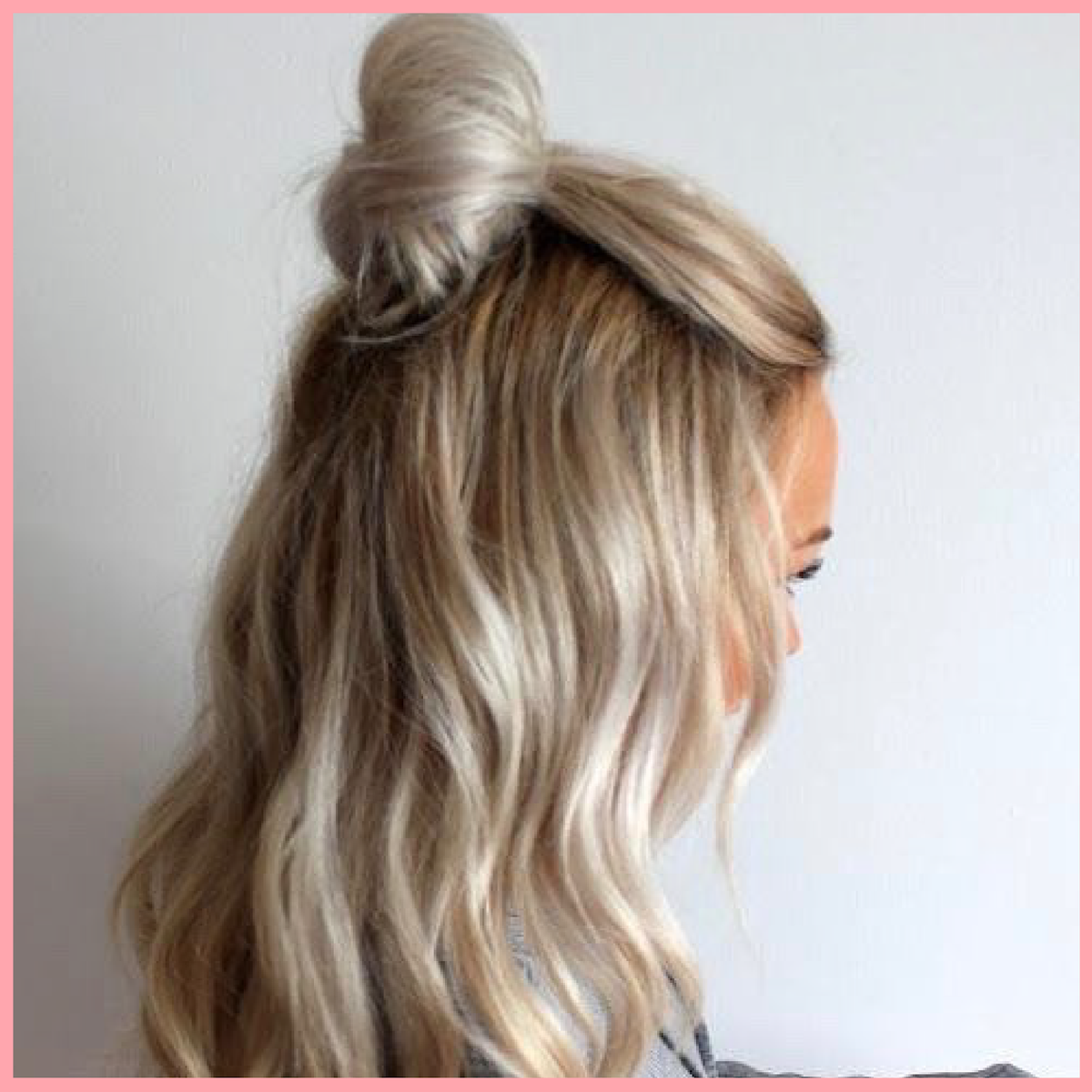 When it comes to getting a little sweaty during your workout, the half-up top knot is definitely a game changer. Not only does this let you pull back all the sweaty, wispy hair… it's freakin' cute AND easy. After you've secured the perfect top knot, just brush out the rest and you're good to go!
2. Boxer Braids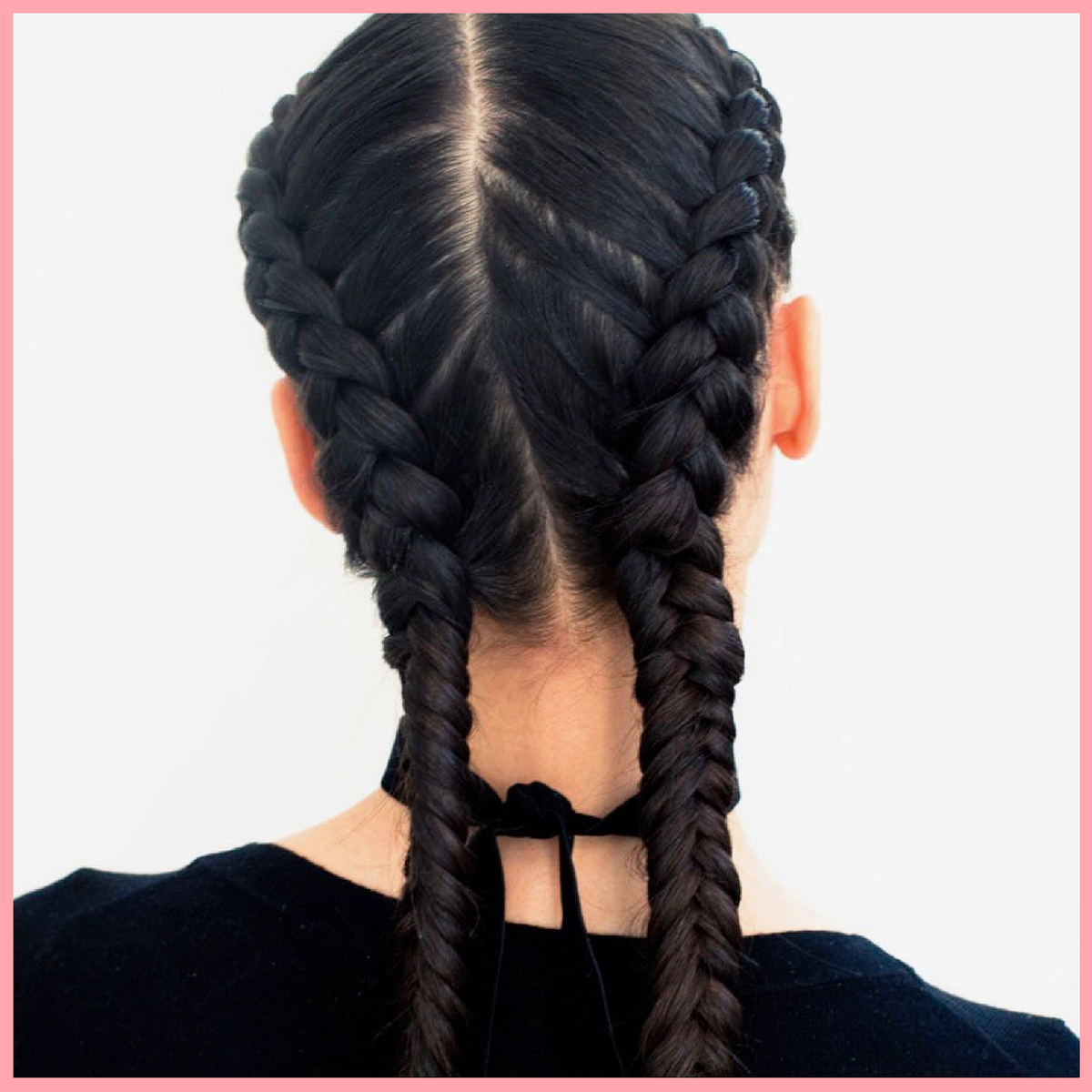 When it comes hiding some post-gym hair and managing to rock a nice hairstyle at the same time… braids are definitely a good go-to and they're sooo simple. Your girls are never going to guess you hit the gym right before drinks.
3. Mohawk Ponytail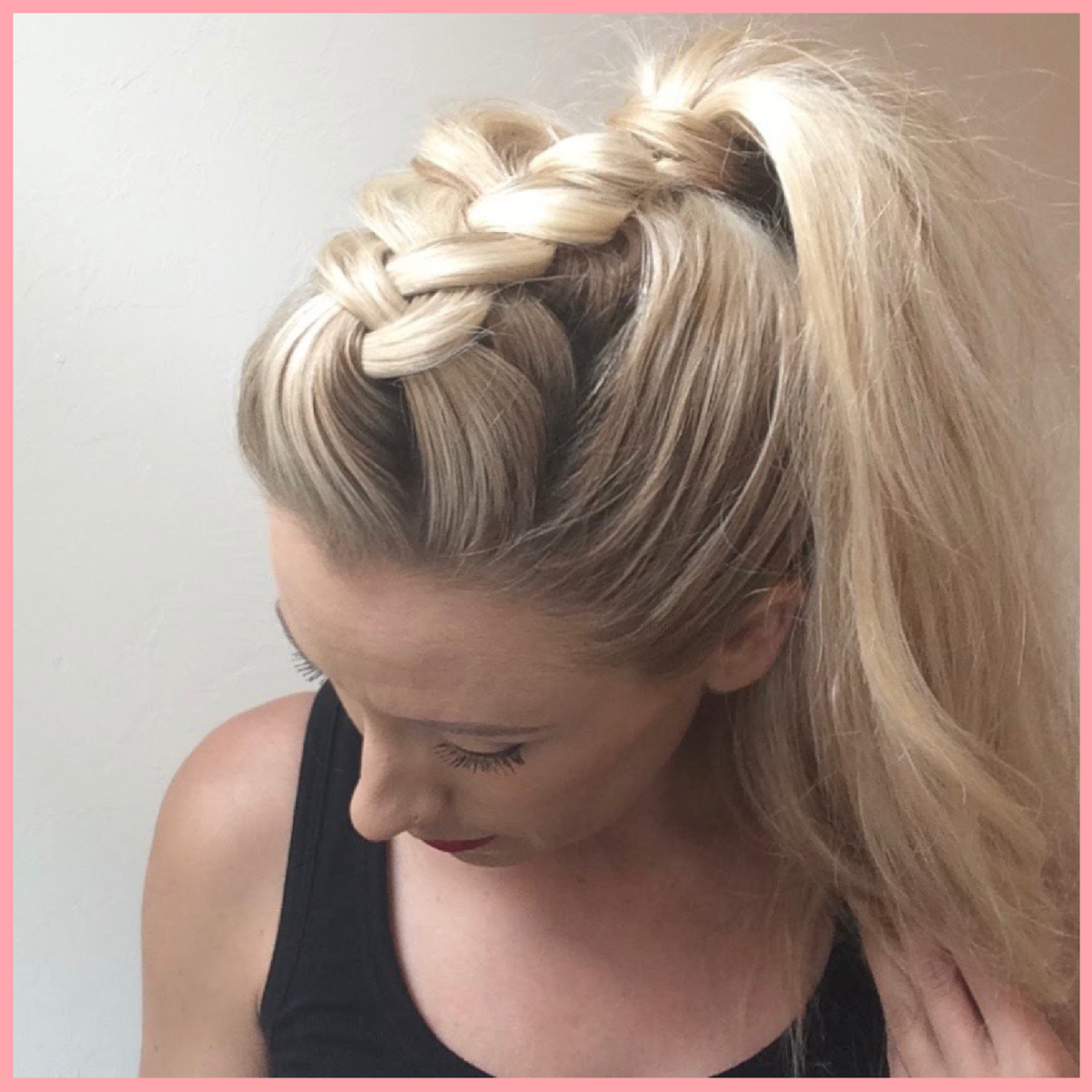 If you're looking for a pony to take you from daytime gym sesh, all the way to girls night drinks… this mohawk ponytail is for you. The plus side? This super quick hair style will actually have you looking like you spent a decent amount of time getting ready (yep, winning).

Start with a loose braid along your middle part. Once you get to the back of your head, just add it to the rest of your hair and tie it all into a big pony!
4. Double French Braids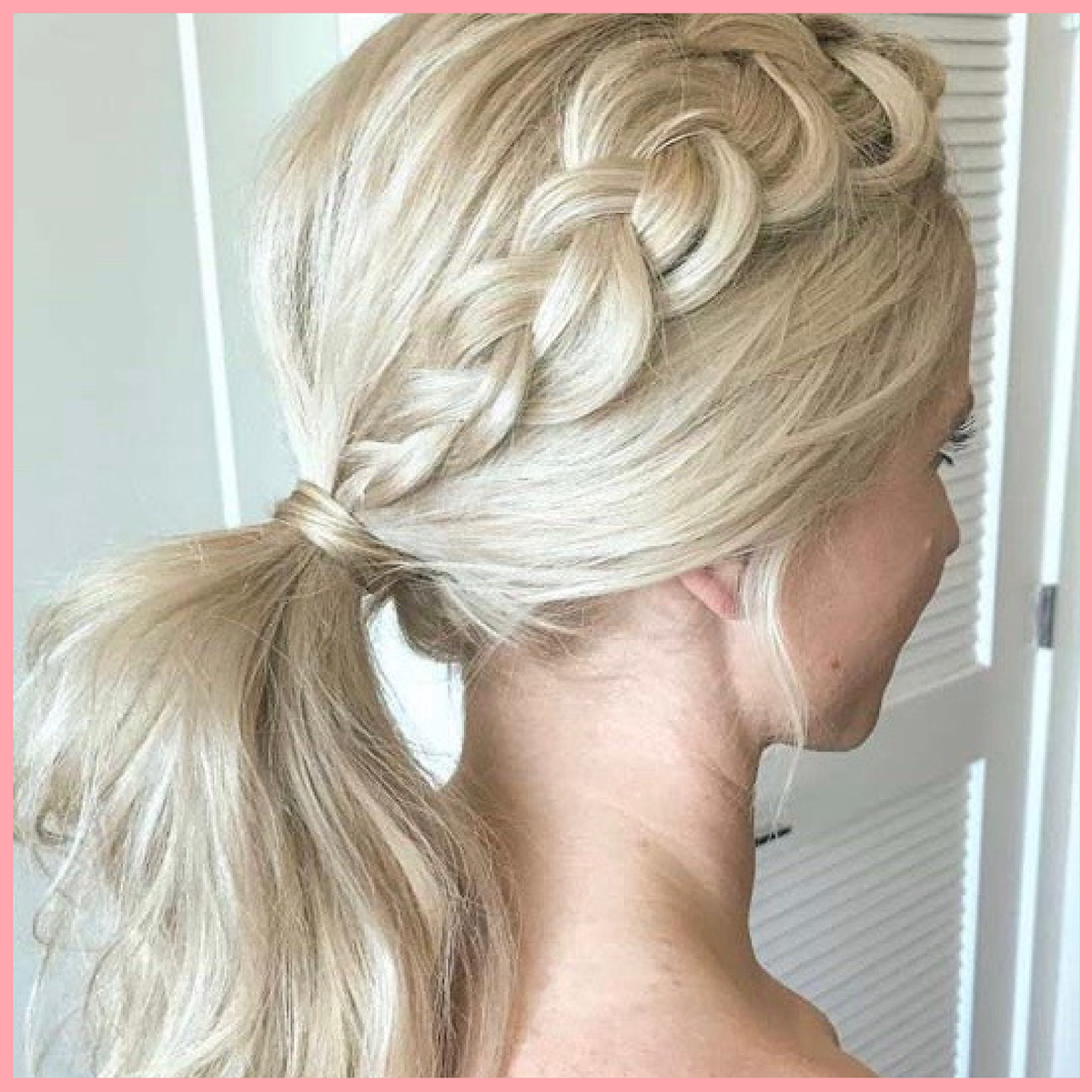 Want to step up that basic ponytail you've been rocking at every girls night? Yep, we feel you. That's why this side braided pony is one of our favs. Braid a chunk of hair into a loose side braid, tie into the rest of your hair, and scrunch! Done.


Yep, that's right babe. When it comes to hitting the gym AND hitting up girls night… there's def no need to choose. And now that you've got the deets on all the hairstyles you'll be needing?! You're gonna want to grab your Flat Tummy Essentials. Let's be real… nothing pairs as well with a sweaty hairdo like a flat tummy!