What Are Greens?
Posted by Shelby from Flat Tummy Co on
When we use the term "Greens" we're referring to
green
fruits and vegetables. They're an important part of a healthy and balanced daily diet, so be sure to read on with us. 
Greens are packed with vitamins, essential minerals, antioxidants and fiber, while being typically low in calories and sugar. Vitamins such as vitamin A, C, E and K, minerals like potassium, magnesium, calcium and iron just to name a few. Next time you hit up your local grocery store, just remember
that the goodness in greens can help with numerous health benefits
from brain health, vision, healthy weight control, heart health and more.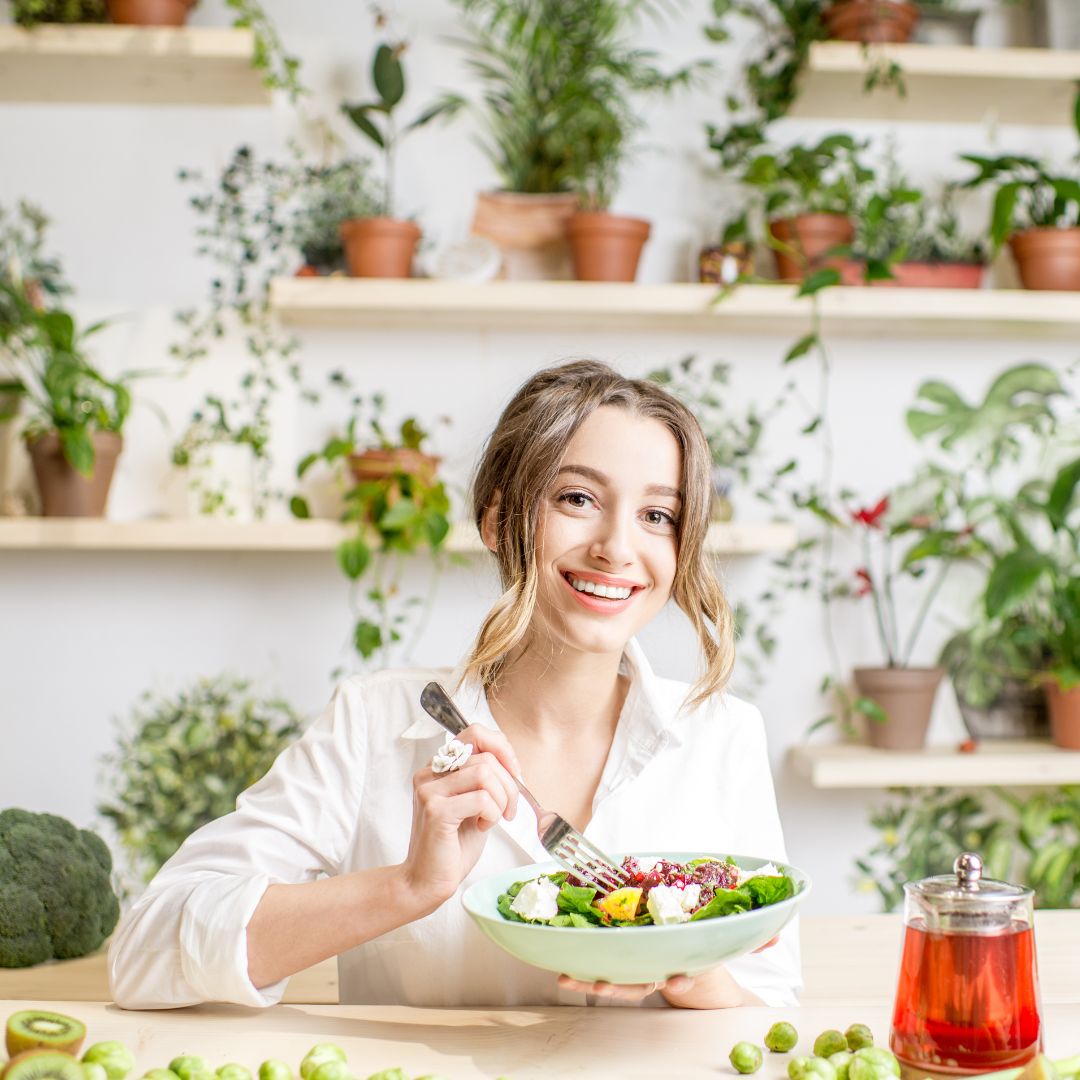 Busy schedules don't always allow extra time to cook up a healthy meal. Getting in those daily greens can be a little tricky, which is why we developed our Protein Greens & Probiotics. Packed with 16 unique green fruits and vegetable extracts, including cucumber, spinach, kale, apple, broccoli and loads more. Adding greens (plus probiotics) to your diet is delicious, and easy!