What are Flat Tummy Gummies?
Posted by Shelby from Flat Tummy Co on
Women love our Flat Tummy Gummies, that's a fact! But, it can be challenging to know which gummy is right for you. We're taking this opportunity to fill you in on the amazing benefits and to explain when to take flat tummy gummies. Keep reading!
#1 ACV Gummies:
You've probably heard about the benefits of Apple Cider Vinegar, but let's be honest - the taste is absolutely disgusting. 
Thankfully, we have the yummy solution, our best-selling 
Apple Cider Vinegar Gummies
. They contain ingredients like Vitamins B6 & 12, folate and many more. If you're looking for a way to improve your digestion, gut health and reduce your appetite, then these Flat Tummy Gummies are for you!*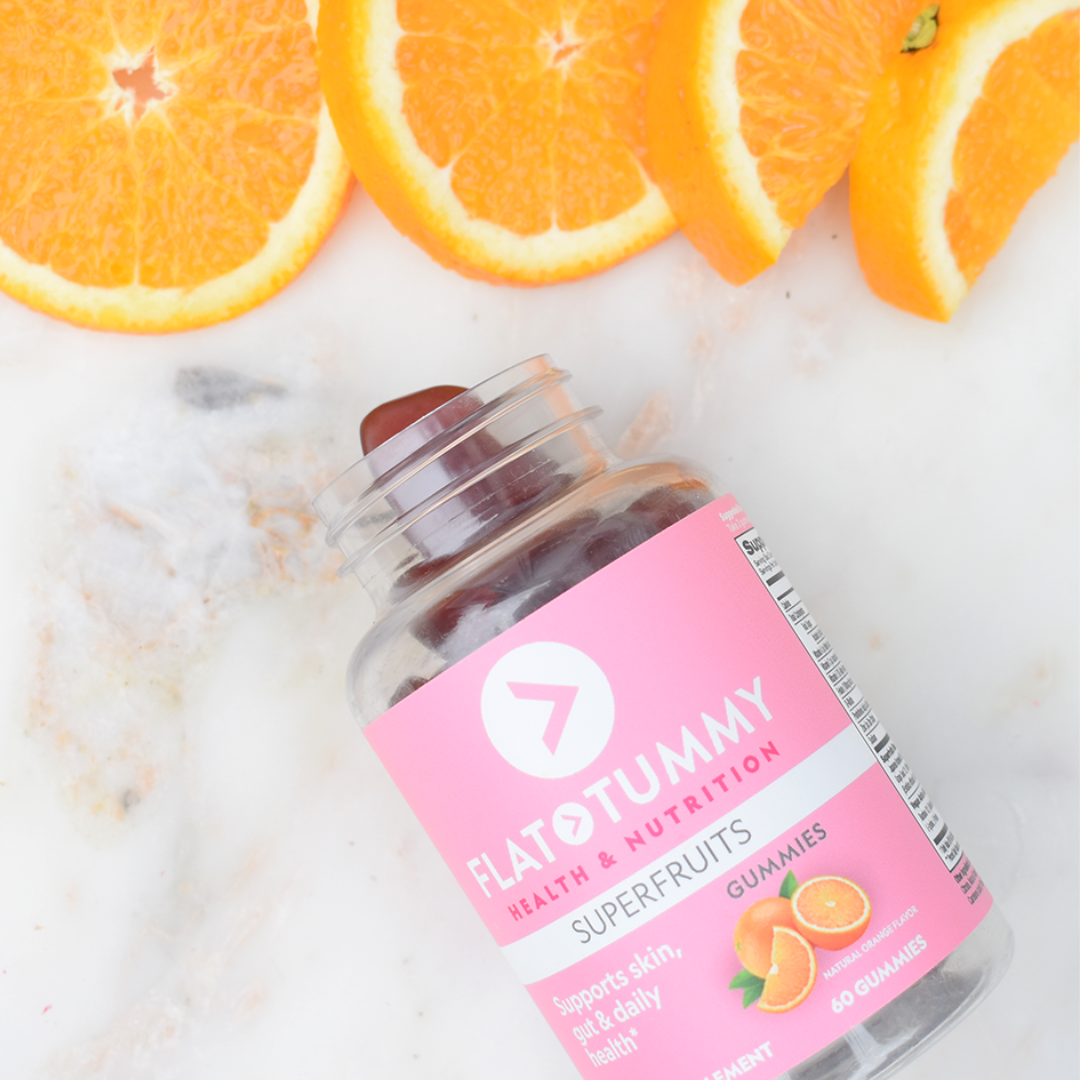 #2 Superfruits Gummies:
This time of year is tough on our skin, so we're always looking for ways to nourish it. Our 
uniquely crafted

 Superfruit Gummies work wonders thanks to skin-nourishing ingredients that 
help
promote collagen and keratin production. Did you know that 
collagen actually plays an important role in maintaining our skin's elasticity (especially as we get older)
to help maintain skin structure?*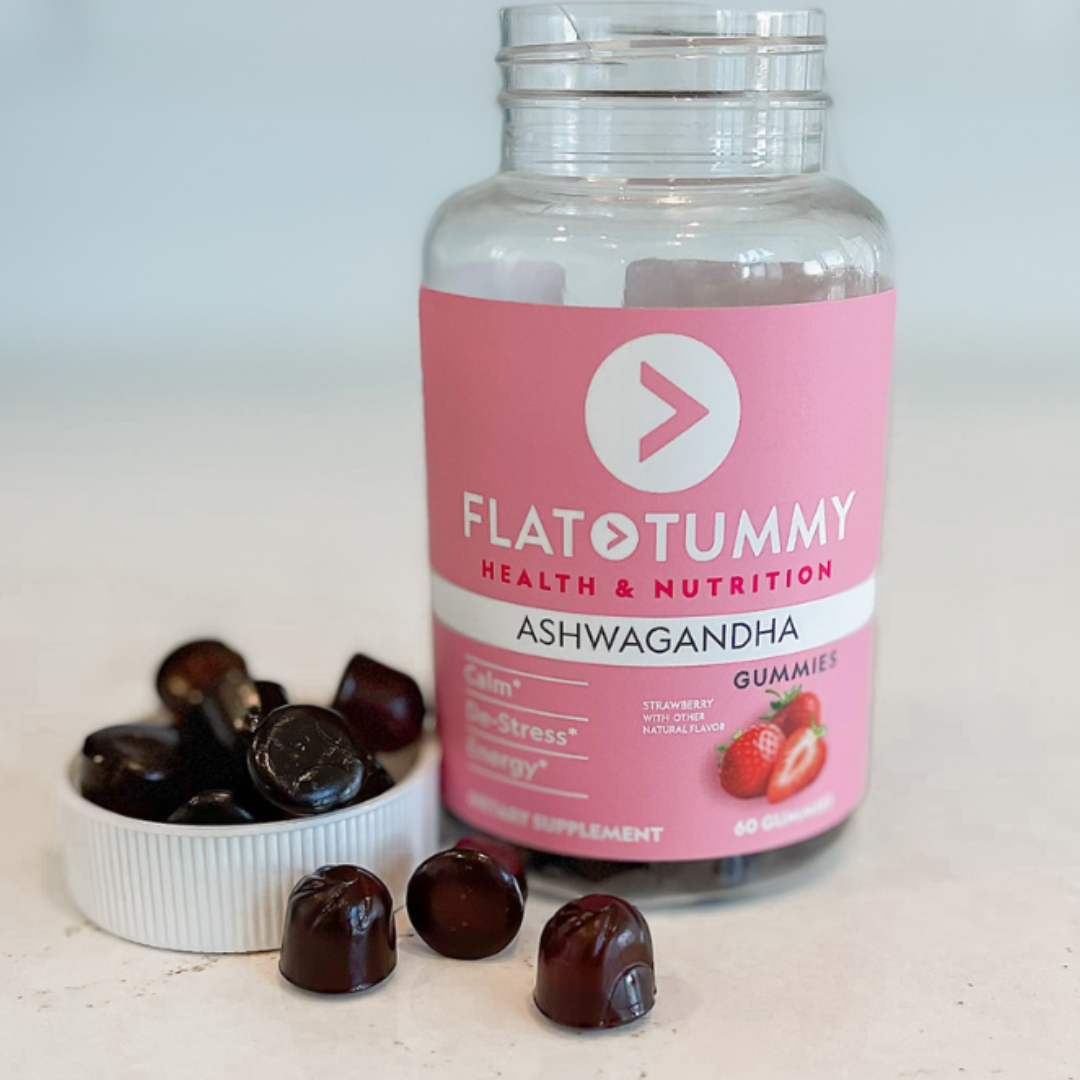 #3 Ashwagandha Gummies:
Stress happens, and life gets hectic. Instead of relying on a glass of wine, these delicious NEW to the crew Ashwagandha Gummies are here to help.
 Ingredients are known for their calming properties, aiding in stress management and increasing natural energy levels.* Next time you feel a little overwhelmed, relax, unwind and grab two daily gummies. 
Looking for it all? Our Women's Gummy Essentials Bundle
 is where maximum gummy results meet savings, with 15% OFF. Don't wait any longer to add the 
best flat tummy gummies

 to your daily routine!