Babe of the Day - Meghan
Posted by Shelby from Flat Tummy Co on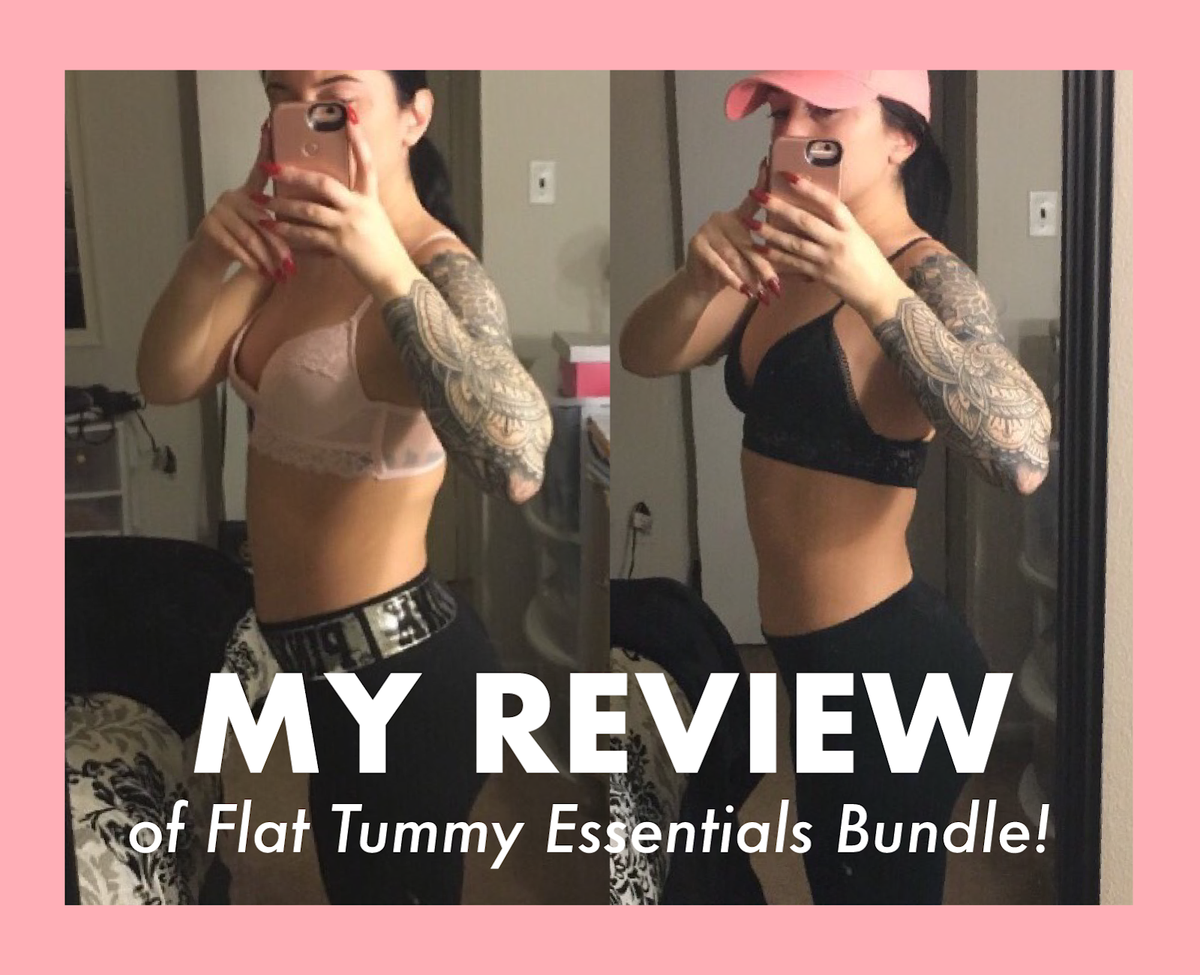 Hey everyone!

Meghan here, I'm first up for Babe Of The Day and I'm so pumped to share my Flat Tummy experience with you!

To start, if you know me, you know that I'm not a huge fan of tea at all, but @flattummyco tea is actually REALLY good! It has a light peppermint flavor to it (which I love), and I always add a piece of lemon to every cup for extra yumminess!🍋 I find that this tea is perfect for increasing my energy and reducing bloat!

How I start my mornings - Flat Tummy Tea with a couple slices of lemon!
Flat Tummy Shakes
I typically have a shake a day, and always make them into a smoothie (I've put my recipe below for you to try!). I either make them for breakfast or after a workout as a nice treat! These are the perfect meal replacement to help you move stubborn lbs in your tummy area!
Recipe
10oz Light Almond Milk
Vanilla Shake Mix
1 Banana
Blend
At Home Workout
I wanted to give you a look into my at-home workout routine, so check out my go-to exercises to keep my tummy flat! 
Leg Drops x15
Reverse Crunches x15
Starfish Crunches x25
30 Second Planks 
30 Second Side Planks
Do each set twice and finish off with a Vanilla Flat Tummy Shake!
I really enjoyed my Flat Tummy bundle and by making myself consistent with my exercises too I'm loving the results I'm seeing already! I hope what I've shared in this blog helps you get started too!