Benefits of Flat Tummy Lollipops
Posted by Shelby from Flat Tummy Co on
Junk food craving winning too often against self-control these days? We've got you covered with our Flat Tummy Lollipops! Our pops are just what you need to help keep those pesky cravings at bay. Read on with us, to learn all about the benefits of our top-selling appetite suppressing lollipops.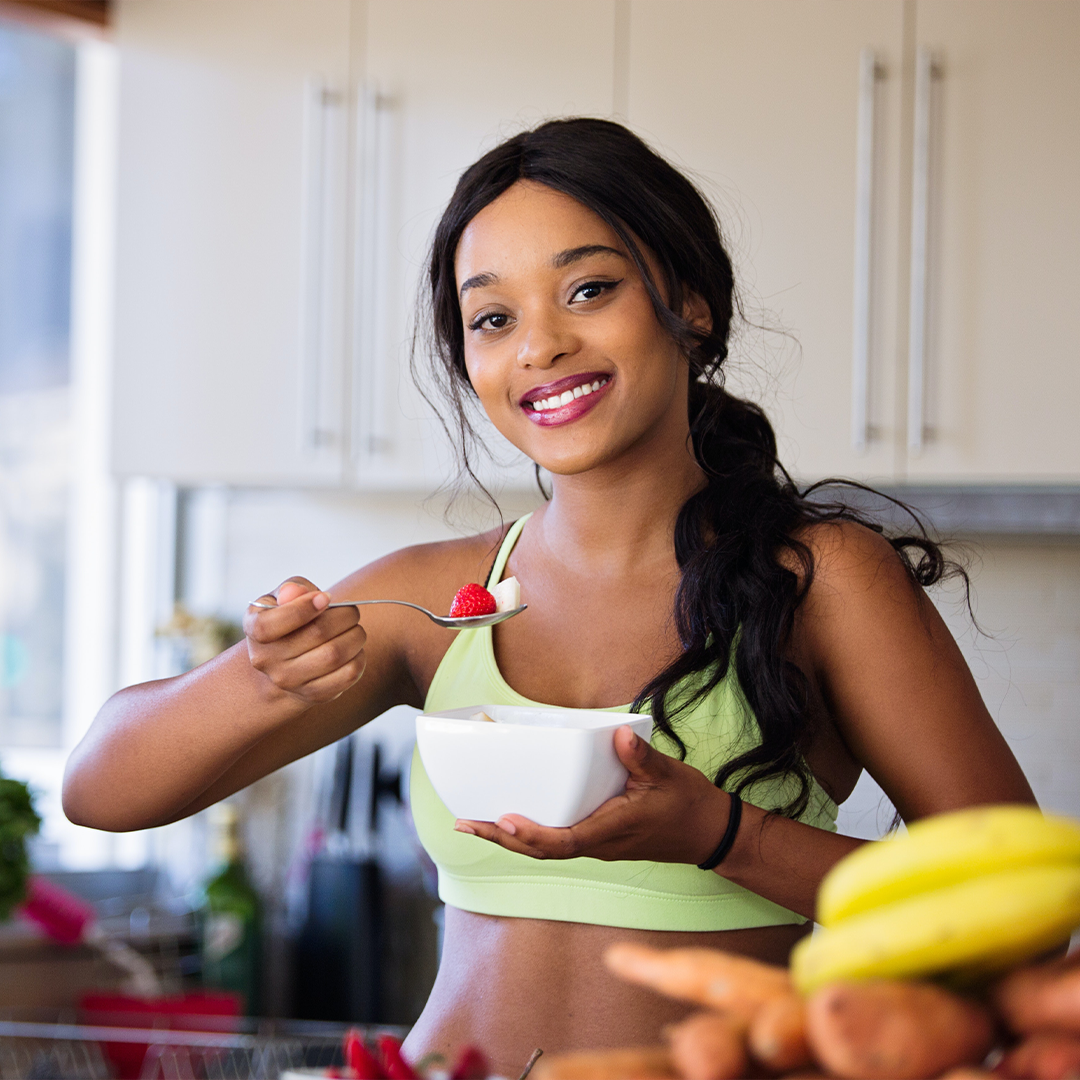 Controls Hunger Between Meals 
If you're finding it difficult to make it from one meal to the next without snacking, this product is for you. Grab a Lollipop when those snack attacks hit, and it'll help suppress your appetite for a few hours, until it's time for your next meal!* Goooooodbye unwanted cravings.
BABE TIP: We recommend 1-2 pops daily, so you can stay on track with your weight management goals.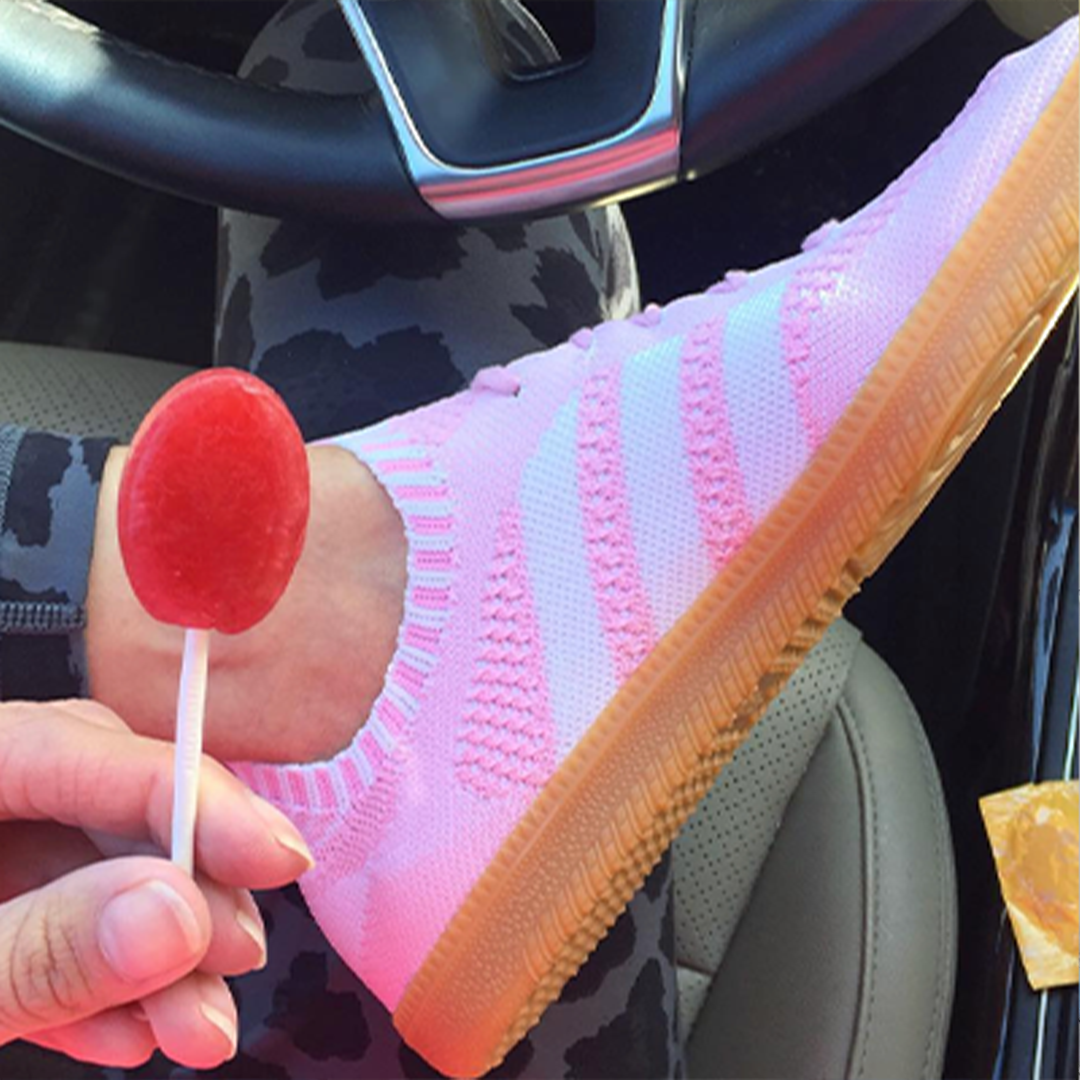 Made with Clinically Studied Ingredient Satiereal
Our Lollipops contain the active ingredient Satiereal. Satiereal is a clinically proven safe active ingredient, extracted from natural plants (only the best ingredients for our babes)! It works to maximize satiety, which helps control food intake and cravings.* In other words, these lollipops will help to control hunger now and kick cravings later.*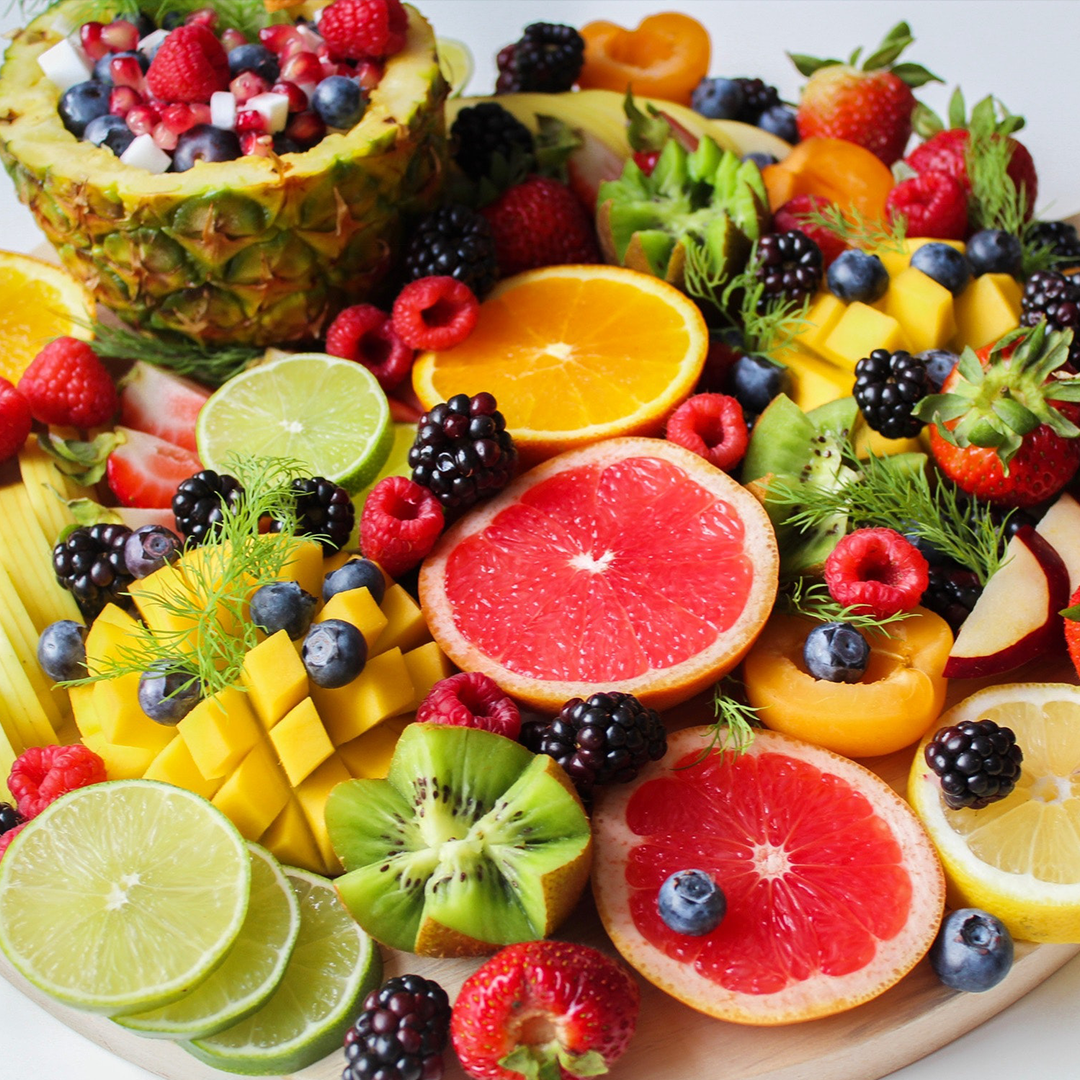 Made with Natural Flavors and Colors
In addition to Satieral, we've packed our Appetite Suppressant Lollipops with nothing but the good stuff! All lollipops are made with natural colors and flavors, so they can be enjoyed guilt-free at 35 cals each. They come in a variety of 4 yummy flavors - grape, watermelon, mixed berry, and yellow apple. Curbing those cravings has never been more delish!*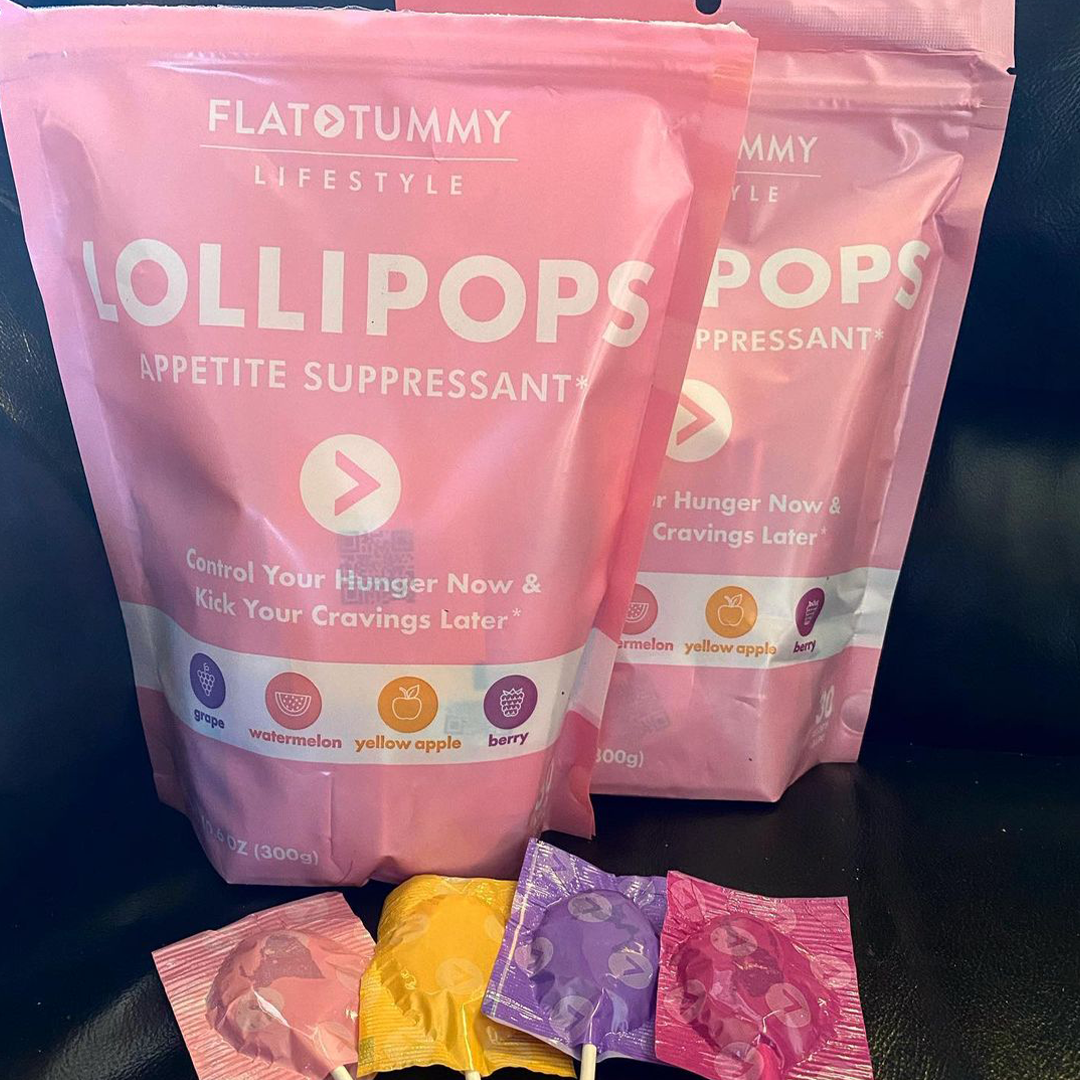 So there you have it - the benefits of Flat Tummy Lollipops! With natural colors and flavors, and active ingredient Satiereal, they're exactly what you need to help you control hunger and keep those cravings in check between meals.* They're also GREAT for on the go; stash them in your desk at work, or in your lunch bag for a nice after meal treat. Keeping on track with your healthy lifestyle has never been easier than with our Appetite Suppressant Lollipops in hand!