4 Morning Do's To Have The Best Day
Posted by Nicole from Flat Tummy Co on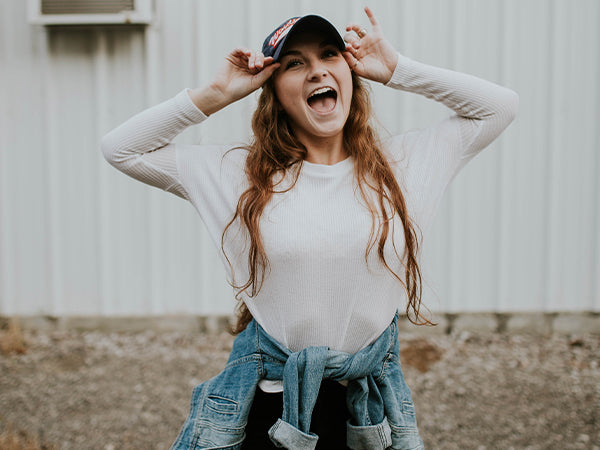 We've all had those days, you know the one where you wake up and everything's just off? If you're not starting the day off on the right foot, it's going to be that much harder to catch your balance… BUT WAIT! There's a few steps you can take first thing in the morning to ensure you're kickin' *ss and takin' names all day long. Ready for the tea?
1. Exercise First Thing in the Morning:
We know you've heard it before, and we know what you're going to say "Who has time to wake up at 5am, go to the gym, and then head to work?! But it doesn't have to be that difficult! Flat Tummy App helps you workout at home, with equipment free workouts that are quick and effective. So if you generally wake up around 7:30 am, set your alarm 30 mins earlier- and get those endorphins!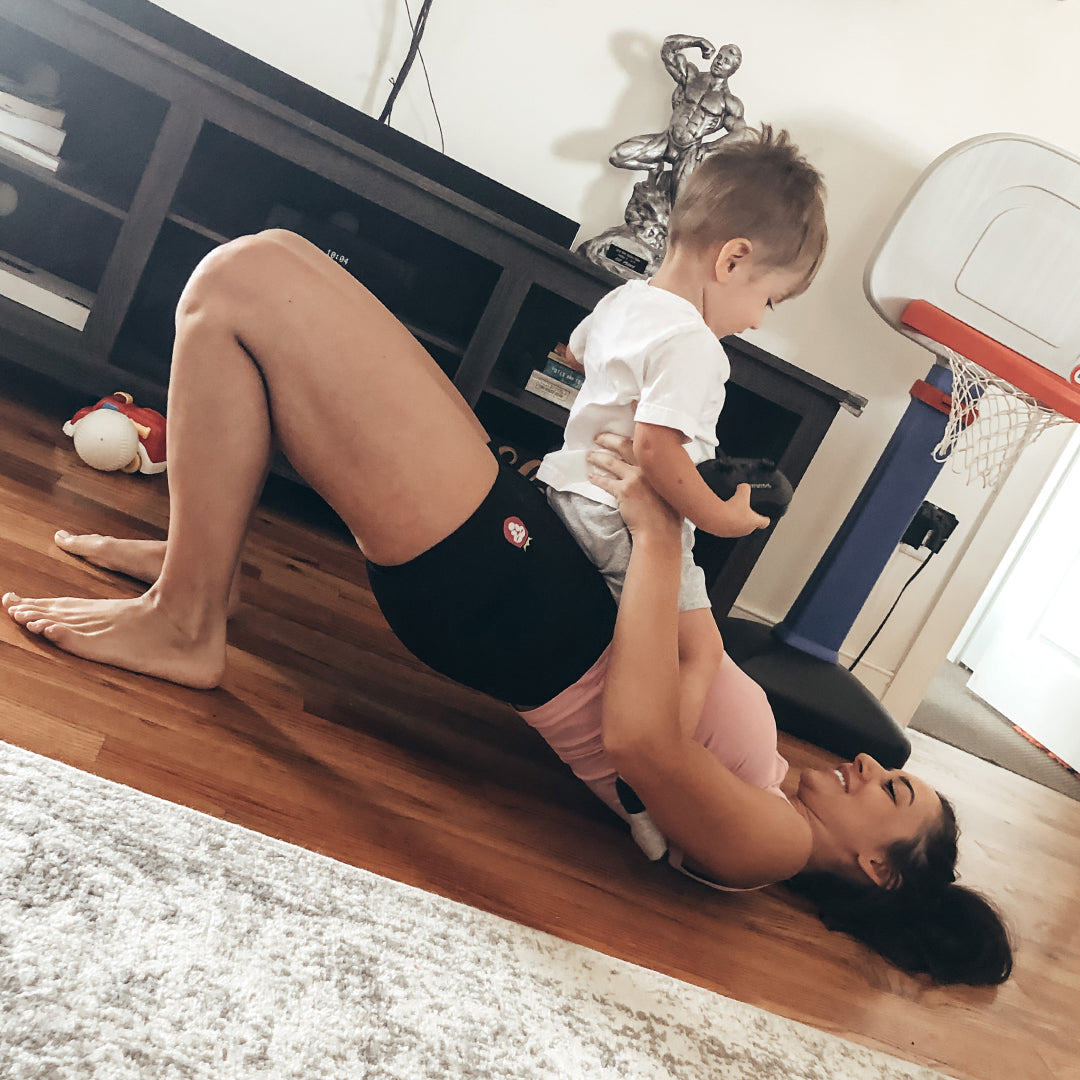 2. Put Aside a Killer Outfit:
You can't be a boss babe unless you feel like it on the inside (and the outside). Setting aside an outfit every night before bed ensures that you're prepared for the next day, and also saves time for your morning routine! Plus it's a sure-fire way to start your day off with a can-do attitude!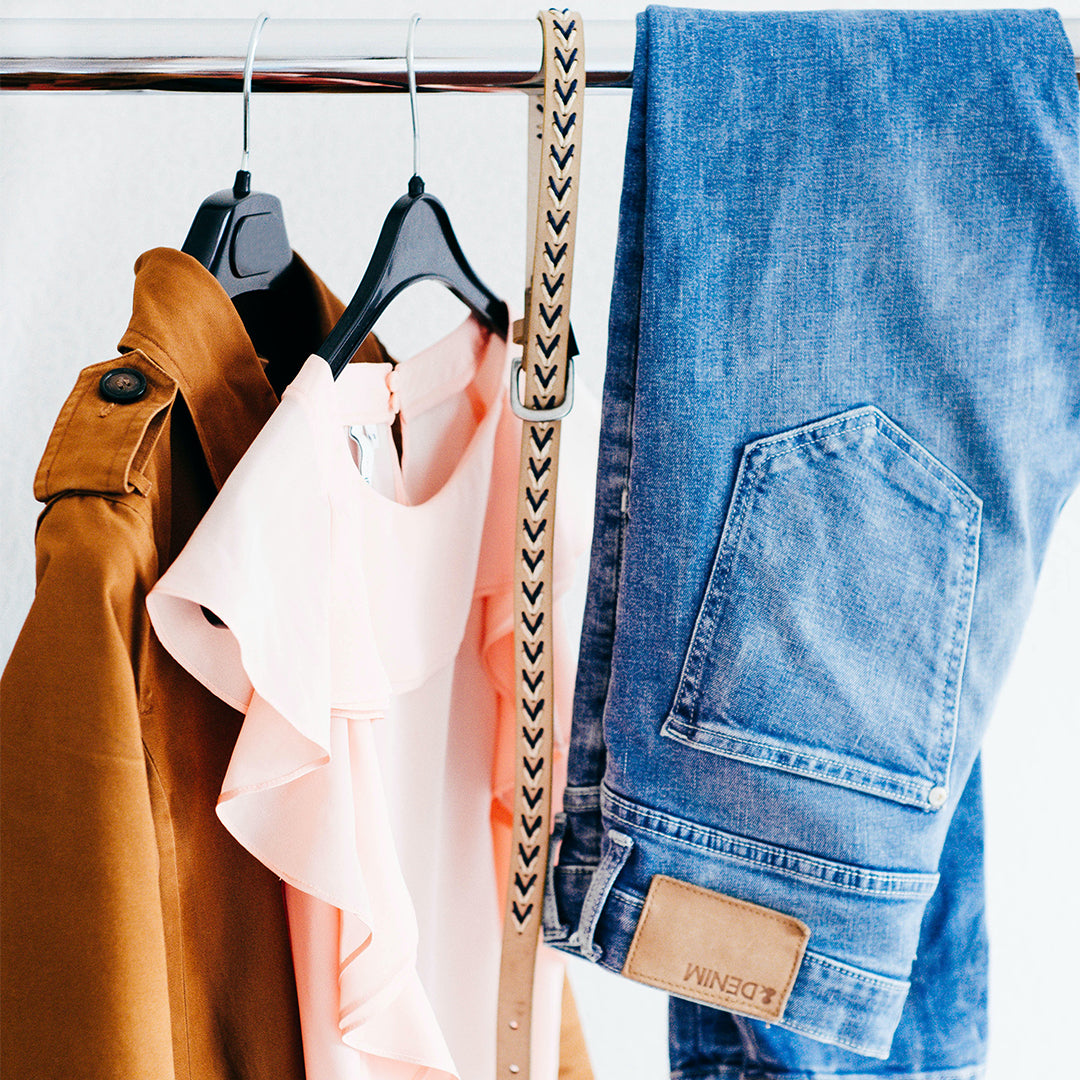 3. Give Yourself a BOOST:
It's all fun and games until your metabolism starts slowing down, huh? No worries, you can kickstart your tummy with a delicious blend of hand picked herbal tea! This Metabolism Support Iced Tea is designed to help support metabolism, digestion, and provide an antioxidant boost… So basically it's everything you need to feel light and refreshed, while working on your bloat!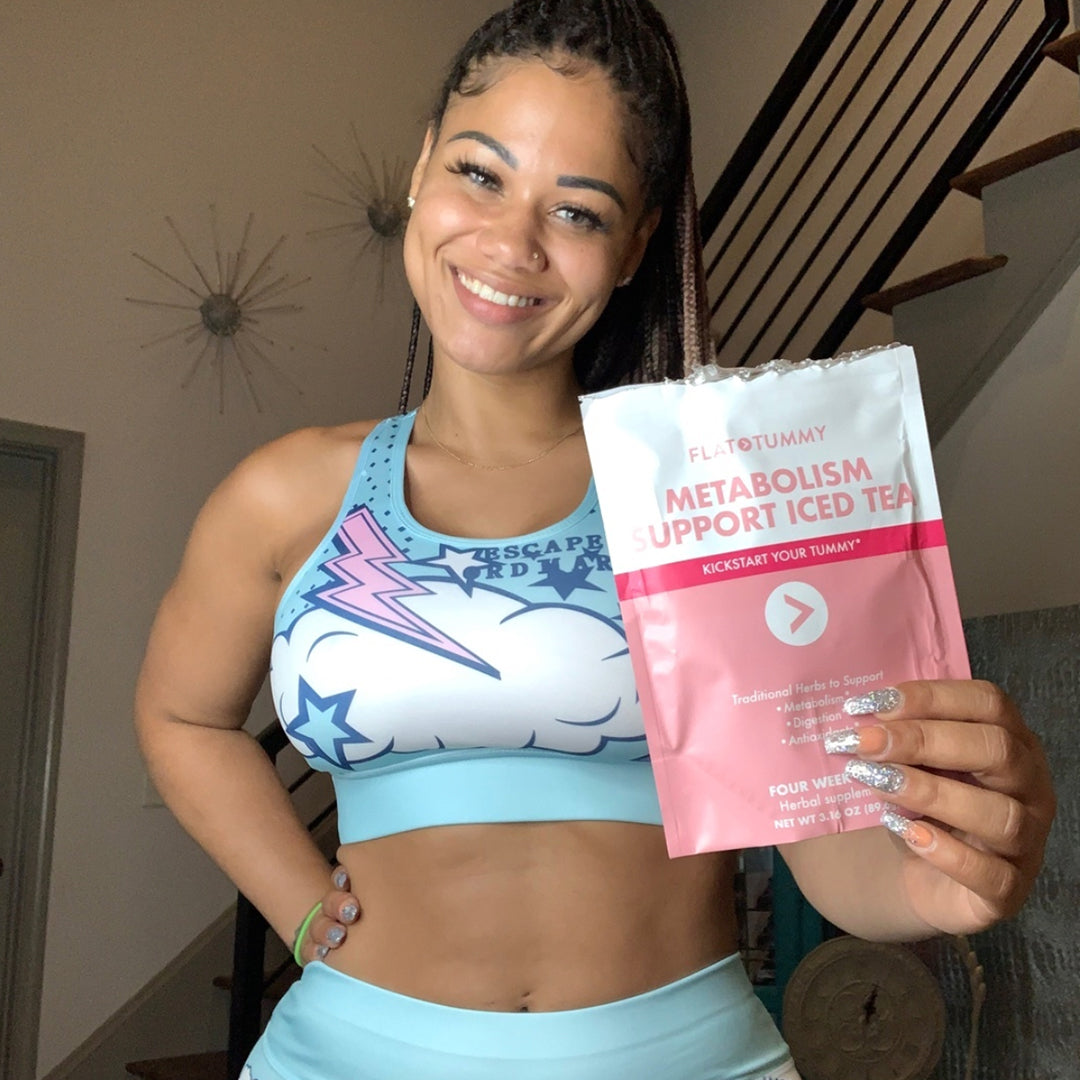 4. Tackle the HARDEST Part of Your Day- FIRST:
Let's put it this way, if you get the worst thing off of your plate early in the morning- it's only getting better from there! The 'easier' tasks on your list will require smaller mental or physical commitment than the harder ones. So we recommend getting those difficult TO DO's off ASAP, so you can streamline the rest of your day, and tackle anything ahead of you!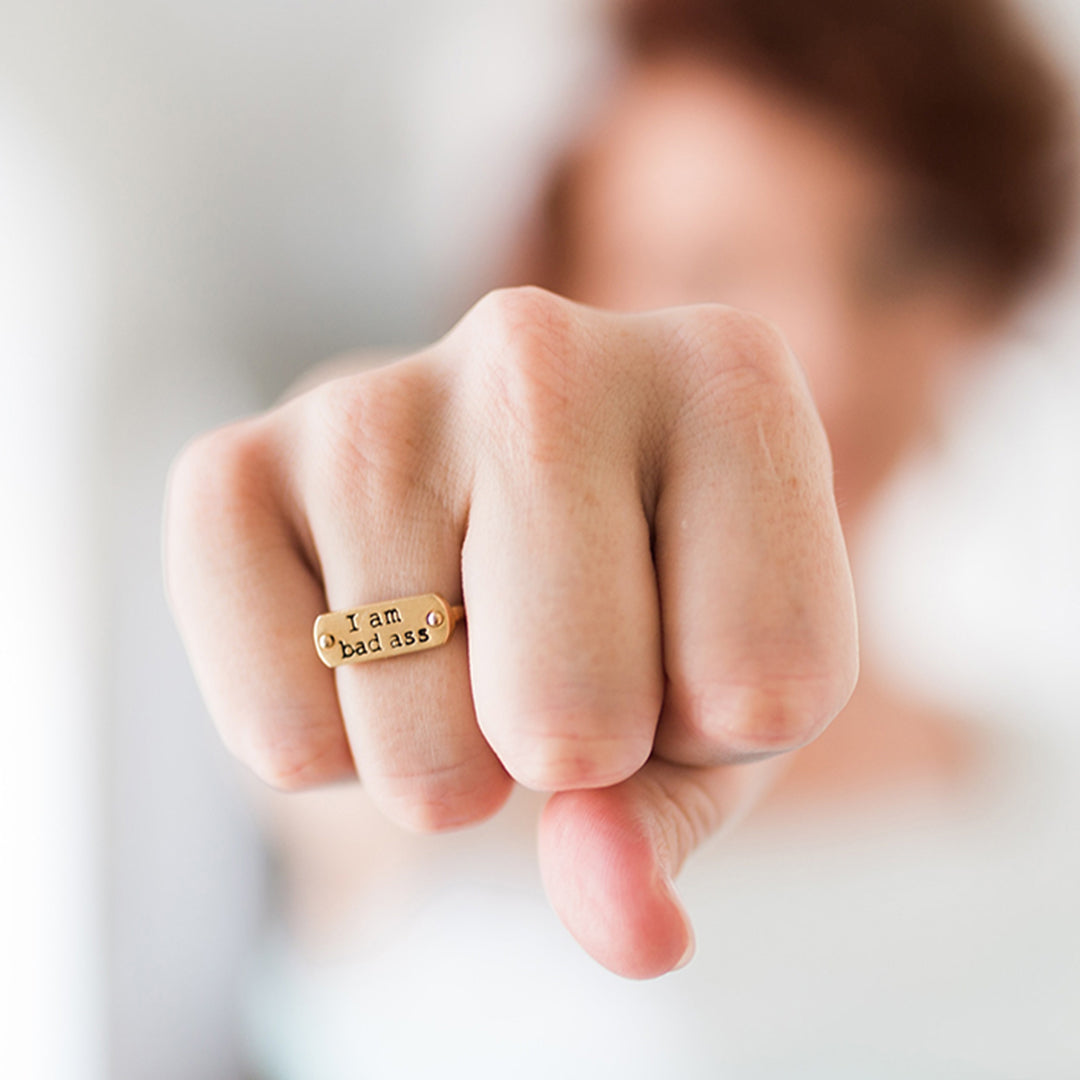 So there you have it, babe. Everything YOU need to get back on track with your productive day! Did we miss something in our list? If you have any killer tips or tricks, let us know in the comments below!