Benefits of Superfruits
Posted by Shelby from Flat Tummy Co on
Women love our Apple Cider Vinegar Gummies so much, we decided to expand our gummy line up! That's right, Superfruits Gummies have just launched and we're here to breakdown ALL the amazing benefits these vegan, yummy gummies have to offer - so listen up!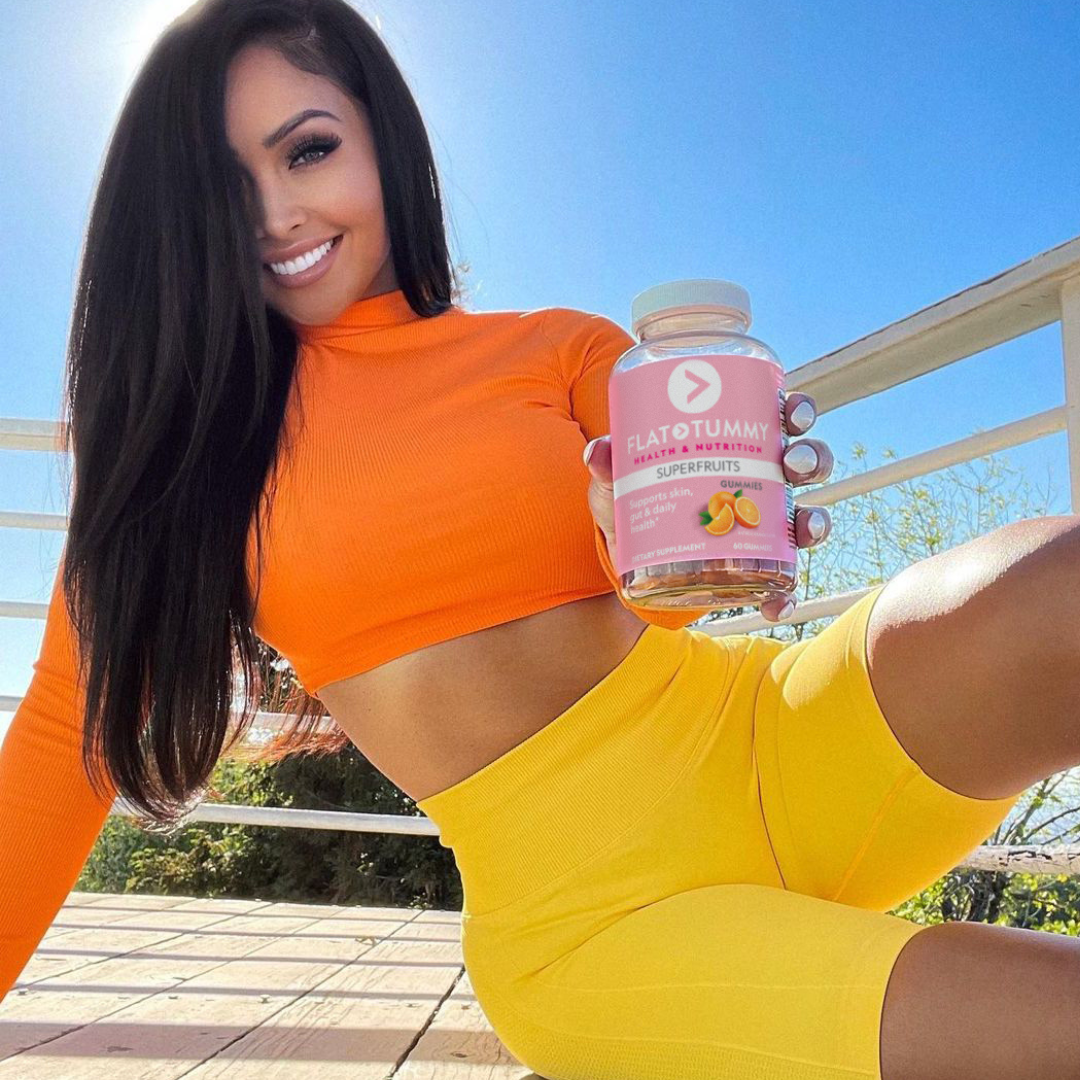 Skin Health & Nourishment
It's never the wrong time to start thinking about your current and future skin health, and boy do we have you covered! Our Superfruits Gummies are formulated with amino acids glycine, proline, lysine, in addition to bamboo extract, which all work to support healthy collagen production.* In addition, they contain an excellent source of biotin, contributing to the maintenance of normal skin, hair and nail health by helping in keratin production.*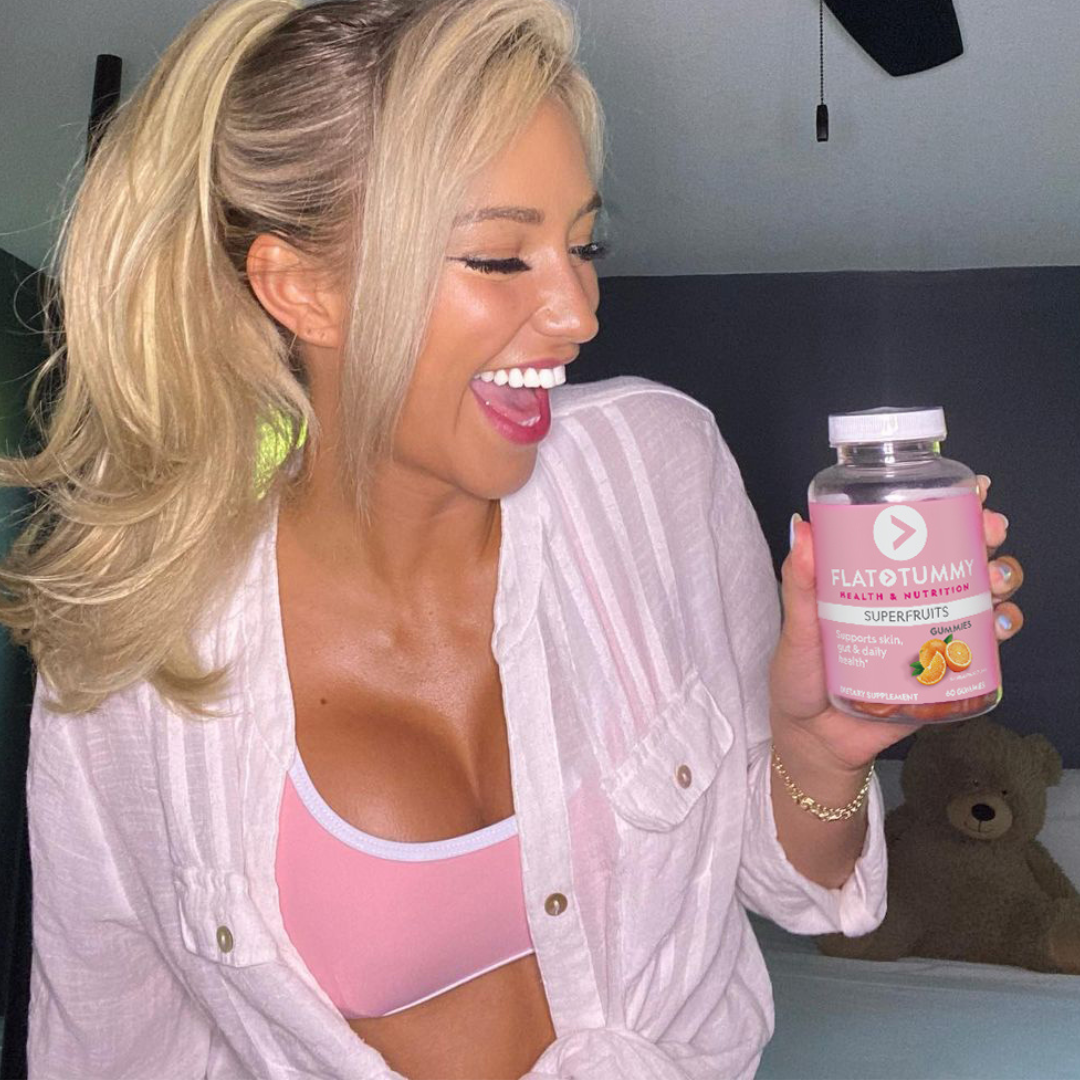 Supports Gut Health
We're all about the tummy so of course we made sure our newest addition had your back (well tummy) in mind! Our Superfruits Gummies contain biotin and pantothenic acid, which are essential vitamins that help to play a role in fatty acid synthesis. Which in turn, supports epithelial barrier function - aka helping you maintain a healthy gut.*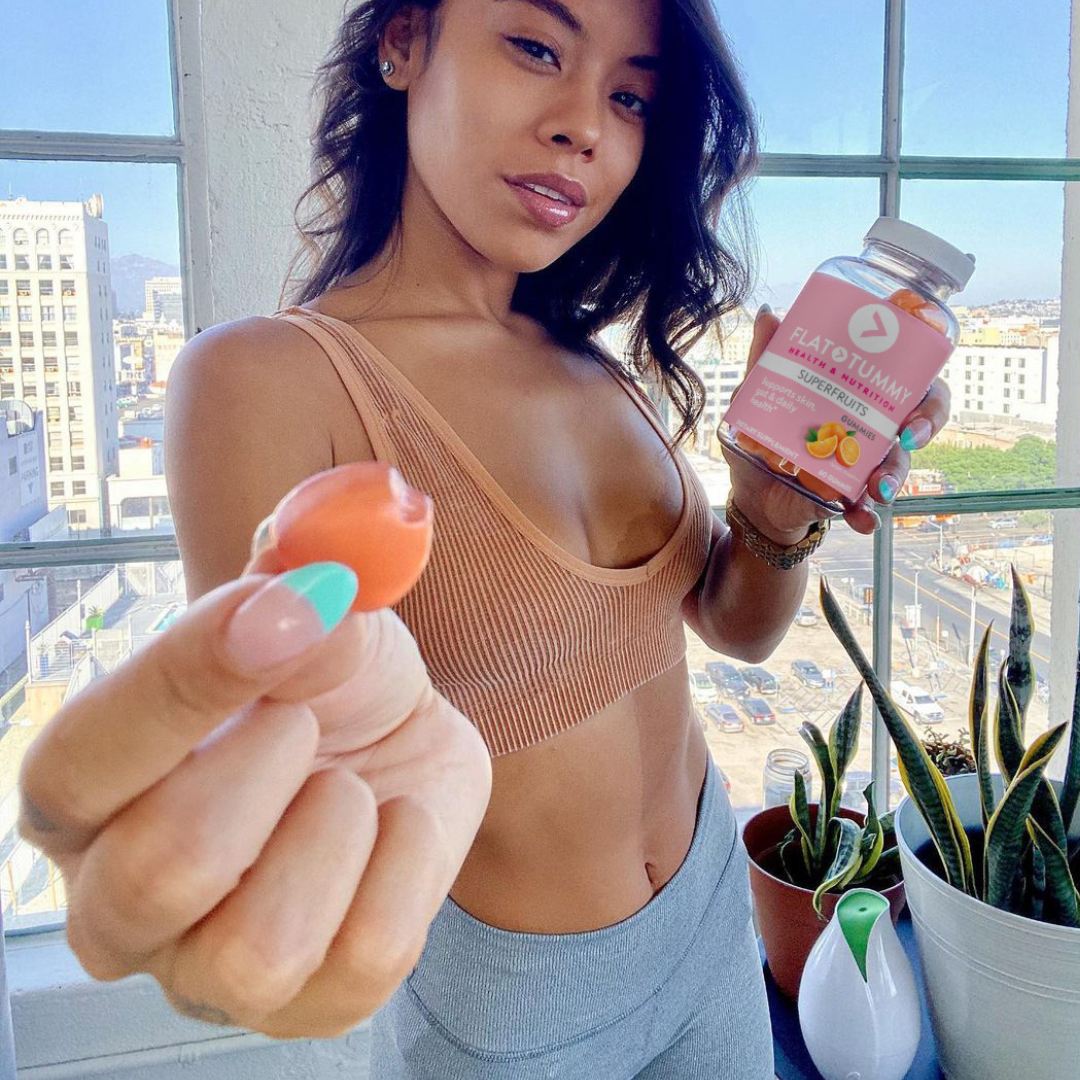 Supports Immune Health
Immunity is key to living a healthy, long life, and so our Gummies are here to do their part to help with just that! Our Superfruits Gummies contain both water soluble B vitamins, which help to ensure your body's cells are functioning properly; in addition with essential antioxidants such as Vitamins A and C (key micronutrients that help maintain a healthy immune system).* When your body is getting those nutrients it needs, your immune system is able to function at a higher level.*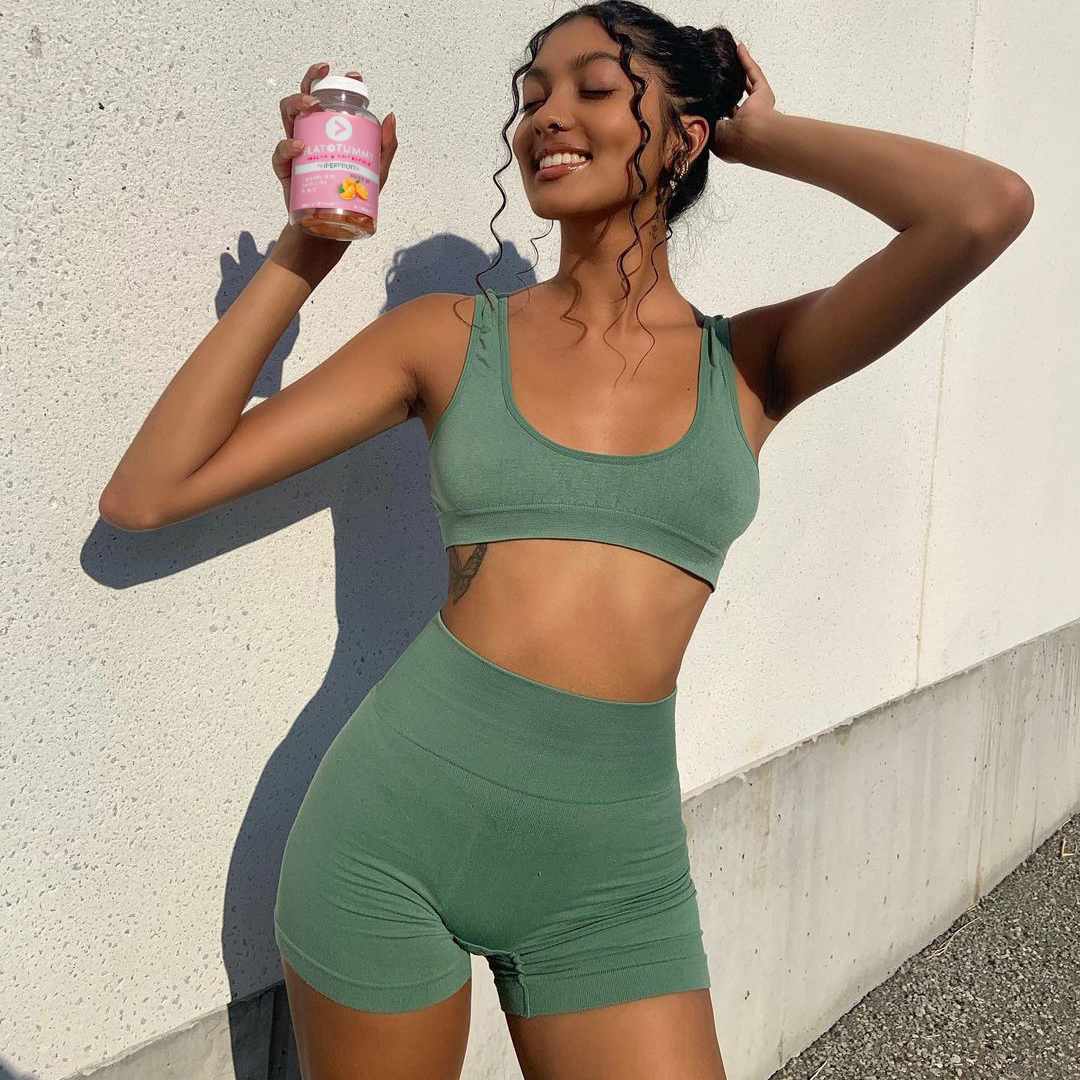 Providing Essential Nutrients & Antioxidants
You can stop worrying if your body is getting the essentials it needs! Our Superfruits Gummies formula contains folate acid, an essential vitamin that helps produce healthy cell function.* Our Gummies also provide a great source of Vitamins A, C, and E, which all function as free radical scavengers in the body, meaning they help protect your cells from free radical damage.*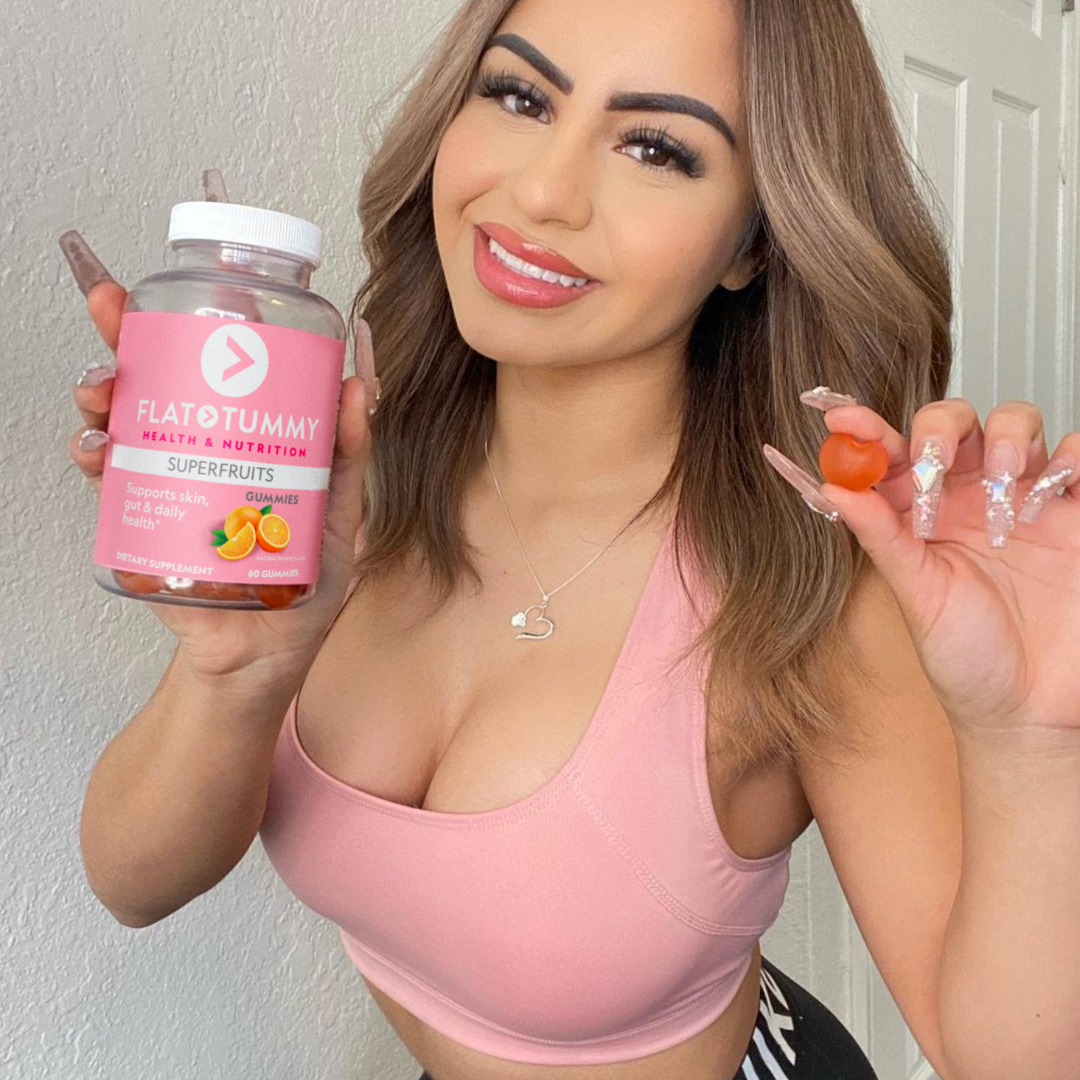 Easy to Add to Your Routine
Not only are our Superfruits Gummies designed to help with all of the above, they're also super tasty (did you expect any less from us)?! We've packed our gummies with natural orange flavor and recommend taking two daily, along with food. They're sooo easy to work into your daily routine, plus with that yummy taste you'll look forward to your daily gummy break!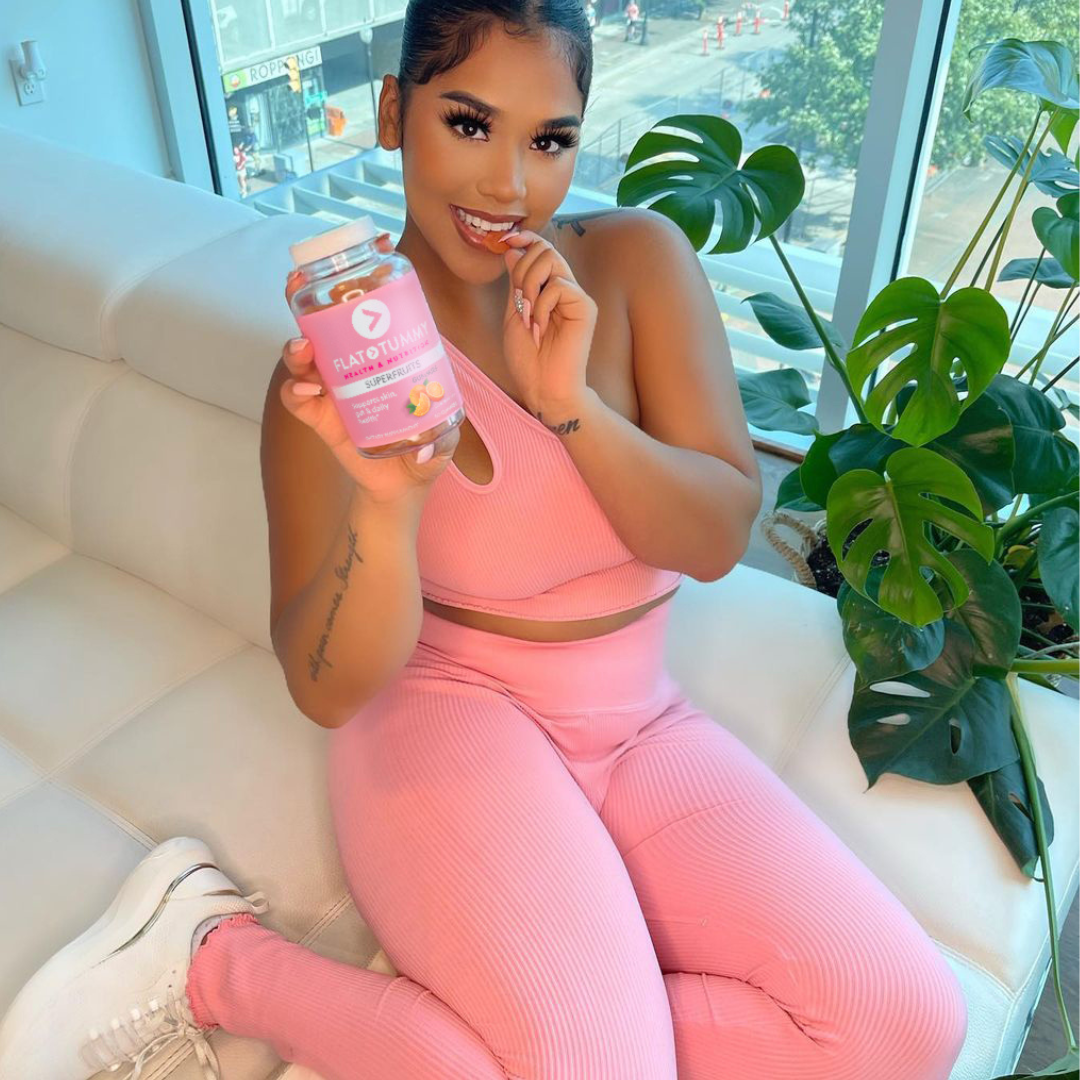 Along with all the benefits our new Superfruits Gummies offer they're also vegan, gluten-free and gelatine-free. Start supporting your skin, gut and daily health today, by a
dding Superfruits to your routine here. 
Get ready to replenish, invigorate and protect!*