Benefits of Ashwagandha
Posted by Shelby from Flat Tummy Co on
Women are absolutely loving our Flat Tummy Gummies, and we've got one more formula joining our power packed squad! Give a big welcome to our Ashwagandha Gummies. On today's blog, you'll learn the benefits of our Ashwagandha Gummies, how to use them and what the ingredients are!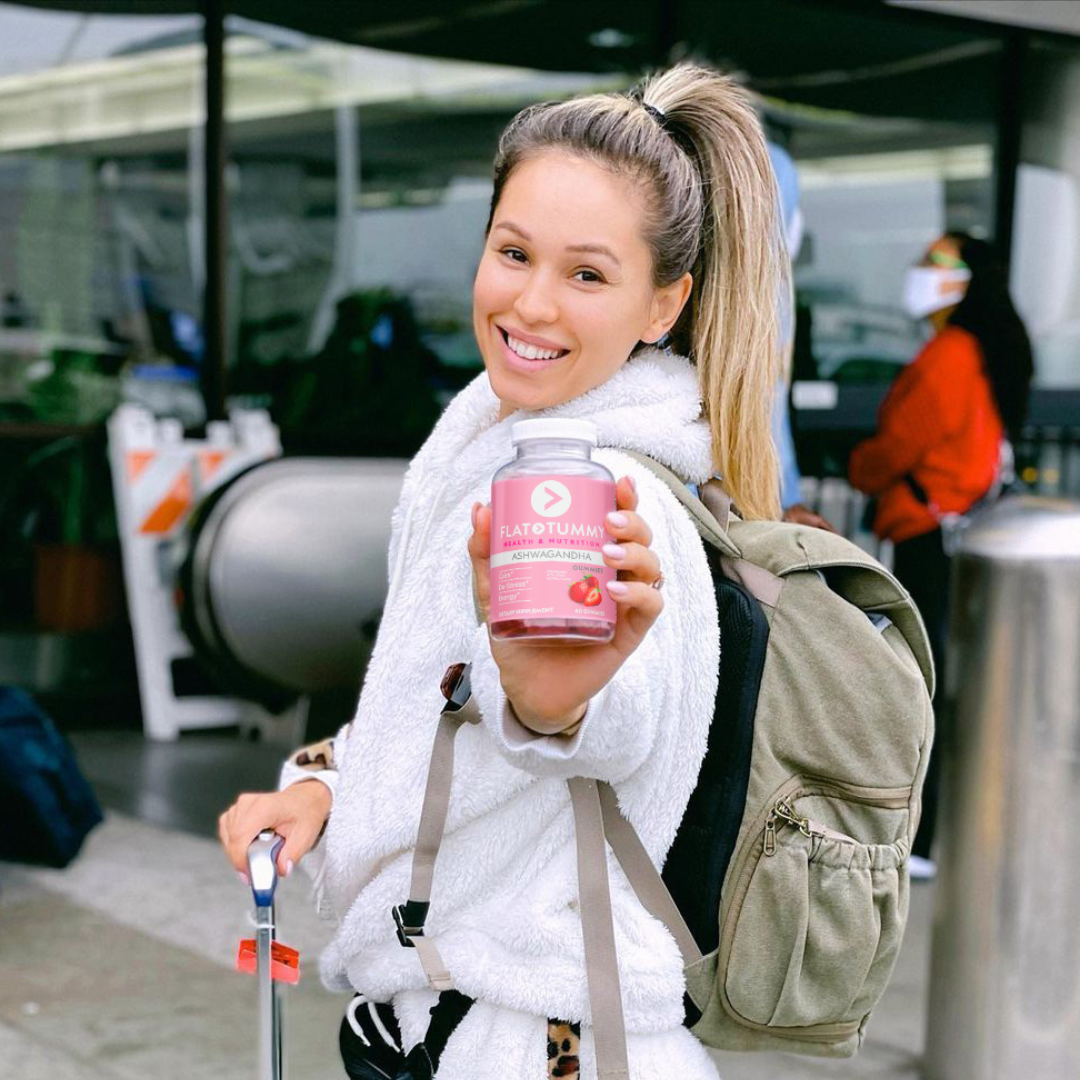 STRESS MANAGEMENT
There's no question it's been an extra stressful couple years. Daily life can have us feeling run-down and making it almost impossible to relax and unwind. This is where our Ashwagandha Gummies come into play! Ashwagandha Sensoril® is a clinically studied ingredient which helps to reduce symptoms of everyday stress.* It has also been shown to support healthy cortisol levels, aka how your body responds to stress.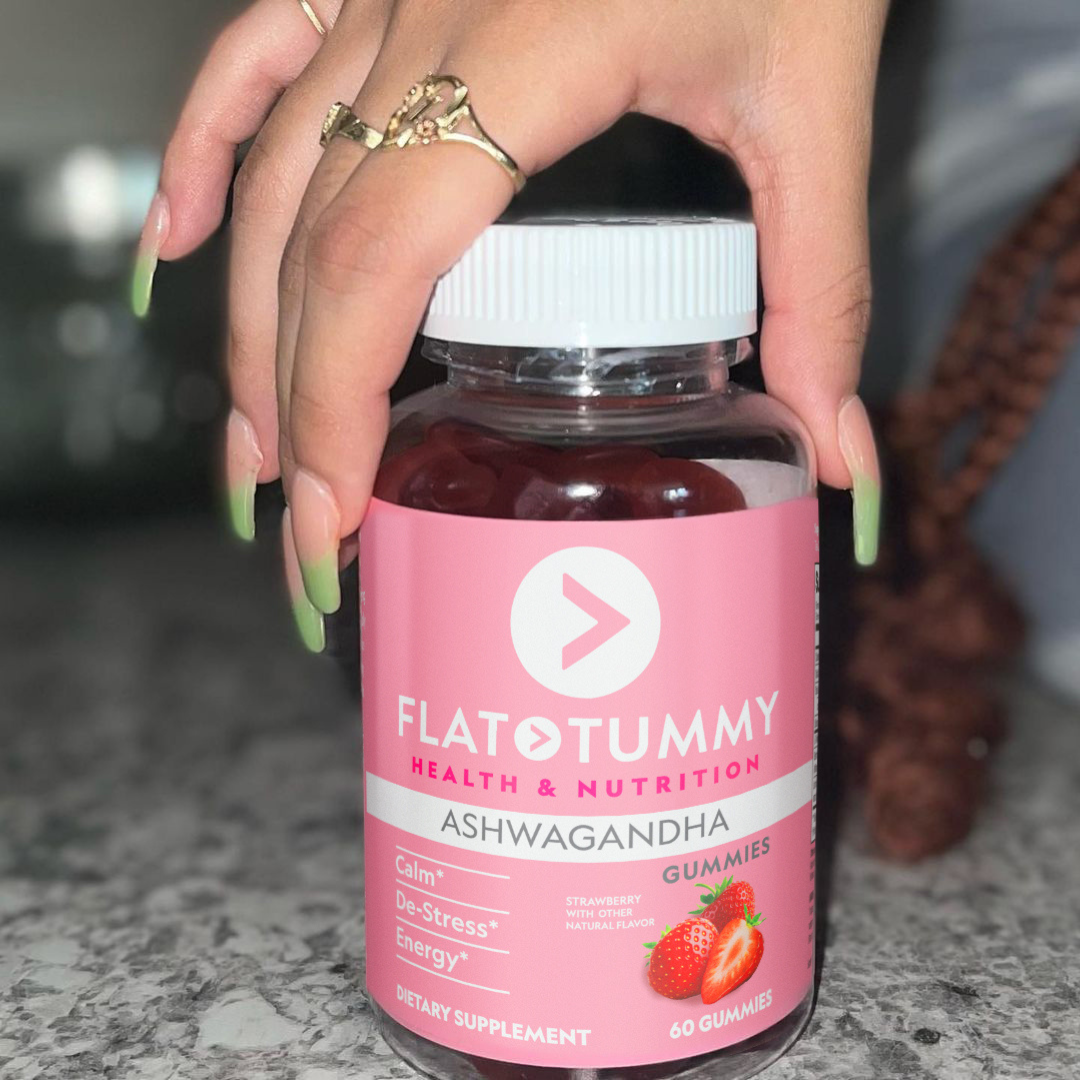 KEEP CALM
Loss of energy and increases in stress are a frustrating cycle, which is why we packed these gummies with our Triple Action formula: Ashwagandha Sensoril®, L-theanine and Lemon Balm. Keep calm with ingredients traditionally used for relaxation.*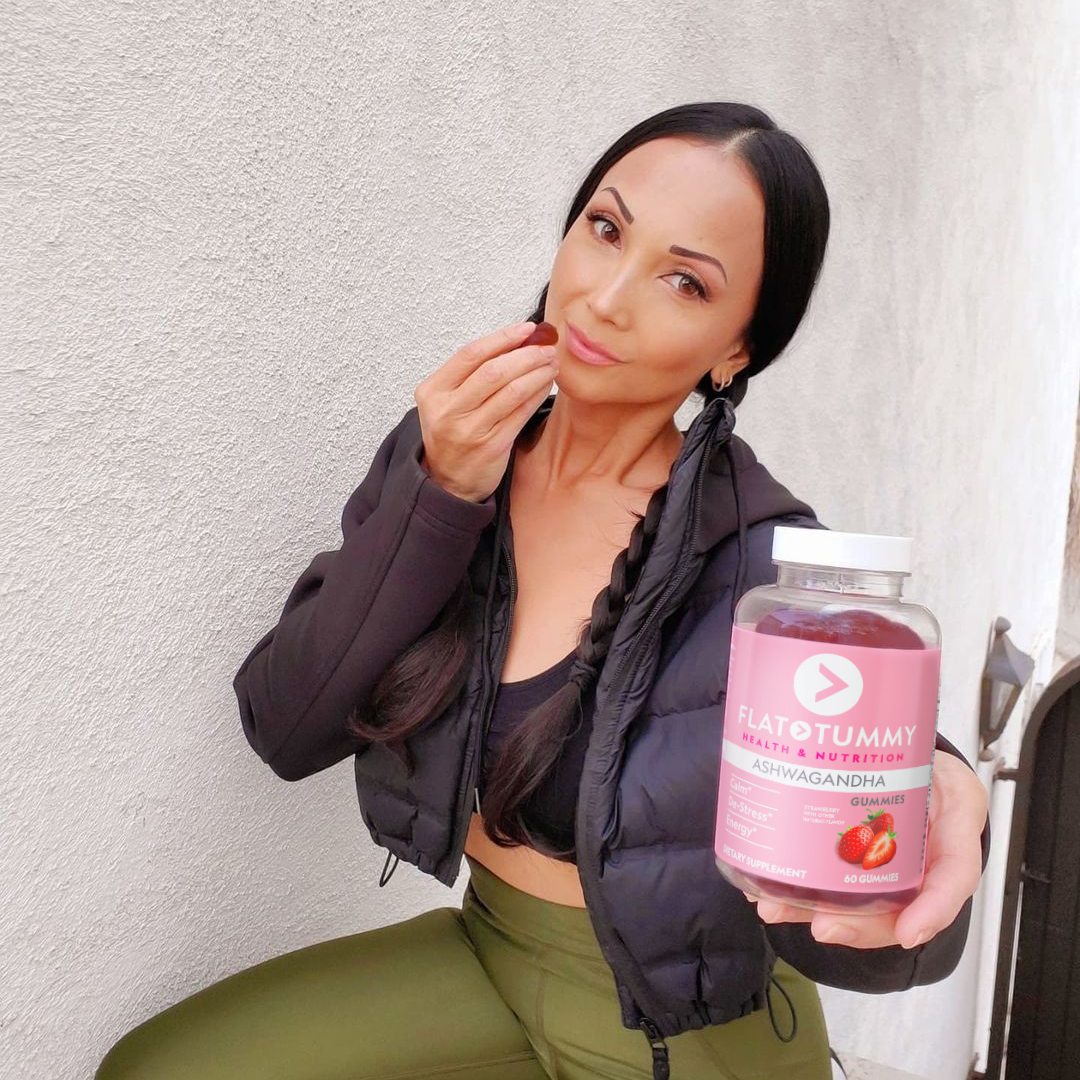 NATURAL ENERGY

Need help fighting feelings of fatigue? Yeah, our gummies can help with that too. On top of stress management, Sensoril® may also help reduce feelings of fatigue and support natural energy levels.* So put down that 2nd cup of coffee and reach for 2 yummy gummies instead.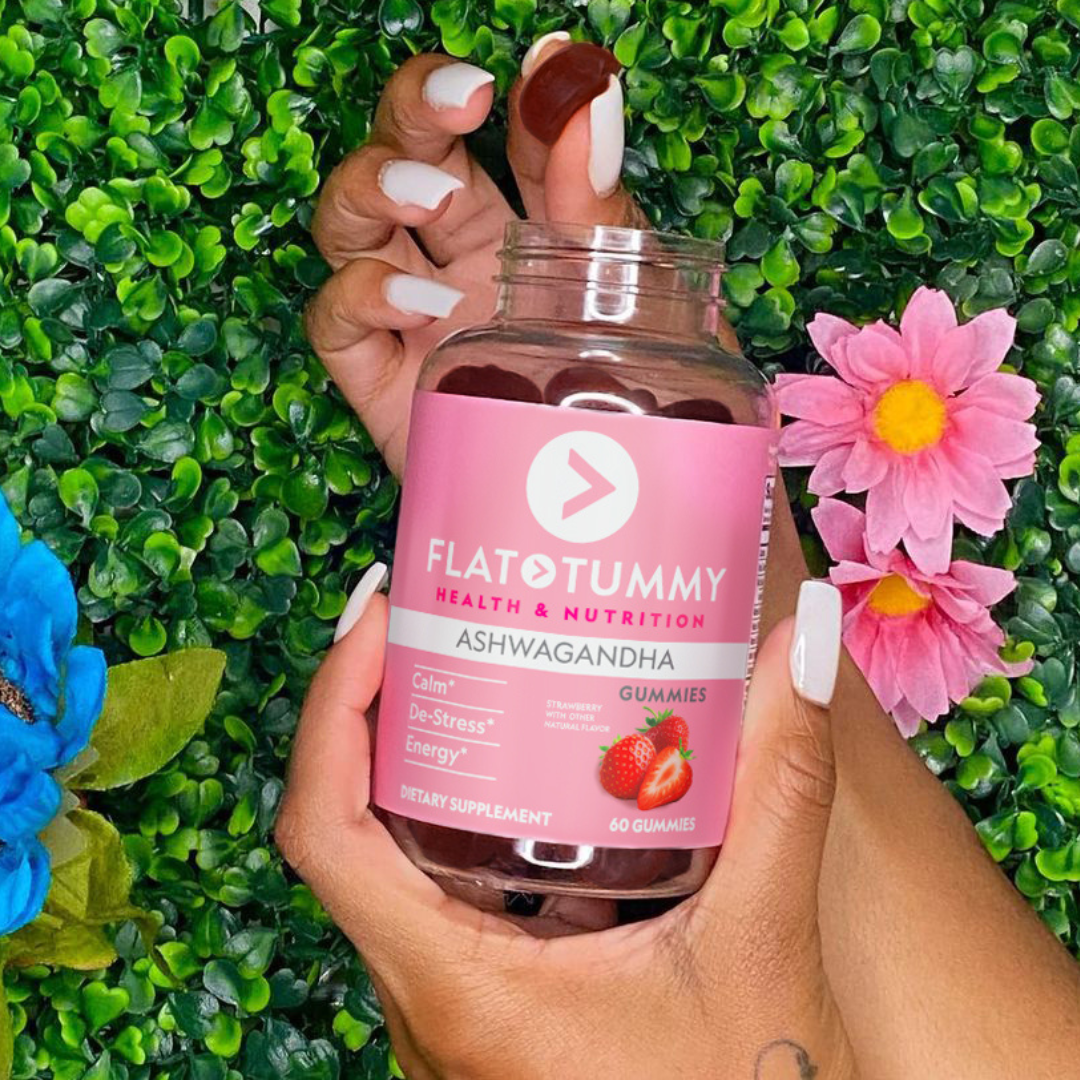 INSIDE THE GUMMY
As you already know, our formula contains a clinically studied ingredient, Ashwagandha Sensoril®. But we also kept them vegan-friendly, gluten-free, gelatine-free, and made with no artificial flavors. 
So, interested in taking 2 easy-to-chew, tasty gummies a day for stress management, calming & natural energy boost?* Click here to start de-stressing now. You can also grab our Ashwagandha Gummies along with our O.G programs in our bundles here. (PLUS, you'll get 30% off your entire bundle!).