Subscription Benefits
Posted by Katie Scott on
Looking for a little more bang for your buck, while reaping all the benefits our gummies have to offer? Check out all the details on our gummy subscription program below!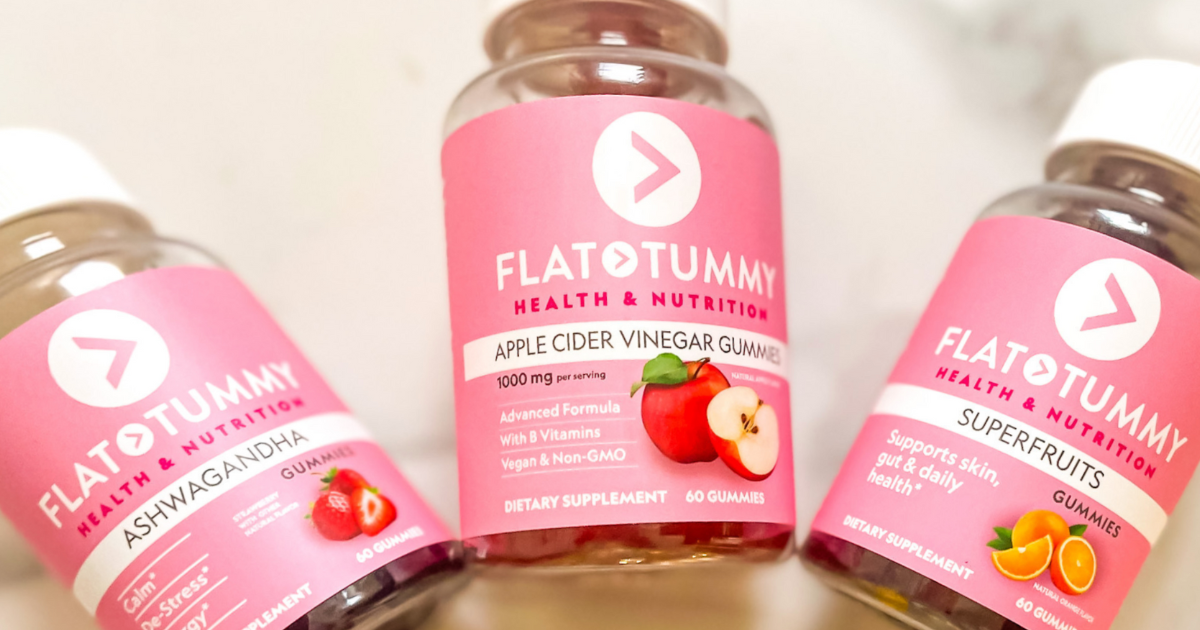 Why Subscribe?

Save Money
You'll save 10% off your initial purchase, and get 10% off each recurring order after that. More benefits, for less.
Hassle Free
Your order will be processed and shipped out on YOUR schedule.
Customizable 
Our flexible plan allows you to control:
Quantity of Bottle

Add/ Remove/ Swap Subscription Items

Change Frequency

Update Shipping Address & Contact Info

Pause/Cancel Subscription

  


Signing up to subscribe is quick and easy, you'll see the below box on each of our gummy order pages here.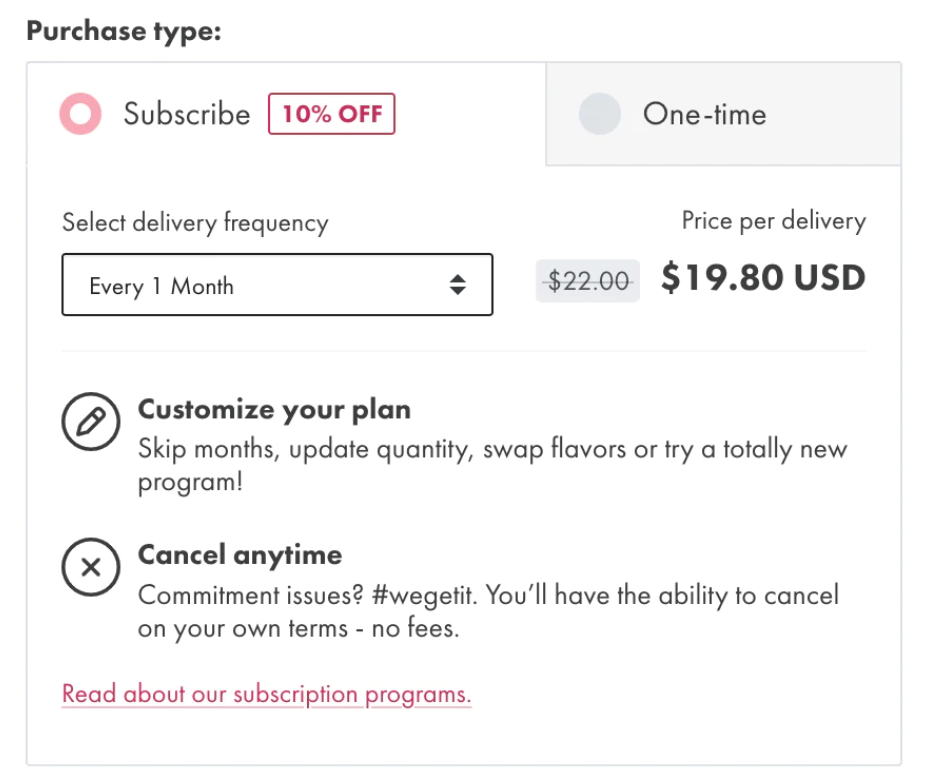 All gummies are gluten-free and vegan-friendly, each offering unique benefits. Check out the quick run down on each of our gummy options below.
ACV Gummies: 
Enriched with vitamins and nutrients, Apple Cider Vinegar Gummies provide benefits such as gut health, digestion, metabolic energy, and detoxification.* You can replace that yucky apple cider vinegar taste with two tasty gummies daily!

 Superfruits Gummies:
Formulated with skin-nourishing ingredients, Superfruits Gummies help support the healthy production of both collagen and keratin.* We've made sure to pack these Gummies with a unique blend of superfruits too.

Ashwagandha Gummies: 


Ashwagandha Gummies work to help you manage stress, promote relaxation and aid in boosting natural energy levels. They contain Sensoril® Ashwagandha, which also helps stimulate focus and concentration when under everyday stress.* Additionally, L-theanine and Lemon Balm are included for their calming properties.*
Grab your favorite gummy or combine all three for maximum benefits and start taking advantage of our customizable subscription program today!