Healthy Holiday Treats You NEED to Try!
Posted by Shelby from Flat Tummy Co on
It's the holiday season, which means a never-ending supply of sweet treats! No need to throw away those goals you've worked hard for all year. We're sharing three tasty treats you'll want to reach for, all with a healthy spin!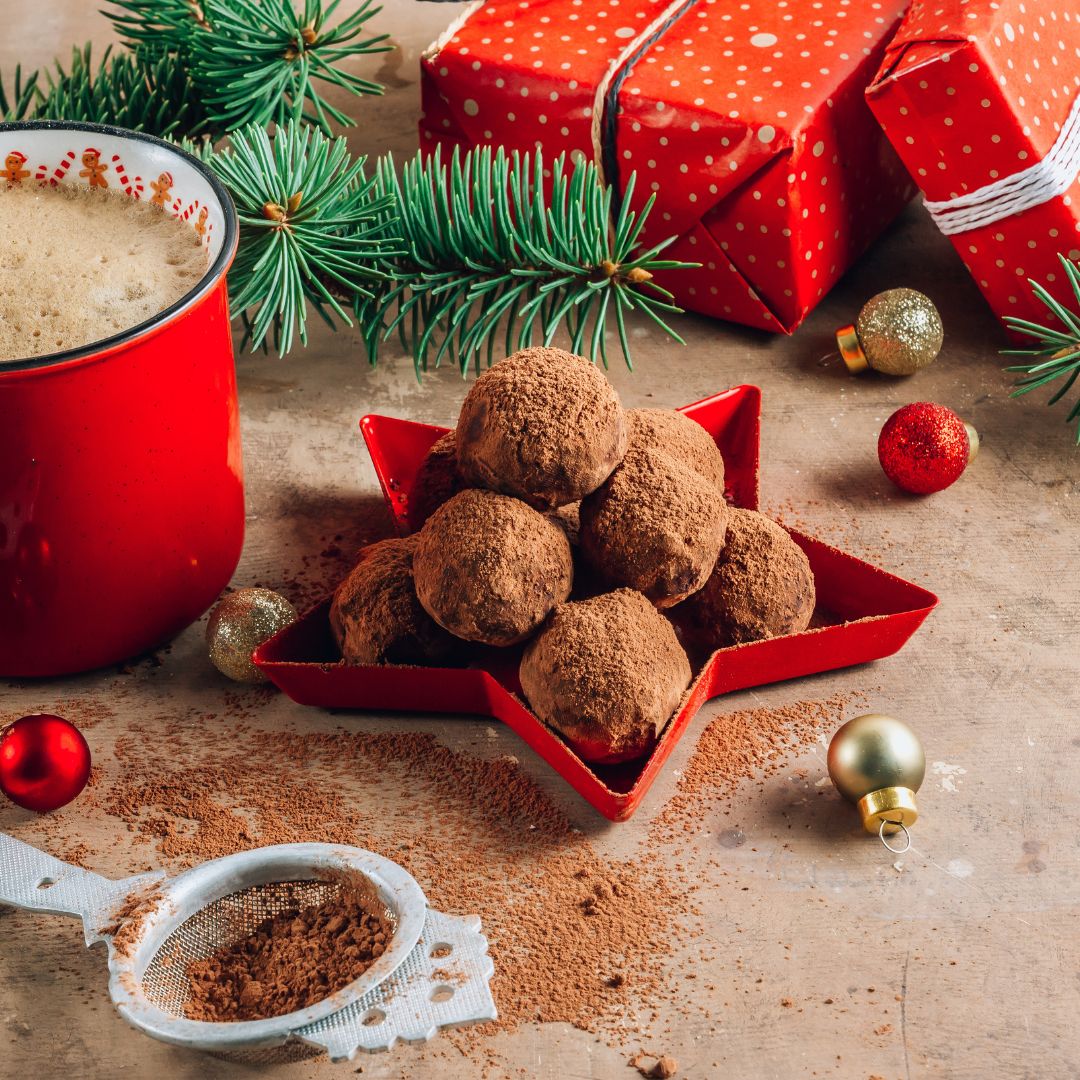 Mint & Dark Choc Protein Balls (no-bake)
Healthy, tasty and protein packed, what more could you ask for in a holiday treat?! The combo of dark chocolate and peppermint is divine, bonus they pair perfectly with our Vegan Hot Cocoa (recipe below).
Ingredients: Yields 10
10 tbsp dark cocoa powder
¼ cup nut butter of your choice (we love using almond butter)
½ tsp peppermint extract 
¼ tsp salt
Directions: 
Combine all ingredients in a bowl and mix well.

Note: if your nut butter of choice is on the drier side you may need to add a little water - add until the batter is well mixed but not runny

Roll into even sized balls, roughly 2 inches in diameter.

Optional: dust with cocoa powder.

Cool in the fridge for 20-30 minutes.

Enjoy!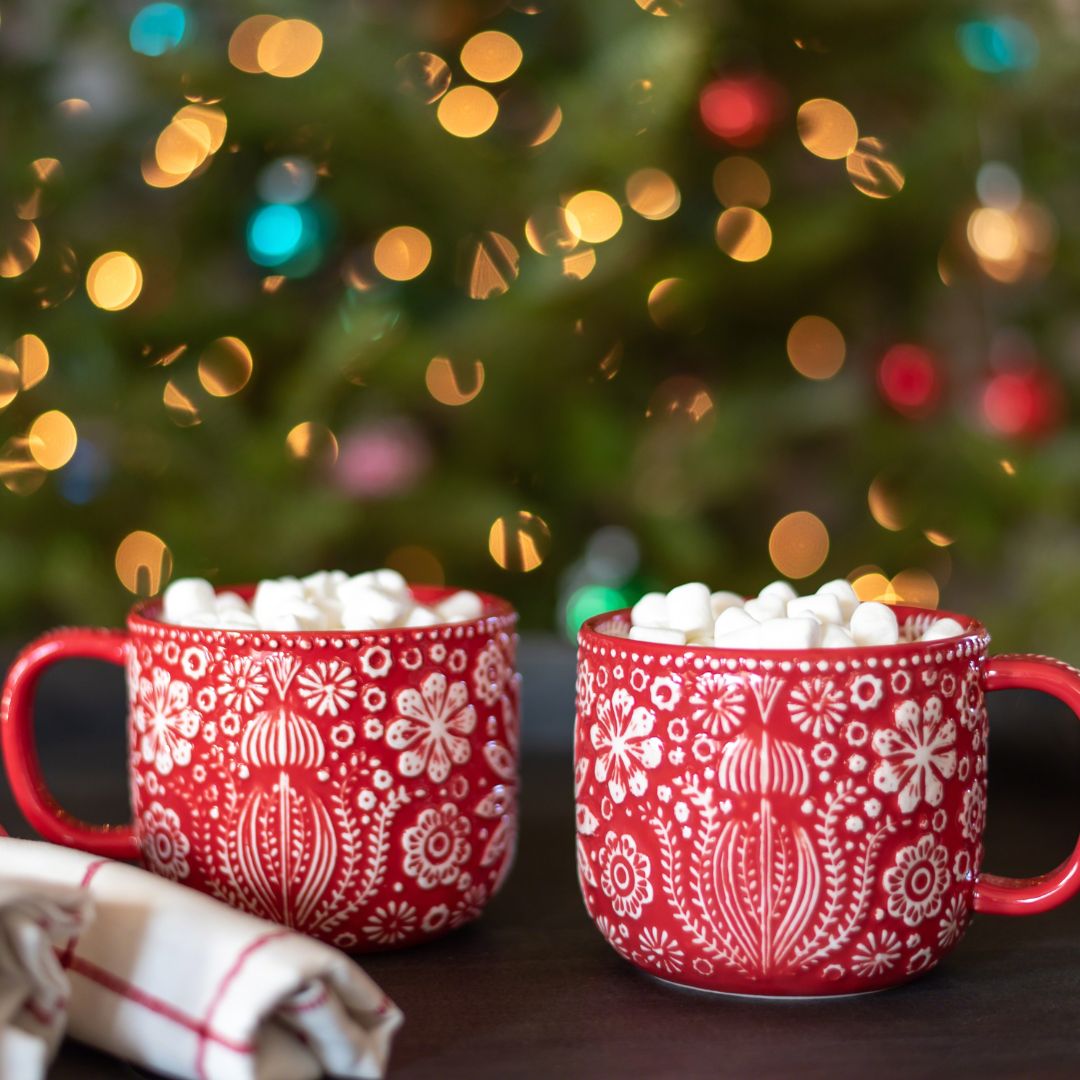 Vegan Hot Cocoa
What's cozier then sipping on a mug of hot cocoa in front of a roaring fire on a chilly day? Vegan doesn't mean you have to miss out on this experience, with our tasty and dairy-free hot cocoa recipe here below.
Ingredients: Serves 2
2 cups unsweetened almond milk

2 tbsp cocoa powder

3 tbsp dairy-free chocolate 

1 tbsp raw sugar 

¼ tsp peppermint extract 
Directions: 
Pour almond milk into a saucepan and heat over medium 

Once milk is warmed, add cocoa powder, dairy-free chocolate and sugar. Whisk to combine.

Continue cooking on the stove over medium heat until all ingredients dissolved in the milk and have reached your preferred drinking temperature. 

Test sweetness and adjust accordingly, lastly add in your peppermint extract.

Pour into your fav holiday mug and enjoy with your bestie! (we like to toss a couple vegan mini marshmallows on top).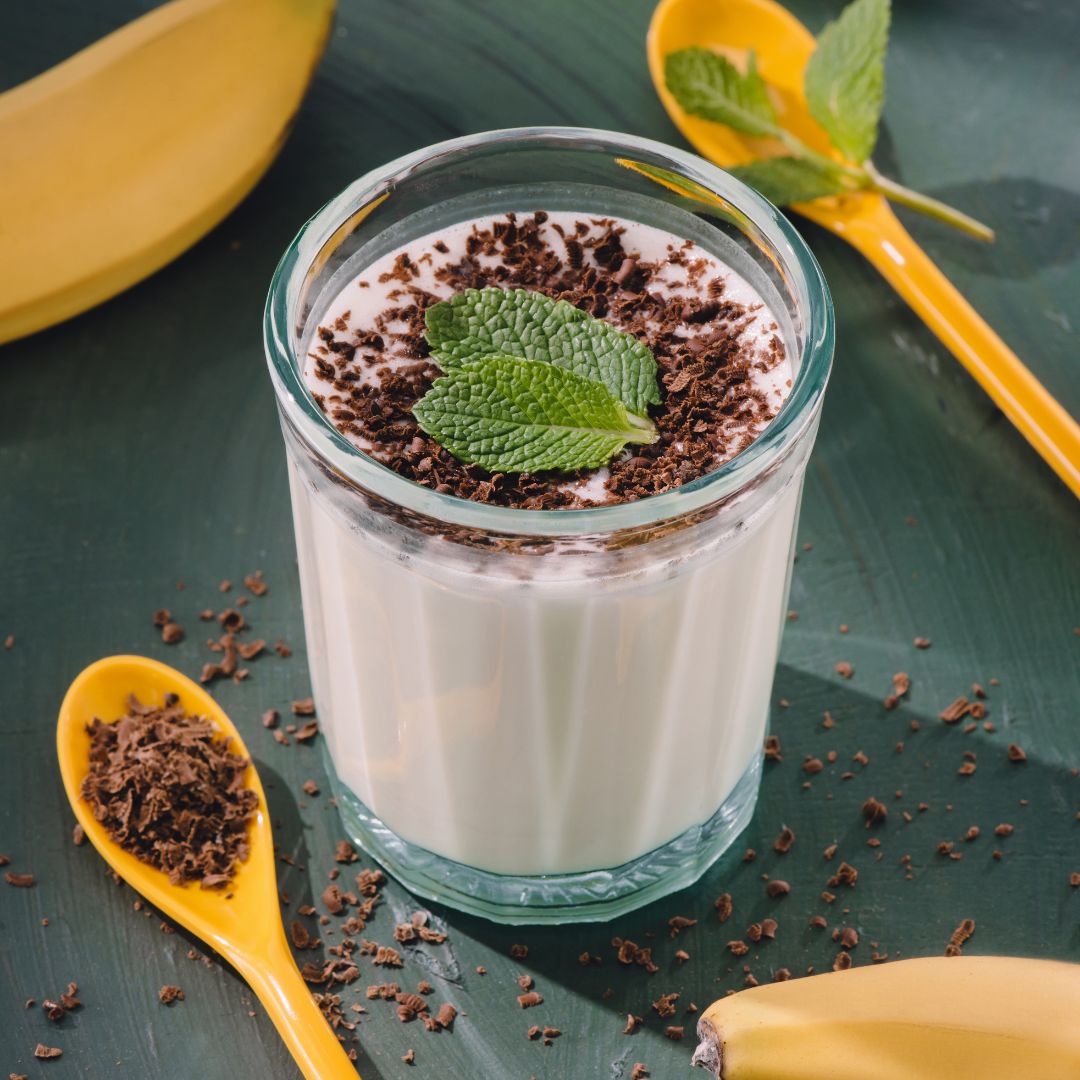 Peppermint Patty Protein Shake
The holidays are a busy time, there's no denying that. Grabbing a meal on the go doesn't have to mean turning to fast food. Check out this healthy high protein shake, with a festive twist!
Ingredients: Serves 2
1 large frozen banana

2 cups sugar-free soy milk (or milk of your choice)

2 tbsp cocoa powder

¼ tsp peppermint extract 

Pinch of salt
Directions: 
Combine all ingredients into a blender and blend until smooth.

Add with your fav toppings and enjoy!

 
Now you're all set to enjoy the holidays with some healthy recipes in your back pocket. Make your favorite and enjoy the festivities!