Fast-Food Recipes, BUT Make Them Healthy!
Posted by Shelby from Flat Tummy Co on
Opting for a quick & easy drive-thru dinner on the way home from work is SUPER tempting, though not ideal for our wallets or tummies! We've put together a short list of our favorite fast-food alternative recipes here below, so you can save those dollars and empty calories.
1. Egg & Turkey Bacon Sandwich
Skip the high-calorie eggs benny and swap it out for this tasty high protein sandwich (we love eggs for dinner)!
Ingredients: 
2 thinly sliced pieces of whole wheat bread (gluten free is also an option)

1 medium or large egg

1 slice turkey bacon

¼ avocado

couple pieces of spinach

pinch of salt & pepper
Directions: 
In a non-stick pan cook egg sunny side up, cooking yolk how you prefer. Also cook your slice of turkey bacon how you prefer. 

While the egg is cooking, pop your english muffin into the toaster.

Mash up avocado into a spread and sprinkle in salt & pepper to taste.

Assemble all of the above along with a couple pieces of spinach and enjoy!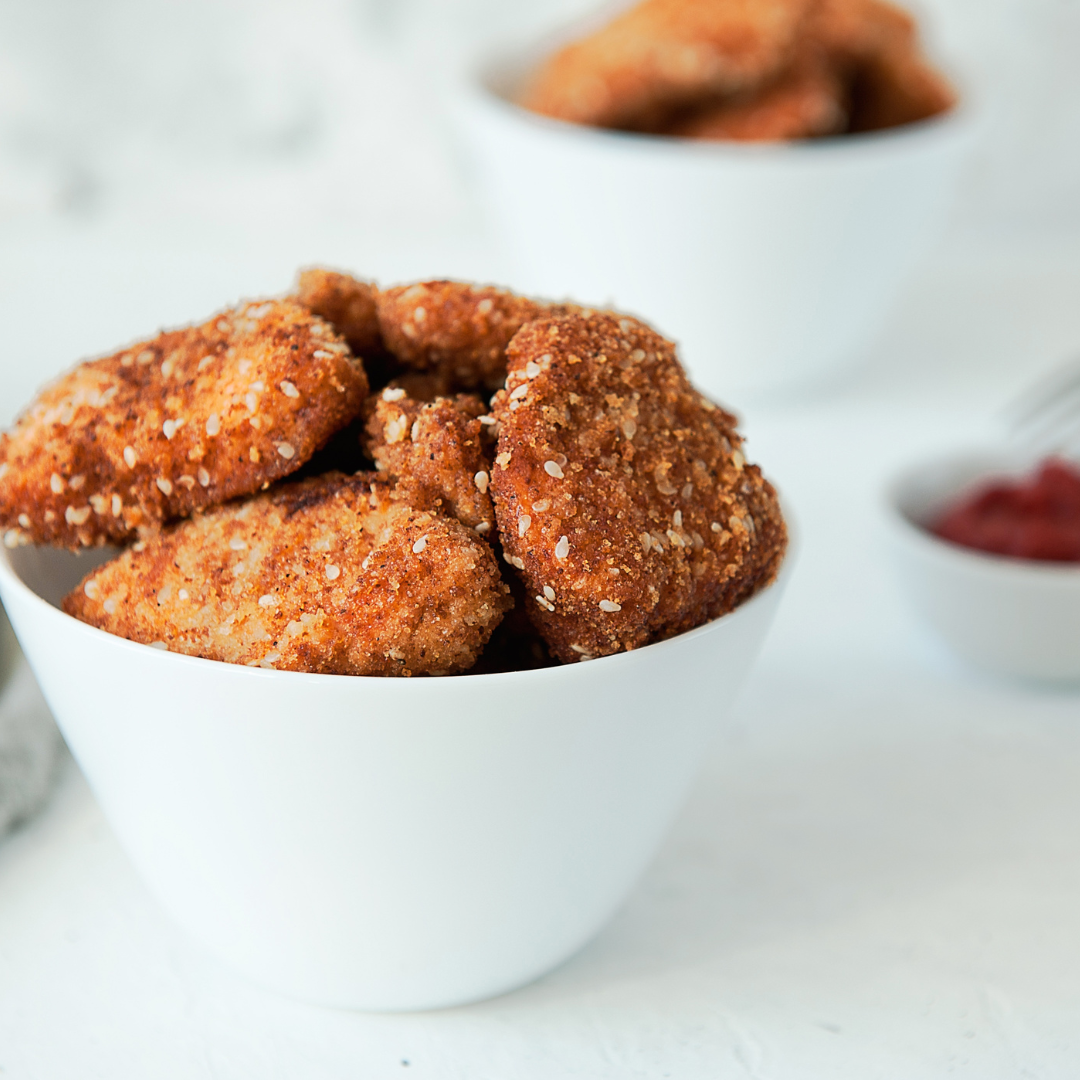 2. Whole Wheat Chicken Nugs
Chicken nuggets are definitely one of our favorite comfort foods, so it can be hard to cut them out of our lives, that's where this healthier alternative comes in!
Ingredients: 
2 large skinless boneless chicken breaks, cut into even pieces

2 tsp olive oil

6 tbsp whole wheat seasoned breadcrumbs 

2 tbsp panko

2 tbsp grated parmesan

salt & pepper to taste 
Directions: 
Preheat the oven to 425º F and spray or rub a baking sheet with olive oil.

Pour olive oil in one bowl, then combine breadcrumbs, panko, parmesan cheese and salt and pepper in another.

Place chicken pieces in the bowl of olive oil and mix until all pieces are evenly coated.

Cover each piece of chicken in the breadcrumb mixture, to coat evenly and place on the baking sheet.

Bake in the oven for 8-10 minutes. Turn pieces over and cook for another 4-5 minutes or until cooked through. Enjoy!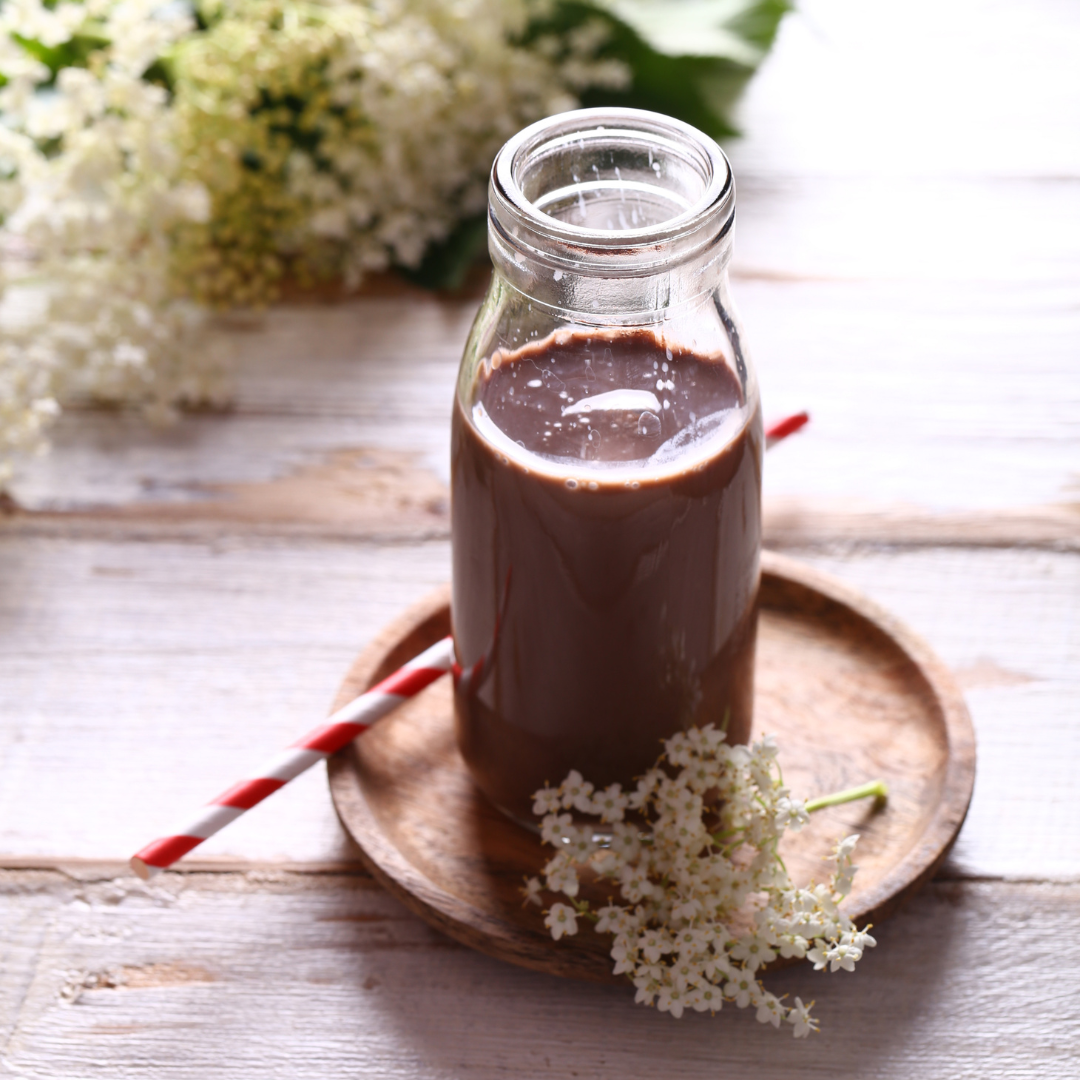 3. Chocolate Banana Protein Shake
Ditch those sugary Starbucks drinks and shake it up with our delicious Chocolate Weight Management Protein Shake. Not a cocoa fan, our shakes also come in Vanilla and Strawberry!
Ingredients:  
2 scoops

Chocolate Weight Management Shake

powder

10 ounces vanilla almond milk (can substitute another plant based milk product to keep it a dairy free shake)

1 frozen banana

1 cup ice

drizzle of chocolate syrup
Directions: 
Combine shake powder, almond milk, frozen banana, and ice in a blender for shakes.

Blend until smooth.

Pour into a glass and drizzle with chocolate syrup. Enjoy!
There you have them - three recipes to help both your bank account and belly! Don't be afraid to create your own healthy recipes at home and check out our full protein shake line for a tasty and easy protein boost.