The Full Run Down On Our Ambassador Program!
Posted by Shelby from Flat Tummy Co on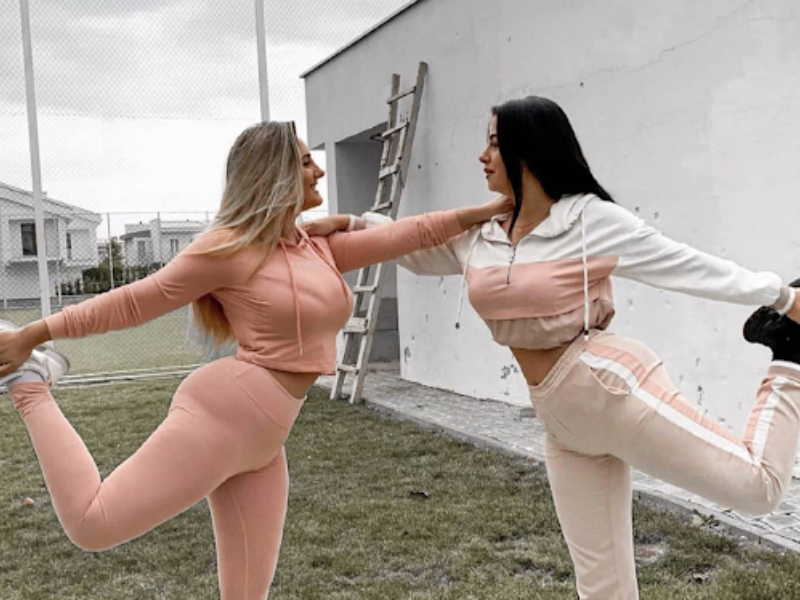 As the saying goes "sharing is caring" - and that's exactly what our Ambassador program is all about! Joining our Ambassador program means you'll be able to refer your friends & family, and provide them with 10% off their first order. In return? We'll reward YOU for each successful referral. Now that's what we call a win-win! Read for all the deets on our Ambassador Program and how to get started. 
How to Sign Up? 
It's super quick and easy to get started. Once you complete your sign up, you'll receive an email with a personalized link. This is the link your friends & family will use to claim 10% Off their order. Pro tip: Share is on Facebook, Twitter, Instagram & other platforms for maximum chances to gain referrals. Start by clicking here, entering your email, and then bang, you're ready to start spreading the word.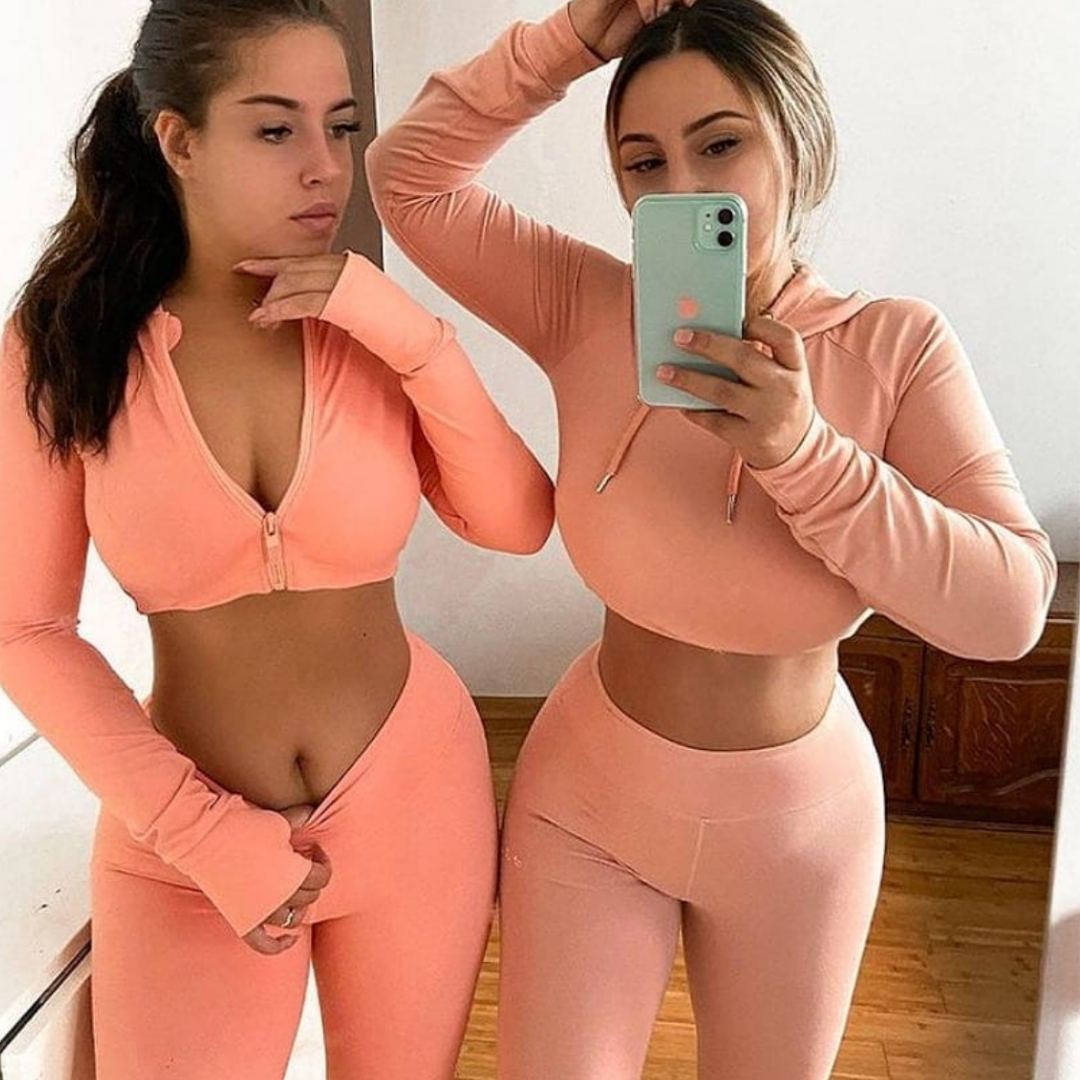 What's In It For You?!
Glad you asked. Once your friends have successfully made a purchase with your code, you'll receive an email to get $10 off your next purchase with us - we like to call these Babe bucks! All in all, every time your code is successfully used, you get $10 babe bucks in return (no maximum).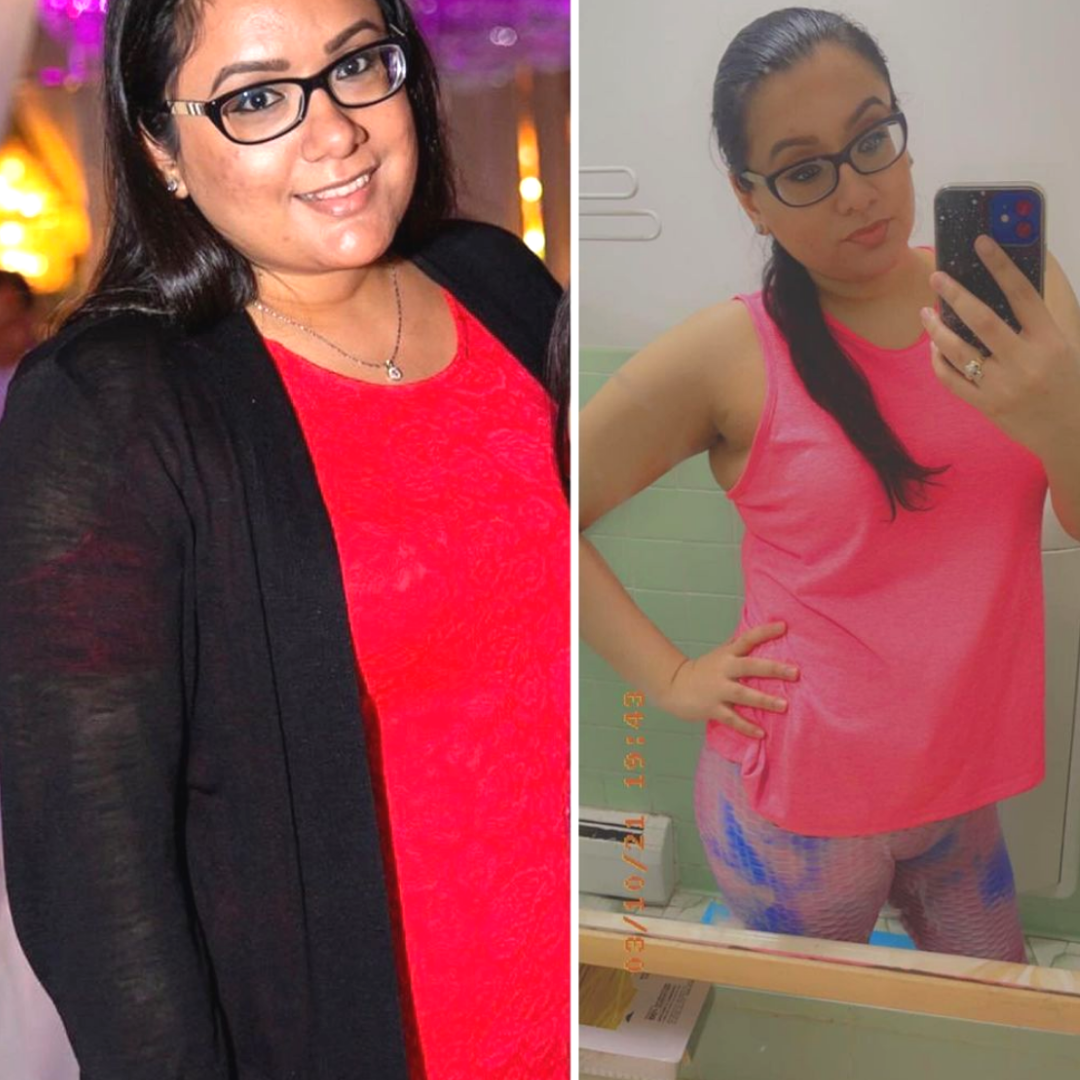 Maximize Your Successful Referrals! 
Word of mouth is great - BUT we all know the power of sharing is HUGE on social media, so that's why we made sure these codes were social platform friendly. Posting your referral code on your socials help heaps to boost those successful referrals. The proof is in the pudding right? By this we mean sharing those personal experiences on your program with your friends. Your experience climbing toward and hitting your goals helps your squad better relate and see just how much FTCo has been KEY in achieving those results! Even better is a quick before & after shot, I mean who doesn't love to show off those killer pics?! 
Finally, another HUGE benefit of bringing your besties on board with FTCo is being able to crush those goals together! Nothing better than a motivator running alongside you. So what are you waiting for? Get sharing here, on Instagram, Facebook, Twitter, Tik Tok, YouTube, the options are endless!