Lazy Girl Guide for Staying on Track over the Holidays
Posted by Shelby from Flat Tummy Co on
The holidays are among us, tis' the season of treats, drinks, parties and so many more temptations! Sticking to our healthy lifestyles can be super tricky around this time of year, especially with those New Year's resolutions just around the corner. We're here to share some of our top suggestions to help you stay on track with your healthy routine while still enjoying this wonderful time of year!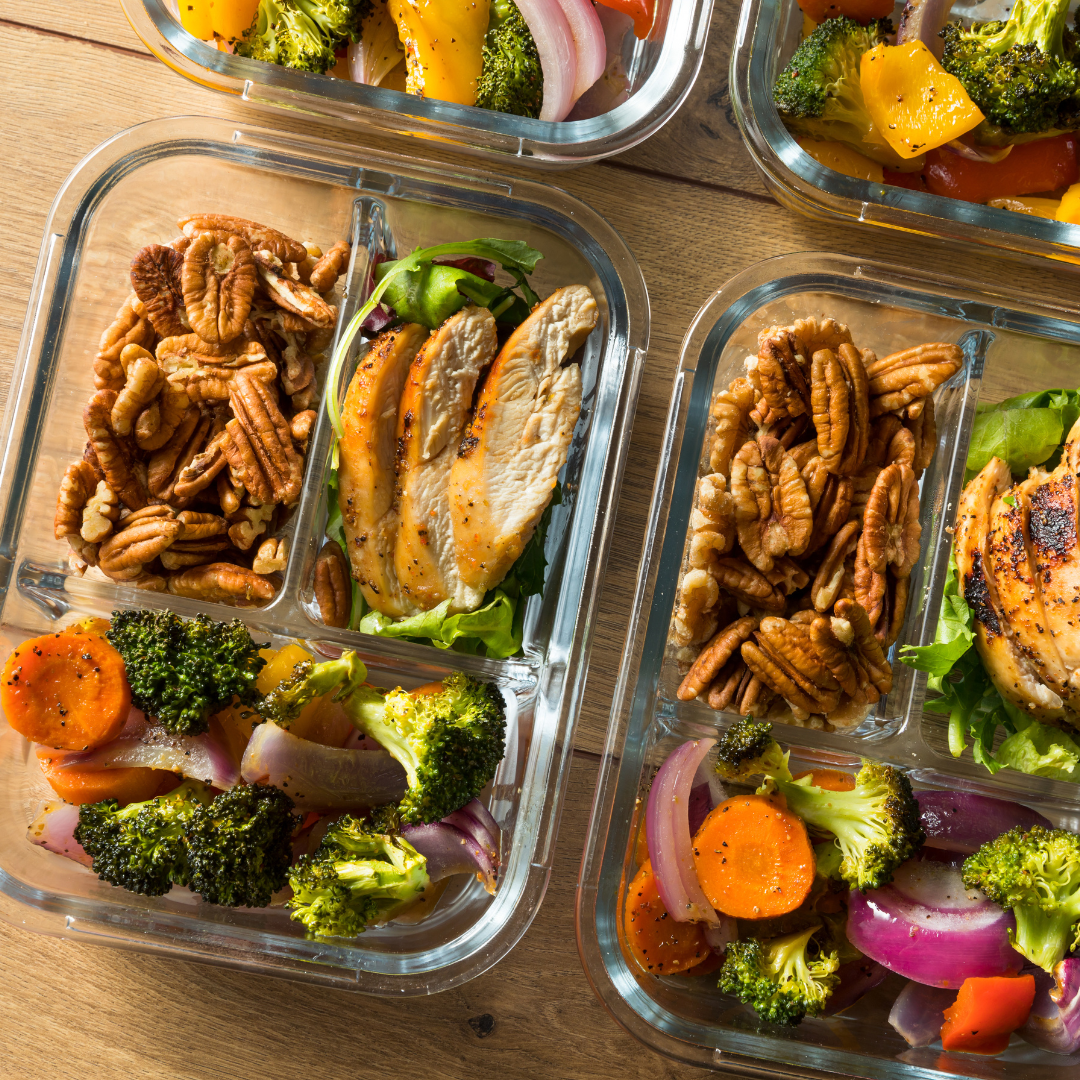 1. Meal Prepping
It's one of the busiest times of the year, as we race around picking out those perfect gifts, go all out decorating, make time for holiday parties, all while going about our daily tasks. With a schedule this jam packed sometimes diets can go out the window, but with a little bit of organization and meal prepping you can stay that much more on top of those tasty healthy meals! Make sure you have a list ready to go before heading to the store, so you know exactly what you need and you avoid over buying. Set aside one day a week to make your pre-set meals and you'll be good to go for the week ahead, healthy and happy! If you're looking for some tips and inspo for easy meal prepping be sure to also check out our blog here.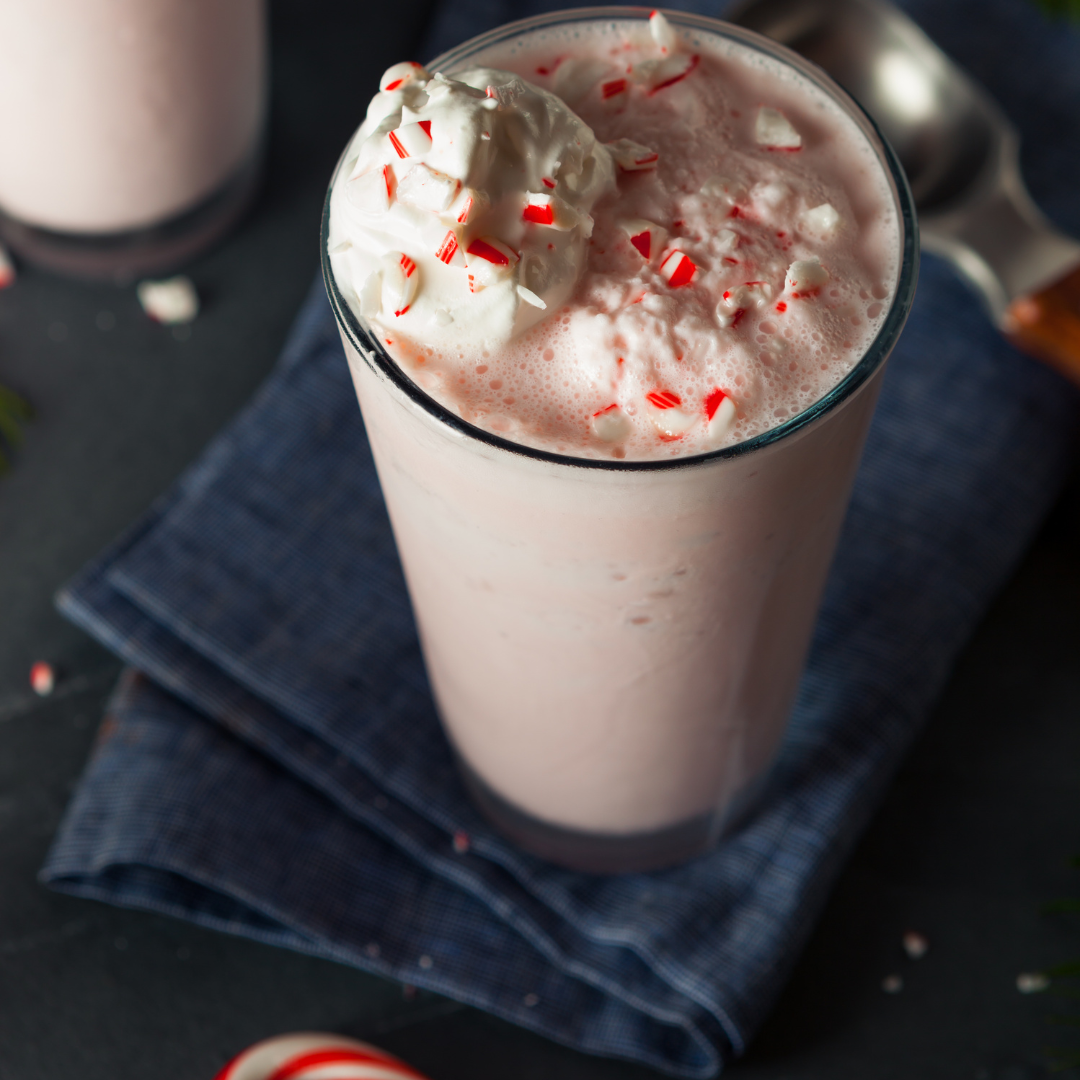 2. When Busy Takes Over - Shake It Up!
When meal prepping just isn't an option, Weight Management Shakes have you covered on those busier days leading up to the holidays. Packed with 20 grams of plant-based protein and perfect to mix up on the go, these shakes make the perfect dairy free protein boost for when you really need it. Bonus, they're super versatile, so you can get a little festive by adding in a little pumpkin spice for the cooler fall weather, or even a little peppermint extract for a cozy December treat!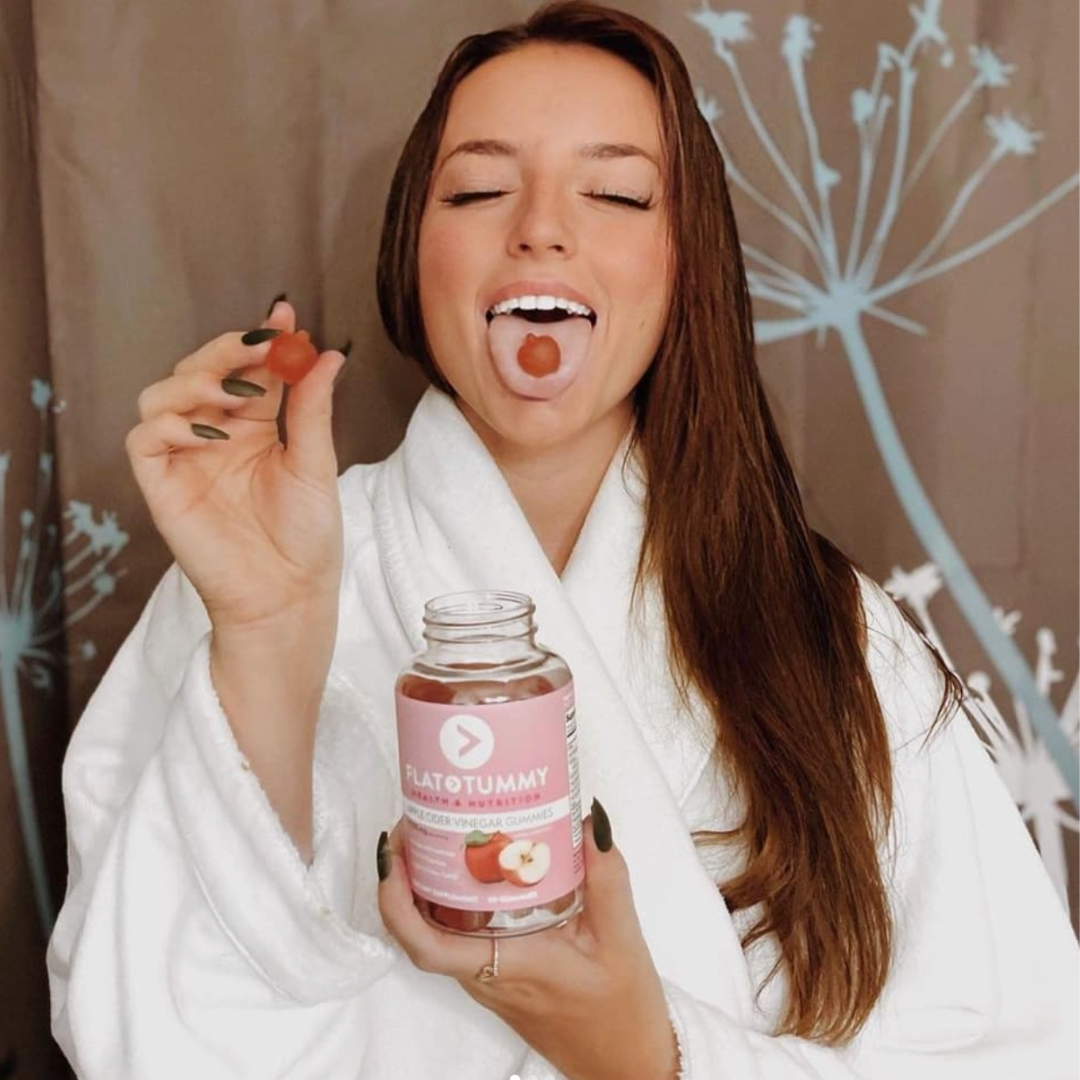 3. Indulge in Some Me-Time
During the holiday season me-time seems almost impossible, after-all it is the season of giving. BUT in order to be able to give to others it's important you're first making time for yourself. Me-time looks different for everyone, so just be sure to set aside some time for the things you enjoy over the holiday season. Whether that's sitting back and listening to relaxing holiday music in front of a cozy fire, or watching your fav holiday movie. While relaxing your mind why not also help support your gut with 2 daily ACV Gummies! Some benefits of these tasty gummies are supporting digestion, improving complexion, and boosting energy (we all need a little help during these busy months)!*
You're now ready to tackle the holidays while sticking with your flat stomach goals! No more telling yourself you'll get back on track in the New Year, PLUS it's so much easier to stay on track rather than have to jump back in cold turkey. You've got this - happy holidays!