Ultimate Bundle: Our How To Guide
Posted by Shelby from Flat Tummy Co on
P.O.V.
: You've scored yourself our most popular bundle and now you're looking for tips and tricks to totally knock your results out of the park! With 6 of our top programs in hand, we're here to help you get started. It's super simple to integrate all your programs into your daily routine (after all, we did design them to work wonders together). Read on with us!
Detox Tea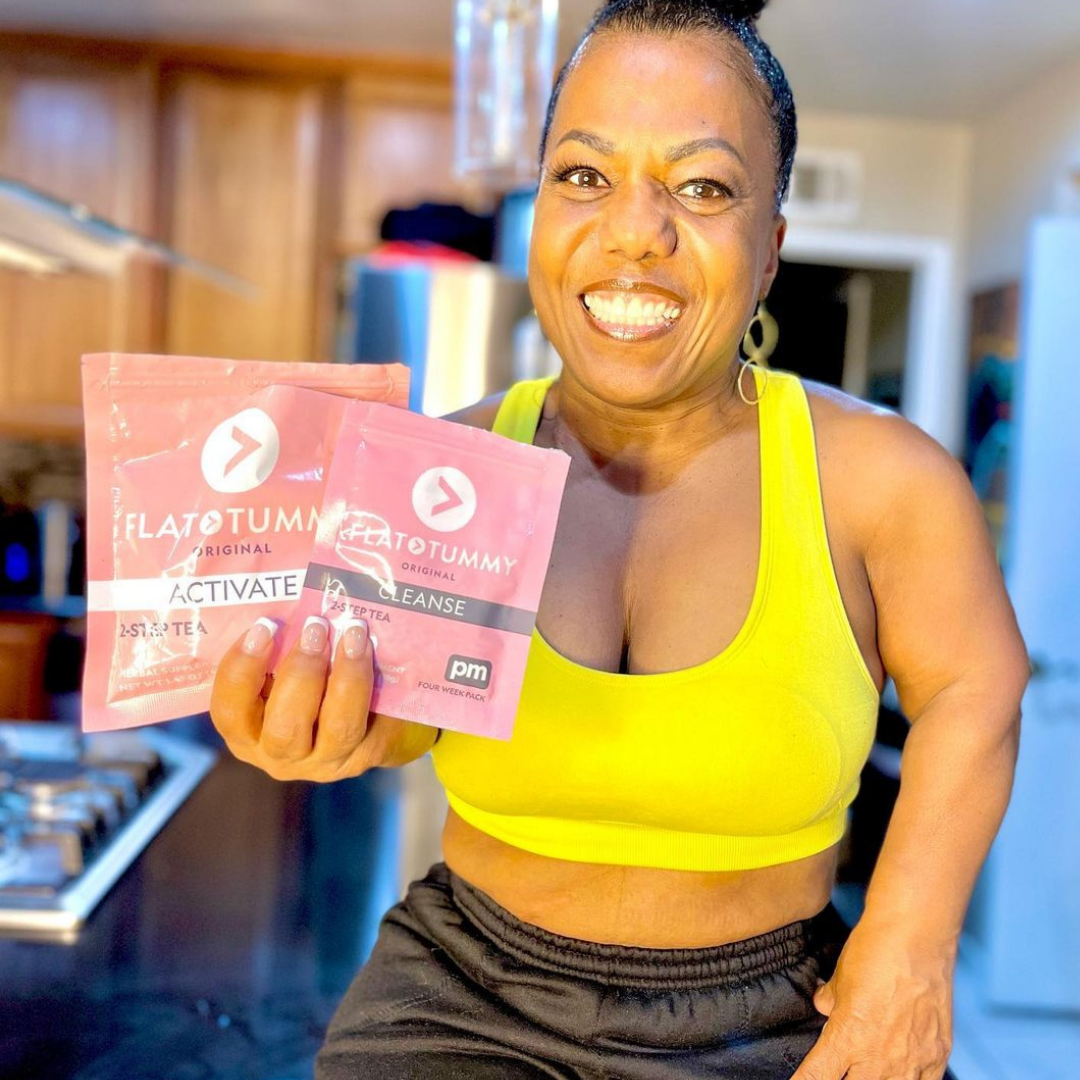 Our O.G. Detox Tea program has you covered to help beat the bloat in the tummy, while naturally boosting energy and metabolism!* We recommend following your tea program as instructed. This means drinking your Activate tea each morning, before or with breakfast, and your Cleanse tea on the recommended evenings - every second night for the first week and every third night for the remaining 3 weeks. With any detox it's super important you're keeping up your water intake, we recommend at least 6-8 glasses of H2O daily!
Weight Management Shake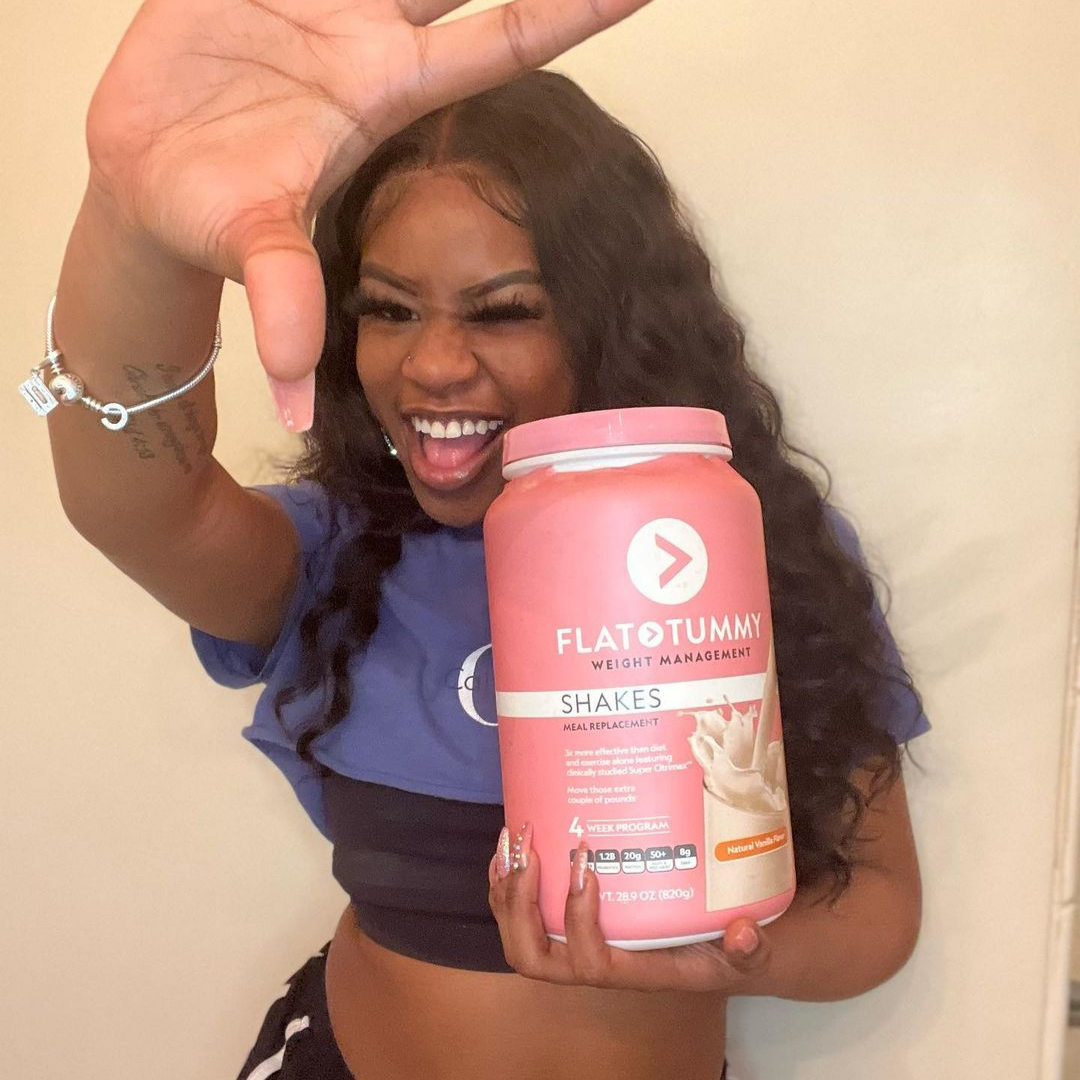 Our Weight Management Shakes were designed to help with exactly that - weight management. Each serving is packed with 20 grams of plant based protein and 50+ fruits & veggies, making shakin' it up both easy and tasty! Swap one meal a day with a shake (Monday to Friday). Don't be scared to get creative with what you're mixing along with your powder. Check out some great recipe inspo here. You can have yours for breakfast, lunch, or dinner. Hot tip: we like to have ours for breakfast to get the day started off with a boost!
Flat Tummy Lollipops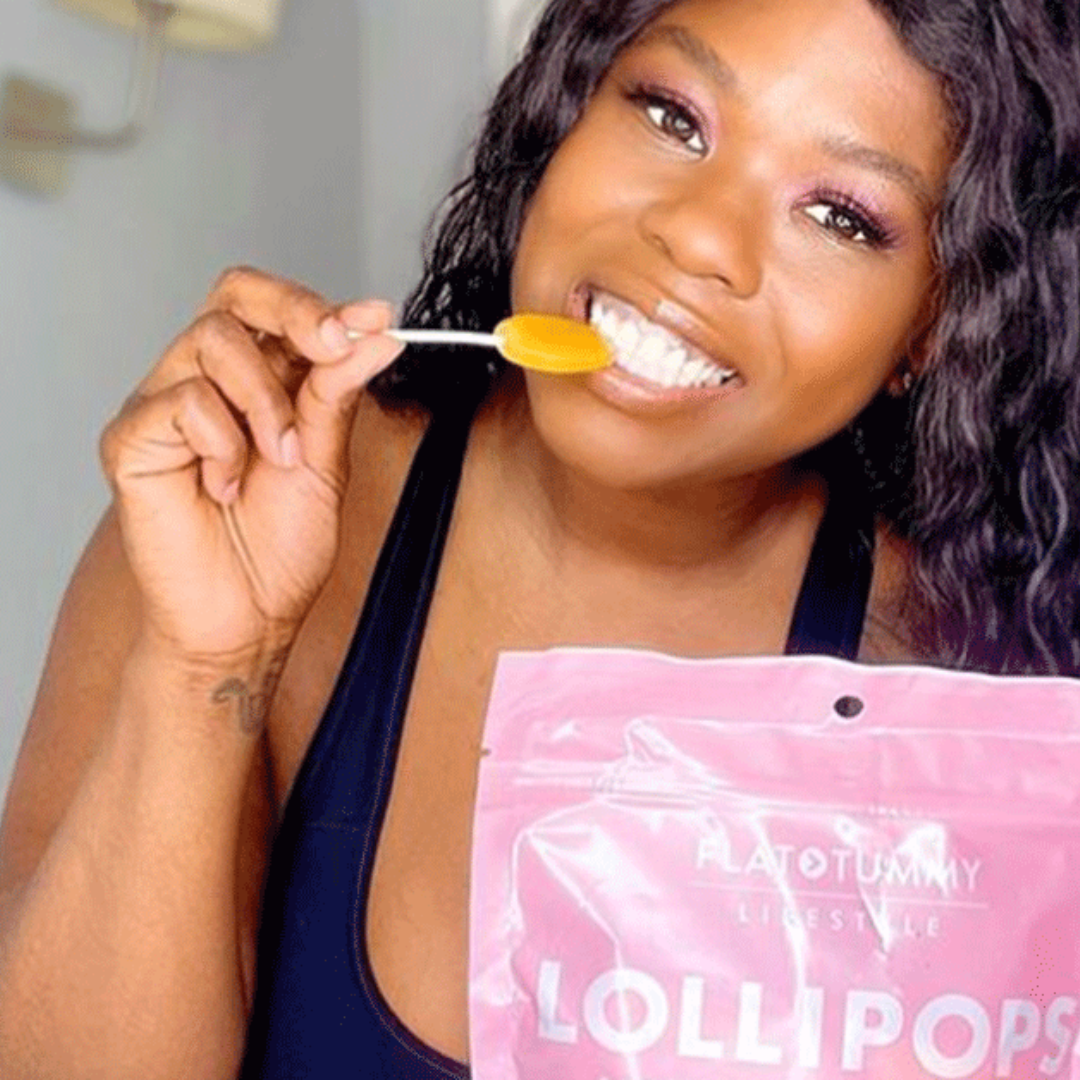 Our Flat Tummy Lollipops are the perfect treat (only 40 cals each), that help control hunger and satisfy those pesky cravings in between meals.* Two Pops daily made with clinically studied ingredient Satiereal ® works to support satiety, helping control your food intake. We've included an assortment of 4 naturally flavored Pops in each bag. Grab a Pop in between lunch and dinner or when you feel you need it most to stay on track with those goals!
ACV Gummies
Our Apple Cider Vinegar Gummies were designed to provide the same benefits of liquid ACV. Benefits include: weight management, reduced appetite, gut health and improving energy.* Take 2 daily along with food (we like to have ours with our breakfast Weight Management Shake), though totally up to you! 

Ashwagandha Gummies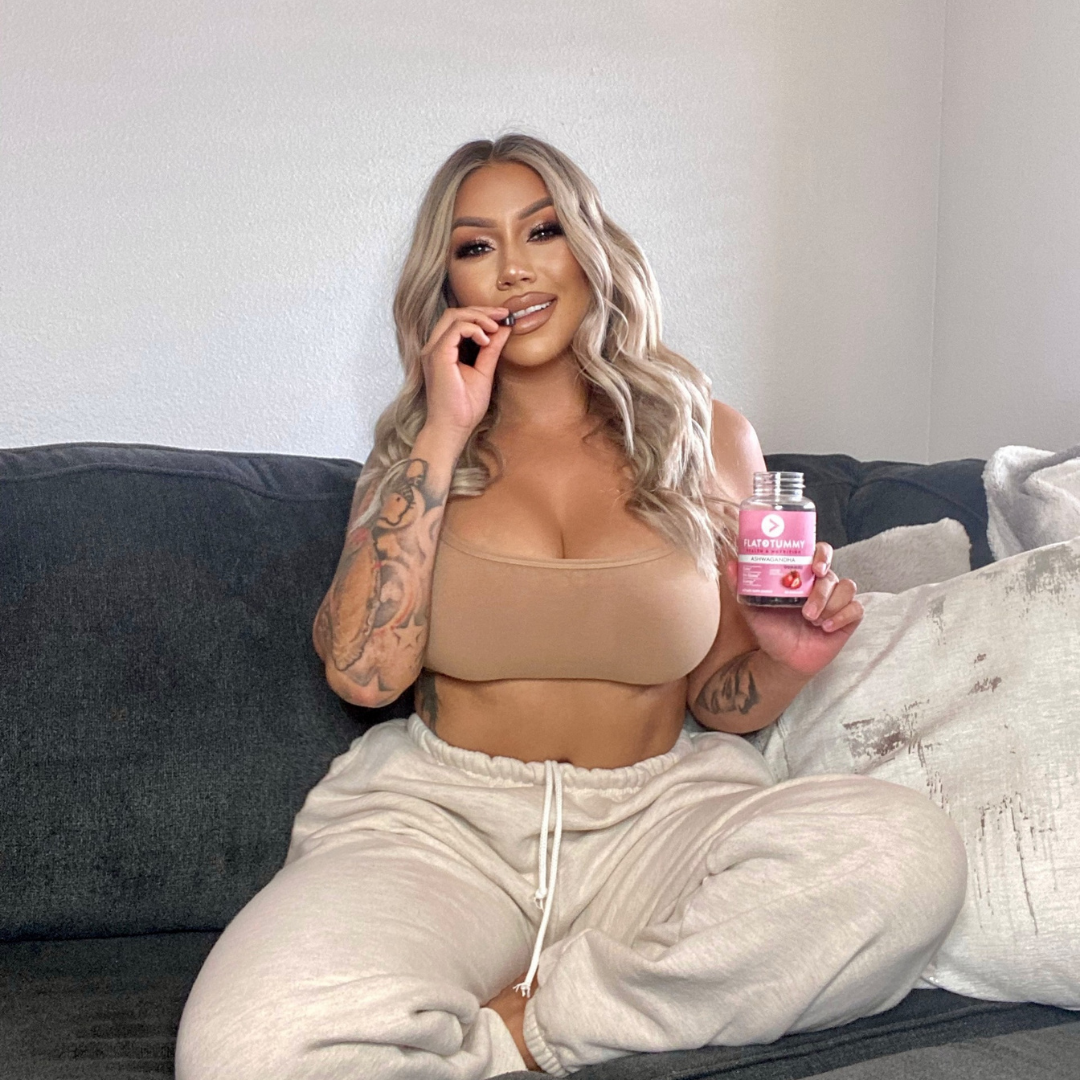 Our Ashwagandha Gummies were designed to help tackle those daily stressors, with our clinically studied ingredient Sensoril.* They help fight those tired feelings, while supporting your natural energy levels.* Take two daily when you could use some help to keep calm & de-stress (which yes, can be taken along with your ACV & Superfruits Gummies)! 
Superfruits Gummies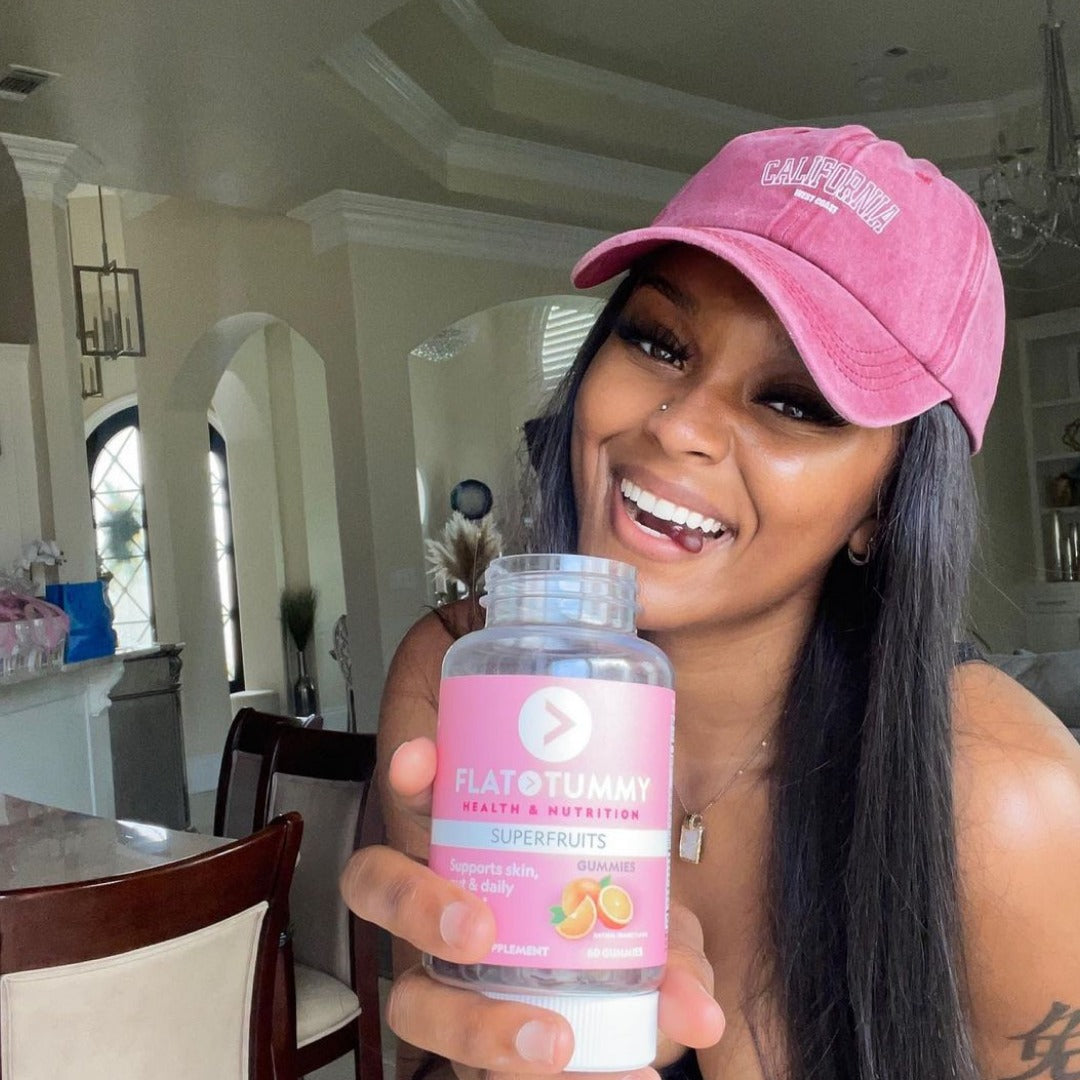 Our Superfruits Gummies are packed with skin nourishing ingredients, which help support a healthy production of keratin and collagen! They're rich in antioxidants A, C and E to help maintain a healthy gut.* You know the drill by now, 2 daily Gummies along with a food, is all it takes.
Our programs work hard together to help you achieve your personal health goals! With any of our programs we always recommend keeping up with a fairly healthy diet along with some regular exercise for best results. And not to worry if you've missed out on ordering your Ultimate Bundle, or are looking to stock back up - be sure to grab yours for 30% off right now here!