Satisfy Your Sweet Tooth with Our Fav Peanut Butter Cups!
Posted by Shelby from Flat Tummy Co on
Cravings are hard to avoid, especially during this time of year, we totally get it. To help we're sharing one of our fav recipes that will let you give in, guilt free! Our home-made BUT super easy Peanut Butter Cup recipe will keep those cravings at bay, while satisfying your sweet tooth.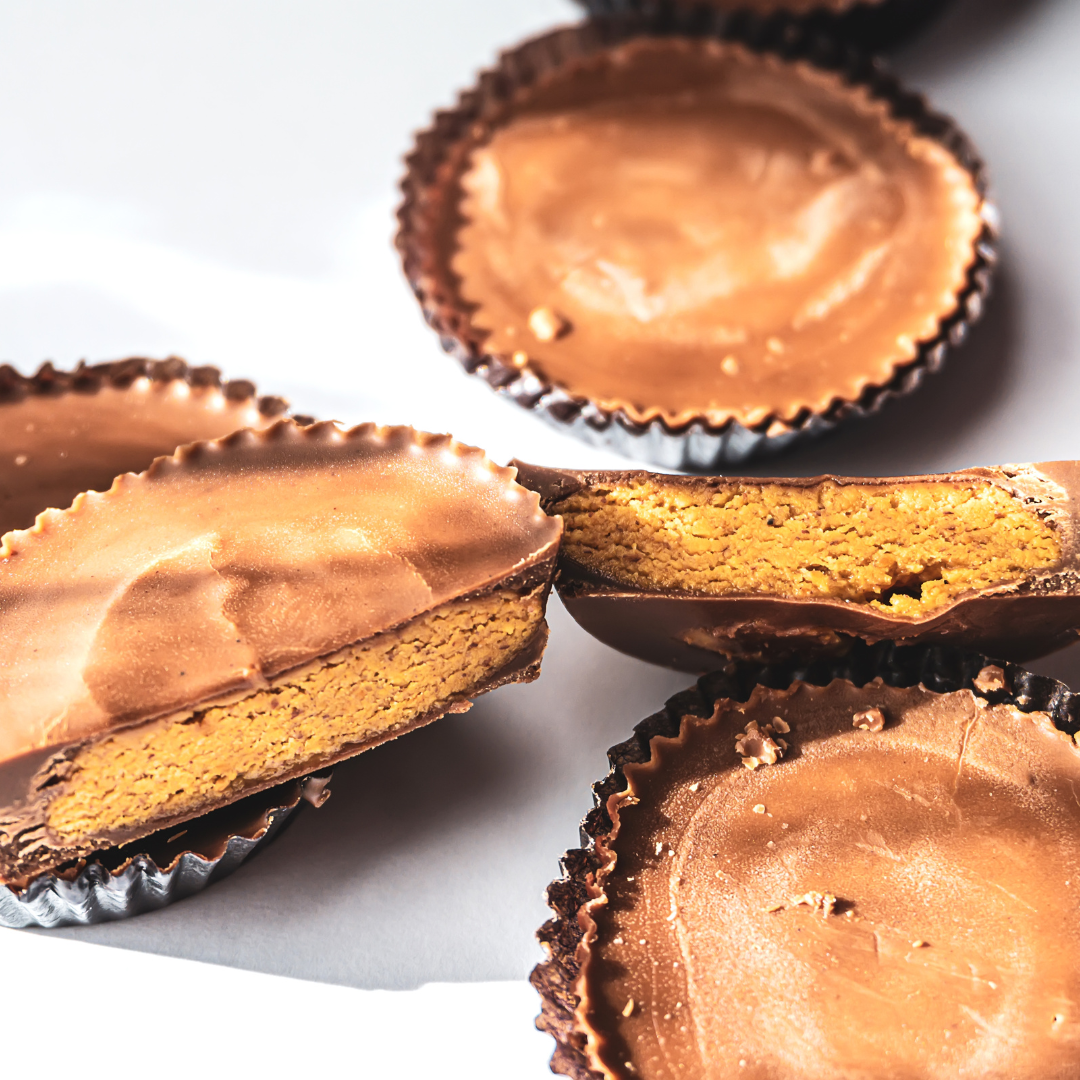 Yields 12 Cups
Ingredients: 
¼ cup all natural peanut butter (smooth)

2-3 tablespoons Protein Superfruits Shake powder

1 cup dark chocolate chips

1 tablespoon coconut oil

12 mini muffin liners
 Instructions: 
Line mini muffin tins with liners and cover liners lightly with coconut oil. 
In a medium sized bowl mix peanut butter and dairy-free Protein Superfruits Shake powder (add in 2 tbsp of protein powder at a time). Add until the powder has mixed well with the peanut butter, giving a thicker consistency. 
 Divide peanut butter and protein powder mixture into 12 evenly sized balls and set aside.
 Melt dark chocolate chips and coconut oil in a microwave-safe bowl. Stirring every 45 minutes until smooth.
 Scoop one teaspoon of chocolate mix onto the bottom of each muffin liner. Place muffin tin in freezer until it hardens (about 15 minutes)
 Place one protein peanut butter ball on top of each hardened chocolate piece, flatten ball until the top is smooth.
 Add two more teaspoons of the chocolate mix on top of the peanut butter. Place muffin tin back in the freezer until chocolate is hardened on top (about 15 minutes).
 Enjoy!
Note: Peanut allergy? Not to worry, you can totally swap out the PB for your fav nut butter (almond, cashew, etc)!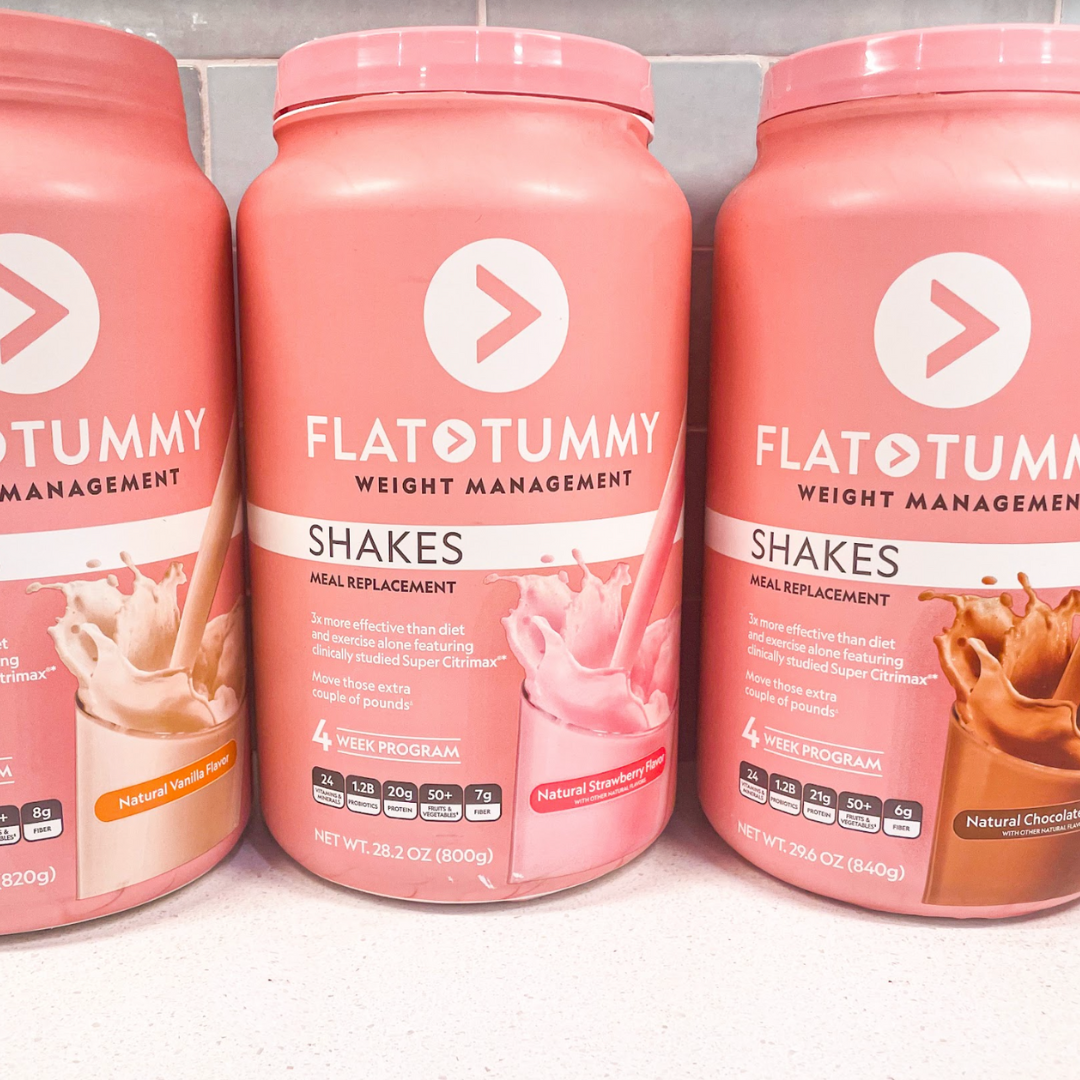 Switch It Up: 
We have a full line of protein shakes you can swap out in this recipe, depending on your goals and preferences! You can sub in our Weight Management Shake (Chocolate, Vanilla, Strawberry), Protein Greens & Probiotics, or Protein Probiotics & Digestive Enzymes. 


Grab your Protein Powder and PB and get going, these sweet treats are perfect for when those cravings hit!