Want a Flat Tummy But Not Sure Where To Start? READ THIS.
Posted by Shelby from Flat Tummy Co on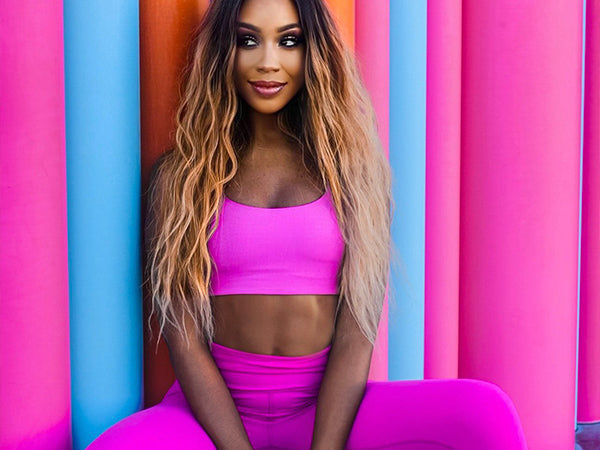 Remember those resolutions you set at the beginning of this year? Well a lot of craziness has gone down since, but it's time to get back on track.

We all have the best intentions when setting our resolutions, but we typically f*ck it up in the first month or so. We're gonna give you a free pass for the better half of the year, but right now- you've got no excuses left. We'll match you with the best program designed to help achieve your fitness goals. We've also included some extra steps to make sure you're set up to crush it!
If your goal is to get healthy on the inside out:
We can't stop talking about our newest addition to the Flat Tummy products line- our Apple Cider Vinegar Gummies! Coined as the yummy gummy to help slim your tummy* we're constantly selling out of these babies. They're designed to help reduce appetite while supporting digestion, improving complexion, and boosting energy.*

Pro Tip: Take two of these yummy gummies in the morning with your breakfast, and get ready to conquer your day!
If your goal is to shake those last few stubborn LBS:
We all need a little help sometimes, and that's exactly why we designed our vegan meal replacement shakes, also known as our weight management shakes. They're not any old diet shake or weight loss shake- they're packed with 20g of vegan protein, 50 fruits & veggies annnnd 20 vitamins & minerals. They're also made with clinically studied Super Citrimax, which makes them 3x more effective than diet and exercise alone.*

Pro Tip: We loooove mixing our shakes with our fav frozen fruit + milk substitute and taking them on the go- don't forget your reusable straw!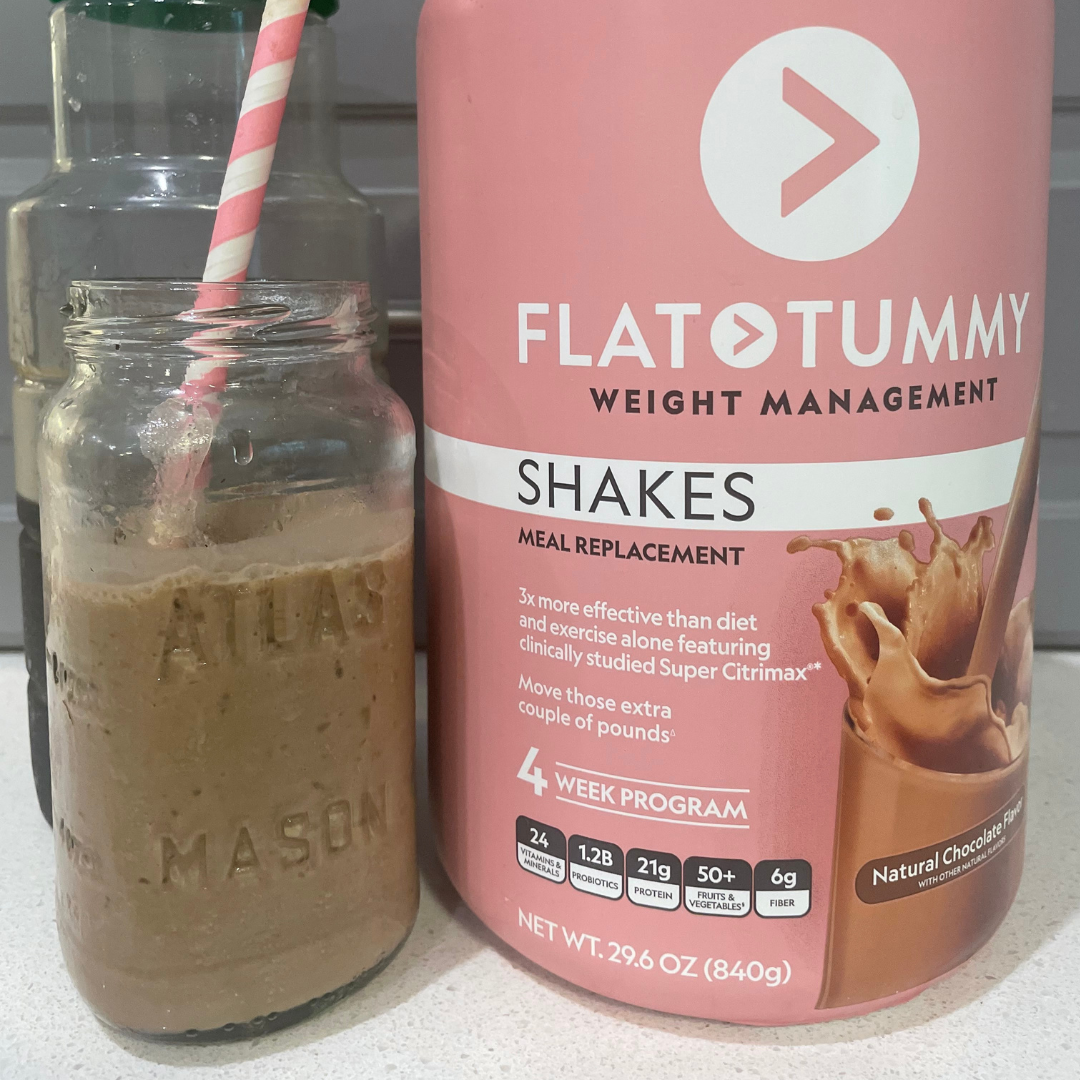 If your goal is to get back to flat:
Bloat is one of those things that most people (us) suffer from (like all the time), and don't even know it until it's gone. The number one question HQ gets is 'does flat tummy tea work' and girl, we're here to tell you that our Flat Tummy Tea Reviews don't lie. Our detox tea is made with 100% all natural Flat Tummy Tea ingredients. Most people don't know that our Flat Tummy Tea is made with green tea, and it's designed to help you cleanse and debloat, while also giving your metabolism and your energy a little boost.* Known as the best flat tummy tea, it's a 2 step detox blend, and exactly what you need in preparation for the holiday season.

Pro Tip: We recommend drinking looooots of water while using our Flat Tummy Tea, and for our preggo babes out there, try our pregnancy tea instead.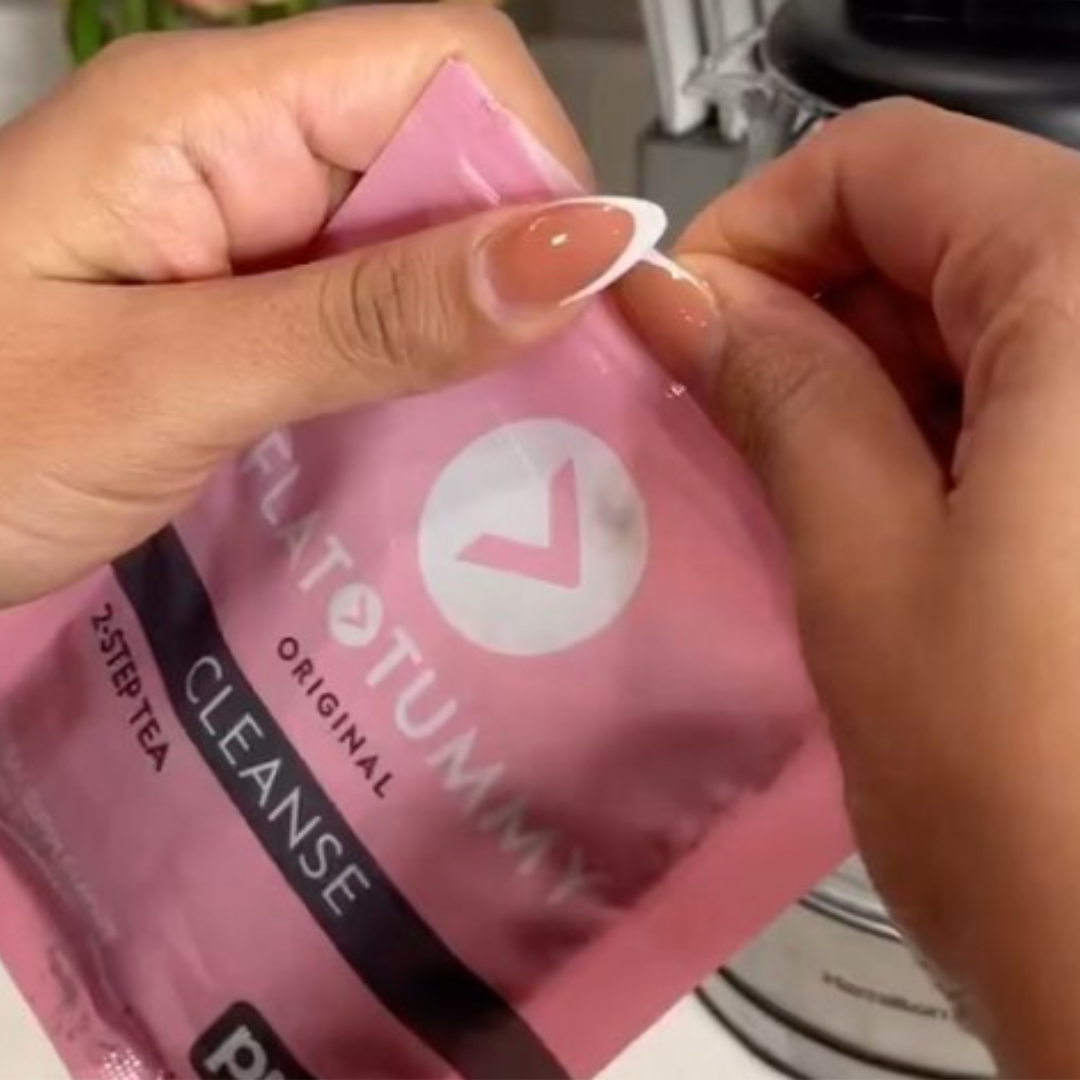 If your goal is to kick cravings:
Not to be confused with appetite or hunger suppressant candy, our Flat Tummy Lollipops are designed to help you control hunger between meals.* Our pops work to maximize satiety, and are made with clinically studied ingredient Satiereal- which is a clinically proven safe ingredient extracted from plants. They're only 35 cals per pop, and all natural colors and flavors. Controlling your cravings has never been this easy, or tasted this good!*

Pro Tip: For best results we recommend keeping a few of these in your purse, your car, at your desk, and anywhere you chill at home. Whenever you're watching TV or just hanging out and you feel a pesky craving coming on, grab a pop to hold yourself over until your next meal- yep, just that easy.*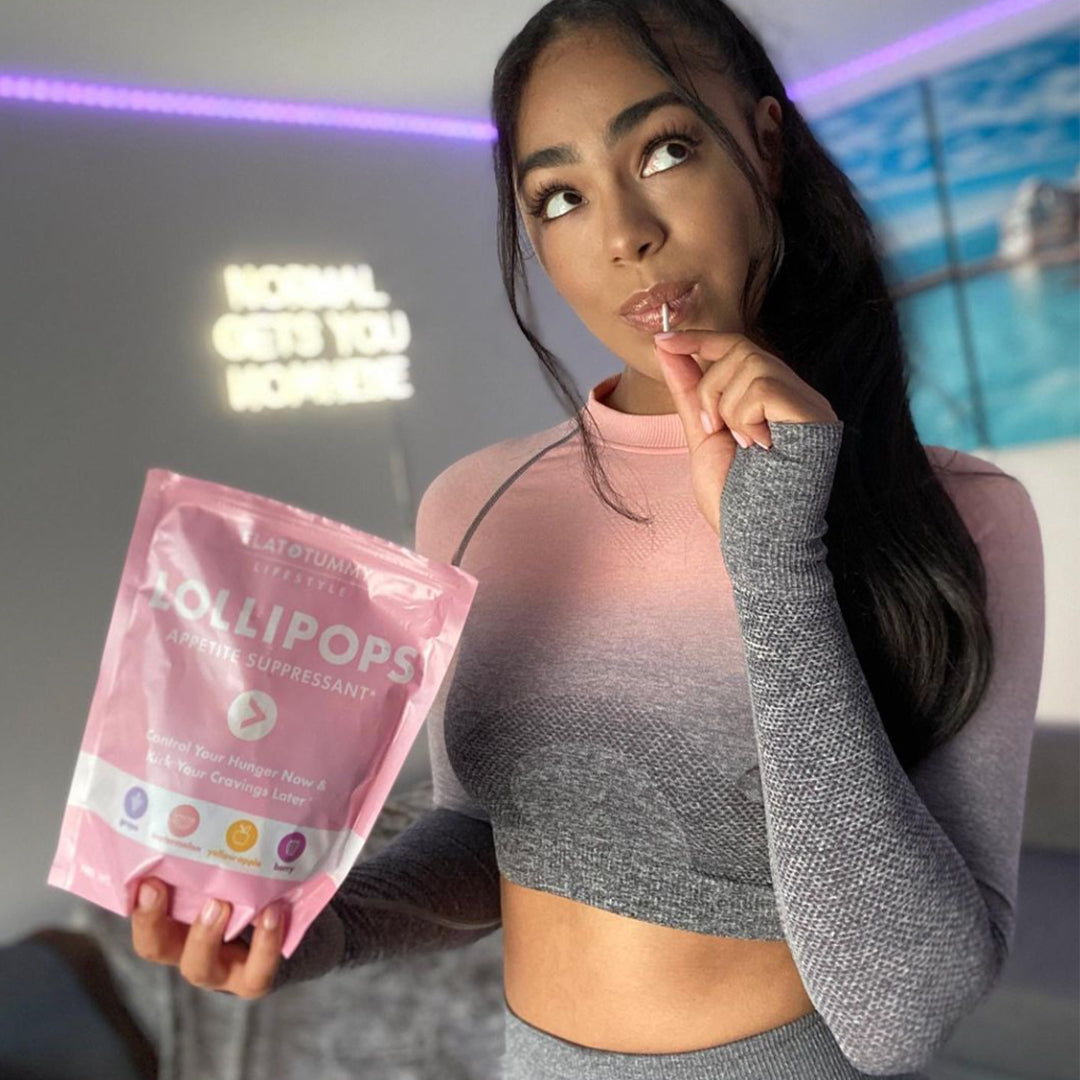 If your goal is to lose, gain, or maintain:
You might need just a little something to add to your health kick, or you need a kick in the butt to get you started- we're women who can relate. This is why we created our Flat Tummy App. You could be working from home, or a mom of 3- our app is designed to help busy women everywhere, regardless of their fitness level. We've included everything from a Spotify integration, to video guided workouts, filters for our recipes, and heaps more. Signing up is 100% FREE (always). Just answer a few questions and we'll personalize a fitness and nutrition plan that's perfect for your Ultimate Fitness Goal- whether that's to lose weight, gain weight, or maintain your weight.

Pro Tip: Turn on your push notifications and subscribe to our emails for your daily dose of motivation, tips / tricks, and everything you need to make your personalized plan a smashing success!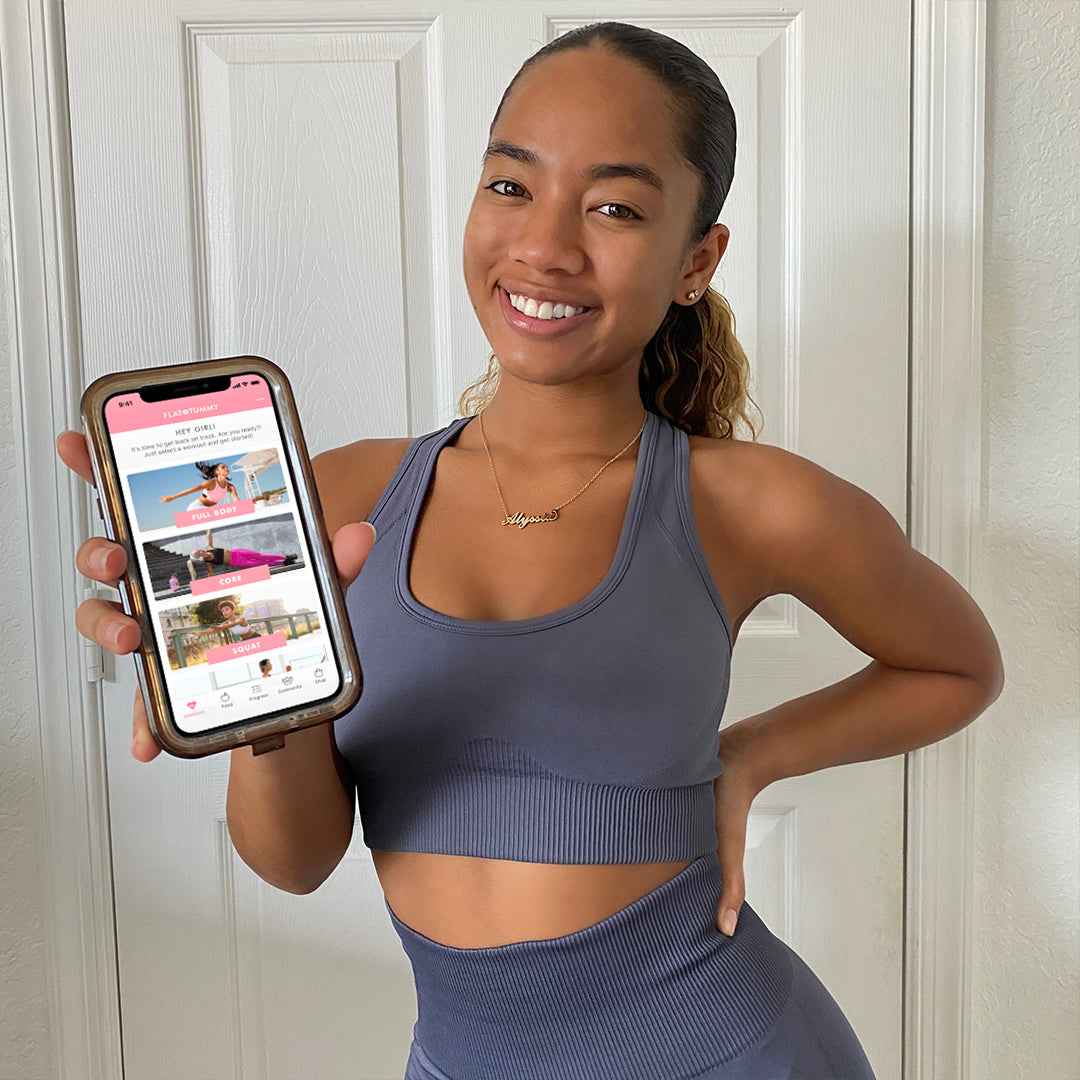 Annnnd there you have it girl, everything you need to finish the year off STRONG. Did we not list one of your fitness goals above? Let us know in the comments. For more flat tummy workouts, be sure to check out our Youtube page here!