5 Summer Reads For Every Babe!
Posted by Nicole from Flat Tummy Co on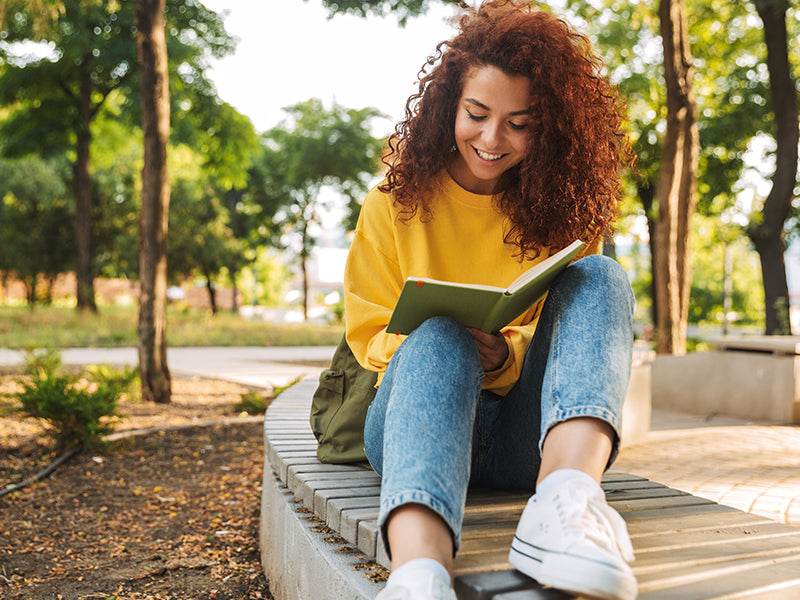 Whether you're kicking back in a lawn chair with a Flat Tummy Shake or stuck inside on a rainy day, Summer is the perfect time to catch up on some reading! Here's what our babes at HQ are reading this summer:

For Our Babes That Love Drama: Big Little Lies by Liane Moriarty

Liane Moriarty's Big Little Lies proves that sometimes the truth can hurt! The book that inspired the 8 time Emmy award winning HBO miniseries with the same name is just as thrilling as the show. It's a page turner. So set aside some time, babe - you won't want to put it down! Big Little Lies features 3 Australian moms who are hiding big secrets from their kids, their husbands, and even each other!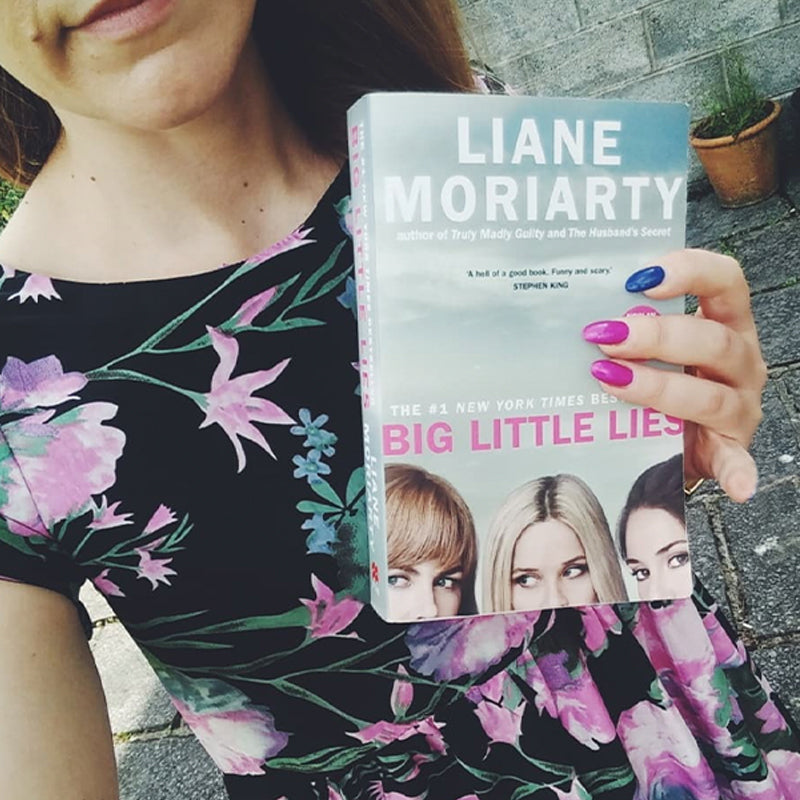 For our Inspirational Babes: Girl, Wash Your Face by Rachel Hollis
Need some inspo to push yourself to the next level? Rachel Hollis has got your back! Girl, Wash Your Face starts each chapter with a different lie Hollis has told herself in the past, to limit her own success. It's honest, no-nonsense, and exactly what you need to get back on track to hit your goal!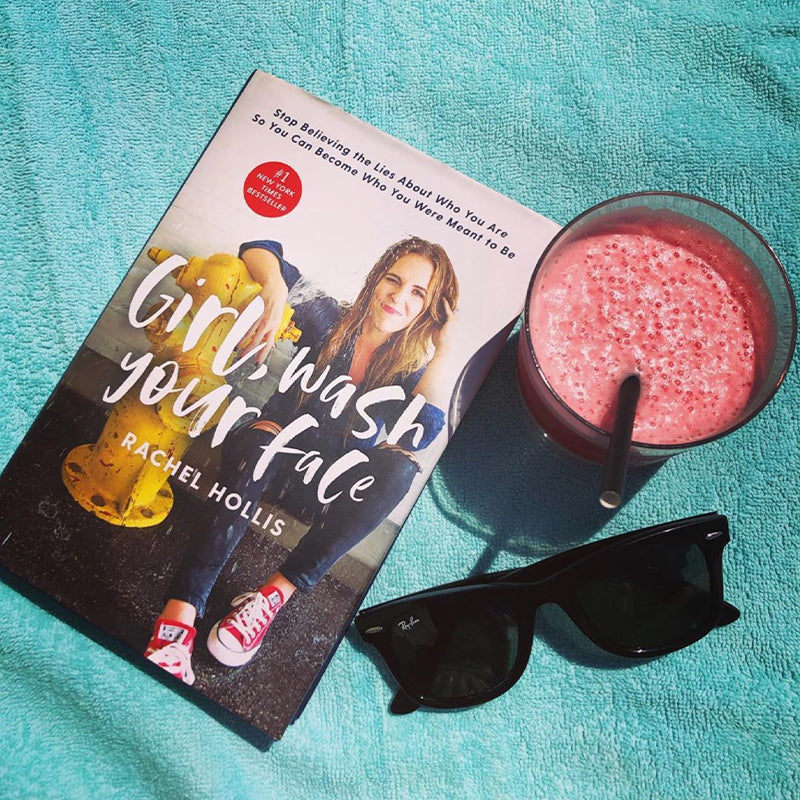 For our Basic Babes: Next Level Basic by Stassi Schroeder


Embrace your inner basic b*tch! This one's for our girls who shamelessly love their pumpkin spice lattes, mid-day romcoms, and don't shy away from a little millennial pink. It's time to sip your Flat Tummy Tea because Stassi Schroeder (of Vanderpump Rules) tells it like it is in her New York Times Bestselling book! You'll laugh, you'll learn, and you'll LOVE Schroeder's honesty and realness.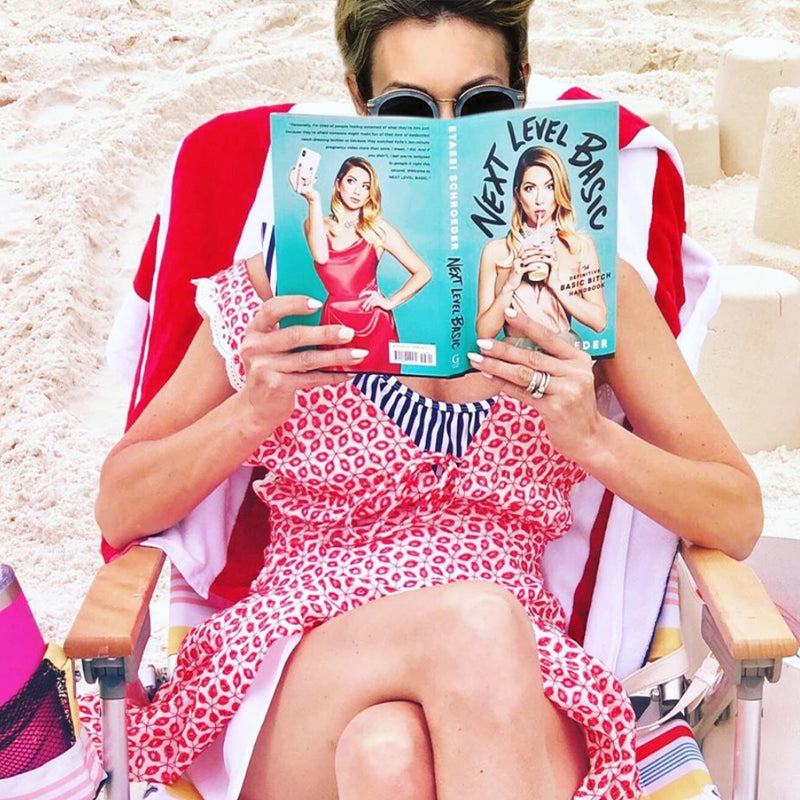 For our Babe that needs to Meditate: Stress Less, Accomplish More: Meditation for Extraordinary Performance by Emily Fletcher


Not into meditation? This book will change your mind about that. Whether you're just starting off or have a good understanding of meditation, this book will help fine tune your meditation skills, so you live your life to the fullest with Emily Fletcher's teachings! This is the real deal. Fletcher breaks down the myths, the truth, and the techniques behind meditation and how you could be getting more out of it.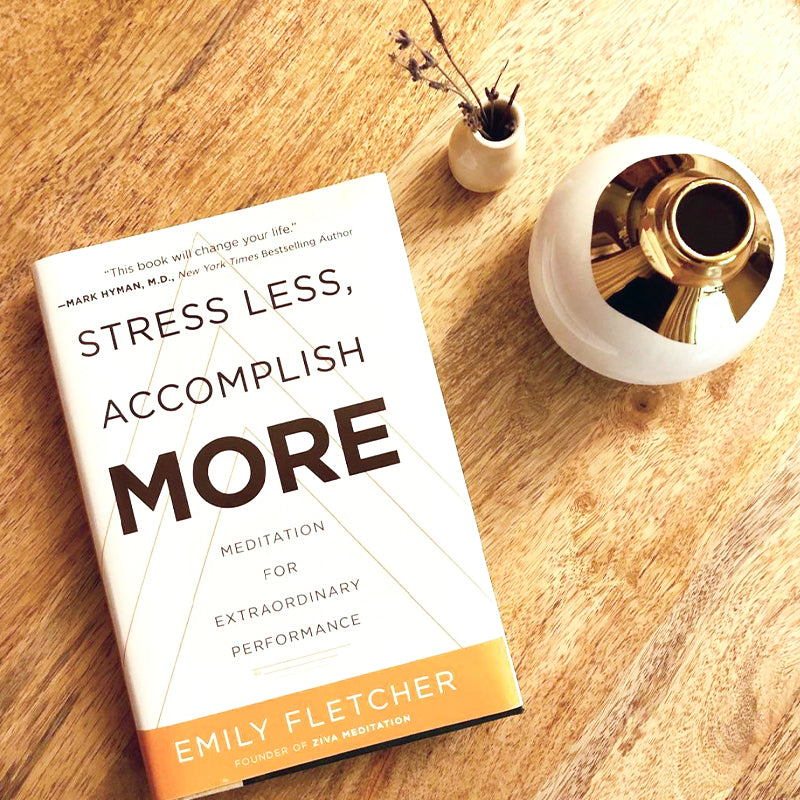 For Our Mid-Twenties Babes: City of Girls by Elizabeth Gilbert


From the author of Eat Pray Love, City of Girls is the story of a young woman in the 1940s becoming unabashedly herself. Vivian Morris is sent to Manhattan by her parents to live with her aunt after she was kicked out of college. This move was life-changing and ultimately leads to her meeting the love of her life and becoming her true self! She doesn't let the expectations and boundaries on women at the time stand in her way.
We know you'll def be hooked on these summertime reads. Make sure you grab a Flat Tummy Pop or prep a shake ahead of time so you never have to put your book down! 20% OFF right now.