Top 5 Hot Summer Tips
Posted by Shelby from Flat Tummy Co on
Summer is now in full swing, but that doesn't mean it's time to give up on your tummy goals. We're here to let you in on our top 5 tips to help you crush your summer health goals, and have you feeling your very best!*
1. Keep Hydrated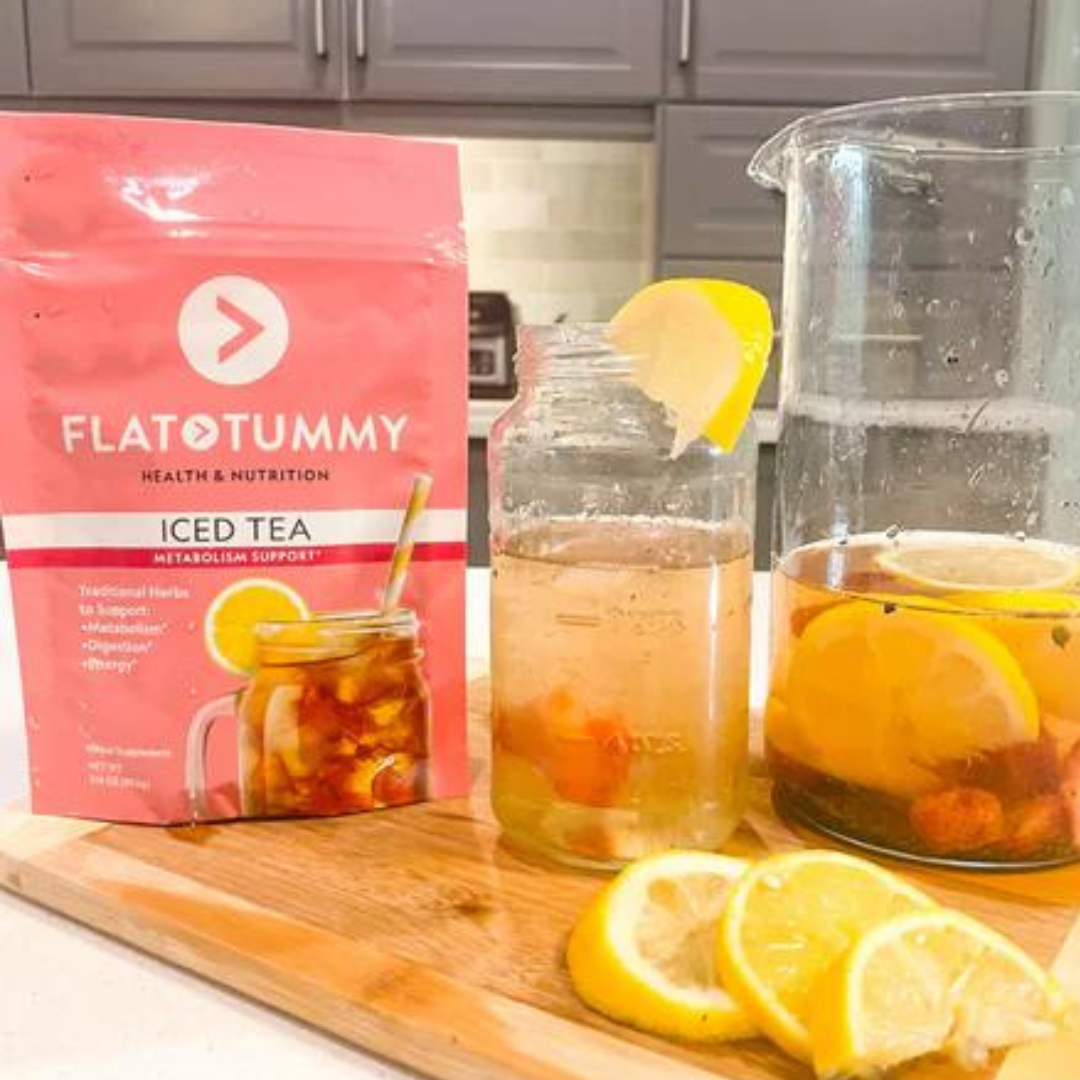 We all know the summer includes lots of hot, hot days which we love soaking up, though it's also super important to keep your hydration up.
Keeping your water intake up helps your body inside and out, as well as aiding in weight loss.

We find it helpful, especially with the hot summer heat, to switch up your liquids to keep things fresh and exciting. Add a little lemon to your water bottle in the morning or grab some of our Metabolism Support Iced Tea - it's refreshing AF and works to help support your digestion and boost metabolism.*
2. Get Moving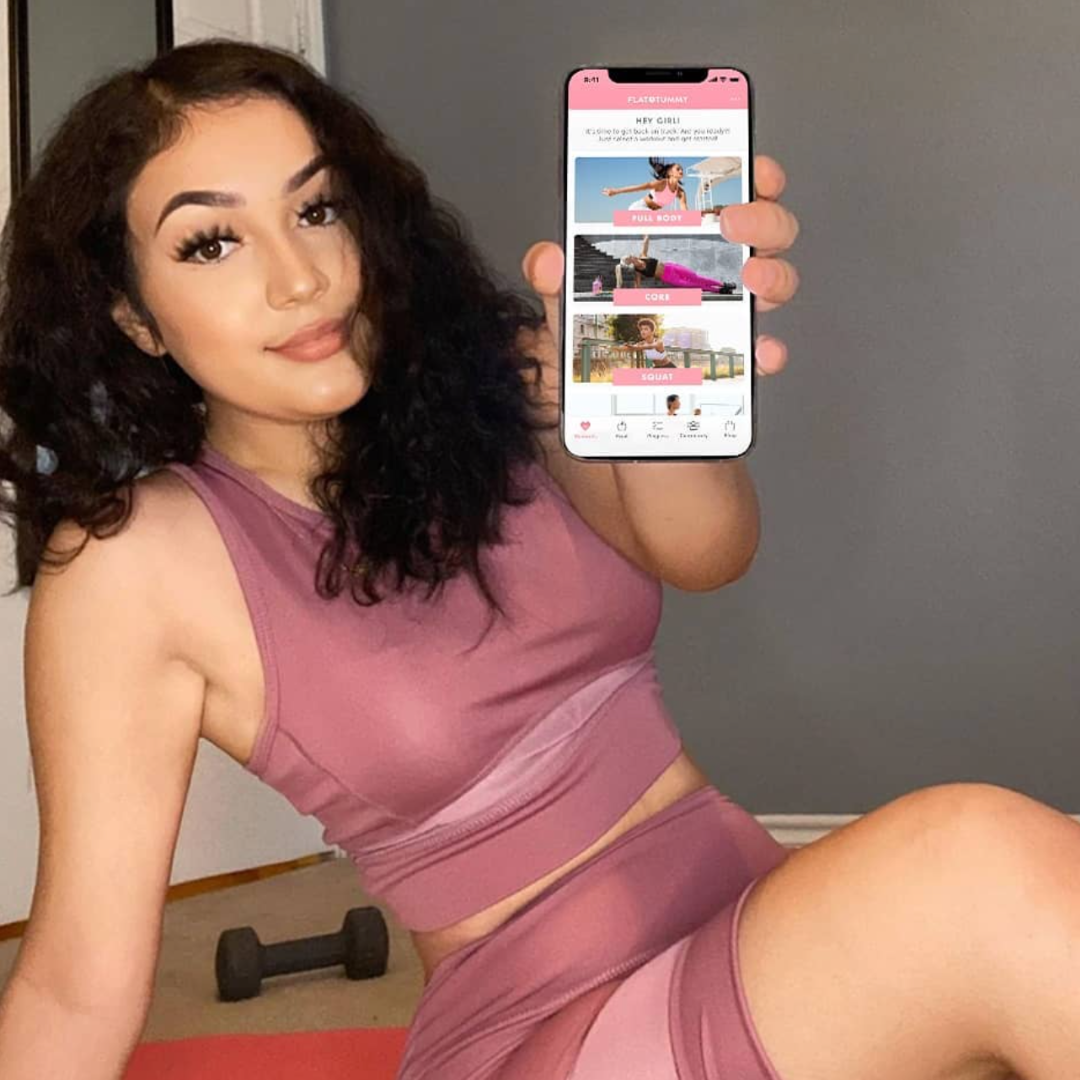 Striving for that summer bod can be tough, though we have just the thing to keep you on track and seeing results!* Our FREE Flat Tummy App offers quick, yet effective workouts for all areas of the body and for all fitness levels. Our workouts are equipment free, so grab your bestie and head outside to sweat it out on those beauty days, taking full advantage of the summer, no matter how short. Keeping up with your fitness is so important not only for your physical health, but also your mental health. Our App makes workouts fun, so you shouldn't have any trouble sticking with them!
3. Hike Up the Healthy Foods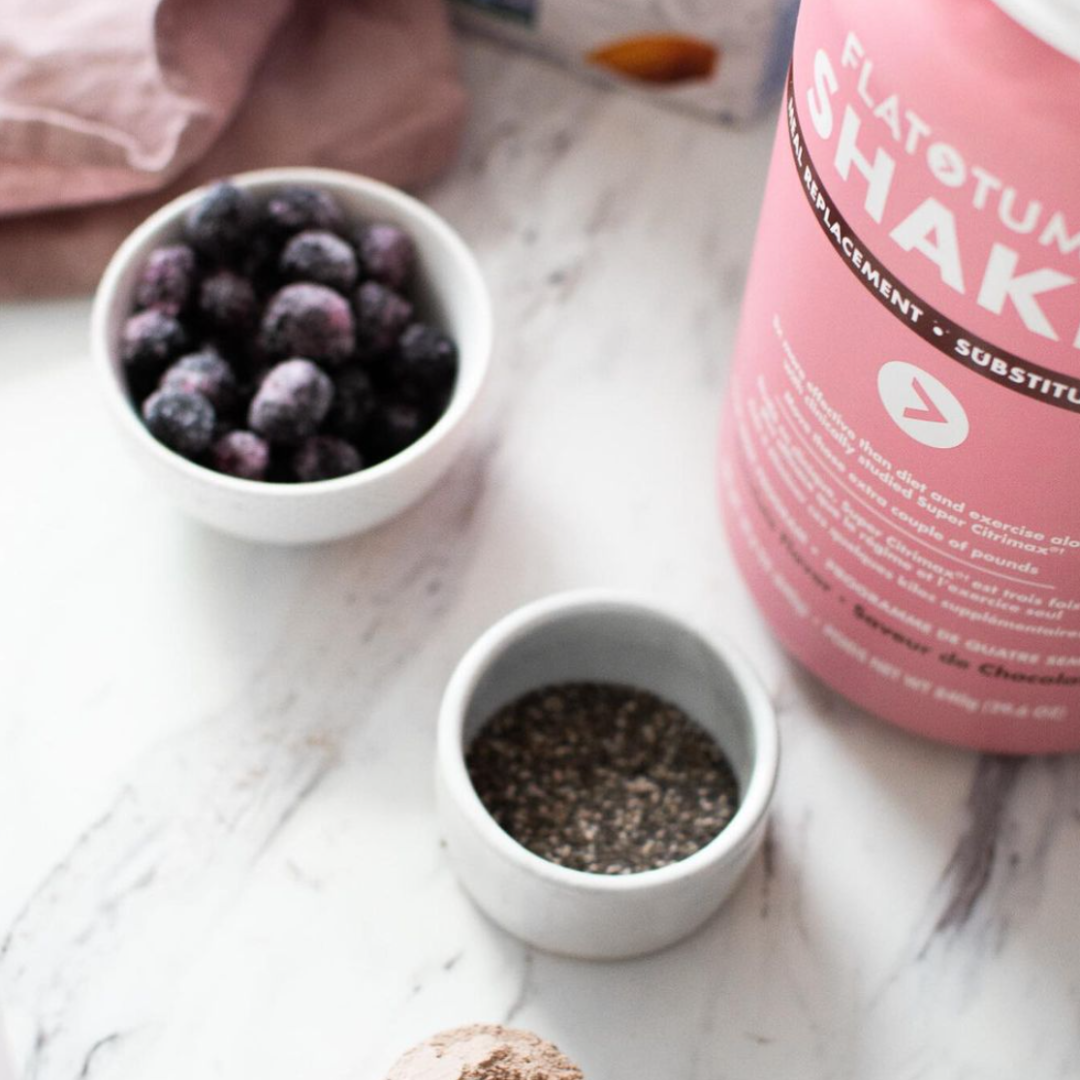 Getting in more of the good stuff and limiting the junkier foods is definitely easier said than done, we totally get that! That's why our Flat Tummy App also provides full meal plans along with your workouts, for all diet types. If you're feeling at a loss or struggling for variety with your healthy diet our App has you covered! We offer the best recipes including a diet to lose, maintain, or gain weight (we've got it all). In addition, our protein weight loss shakes are perfect when on the go or when you're looking for a cool summer breakfast idea. Packed with 21 grams of plant-based protein and heaps of fruits and veggies, you can't go wrong!
4. Skin Health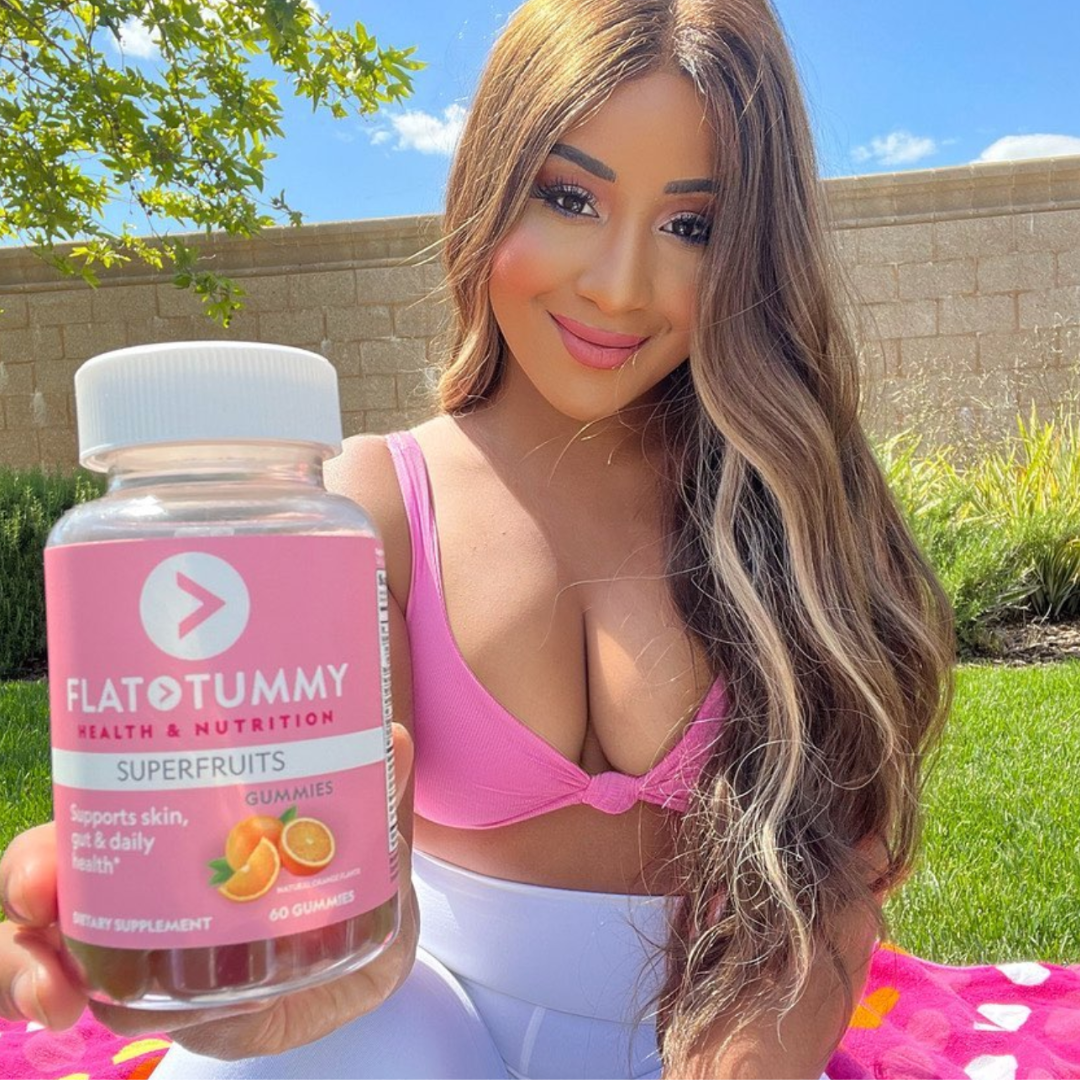 Keeping your water intake up is great for the skin, and we've got a few more tips for that healthy summer glow! Most important is making sure you're applying your daily sunscreen. Sunscreens with a minimum SPF of 30 is recommended, so be sure you're choosing the right one for you and your skin type. Additionally, our Superfruits Gummies are formulated with skin-nourishing ingredients, helping to support healthy collagen and keratin production.*
5. Get Some Zzzs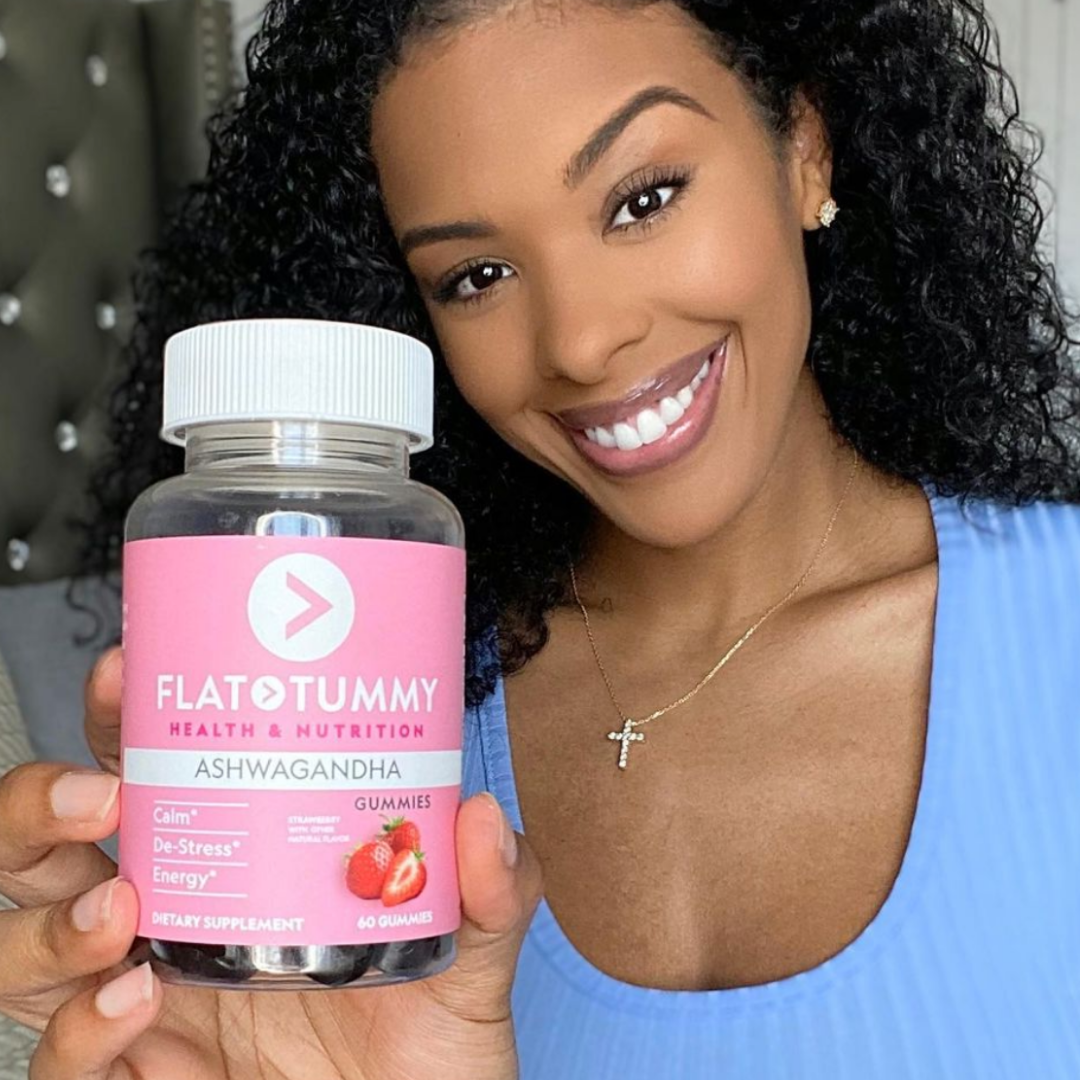 A healthy diet and regular exercise, while important, can be less effective without quality sleep. Getting enough sleep helps improve your body's health, brain function, and your overall mood. There never seems to be enough hours in the day during the summer and with all the activities you're trying to squeeze in (and some long nights), getting enough sleep can be tricky. Our Ashwagandha Gummies were designed to help support energy levels, so you can accomplish loads during your summer days. It also contains Sensoril®, which helps fight fatigue and promote relaxation.*
In between the cottage days, fun summer nights, weddings, and so much more don't forget to take a moment for yourself every day and practice the above 5 tips to keep yourself happy and healthy!