All About Ashwagandha
Posted by Shelby from Flat Tummy Co on
Withania somnifera, more commonly known as Ashwagandha or
Indian Ginseng
,
is a perennial herb originating from India and also known to be grown in Africa. It's been used for thousands of years, though has recently boomed in popularity for its many health and relaxation benefits.*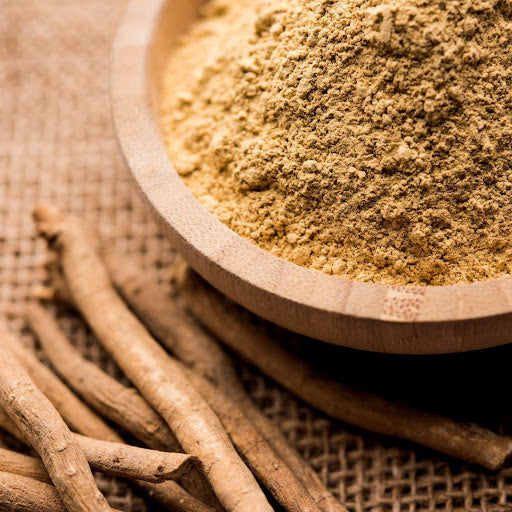 Ashwagandha is composed of alkaloids, such as ashwagandhine, withasomine and cuscohygrine. Additionally containing polyphenols and fatty acids. Now what does this all mean in terms of benefits? Ashwagandha has been used to help manage occasional stress, support natural energy levels and improve markers of concentration when under everyday stress.* It's typically used as an adaptogen, which simply put is a plant substance that helps our bodies manage stressors and restore balance after a stressful event. The Sensoril
®
Ashwagandha featured in our gummies has been clinically studied and demonstrated the ability to support healthy cortisol levels, a marker of stress.*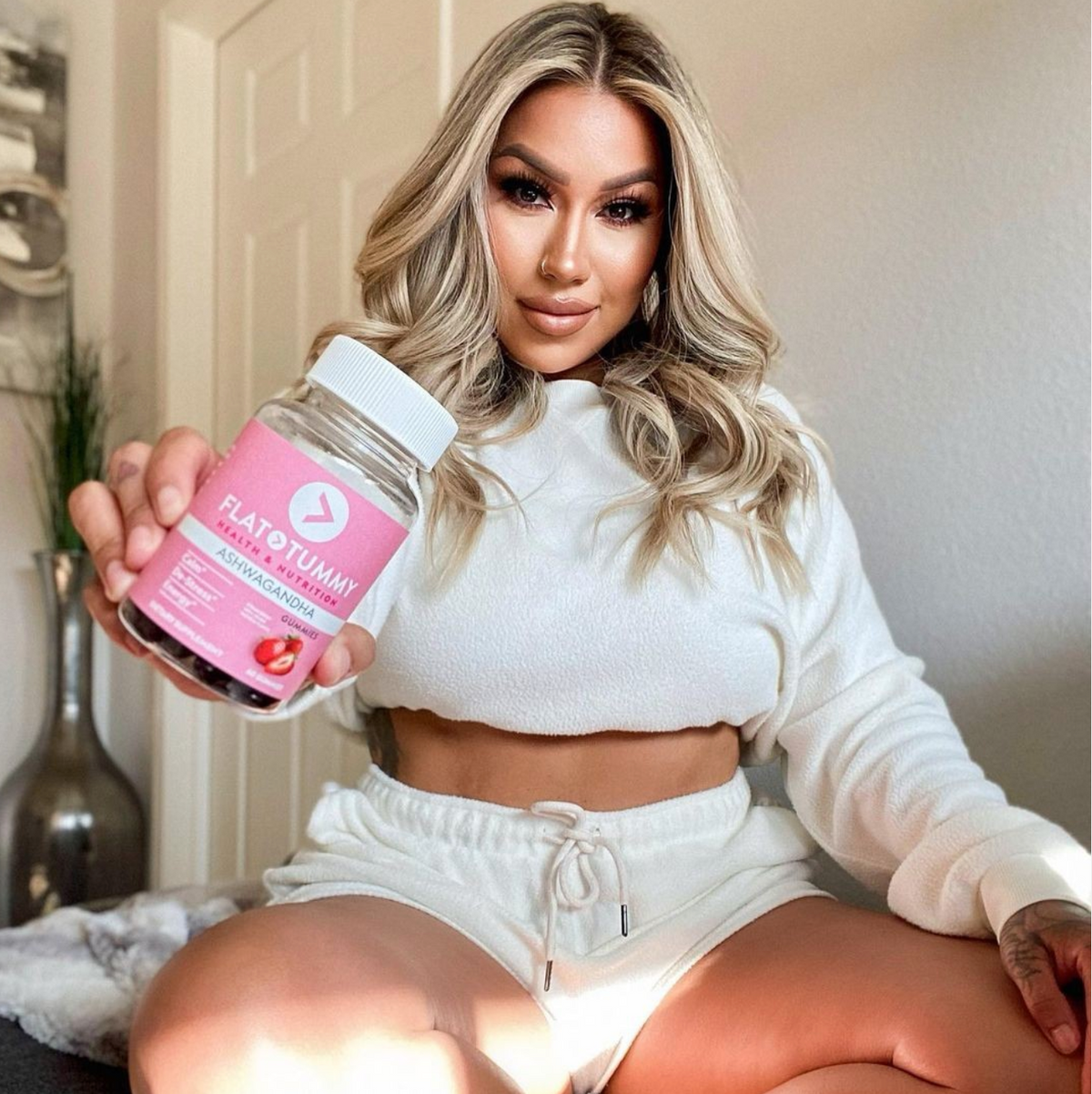 Ashwagandha can be isolated and included in many forms, such as tea, powder, capsules and gummies. Our Ashwagandha Gummies are a convenient way to introduce Ashwagandha into your routine, with two daily gummies. Our Gummies also include L-theanine and lemon balm, which have been traditionally used for their calming properties. Additionally, they are gluten-free, vegan-friendly and gelatin-free.*
So if you're looking for something to help you manage occasional stress and promote natural energy levels, be sure to grab a bottle (or more) of our Ashwagandha Gummies!

SENSORIL® is a registered trademark of Natreon, Inc