Flat Tummy App: Workouts, Meal Plans, & Progress Tracking
Posted by Nicole from Flat Tummy Co on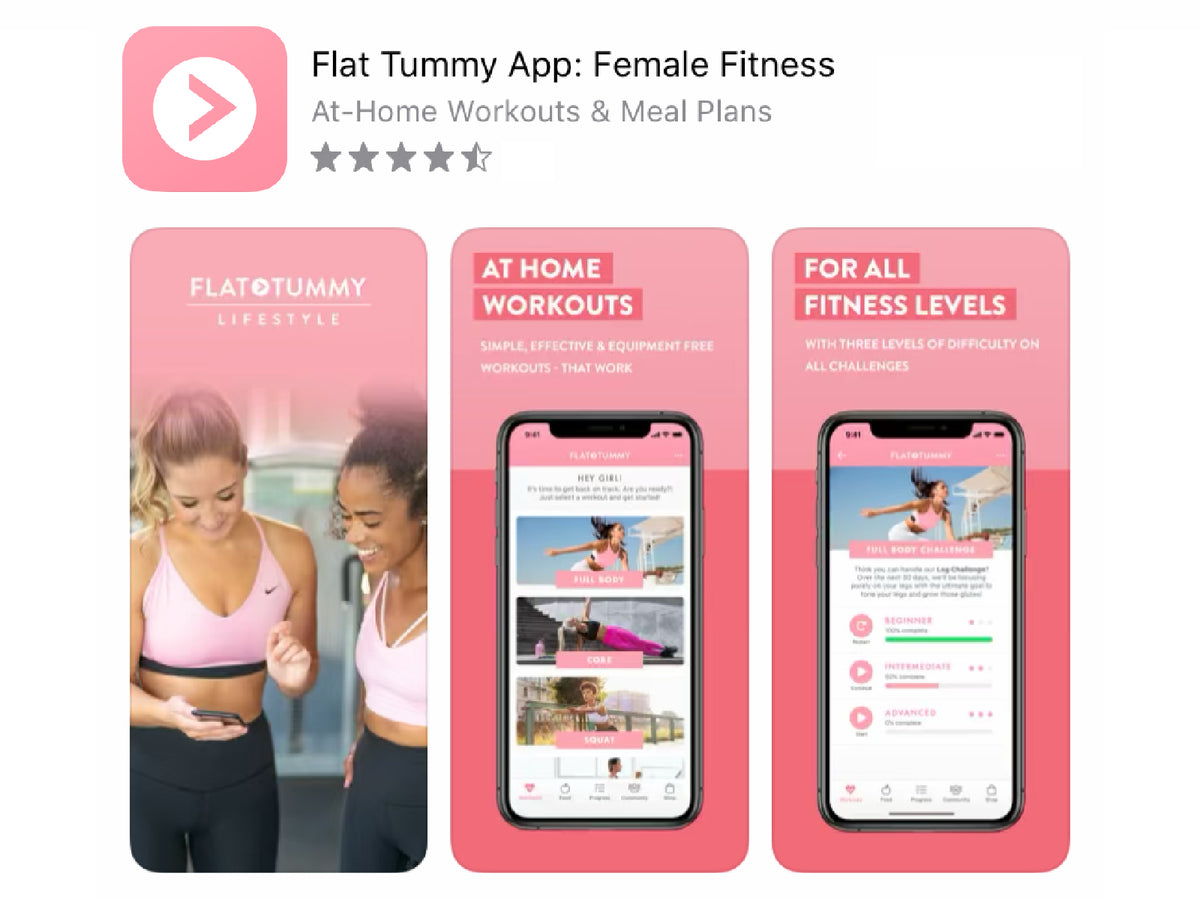 MEET OUR NEW FITNESS APP!
OK babe - this is no freakin joke. You know we're all about helping you to get to where you wanna be, and that's why we created our BRAND NEW Fitness & Nutrition APP! We've been working hard AF behind the scenes to create our Flat Tummy App including meal plans, equipment free workouts and fitness tracking to help you get fit, get strong, and get the results YOU want! So, scroll down and get started to see what's up and what it's all about!
AT-HOME WORKOUTS
We know how tough it can be to get to the gym, and buying all that extra equipment can get SO expensive! That's why we created our Flat Tummy Fitness App with workout plans that don't require anything but YOU! Our workouts can be done anytime, anywhere and cater to women of ALL fitness levels!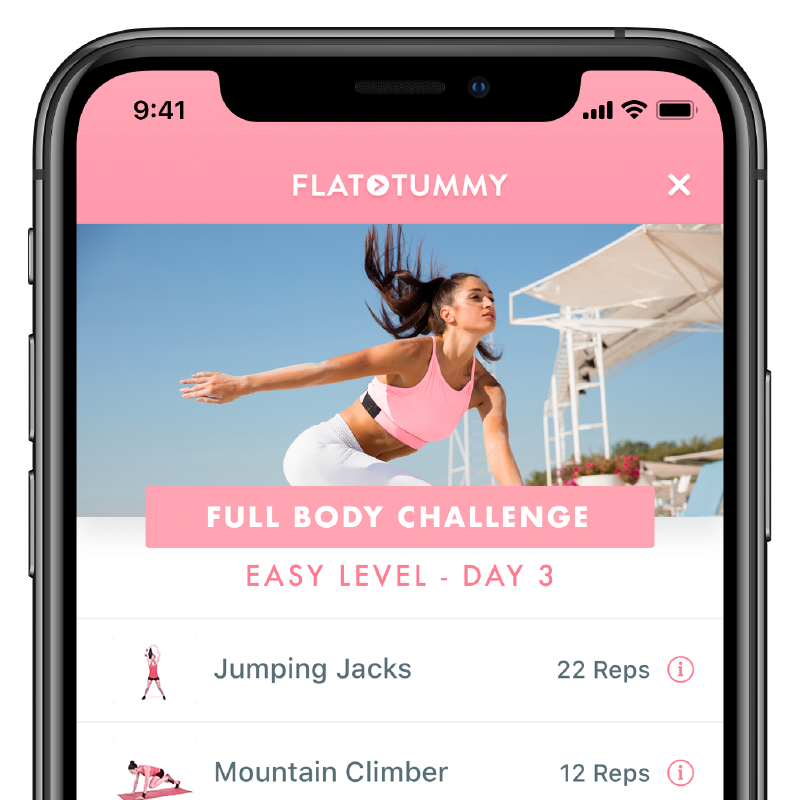 MEAL PLANS
Vegan, Keto, Vegetarian, Standard and more! We worked with leading nutritionists to create our Flat Tummy nutrition meal plans based on your specific diet and your selected goal!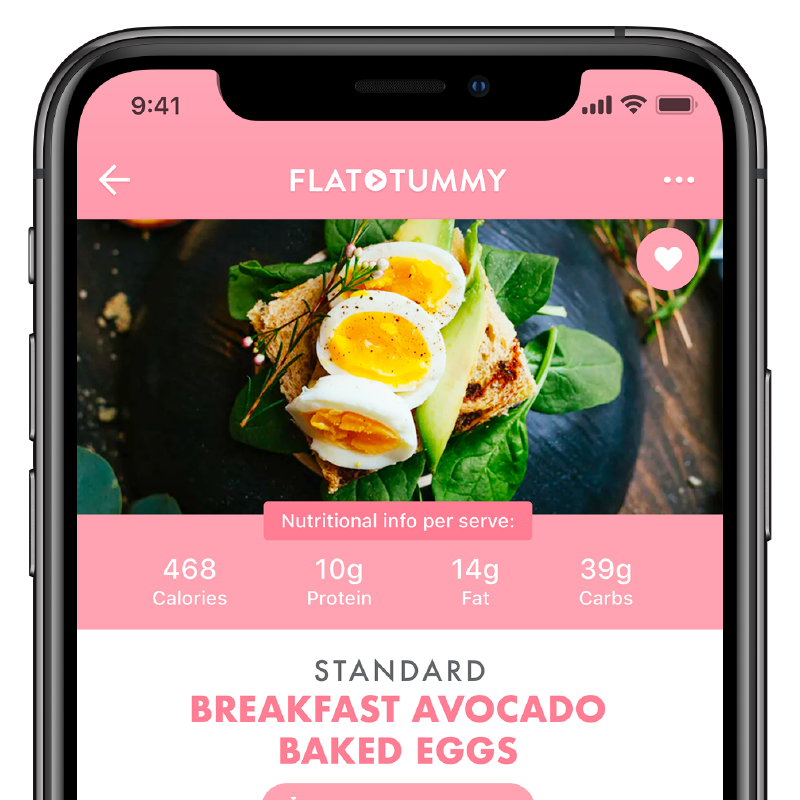 RESULTS IN 30 DAYS*
Whether you're looking to move LBS, tone a particular area, or even maintain - we've got you covered. All of our programs were created to increase intensity as you progress, so you're always going to be faced with a new challenge!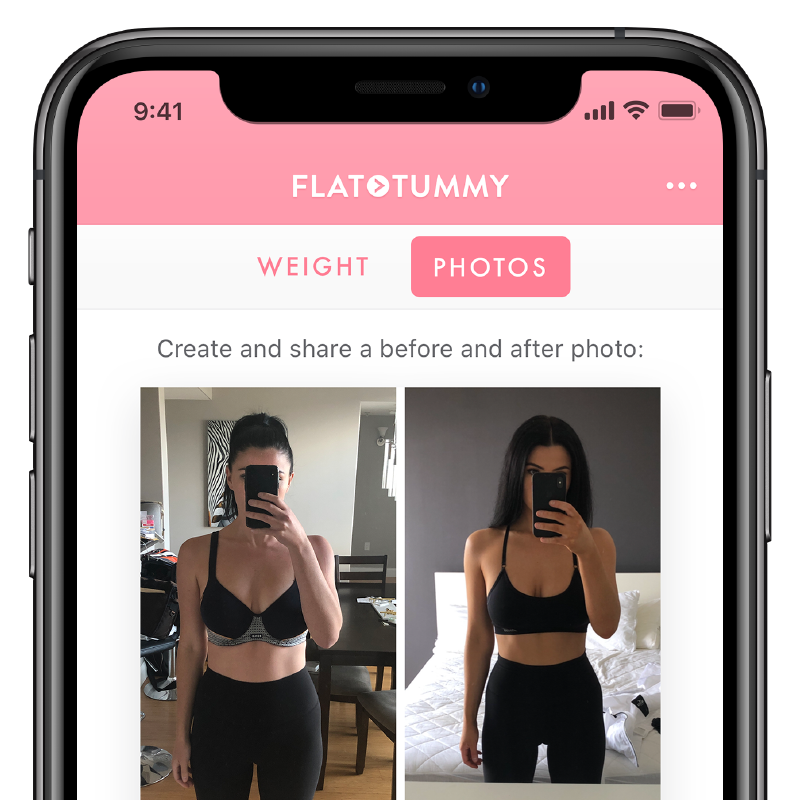 BABE NATION COMMUNITY
Obv we're not going to let you do it alone! You'll join millions of women from all over the world who are on a mission to become their best selves. Once in the app, you'll get access to our Babe Nation forum, exclusive blogs and insights and tons of special offers and promotions!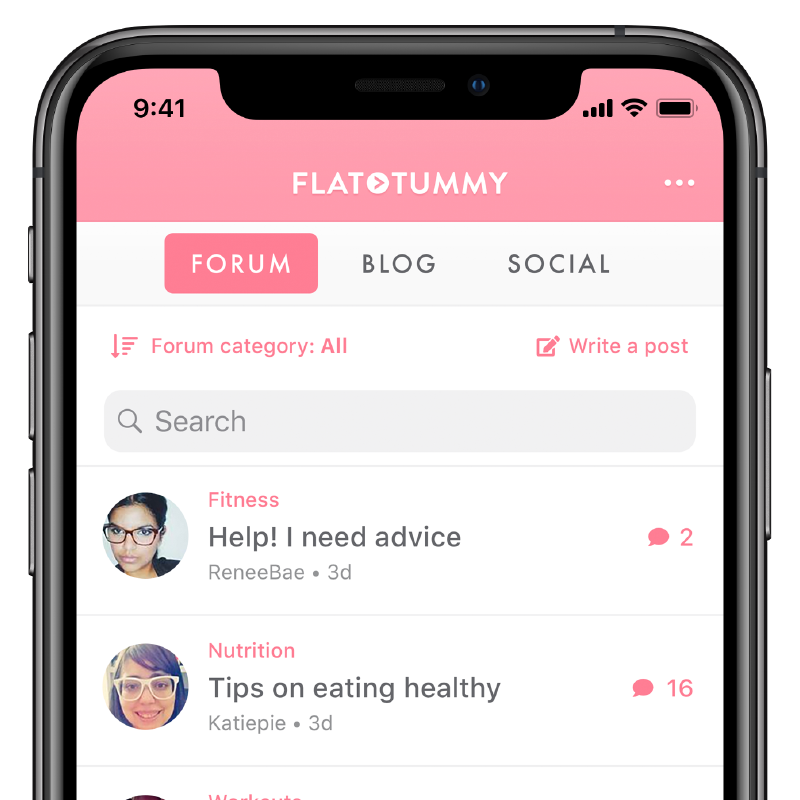 COMING SOON: CELEBRITY WORKOUTS
OH and did we mention you'll get exclusive access to celebrity workouts without the celebrity trainer price tag?! H*ll freakin yeah you will! You'll find out what your fav influencers do behind the scenes to stay in shape and crush their goals.
Ready to join the movement with 2.5 million of our squad? Damn straight girl, it's about time! Download your 7-day free trial here! 
PS: don't forget to get started with 30% OFF your very own Female Fitness Kit!