4 Tips for Easy Meal Planning
Posted by Shelby from Flat Tummy Co on
Do you say you're going to plan meals ahead of time and make healthier choices, just to fall back into an unhealthy routine? We're all guilty of it, babe. But, it's time to dust off that Tupperware, cause we're making meal planning less of a chore with these 4 easy tips! 
Tip #1: Plan Ahead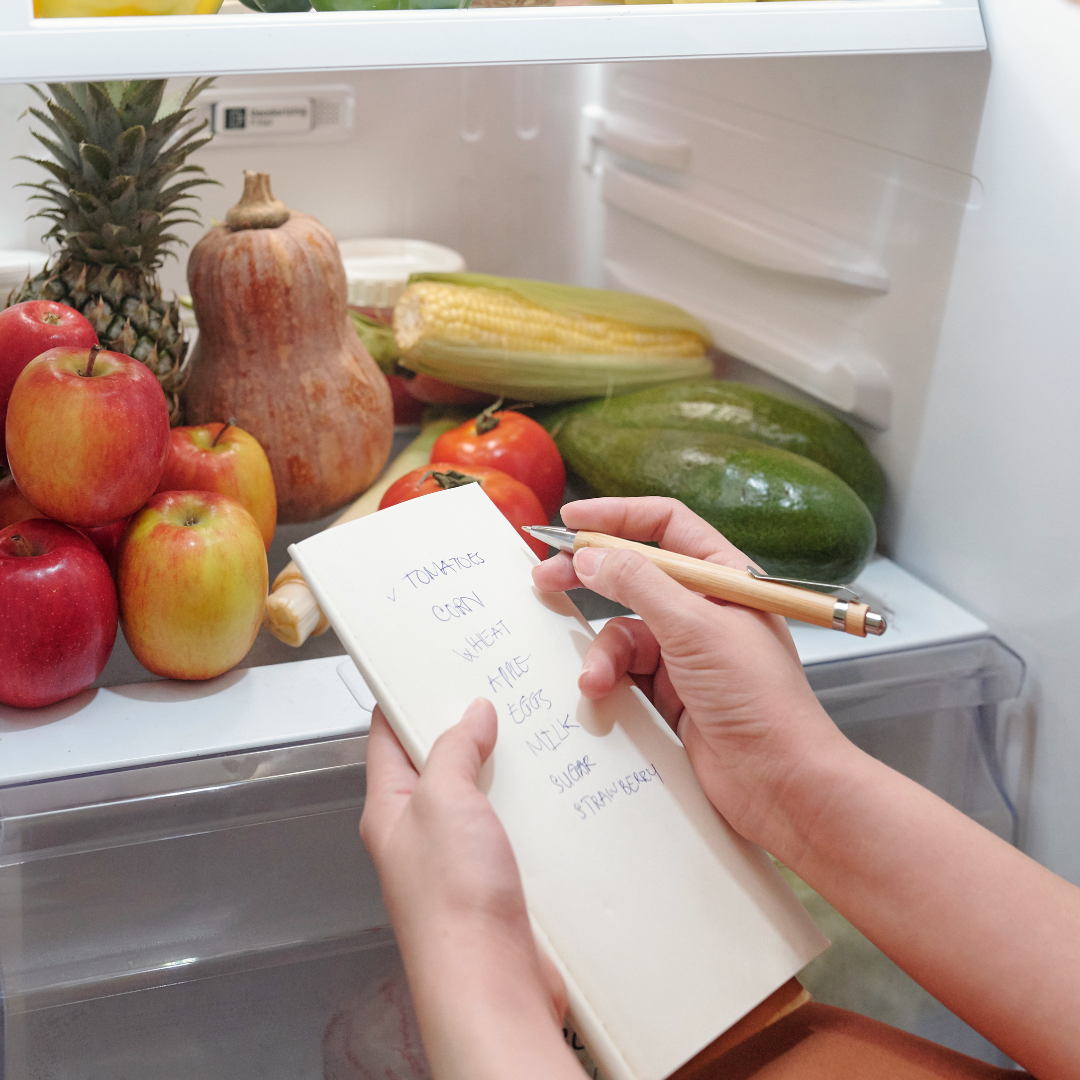 Between the time it takes to make a list, hit up the grocery store and actually prepare the meals, we find the weekends the best time to meal prep.

Pro tip: Pick recipes that reheat well.
Tip #2: Keep Things Simple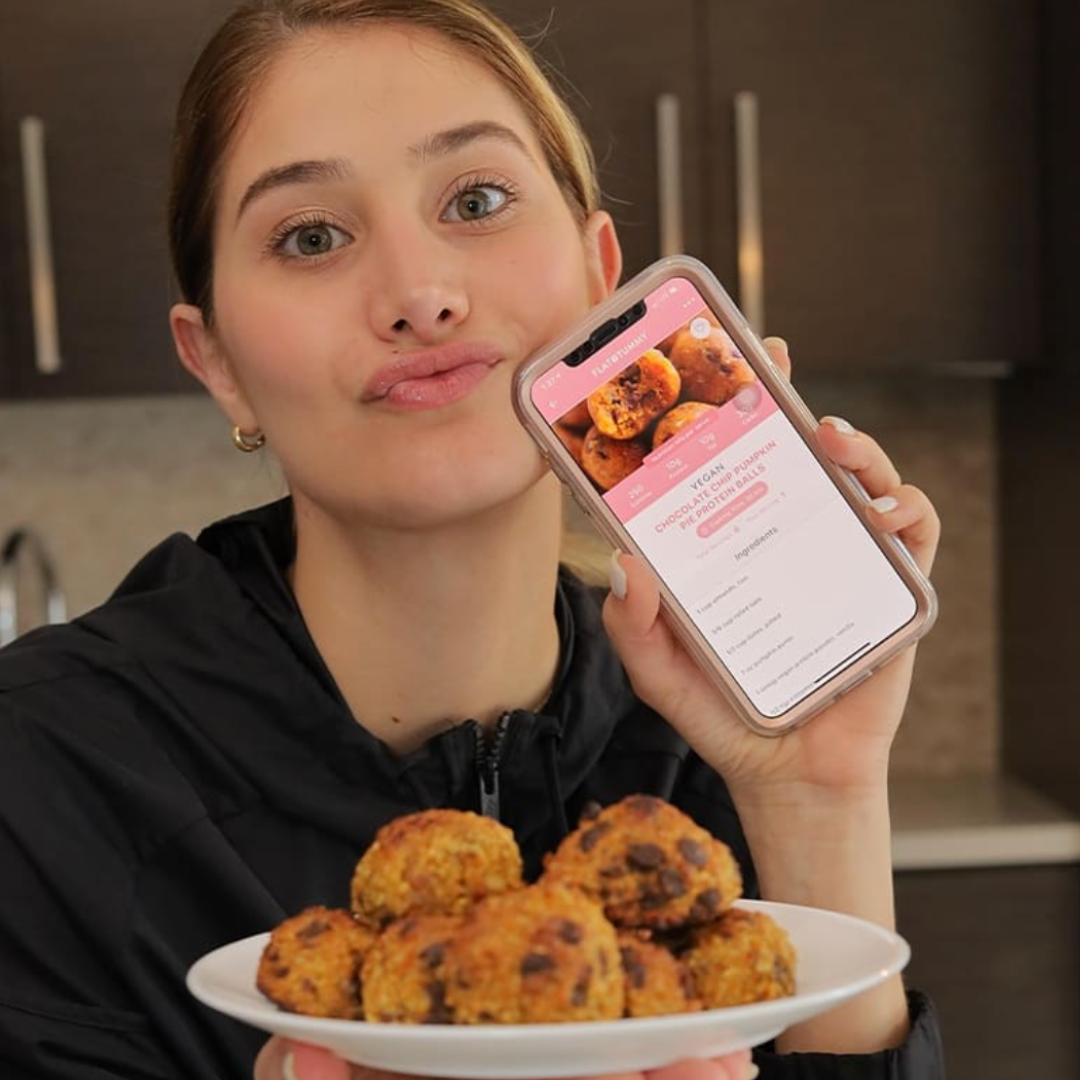 Keeping your recipes simple helps not only with budgeting, but also increases the chances you'll stick with it. BONUS, it also helps limit your time spent in the kitchen. This is why we've loaded our FREE Flat Tummy App with heaps of simple, healthy recipes that are meal-prep-friendly. Check out our Pumpkin Spice Protein Balls (featured above) and so many more Flat Tummy recipes here.
Tip #3: Add Healthy Ingredients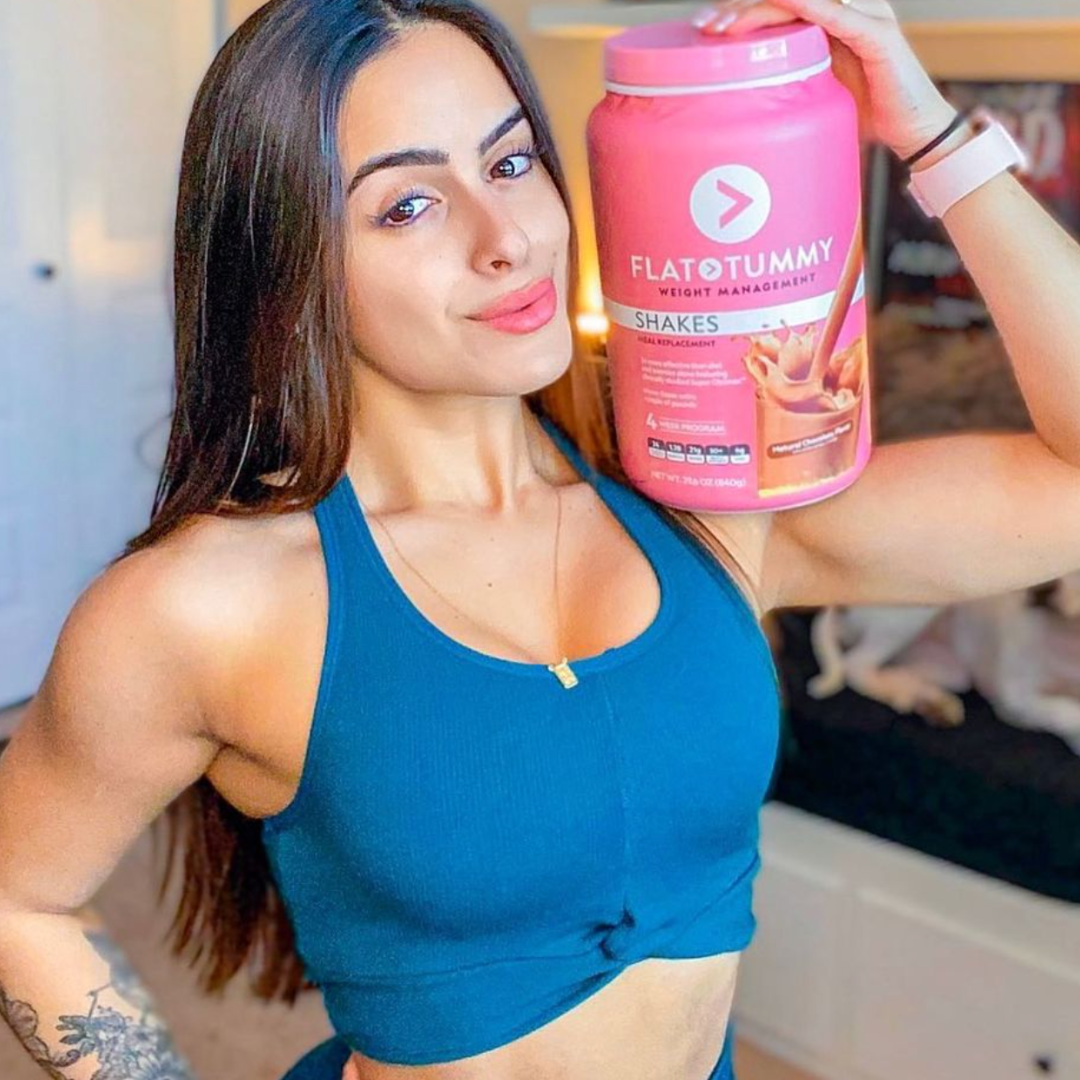 We recommend keeping your meal prepping as clean as you can. Adding fruits and vegetables is important for your overall health and wellness. Our Weight Management Shakes come packed with 20g of plant-based protein, and more than 50 fruits and veggies in every serving, to help keep you feeling full, for longer.*
Tip #4: Freezer Is Your Friend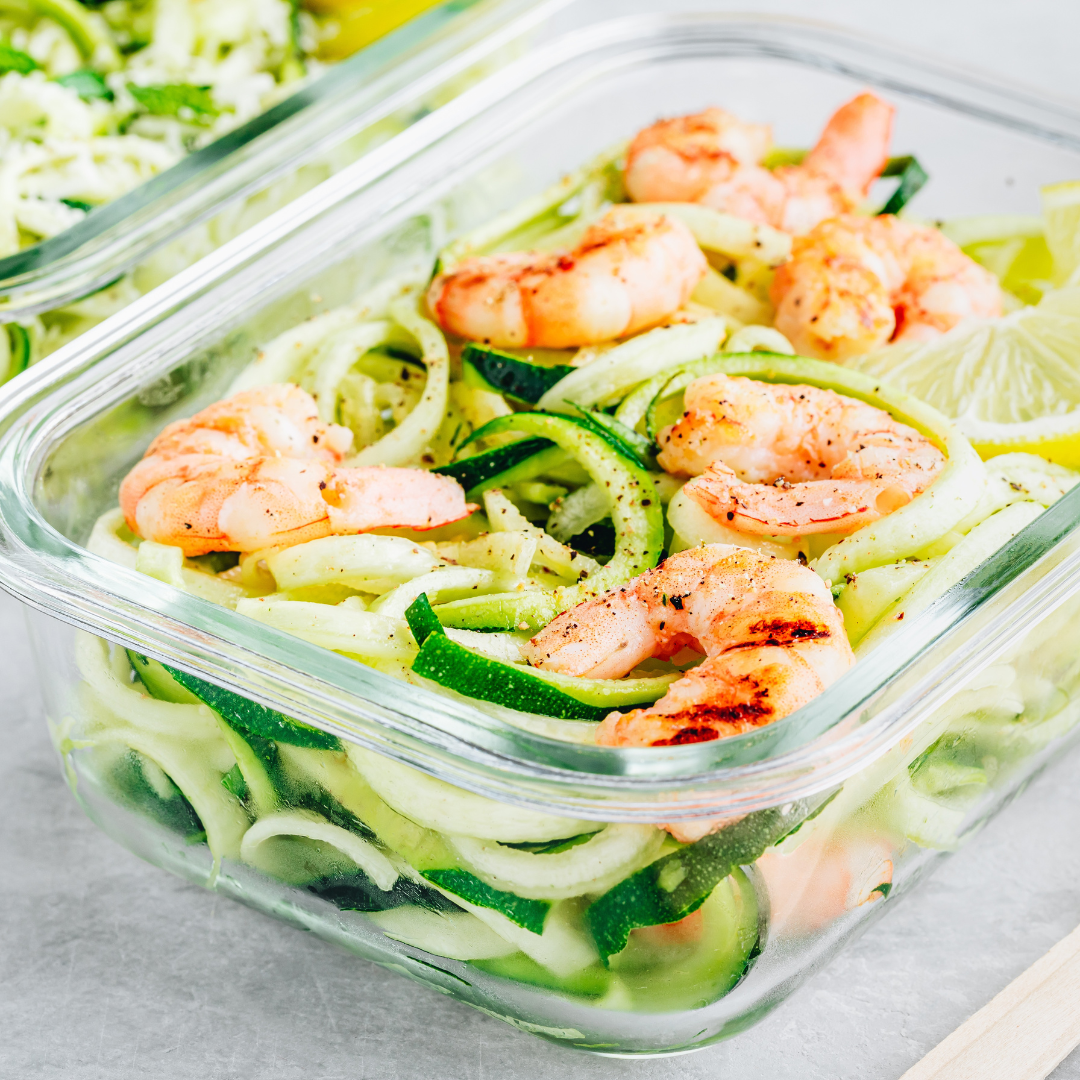 Frozen dinners have this negative stigma that they're unhealthy... well that's just WRONG. If you're prepping clean, nutritious meals, you can absolutely freeze them and enjoy them at a later date. This could be individual meals, protein balls for snacks, a massive batch of lasagna, or anything in between! In our experience, a stacked freezer results in fewer drive-thru's.
Now that we've shared some of our quick tips, it's time to put our meal prepping tips into action!