Our Fav Protein Iced Coffees!
Posted by Shelby from Flat Tummy Co on
Just when you thought there wasn't anything better than a refreshing cup of iced coffee, we've stepped it up a notch with one of our fav add-ins - PROTEIN! Check out a couple of our best protein iced coffee recipes below to help keep you cool this summer.
Chocolate Protein Iced Coffee (serves 2)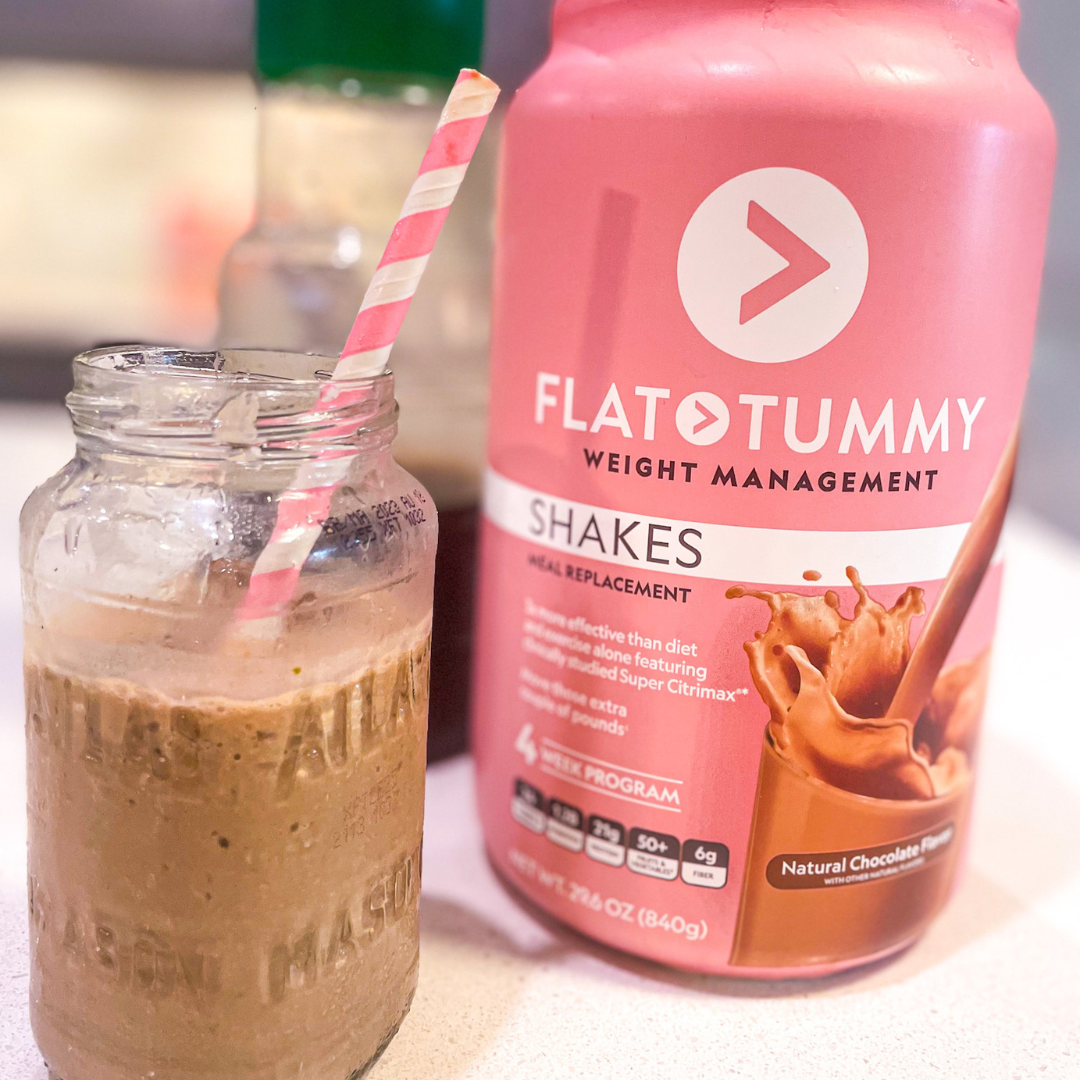 Ingredients:
Directions: 
Mix all ingredients together in shaker bottle or anything with a secured lid 

It's as simple as that, drink & enjoy!
Vanilla Iced Latte (serves 2)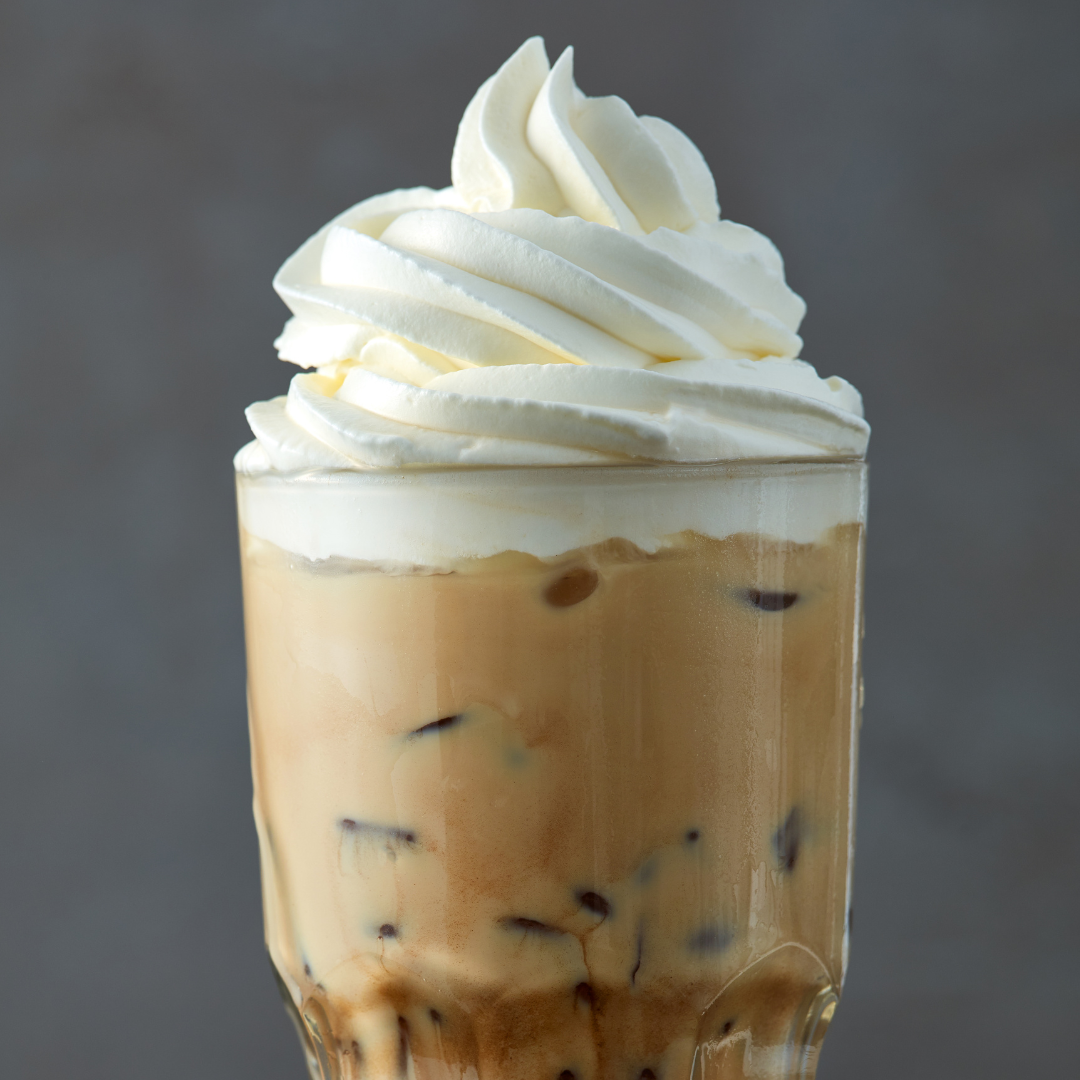 Ingredients:
2 cups brewed coffee, cooled (stronger the roast the better)

½ cup chocolate soy milk (can sub out other milk)

2 scoops Vanilla Weight Management shake powder

Whipped cream (optional)
Directions: 
Mix together coffee, ice, soy milk and protein powder in 2 glasses.

Top with whip cream and a little chocolate drizzle if preferred

Drink right away & enjoy!
Strawberry Banana Protein Iced Coffee Shake (serves 2)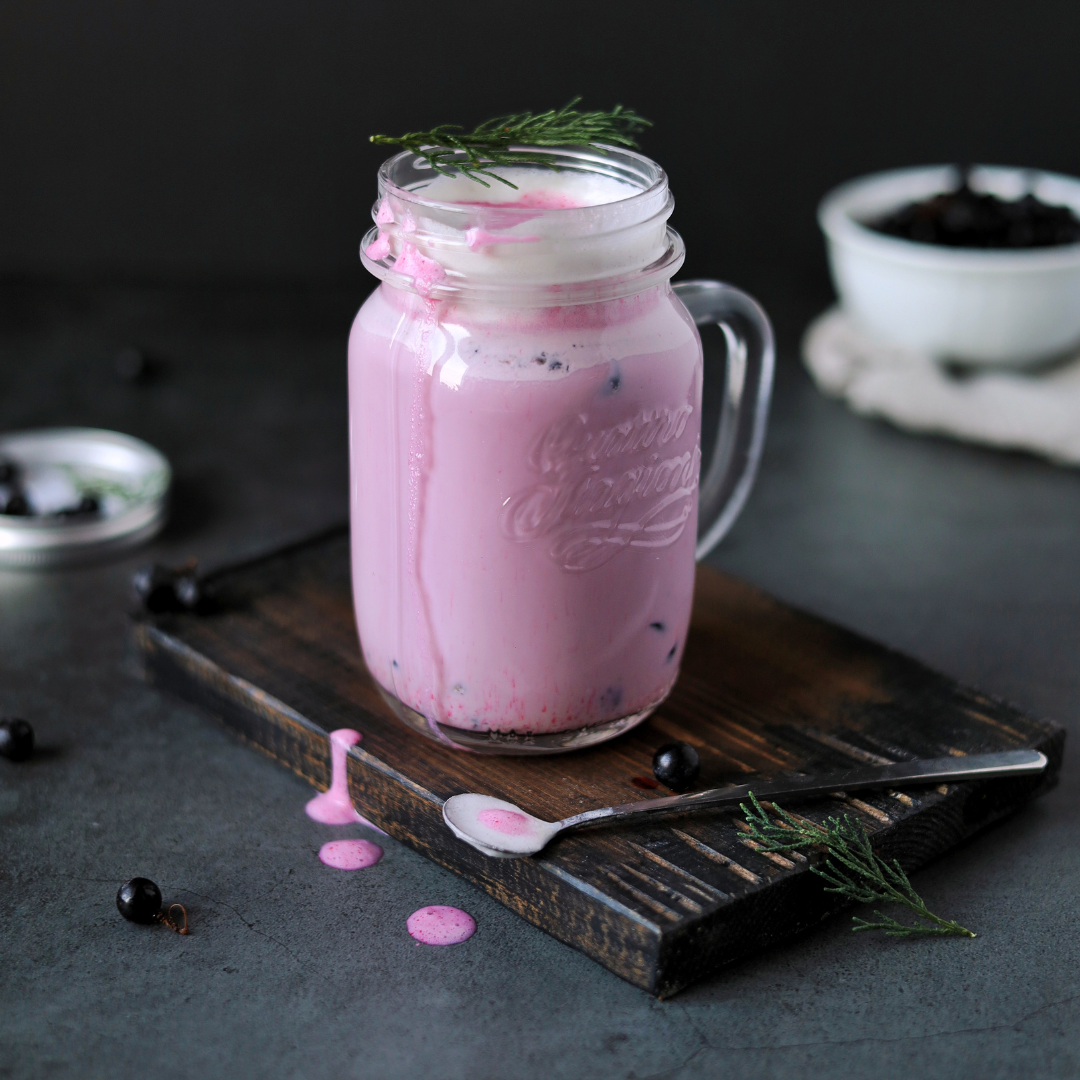 Ingredients:
1 ½ cups ice

¾ cup almond milk (or your preferred plant based milk)

1 frozen banana

2 scoops Strawberry Weight Management shake powder

1 cup coffee, cooled (of your choice)

1 tbsp raw honey
Directions: 
Add all ingredients to a blender and blend until smooth, or your preferred consistency

Drink right away & enjoy!
It's super easy to get in that caffeine hit, refresh yourself on a hot day AND feel good about the extra protein you're fueling your body with! Just grab your favorite coffee, a tub of our Weight Management shakes and you're all set to slay these recipes all summer long!