Review on Flat Tummy Essentials Bundle
Posted by Nicole from Flat Tummy Co on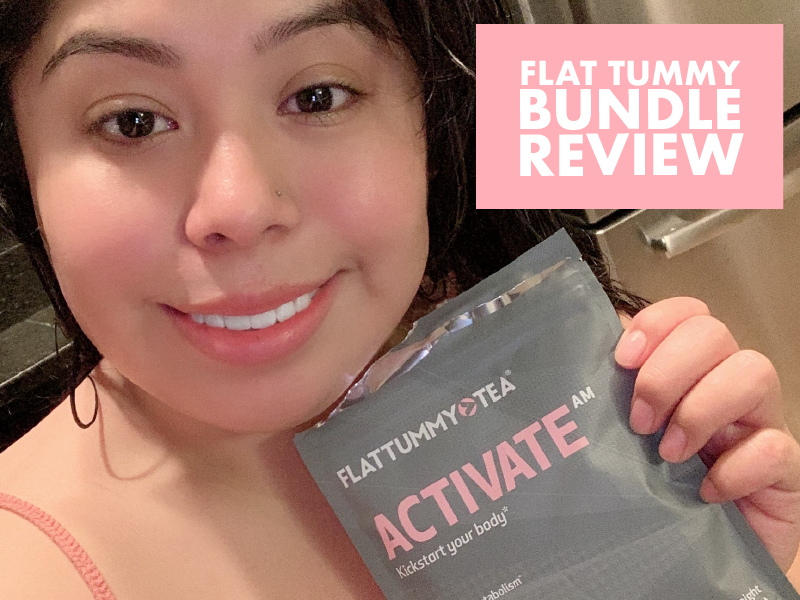 Our girl Maria joined our squad not too long ago and hasn't looked back! She's been putting in WORK and seeing results with our essentials bundle! She's taken the time to put together her review on her experience and results with us and we totally had to share!
MARIA'S REVIEW
I first learned about Flat Tummy on Instagram. I would see celebrities and non-celebrities posting about this product. I was a little skeptical so I did a little digging and lots of research, and so far I was liking their ingredients in the products. 
I pressed the purchase item (yeah I did)! I thought to myself, here we go again! I'm HAPPY I did! It did what it said it would do! I did not feel bloated after following the directions WOW!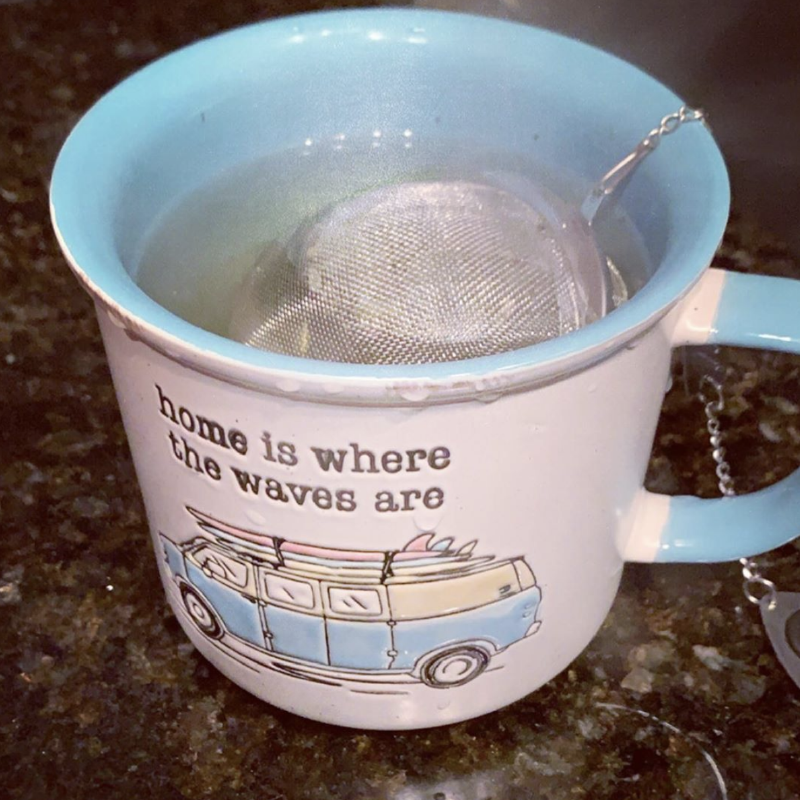 Also purchased the Flat Tummy Meal Replacement Shakes. I take my replacement in the mornings along with my Activate (am) Tea. I do eat a banana or an apple in the mornings. I do walk, though I'm not very active at the gym but for now Flat Tummy keeps me with energy and not feeling hungry all day and not feeling bloated!
I prepare my meals for the week cooking chicken, lean beef, and lots of vegetables! It's all about eating healthy and following directions & throwing in a few walks.
Thank You Flat Tummy! 
Ready to start (and smash) your fitness journey like Maria? H*ll yeah you do - grab your Essentials Bundle now with 20% OFF!