Teana's Flat Tummy Tea Review
Posted by Shelby from Flat Tummy Co on
Meet Teana, she recently got started on her Flat Tummy Co journey and is feeling and seeing the results! Check out what she had to say about her experience below.


"I have used the Flat Tummy Tea and I started my journey February 1st. I recently had my third child and I have noticed that my stomach was not going down like it usually does and I was feeling bloated literally everyday and saw you guy's advertising Flat Tummy Tea and decided to take a chance."
"Once I received my order I started the next morning and after a week I started to feel less bloating and I noticed my stomach was starting to go down."
"My advice to others if you have had multiple children and noticed that you are always feeling bloated try Flat Tummy Tea, this tea definitely gave me the push and confidence that I needed."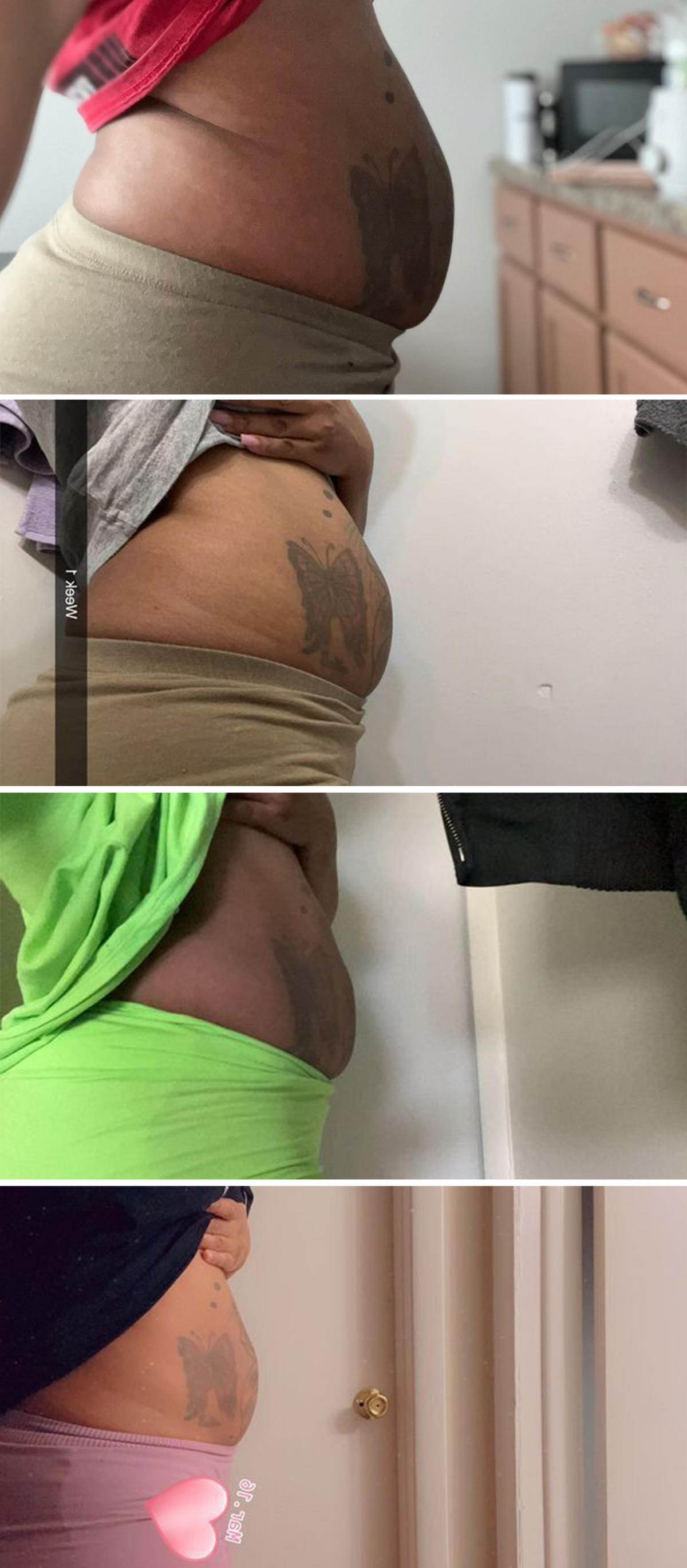 There you have it and a big shout out to Teana, keep crushing those goals! Grab your Flat Tummy Tea for BOGO Free today so you too can start hitting your health goals.