This isn't just any Mamas Flat Stomach Tea Diet Plan!
Posted by Nicole from Flat Tummy Co on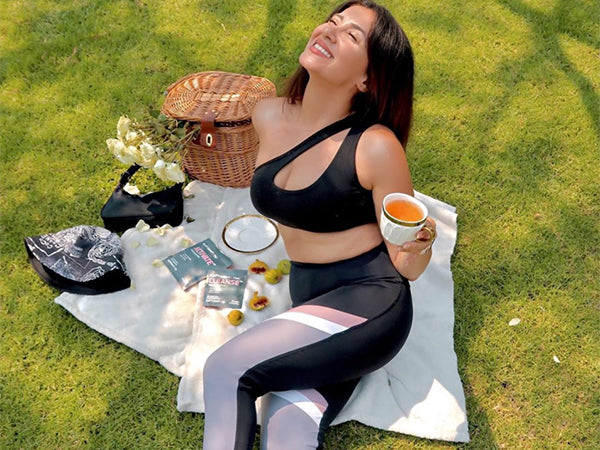 Ever wondered what women really think about Flat Tummy Tea… or as some like to say, flat stomach tea? With over 1 MILLION flat tummy products sold, we're spilling the tea on flat tummy tea reviews- and no, we're not talking about any weight loss shakes or appetite suppressants today.
When It's That Time of the Month:
There aren't many things that suck more than bloat, except maybe periods. But you're not in it alone, and this isn't a remedy you're going to want to wait on. Not only did we see an immediate need to create a Menstrual Cycle Tea to help ease cramping*, support digestion* and support a positive mood* for our girls, but Monica D has been using Flat Tummy Tea religiously, and here's what she thinks…
MONICA D
"4 YEARS STRONG ✨- I have been using flat tummy tea religiously for 4 years! It keeps all the bloat away especially during that time of the month. I highly recommend ladies! Peace, love and sip on! ☕️"

Fashionista's Most Essential Product:
Whether you're a fashionista walking the runway, or pulling out that crop top and heading to your friend's place, you deserve to look and feel your best. YellowCanela didn't even know she had bloat, until it was gone!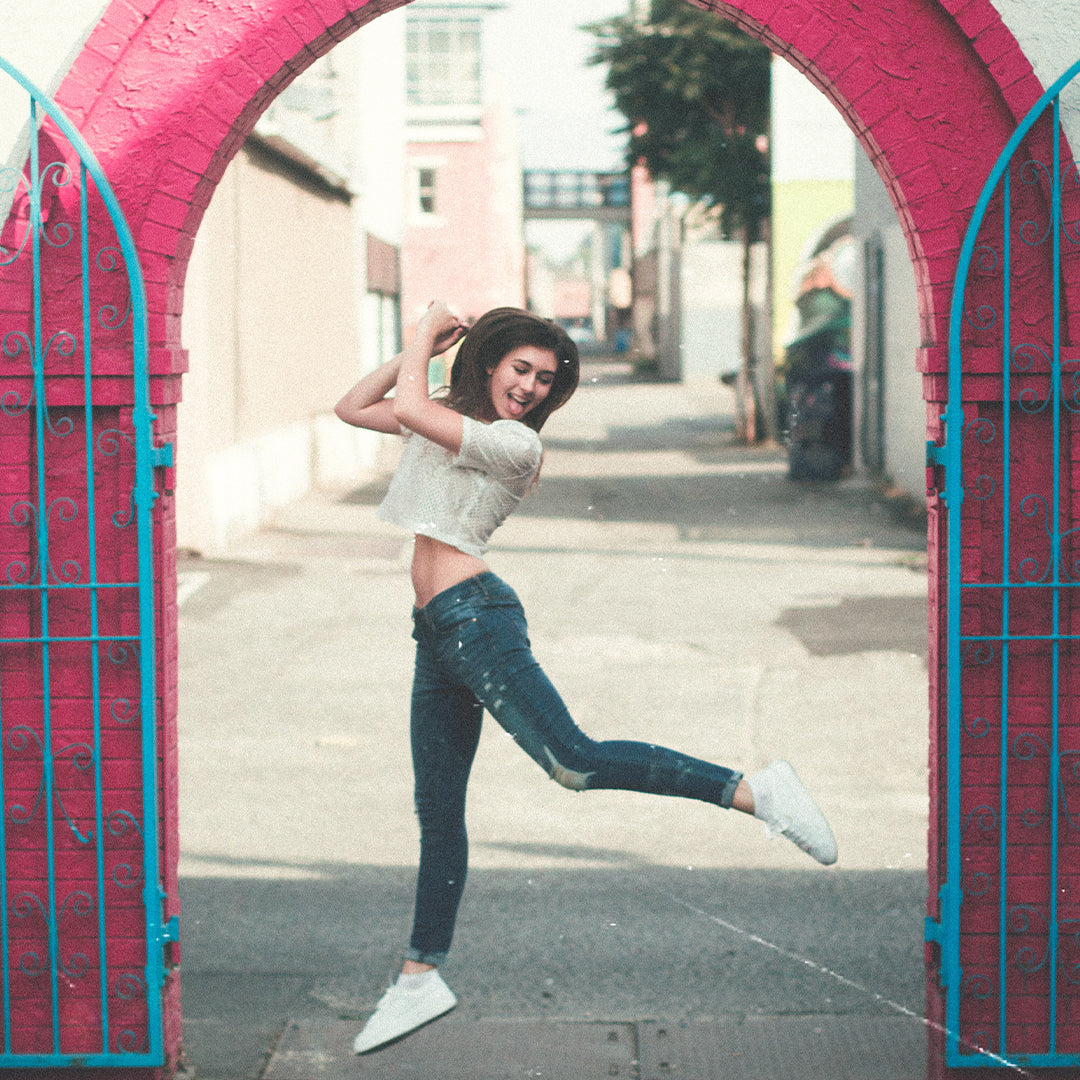 YellowCanela
"THE BEST 5 STARS- Absolutely amazing! The results are so good! I'm always in a war with my bloating like 10 days per month and in my work as a fashion model and stylish fashionista this is essential!"

More Energy Needed:
Our programs are designed with our babes in mind, just ask Jacqueline Laurita! Ms. Latte Nails started using Flat Tummy Tea to help with her bloating, but then got some additional surprising results…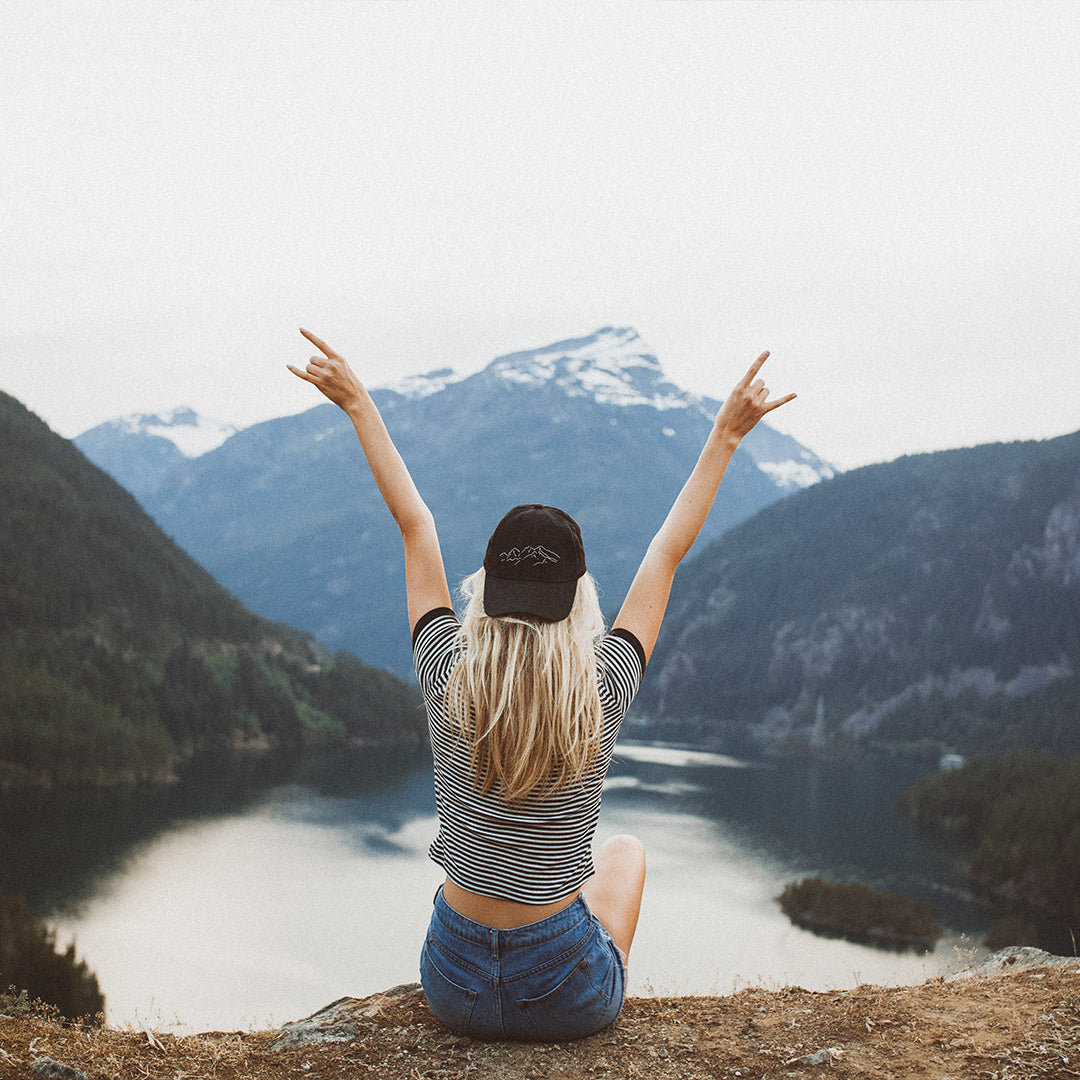 Ms. Latte Nails
"I started using the flat tummy tea to help with my bloating- and to help me lose some weight as I tone up my body. This tea is amazing!!! I felt better within days and saw how much of my bloating went away. The best part is I had more energy which helped through my daily life! I will definitely recommend this to anyone that wants to look and feel healthier."

There you have it girl, don't just take it from us, take it from our community of 3.5 million women who swear by us. Want us to dive into our
lollipops
or
weight management shakes
next? Hit us up in the comments and let us know which program you'd like to learn more about!