Yolanda's Review on Flat Tummy Essentials Bundle
Posted by Nicole from Flat Tummy Co on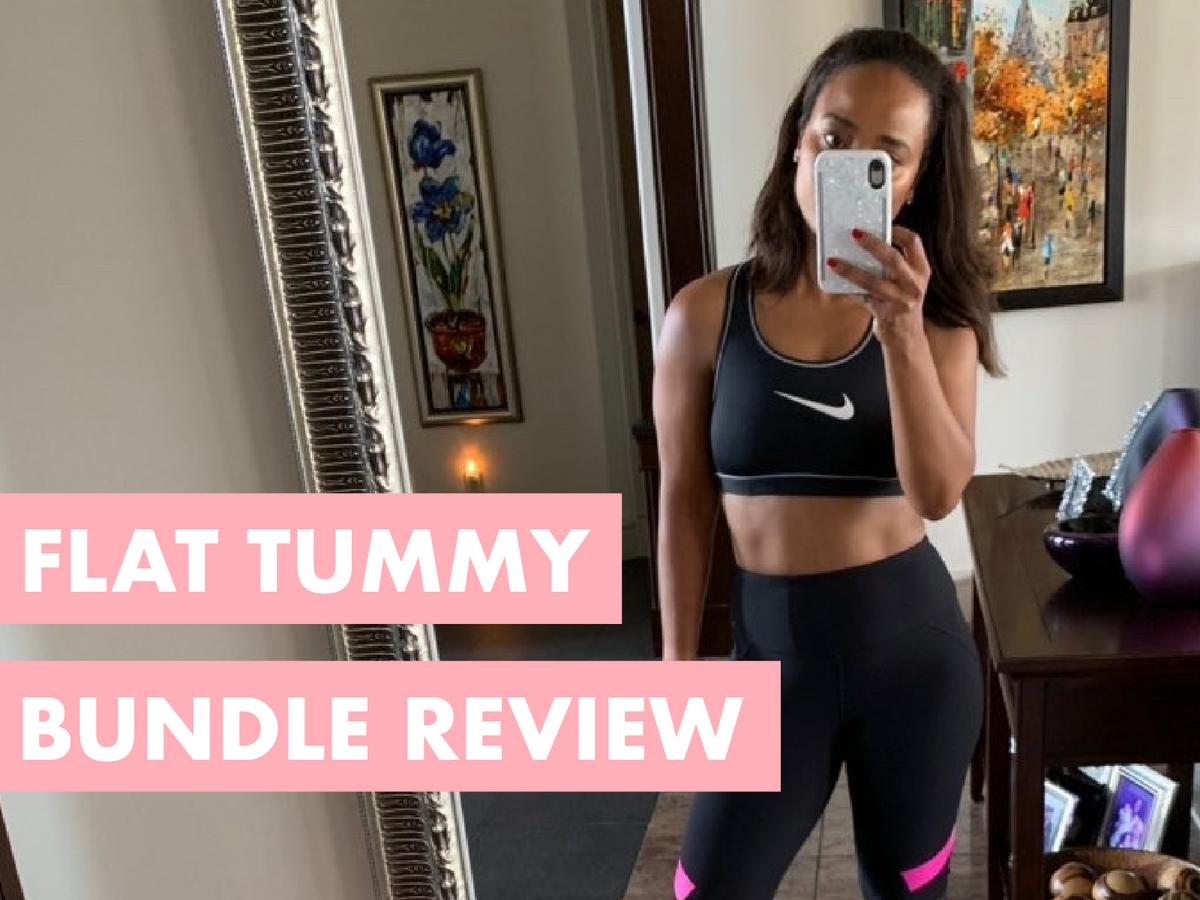 Meet Yolanda. She's been searching for the right way to get back on track and decided to give our Essentials Bundle a go. She's so pumped about her current progress, she's giving you an update on her experience so far. Check it out, babe!
YOLANDA'S REVIEW
Just like every busy girl out there, (& let's be honest)… sometimes it's just hard to find that perfect way to stay on track. I've been enjoying the Flat Tummy Essentials Bundle, first and foremost because the Shake is delicious and so is the detox tea.
My girlfriends know me, I have tried tons of teas and shakes and sometimes they're too sweet and bitter. I am into my second week with Flat Tummy and I am already very happy with my results. I don't feel hungry [in between meals] and I can feel the results on my skin and body. 
So to all you Flat Tummy babes out there… what are you waiting for?! Grab your program today and get started!