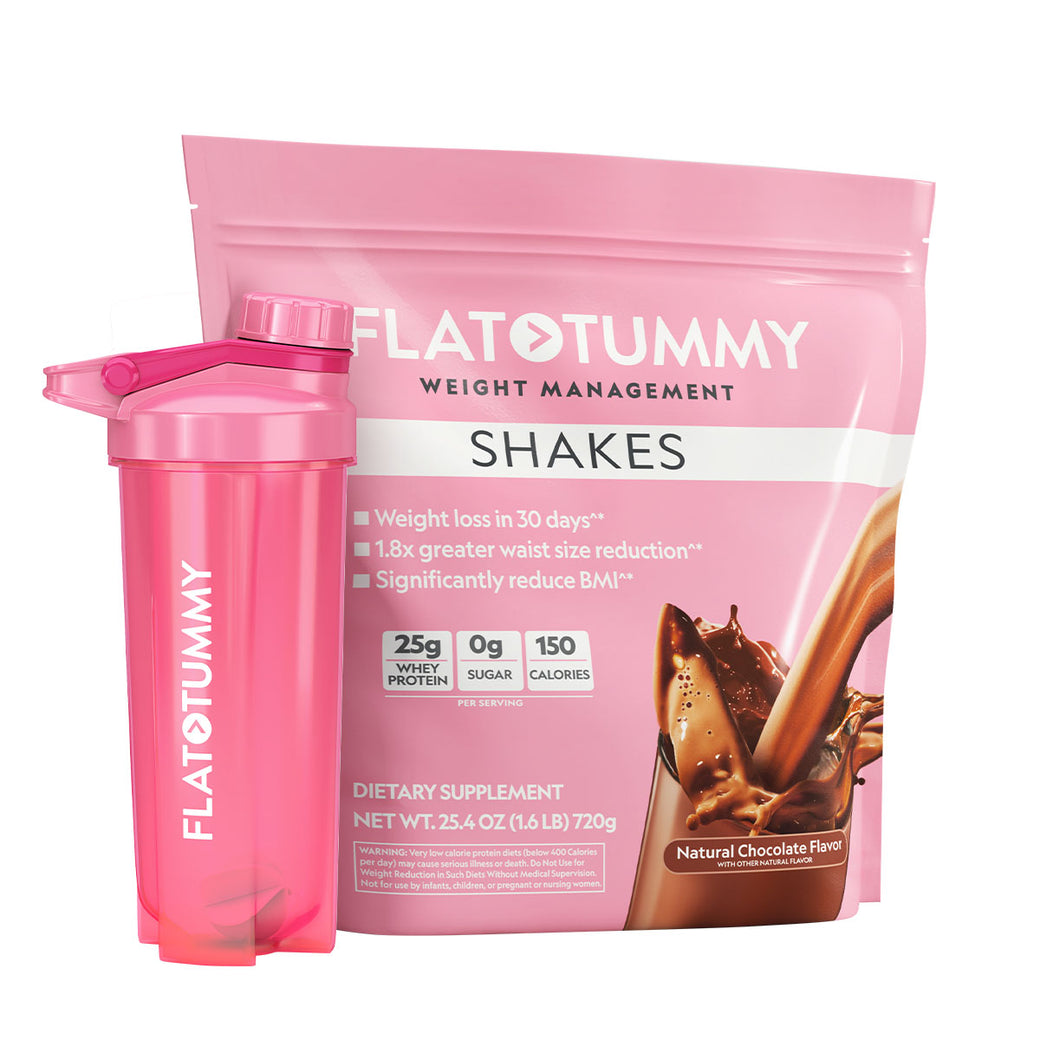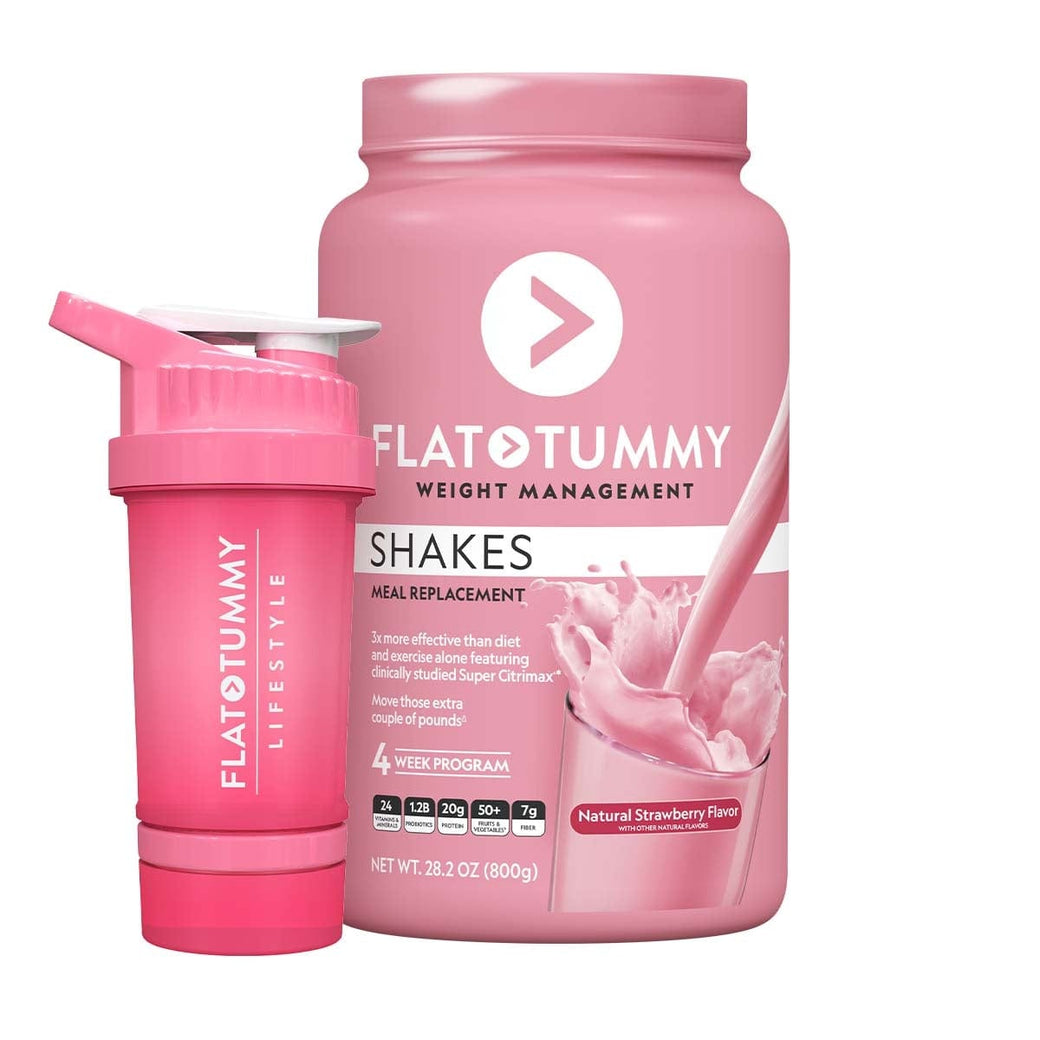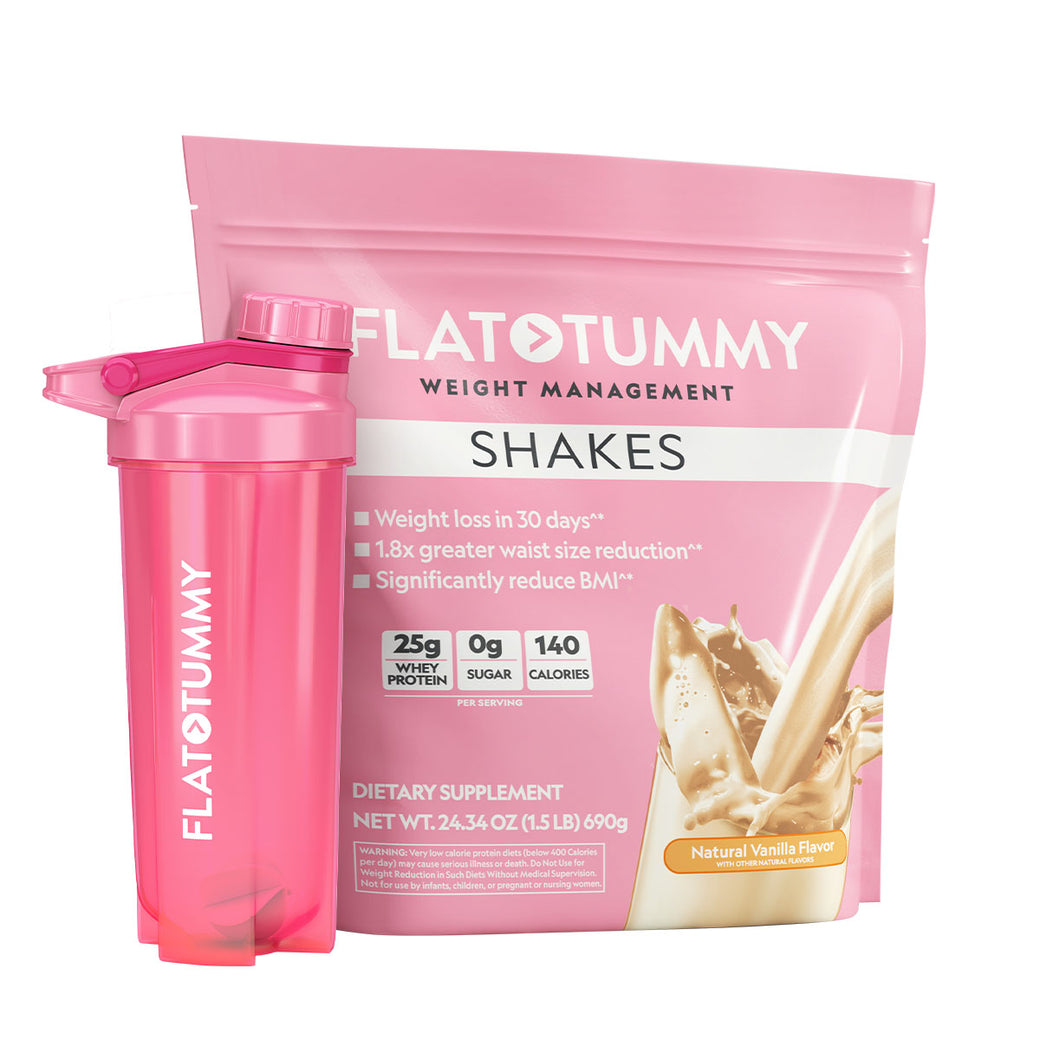 Science-Backed
A clinical study showed that adults who took Super Citrimax® for 8 weeks experienced the below benefits vs. the placebo group (diet and exercise alone).
3× better results than diet and exercise alone.
25% decrease in daily calories consumed.
Supports your weight loss efforts.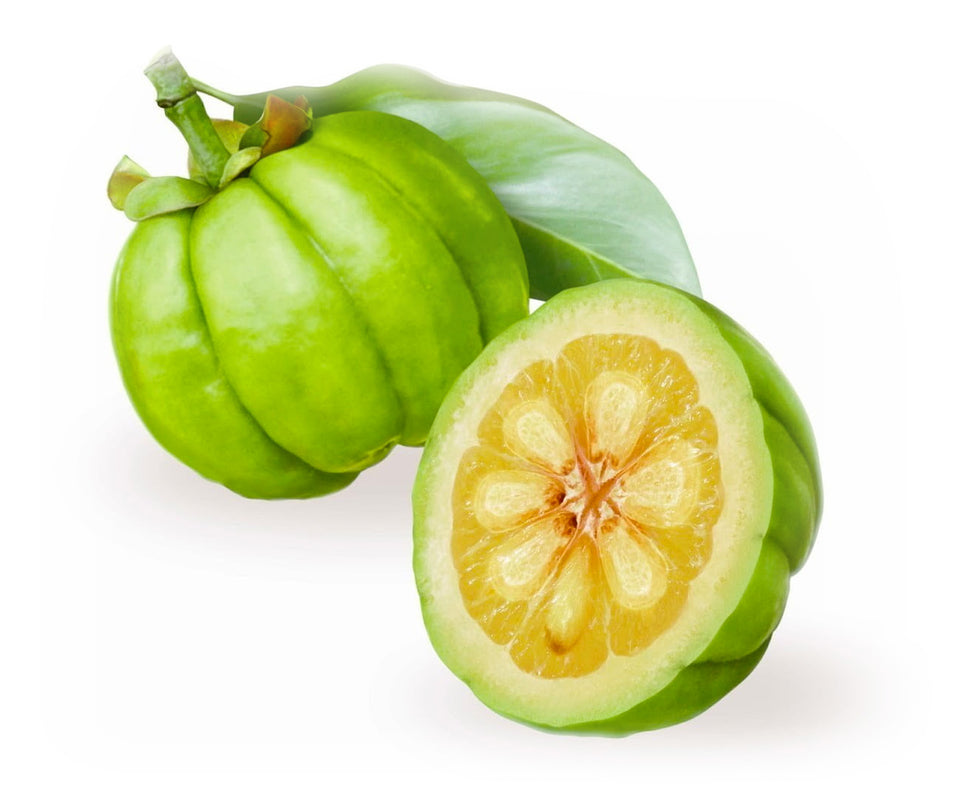 - Super CitriMax® is extracted from Garcinia cambogia
Jump start your day with superfood shakes.
Get strong: Protein plays an essential role in building muscle as you continue to push your body in workouts, and our formula contains 20 grams of plant-based protein per serving. Get toned: Super CitriMax® is our superhero ingredient found in Flat Tummy Shakes. It promotes weight loss, appetite control and is 3x better than diet and exercise alone.[1] Get nourished: In every sip you'll get an outstanding combination of 50 superfood extracts, 22 vitamins and minerals, and 20 grams of plant-based protein.
Shake it up and be confident you're fueling your body with the good stuff.
---
[1] A clinical study showed that adults who took Super Citrimax® daily for 8 weeks experienced a reduction in calories and lost more weight with moderate diet and exercise vs. the placebo group (diet and exercise alone).
Bundle contents: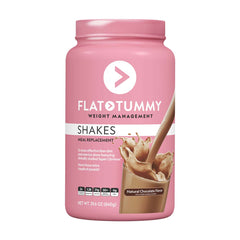 Weight Management Shakes
20 Servings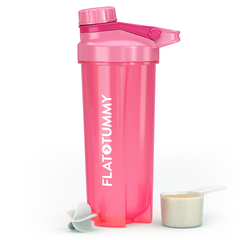 Shaker Bottle
20oz (600ml)
---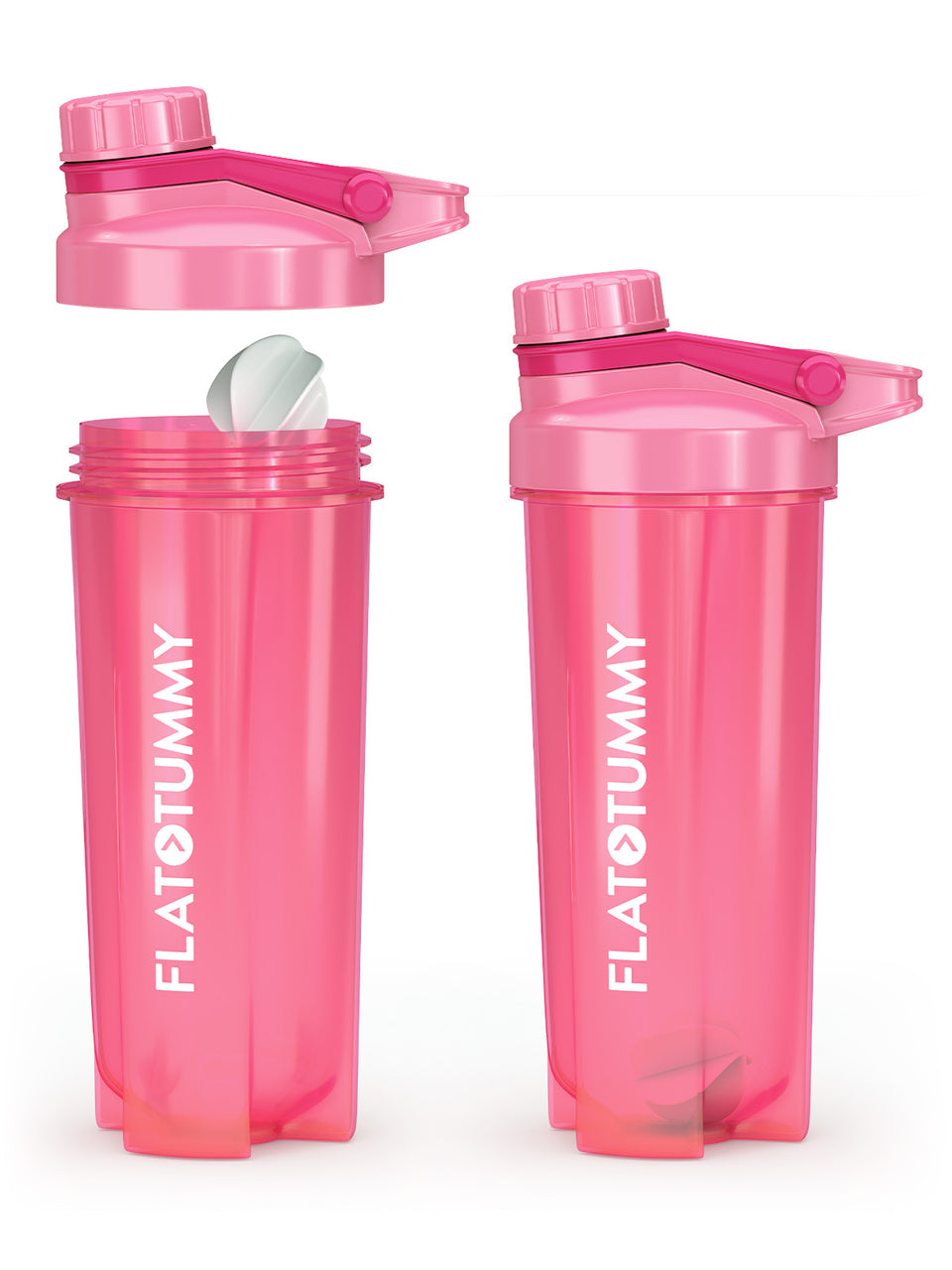 Shaker Bottle
BPA-Free
Holds 20 ounces (600ml)
Convenient handle
Mixing ball
Detachable bottom for storage
Doubles as a water bottle
Ingredients
Fiber & Superfood Blend:
In every sip of Weight Management Shake you'll get a powerhouse blend of fiber and 50+ superfood extracts. Superfoods are nutrient-rich foods thought to be especially beneficial for health and well-being.
Guava

extract

Plum

extract

Tomato

extract

Apple

extract

Red pepper

extract

Raspberry

extract

Red bell pepper

extract

Acerola cherry

extract

Strawberry

extract

Watermelon

extract

Red grape

extract

Pomegranate

extract

Cherry

extract

Beet

extract

Cranberry

extract

Yumberry

extract

Dark cherry

extract

Pumpkin

extract

Sweet potato

extract

Carrot

extract

Monk fruit

extract

Butternut squash

extract

Orange

extract

Mango

extract

Lemon

extract

Peach

extract

Pineapple

extract

Yellow bell pepper

extract

Banana

extract

Green grape

extract

Star fruit

extract

Kiwi

extract

Cucumber

extract

Lime

extract

Green bean

extract

Broccoli

extract

Asparagus

extract

Brussel sprout

extract

Bok choy

extract

Green pea

extract

Parsley

extract

Spinach

extract

Kale

extract

Mung bean

extract

Honeysuckle berry

extract

Blueberry

extract

Purple cabbage

extract

Eggplant

extract

Purple sweet potato

extract

Blackcurrant

extract

Blackberry

extract

Acai Berry

extract

Chia Seeds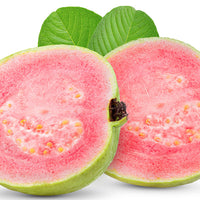 Guava
extract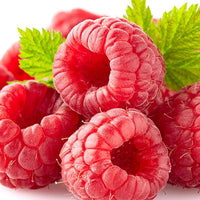 Raspberry
extract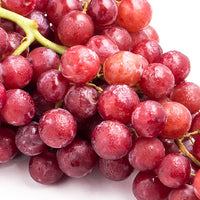 Red grape
extract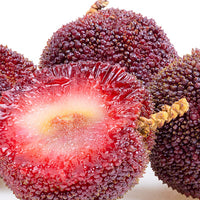 Yumberry
extract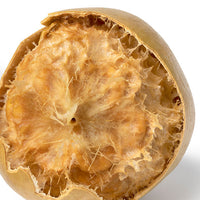 Monk fruit
extract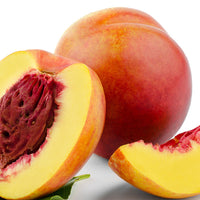 Peach
extract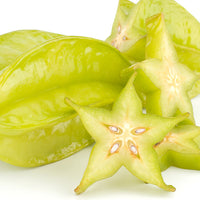 Star fruit
extract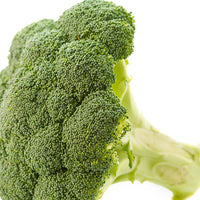 Broccoli
extract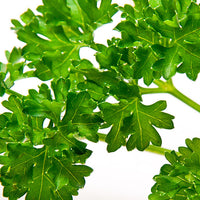 Parsley
extract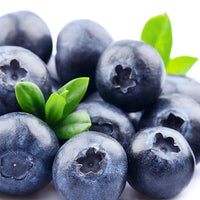 Blueberry
extract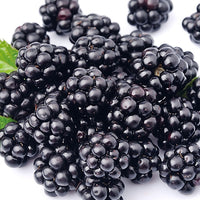 Blackberry
extract
---
Plant Based Protein:
Paired with our Shaker Bottle to fuel your body while on the go, and help you feel full for longer.
Digestive Blend:
Blended with digestive enzymes and probiotics, so our protein is easy to digest.
Vitamins & Minerals Blend:
Every shake features 22+ vitamins and minerals to help promote full body wellness.
---
Extraordinary Ingredients
Super CitriMax®:
Weight loss and appetite control ingredient, backed by science.[1]
Pepzyme®:
Specialized enzymes to help break down proteins for easy digestion.
BevGrad®:
A flaxseed with a smooth, non-gritty mouthfeel for an exceptional quality taste.
Go-Lou®:
(Monk Fruit) ​Natural, 0 Calorie, delicious Sweetener.
Frequently Asked Questions
What kind of results can I expect?

Avoid the drive thru and shake it up on-the-go - it'll help you feel full for longer, which should help reduce empty calories from unnecessary snacking. Plus, 3X better results than diet and exercise alone.[1]
Is the bottle dishwasher safe?

You'll want to handwash your bottle to keep it in its best condition.
Can I use this with blood pressure meds?
What's in Flat Tummy Shakes?
How many servings do I get?

20 nutrient-rich meal replacement shakes per container.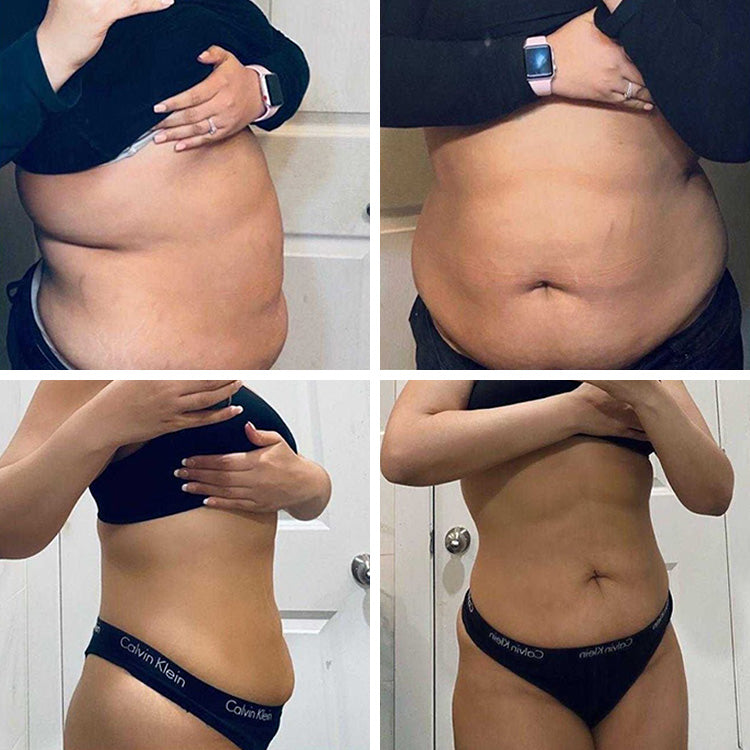 I have been using your product and lost 20 pounds in 30 days. The results are insane!
- @thelifeofdal___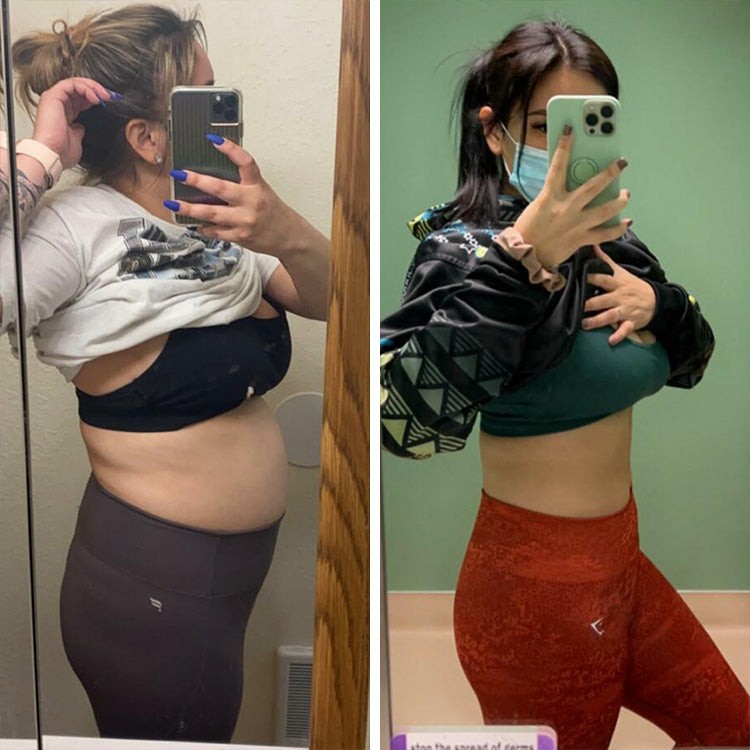 It really works. I've been using the meal replacement shakes for 8 weeks and the teas for 4 weeks plus working out and eating healthy. Great results, and I love this stuff and I will continue to use it :)
- Jessica T.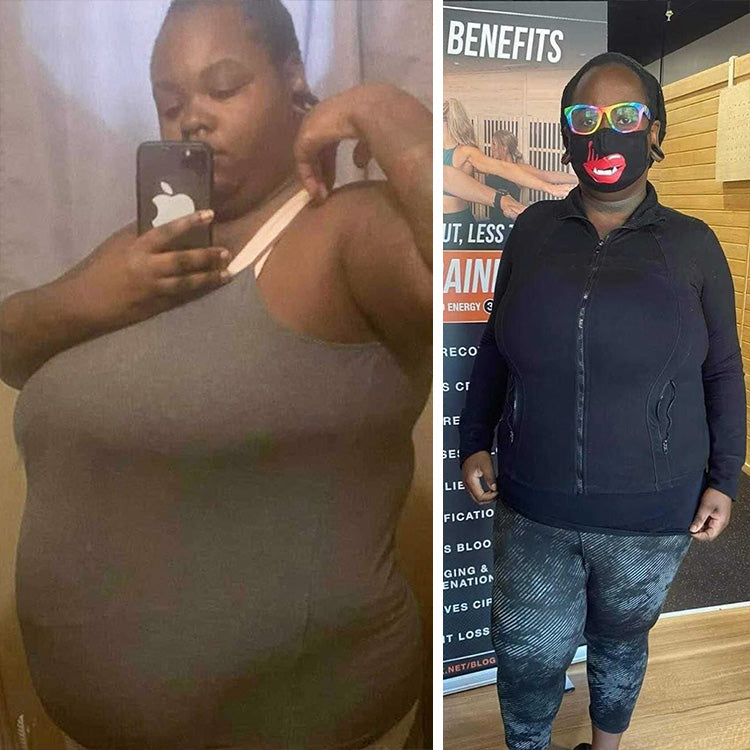 I really enjoy Flat Tummy Shakes, vegan flavors ..
- Dezz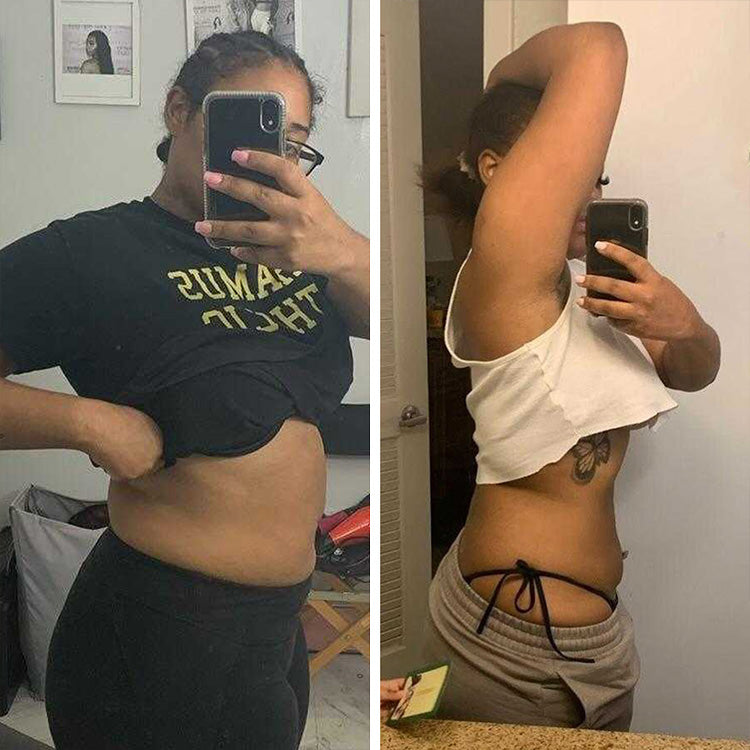 Loving the flat tummy shake in chocolate!
- @goldenzih
I am very pleased with FlatTummy products. Within days of taking it , I immediately saw results, my cravings for snacks & chips were over, my bloating was down tremendously! I love everything about FlatTummy, if you haven't placed an order … what are you waiting for?
- Danette
Strawberry 🍓 for all. I love this protein shake: it is vegan, helps with weight loss, AND it's strawberry 🍓 YEAH 🙌🏽🙌🏽🙌🏽 Perfect to make pancakes 🥞 waffles 🧇 cookies 🍪… everything and anything that comes to your mind. Def recommended

Giamnys

I love this product thus far, I have only been on the shake for a week or so and I've noticed immediate results in curving my appetite, Controlling Appetite, and providing me more energy throughout my day. I've also noticed inches off my waist and looking forward to the pounds shedding off.

Bernadette L.

I love Flat tummy! I've used their products throughout years. This stuff truly works. The first one I tried was the tea. Worked great! The second one was the shakes. Work excellent and helped my appetite go down great and I was loosing weight very fast. So I'm waiting on my package to come this week and can't wait!!!

Lisa

Healthy Weight Loss and Weight Management. I saw that it had vitamins, super citramax and of course weight management. I managed to loose 36lbs in a matter of 3 months… I recommend the shakes to everyone and of course tell them that proper diet and excercise will help keep weight off.

Damaris

I love the shakes and teas but, the feeling of peace that comes with it is the best. The products help me chillax after a hard day, cozy up with a book and help me start my day with the right level of motivation. As an added bonus, I love the cups that come with the products. It's great they help me loose weight, but using these make me feel more confident and empowered.

Gwendolen W.

I've struggled with weight since I can remember. I've tried getting into different diets and exercises that can help, but it wasn't enough. Due to trying many protein shakes that were tasty worthy, it turned me off from shakes; however, I still wanted to give it another shot, and that's when I heard and found Flat Tummy Co. So far, It's helped me lose unwanted pounds fast! FlatTummyCo helps me stay on track in my busy life. In addition, the taste is terrific. It is one of the best protein shake powders I've had. Plus, I love how they have other items, in which I want to try that'll help and guide me through my weight loss journey. :)

Diamond
I ordered the shake bundle (chocolate flavoured) doesn't taste horrible but doesn't have a great after taste either. I got the large thing of mix but it came half full. Not worth it for the price if your Canadian
The small attachment of the cup for the shake came in cracked i sent out an email and Flat Tummy replied with send photos and i did and they still haven't received a reply from them i just want a replacement because i cant use the small attachment for the powder
As I opened the seal the bottle the powder mix has hardly filled the thing. The measurements are inaccurate it says two scoops equals 42 grams. I measured it myself and it's nowhere close. I've been doing less portions due to the texture and yet somehow managed to finish the bottle in less than 2 weeks when it says a four week program. Completely misleading
Looking for something else?