4 Refreshing AF Iced Tea Recipes
Posted by Nicole from Flat Tummy Co on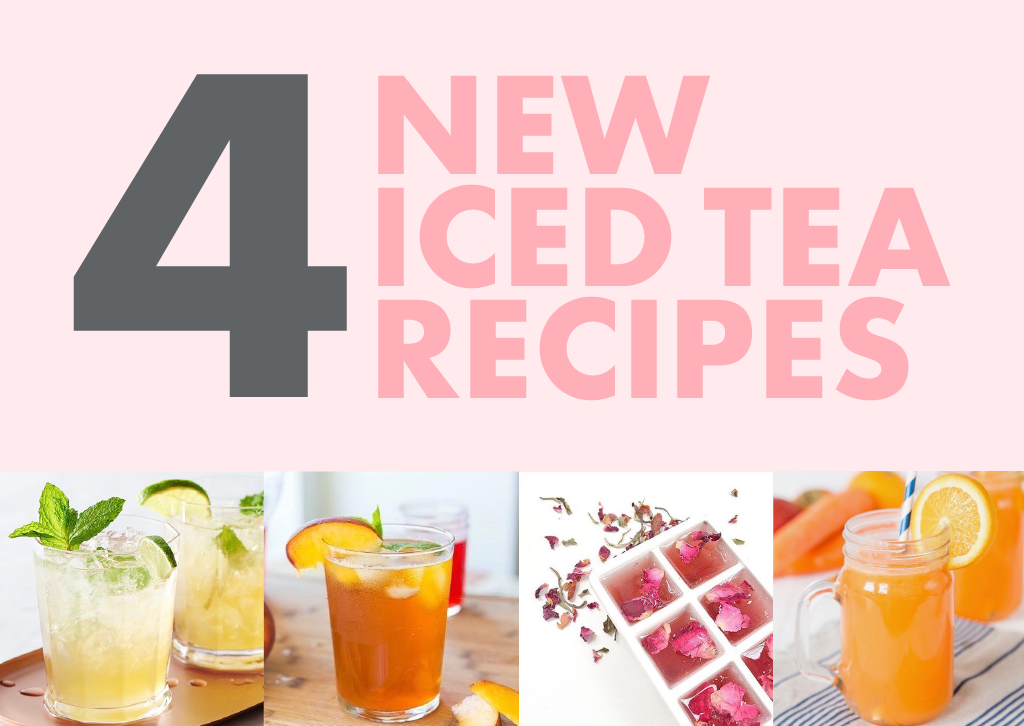 You ready for this?!

We have launched 3 functional teas and one of them is ICED. FREAKIN. TEA! Since it's Summer, we figured it'd be super helpful to give you some refreshing AF recipes for when you're keeping cool, and sipping on your Metabolism Support Iced Tea.
The Classic
The best way? The OG way (obvs). Put 1 tsp of Metabolism Support Iced Tea into a strainer and infuse in 1 cup of hot water for 5-7 minutes. Remove tea strainer and cool in fridge for 1 hour. Serve over ice and drink!
Babein' Mojito 
Did you ever think you could use your Metabolism Support Iced Tea as a base for a totally yum cocktail? Well, it's pretty freakin' easy. Make it with or without white rum, add all natural sweetener to taste, along with mint leaves and lime wedges, then muddle.
Feelin' Fruity
Wanna add a little more flavor? Add in frozen (or fresh) fruit! We find rhubarb, cucumber and celery gives it a fresh taste. If you want to sweeten it up, try peaches! It's up to you and your taste on this one, find what you like best!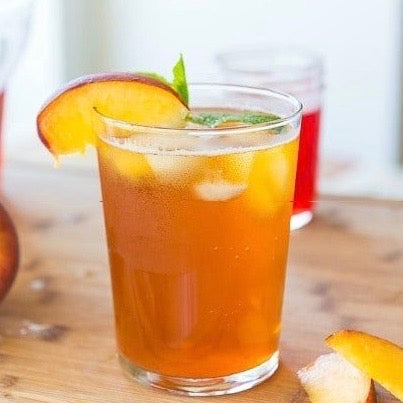 Something Sweet
Mix in fresh fruit juice to sweeten it up. Try adding apple juice or basically any other fruit juice (grape, cranberry, orange). If you're feeling super summery, make it tropical with mango or pineapple juice!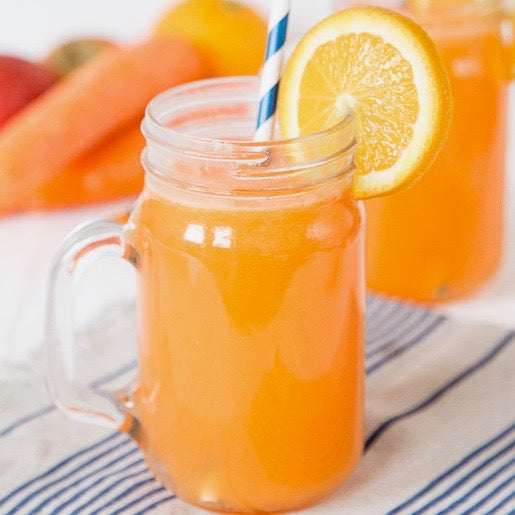 Gettin' Floral
Freeze edible flower petals in ice cube trays (from a florist or grocery store). Once they're ready, put them in your glass and pour your iced tea over top! It definitely looks cute AF, but it also gives a fresh, mild floral flavor to your iced tea.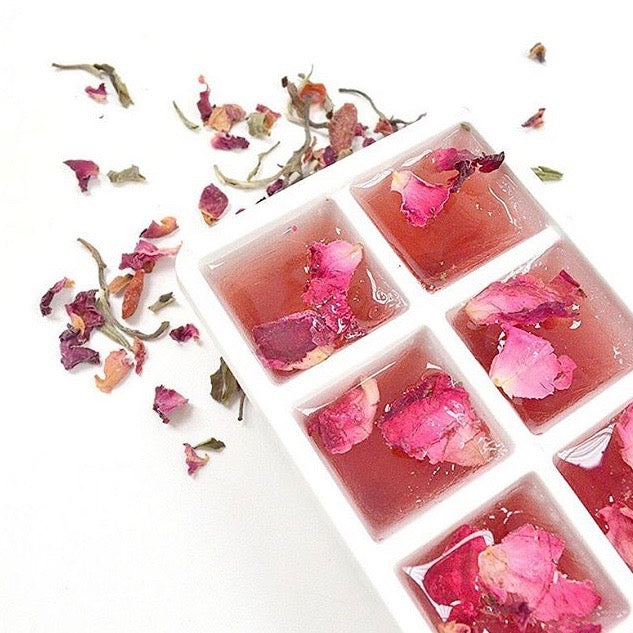 Ready to try one out? Get started and grab your Metabolism Iced Tea here and get sippin! If you've got a totally tasty Iced Tea recipe hit us up so we can share it with our squad!