Satisfy All Your Cravings With These Recipes!
Posted by Shelby from Flat Tummy Co on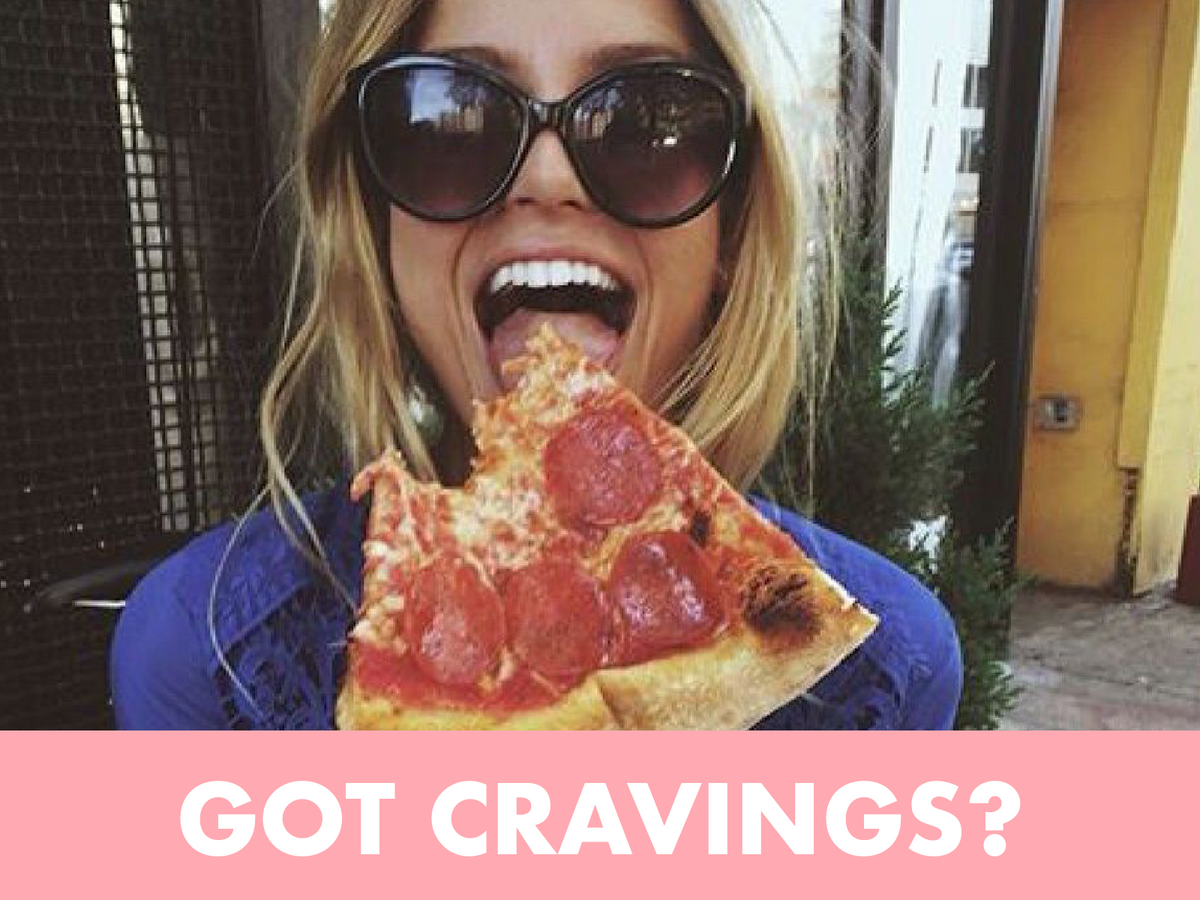 Craving something sweet? Something savory?
These recipes will help with that.
Okay, we'll be the first people to admit that we indulge our cravings more often than we should #guilty. That first bite of a burger, or sweet taste of extra chocolatey cake… pure heaven. Turns out our tummies don't feel the same way.
Luckily we figured out how to prep our Meal Replacement Shakes depending on what we're craving. Yep, with both our Green Tea Matcha and Vanilla Pod Shakes, we're kicking our sweet and savory cravings and keeping our tummies on track. Since our Shakes are designed to control appetite, kick cravings and help get you to where you need to be, all we had to do was switch up how we prepared them! They're basically your secret (not-so-secret) weapon, for crushing your cravings. Best part? We did the taste-testing for you.

Since cravings vary between sweet and savory, we found our favorite recipes that work best, depending on what you're craving.
If you have a few recipes for us to try, let us know! But for now, check out our favorites below:
SOMETHING SWEET