Babe of the Day - Jacqui
Posted by Nicole from Flat Tummy Co on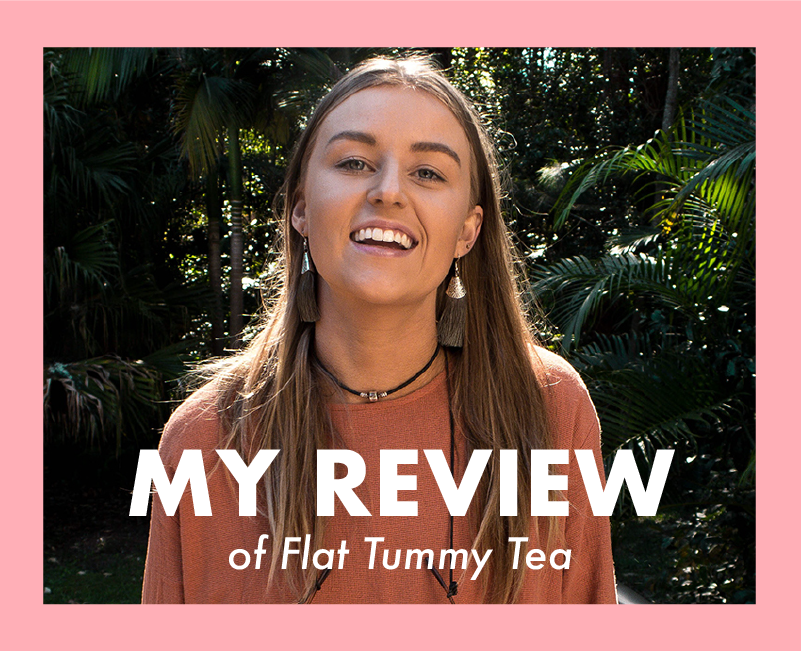 I'm Jacqui, I'm 23 and I've been working at HQ for the past four months. Buuut, what you don't know is that at the beginning of the year, I decided to go travelling around Vietnam - which was amazing! But as a girl who always needs to try ALL THE FOOD, I couldn't help but indulge in cheap street food, coconut coffees and rice… so much rice! After a week or so of eating like this, I started getting super bloated and pretty blahhh after every meal. I actually remember thinking that I couldn't wait to get home and slide back into my normal routine.
When I got home, my bloat didn't go away - it got worse! I thought maybe I had become gluten or dairy intolerant, or maybe I really was just 6 months pregnant (lol kidding)! So I went on a mission to sort it out. I started cutting things out of my diet and spent my nights googling my tummy away - nothing worked. And if you think I was going to spend allll my time doing ab workouts?! You'd be wrong. I had to find something to help with my tummy bloat - that's actually how I ended up at HQ! On one of my many google-searching nights, I came across Flat Tummy Co's job advertisement and I thought why not apply! Anyways, I ended up accepting the job and started on all their programs right away. After only a few days into Flat Tummy Tea, I realized I hadn't gone to sleep rubbing my tummy anymore. My bloat baby was gone!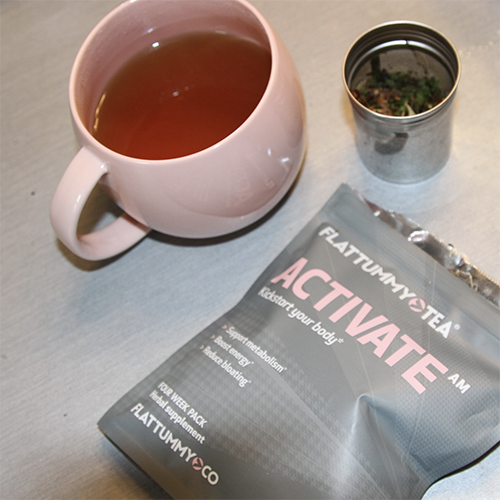 Not only do I love the company vibes, but now I get to jump on live chat and respond to all you girls asking 'does this really work?'. I LOVE answering these questions, because yes - it does! And to be honest, I wouldn't be working here if they didn't. So I want to get as many girls as possible jumping on board and beating that bloat with me, because it feels so freakin gooood. I'm even feeling motivated and waking up fresh every morning!
I highly recommend giving our tea program a shot if you're feeling like I was - just click here to check out more! You'll be able to spend your time doing the more important things (like dancing around to Beyonce in your undies instead of wasting time googling ways to get rid of that tummy). And if you got any questions, maybe you'll catch me on chat!