Babe of the Day - LaShaun
Posted by Nicole from Flat Tummy Co on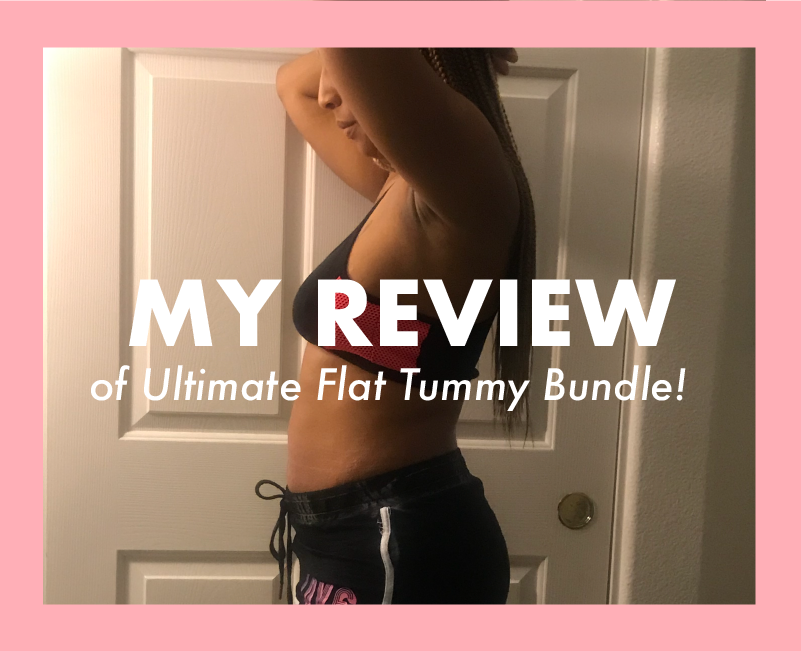 Hey everyone, I'm LaShaun!

I'm really thankful to be the Babe of the Day, and I hope my blog helps give you some ideas and motivation to get back on track. Let's get started. I grabbed the Ultimate Flat Tummy Bundle and it's awesome! I'm going to share my favorite Shake recipe with you, as well as some intense (but doable) workouts to kick-start your day!

It's important to back your Flat Tummy products up with regular exercise and healthy eating habits. I typically have my Activate Tea on my way to work, and for breakfast I have tuna, along with some refreshing cucumber water. I like to save my Shake for lunch, but sometimes I mix it up and have it for breakfast, then for dinner I'll make a delicious salad or something (no matter what, I keep it light but fulfilling)!

I've included my favorite Shake recipe below! I just pour into my to-go container before heading off to work.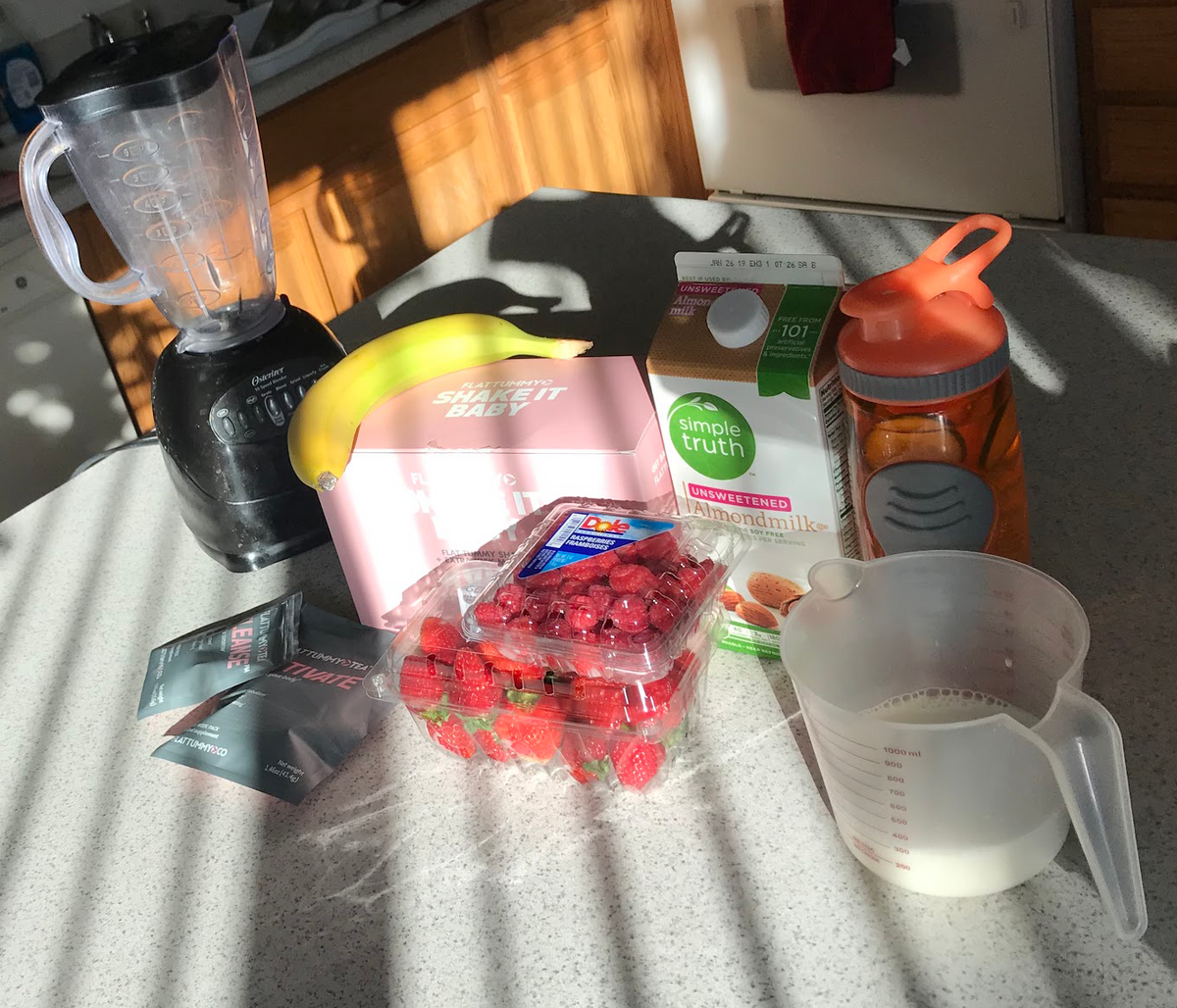 My Favorite Shake Recipe:
10oz almond milk
1 banana
5 strawberries
Handful of raspberries
1 Vanilla Pod Shake
Blend until smooth
My workout routines are general workouts anyone can do. You don't necessarily have to have a gym membership to get fabolous results. They're all things I can do around the house, but one my my favorites is to head outside (when it isn't too cold) and do a quick jump rope - that really gets my heart pumping!
Here's what you need:
Jump rope
15lb kettlebell
13lb weight
My workout:
Jump rope (sets of 50 jumps)
Kettlebell (3 sets of 10)
Core workout (3 sets of 10)
I hope this helps get you started and give some ideas of easy home workouts you can match with a delicious Shake to keep you energized and going throughout the day! Want to get the bundle I had with 20% off? Click here!