Beat the Winter Blues
Posted by Shelby from Flat Tummy Co on
Winter can feel long, the days are shorter and much colder. It can be hard to feel motivated to leave the house, unlike the summer months. So naturally, we tend to hibernate. We're skipping the winter blues this year with these 4 tips!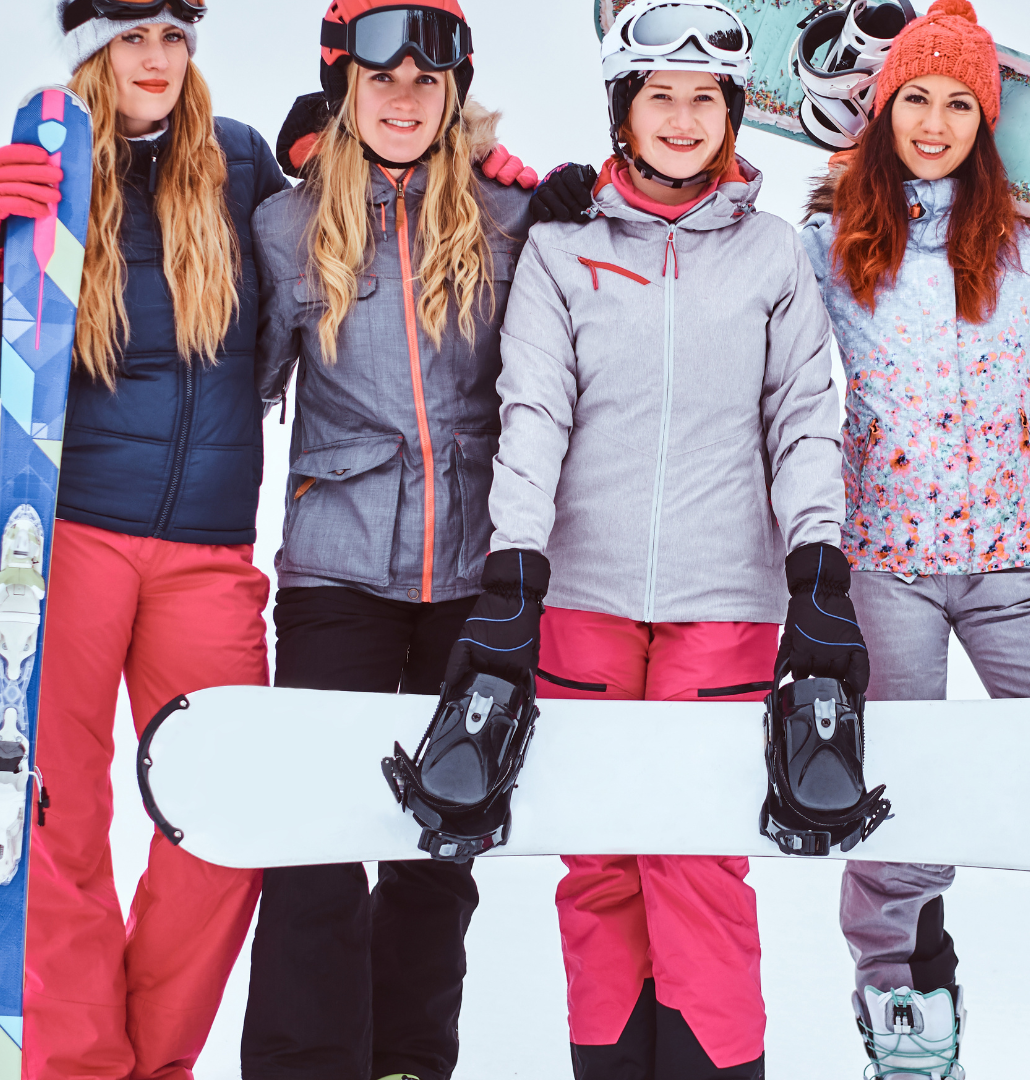 Tip #1 Plan a winter trip:
There is nothing more exciting than planning a getaway with the girls, so don't skip out during the winter. Take a trip to a cabin, hit the slopes, or head down south to get some Vitamin D. Wherever you decide, a trip can help provide a much needed a mood boost!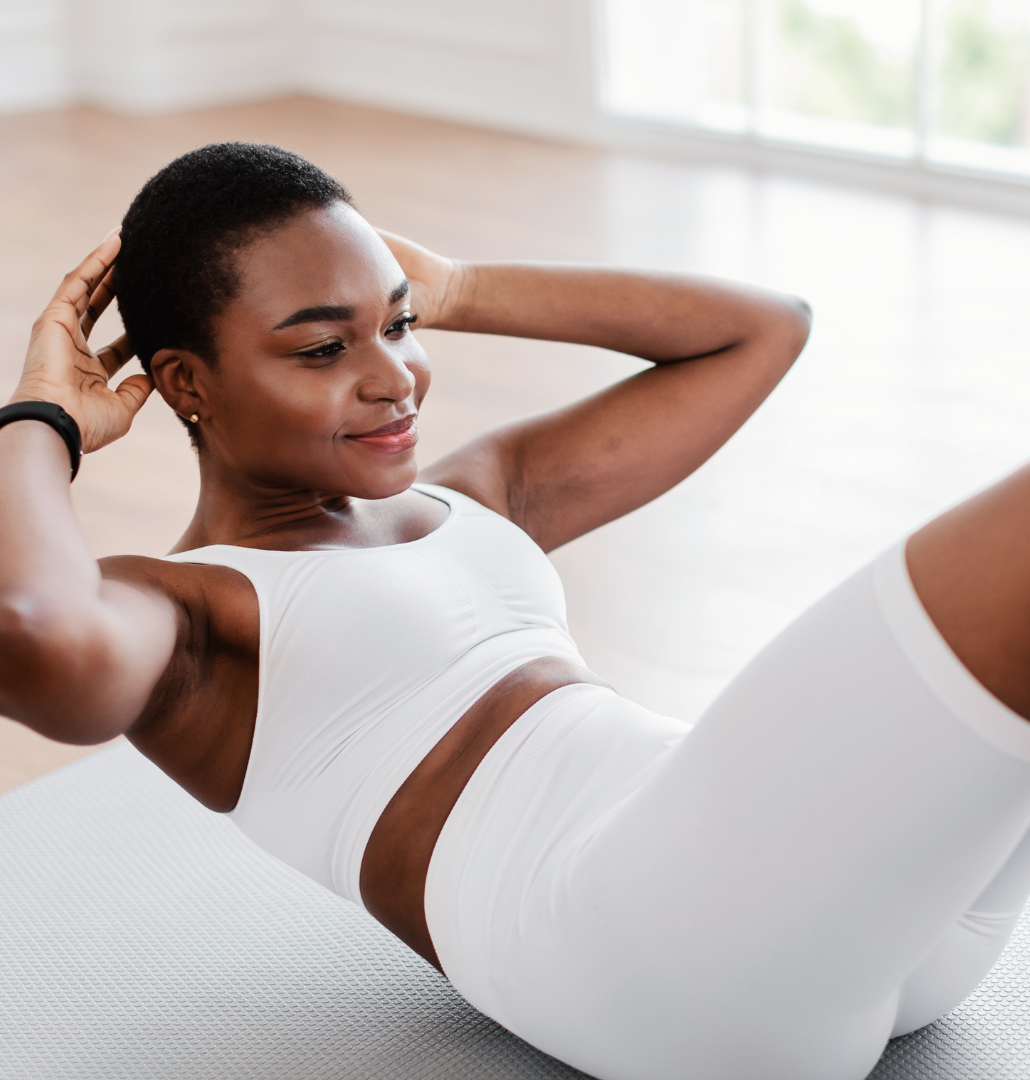 Tip #2 Make time for movement :
When it's cold out, no one wants to go for a hot girl walk...we get it. But you can boost your energy and mood by moving your body. This means it's time to bundle up and walk around the block, hit the gym, or do a quick FREE home workout with the Flat Tummy App.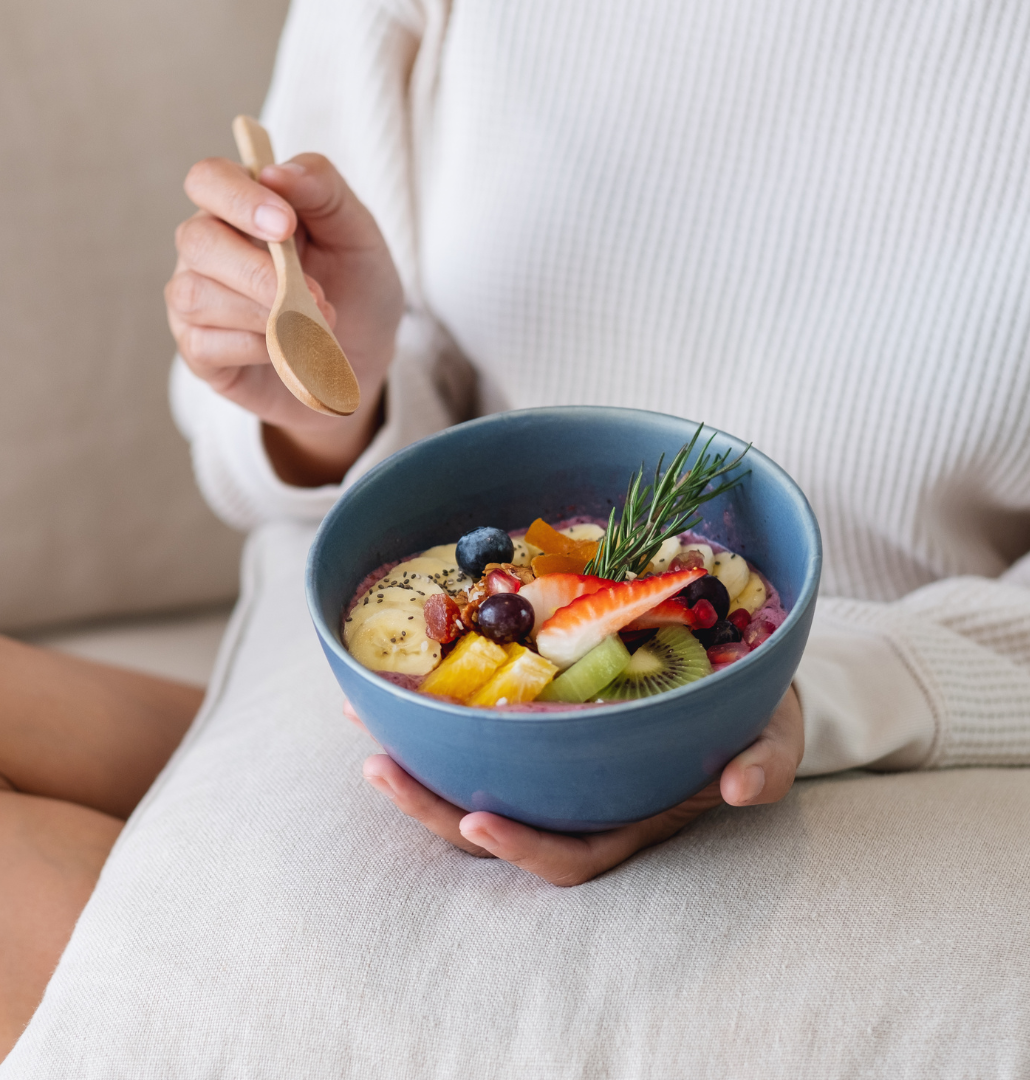 Tip #3 Try changing up your diet:
Have you ever heard the phrase "you are what you eat"? Well it's partly true #whoknew... We tend to reach for comfort food when we're feeling that frosty weather, but what we eat influences our moods. Try switching your snacks to a banana, or berries and if you're looking for something that is nutritious and delicious try our Strawberry Protein Shakes. They're a yummy way to get in your dose of fruits and veggies, plus fiber!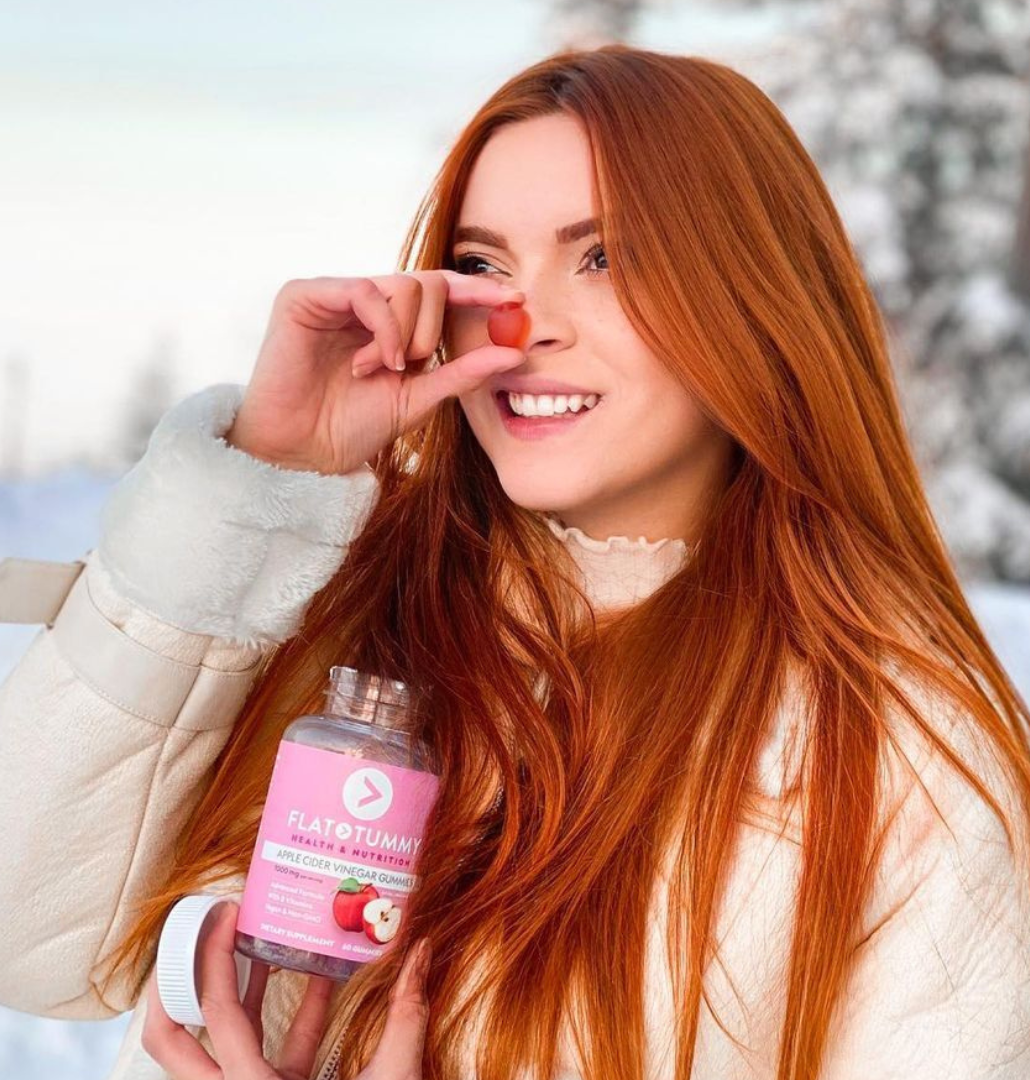 Tip #4 Take your Gummies:
Did you know your gut health can have an affect on your mood? Thanks to our ACV Gummies, you can easily eliminate the gross vinegar taste while still helping your gut and digestion.* Make these detox gummies part of your daily routine this winter (and year round). Additionally, our Gummy Essentials Bundle can help improve your gut health, skin health, and help fight fatigue.*
Let these tips help you shake off those winter blues and remember spring is right around the corner!