Got Cravings? Try This!
Posted by Shelby from Flat Tummy Co on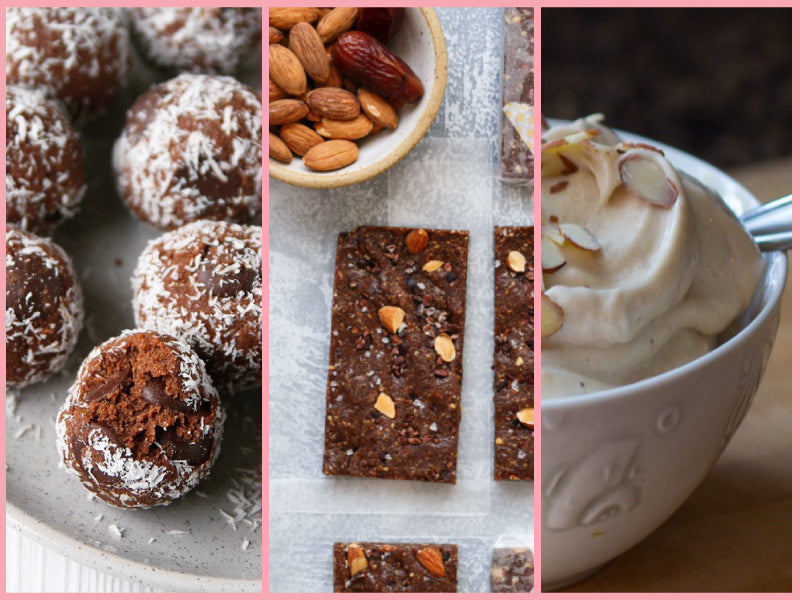 Babe, we get it. It doesn't matter if you've been on track for a while or if you're just getting started… we allllll need to treat ourselves from time to time. Buuuut here's the thing - having something freakin' yum and giving into those cravings def doesn't mean you have to reach for something bad for you.

That's right, we're about to hook you up with some delicious recipes to whip up next time you have some pesky cravings. And the best part? You can make them all using your Flat Tummy Shakes, which FYI are 15% off right now.
CRAVING SOMETHING SWEET?!
Mega sweet tooth, hey? That's basically a constant struggle here at Flat Tummy HQ. Buuuut lucky for us, these Flat Tummy Chocolate Protein Balls help satisfy those cravings with something delicious and super easy.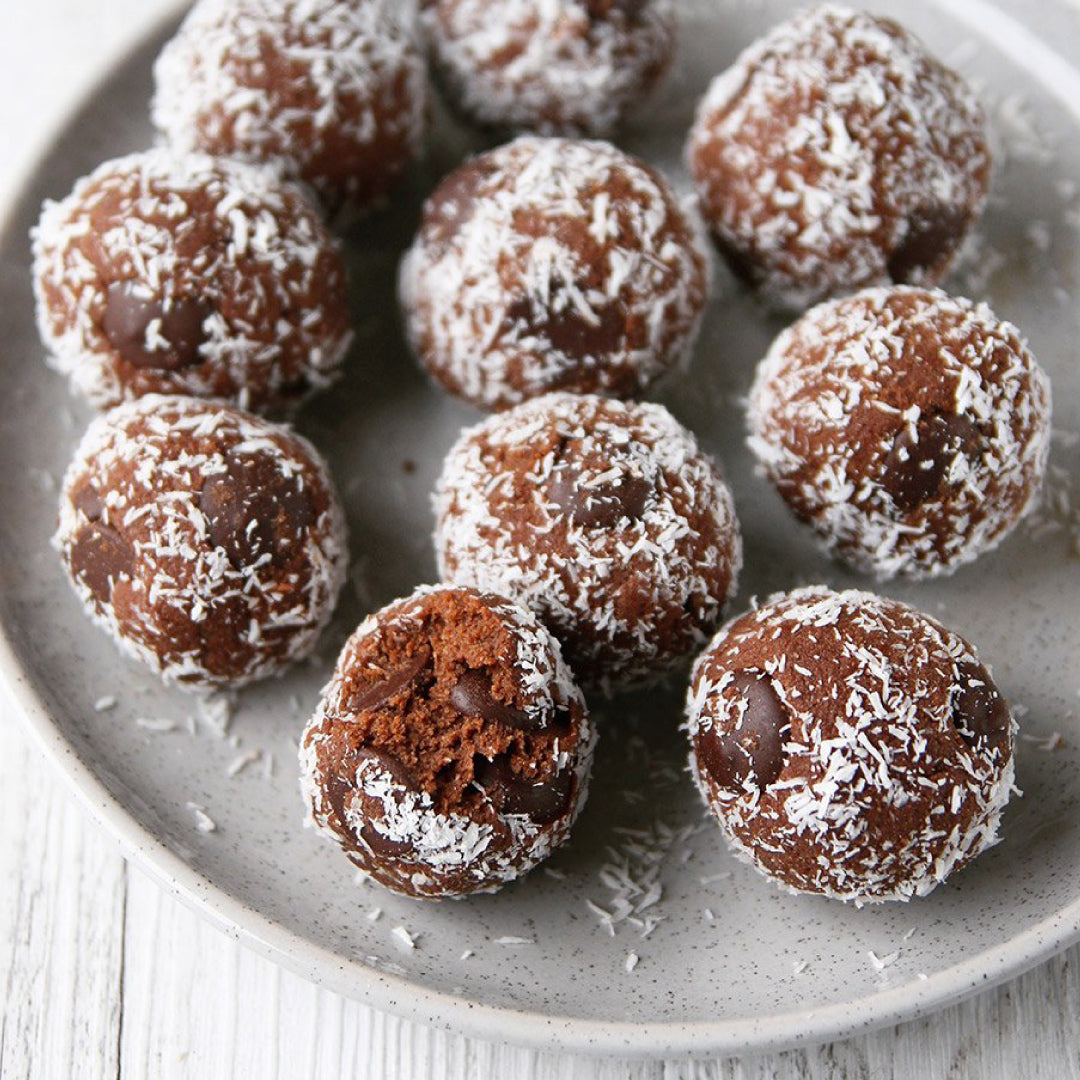 INGREDIENTS
2 Packs of Flat Tummy Shakes
½ cup ground almonds
¼ cup coconut oil
⅓ cup stevia (or your fav sweetener)
¼ cup cocoa powder (unsweetened)
¼ cup water
DIRECTIONS
Mix all the ingredients into a bowl
Roll into 6 separate balls (can top with coconut flakes if desired!)
Keep in fridge for up to 2 weeks (or store in freezer!)
CRAVING SOMETHING SALTY?!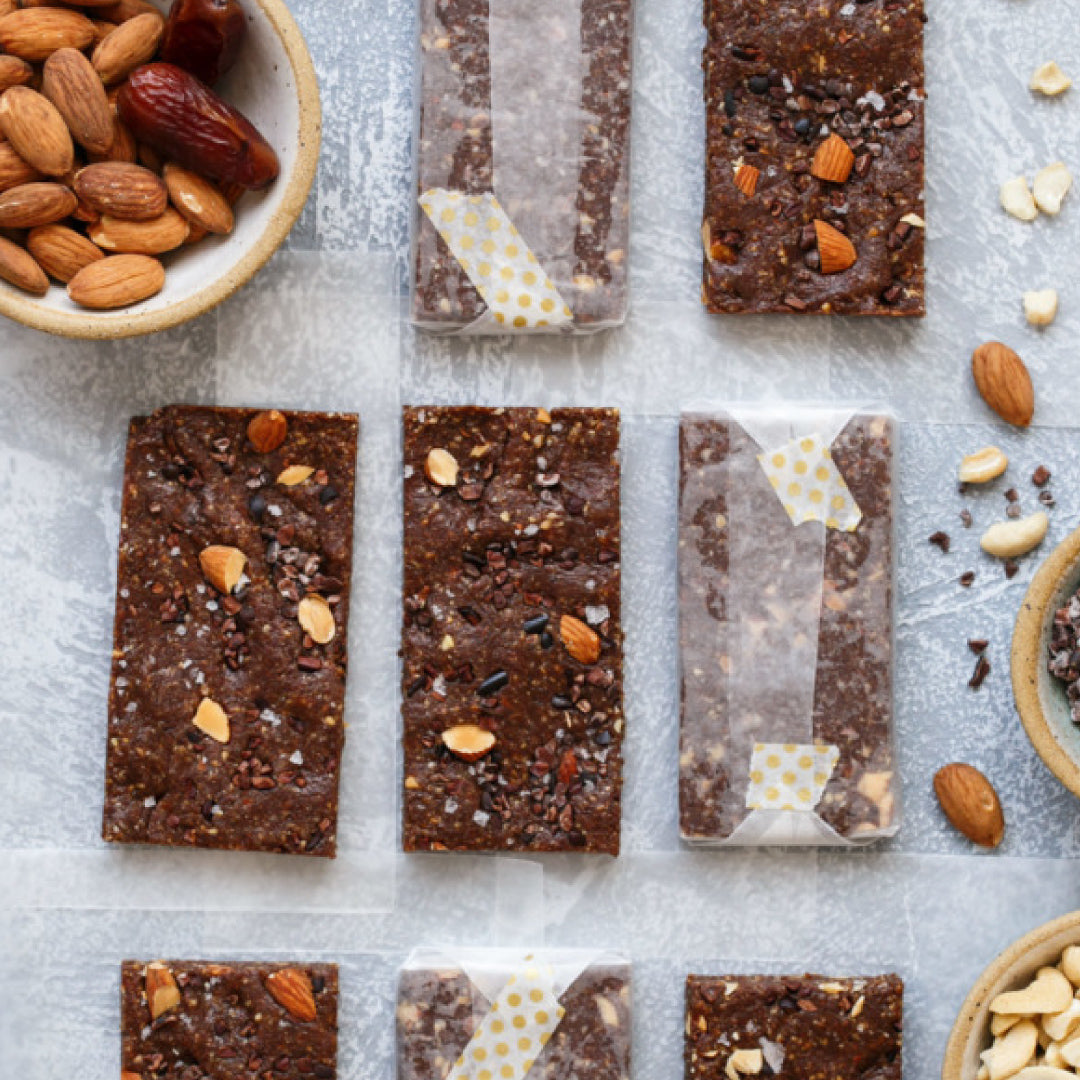 Yep, same. And let's be real… when a salt craving kicks in?! There's no denying it. So the next time that happens - make sure you've got some Chocolate Sea Salt Flat Tummy Protein Bars on hand!
INGREDIENTS
2 packs of Flat Tummy Shakes
⅓ cup whole almonds
⅓ cup raw cashews
⅓ cup pitted dates
1 tbsp cocoa powder (unsweetened)
1-2 tbsp water (as needed)
Flake sea salt (for topping)
Cacao nibs (for toppings if desired)
DIRECTIONS
Combine almonds and cashews in a food processor on high, until nuts are finely ground and start to turn into a butter texture. This should take approx 2-4 mins.
Add dates and continue processing. Next, add Flat Tummy shakes, cocoa powder and water. Process until mixture holds its shape!
Pour onto a baking sheet lined with foil or parchment paper and push down.
Sprinkle with almonds, sea salt, and cacao nibs (press them into the dough).
Refrigerate for 30 min and enjoy!
CRAVING SOME FREAKIN' ICE CREAM?!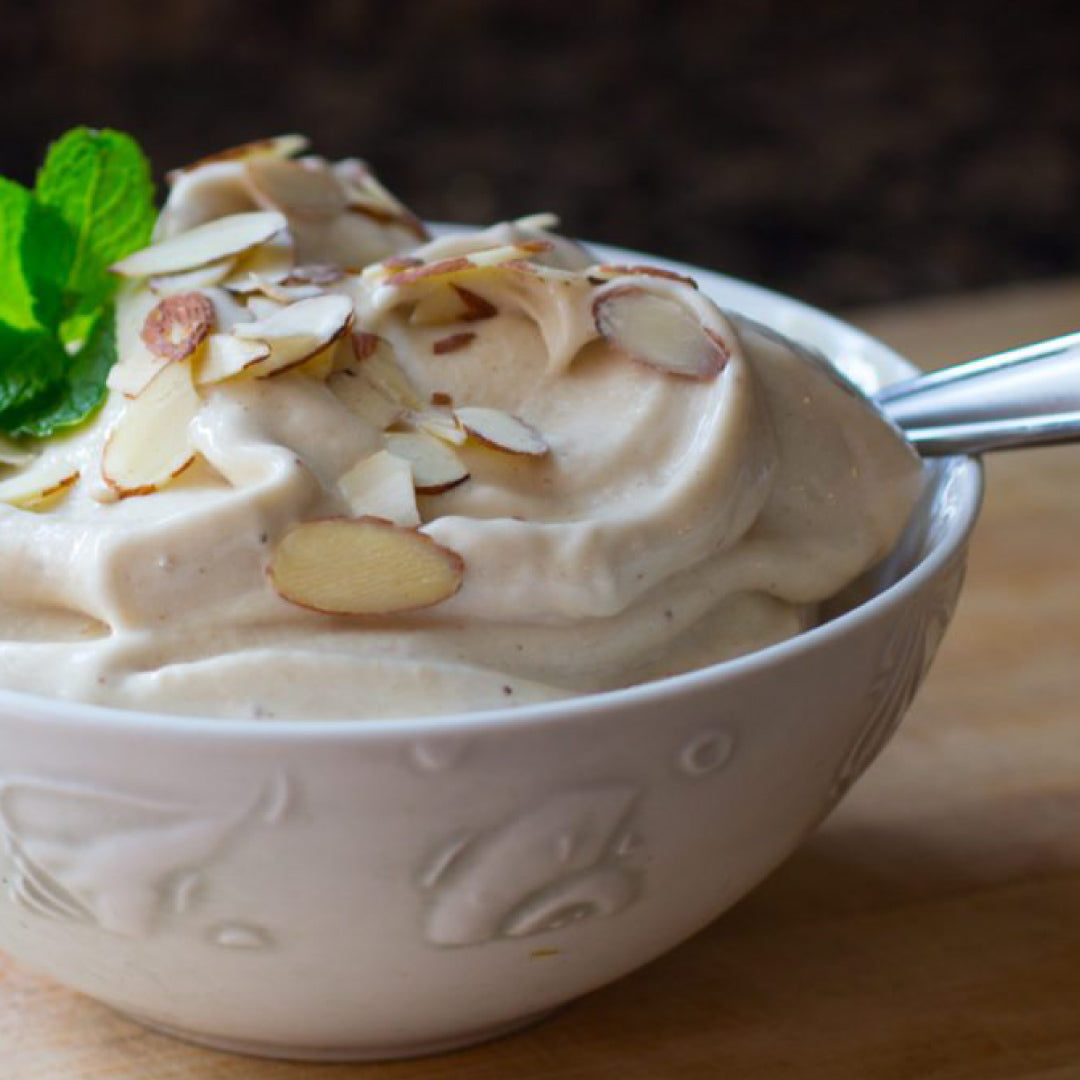 Let's face it. Sometimes no matter what, you just want some freakin' ice cream. Well babe, we've got you covered with our Flat Tummy Protein Nice Cream.
INGREDIENTS
1 pack of Flat Tummy Shakes
2 frozen bananas
½ cup milk or your fav milk substitute
DIRECTIONS
Cut bananas into ½ inch slices
Place in a food processor or blender with milk until it reaches the texture of soft serve ice cream (could take a couple minutes).
Add Flat Tummy shake mix, and blend again.
Pour into a bowl and add whatever toppings you want!
Yep, that's right. Giving into those cravings and enjoying something freakin' delicious def doesn't mean falling off track. Next time you're in the mood for something super yum… grab your Flat Tummy Shakes and get baking!