Review on Flat Tummy Tea
Posted by Nicole from Flat Tummy Co on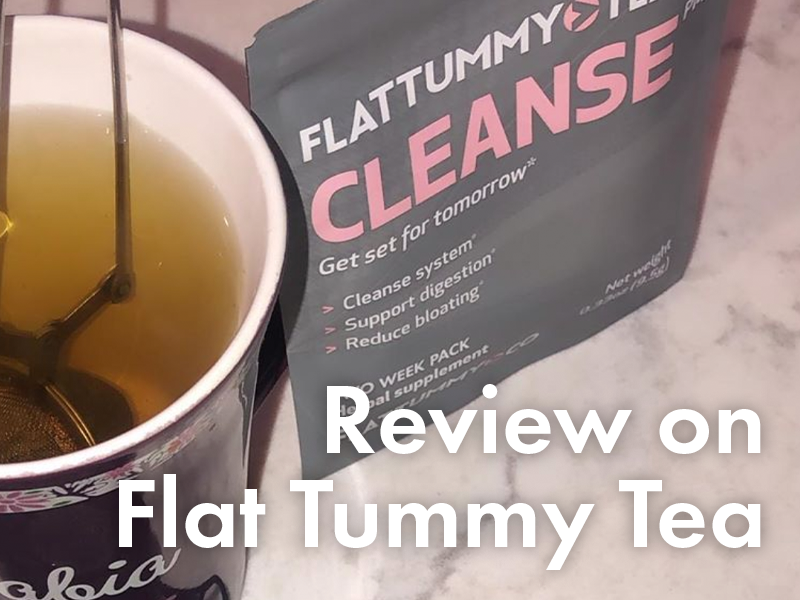 MEET OUR GIRL VANESSA
She's a boss babe with a busy schedule, making moves to stay on track. After finishing her Two Week Program she was hooked (buuuut can we blame her?!). Check out her story below and see how she managed to beat the bloat.

I got started with Flat Tummy Co in February 2018. It all happened on Instagram when I came across a Flat Tummy Co ad. After reading their website, feedback and ingredients of their products, it was then I knew it was a good idea to try it out. Though little did I know I was going to fall in love with the product.

My first order was in February 2018. After my Two Week Program of the Flat Tummy Tea, I fell in love with the results so I kept ordering faithfully every month.

My life is very active, I love to workout but at times it's impossible. I get so busy that I can't make it to my gym, but I make sure I never skip my Flat Tummy Tea.
I honestly like to drink my tea by itself. I enjoy the flavor and I believe it works best for me that way.

Some of the results I first noticed was that Flat Tummy Tea was helping with the bloat in my body. It was cleaning my system and I started to see how I was toning up in certain parts of my body; such as face, back, and mainly tummy . Sometimes most of us think it's fat, though I strongly believe it's bloat and what better way than Flat Tummy Co to avoid it.

That's how and why I got stuck with it and I love it so much 💕

Wanna get results like Vanessa? Grab Flat Tummy Tea to get started!