3 Tips For Feeling Less Exhausted Over the Holidays
Posted by Shelby from Flat Tummy Co on
Ah, the holiday season. Sure it's great to spend quality time with loved ones, but it can also be stressful and exhausting. To help you enjoy this time of year as it was intended, here are our top 3 tips to feel more rested.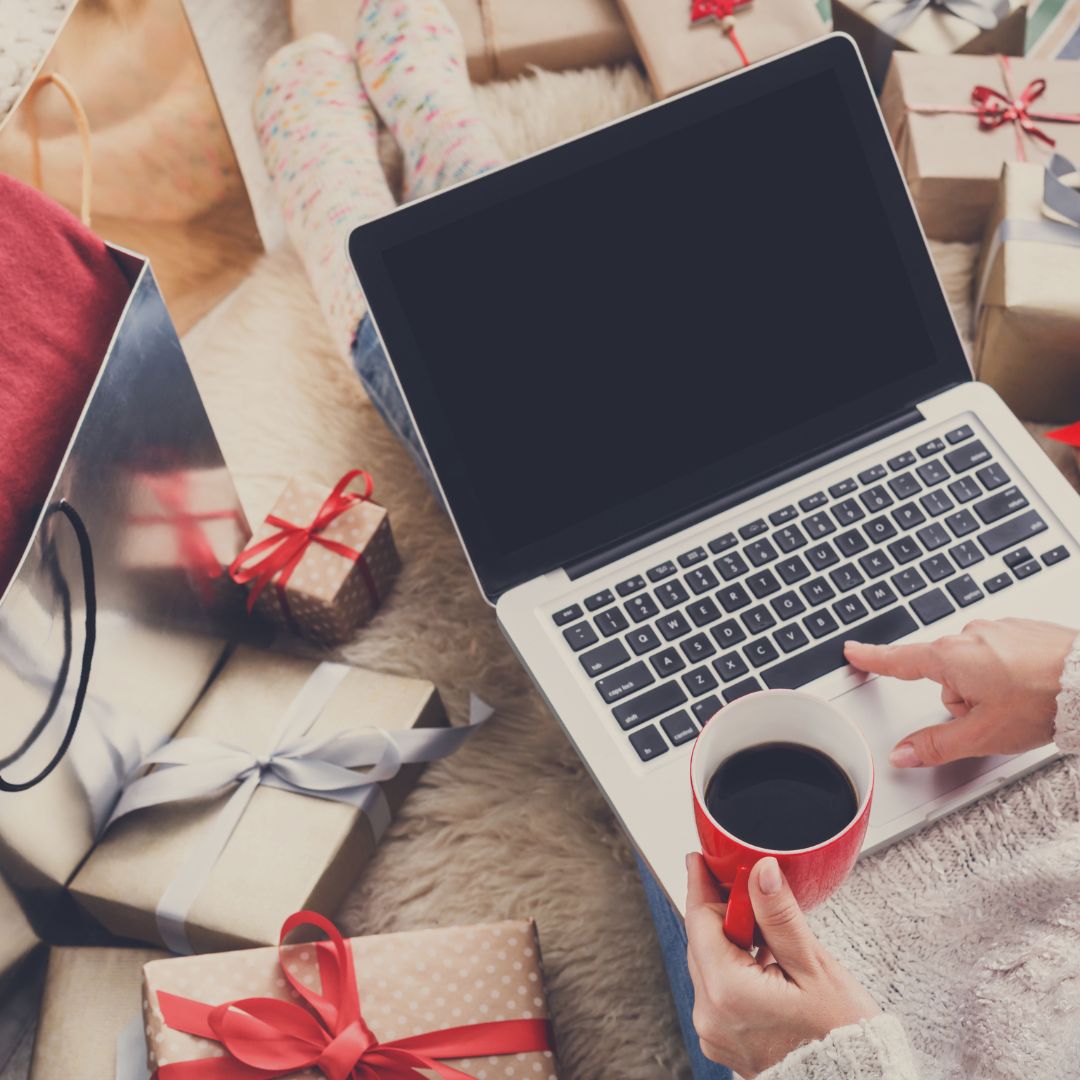 1. Skip the Lines & Add To Cart
This one is kind of a no-brainer, with almost everything we need for the holidays just a click away with online shopping. You can even give yourself a break with the holiday groceries by opting for the click-and-collect option at your local grocery store. Pro Tip: Flat Tummy's full line of health and wellness products make the perfect gift under the tree, check out our full line online here.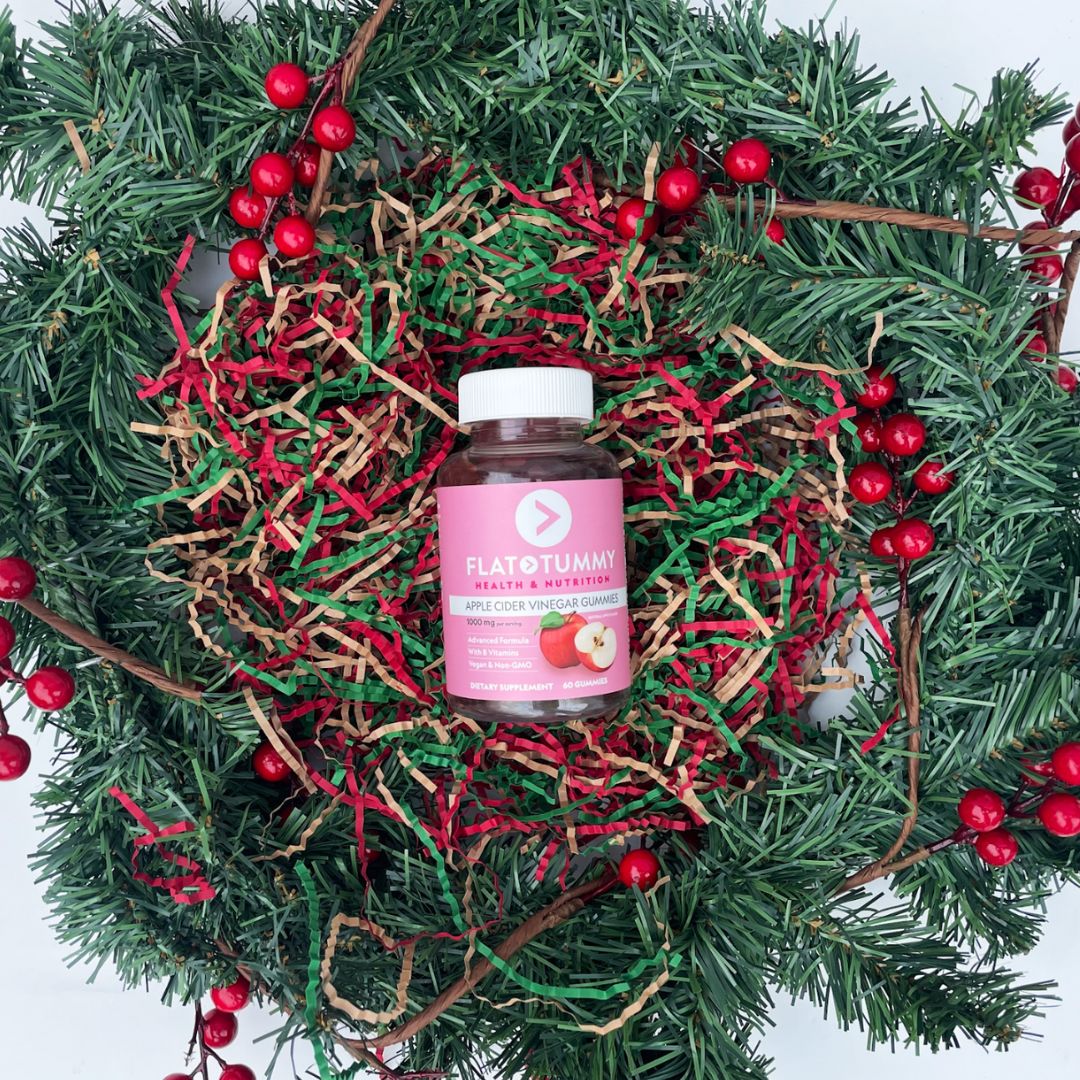 2. Set Aside Time for Yourself
Between decorating, baking, finding those perfect gifts for the whole family and so much more, it can be almost impossible to find time for you. BUT carving out some me-time is so important, otherwise you may find yourself falling flat before Christmas Eve. Step away for a nice relaxing bath, catch up on some reading or indulge with a couple episodes of your fav Netflix show. Don't forget to take care of your gut health while you're at it, with our Apple Cider Vinegar Gummies, just two daily yummy detox gummies!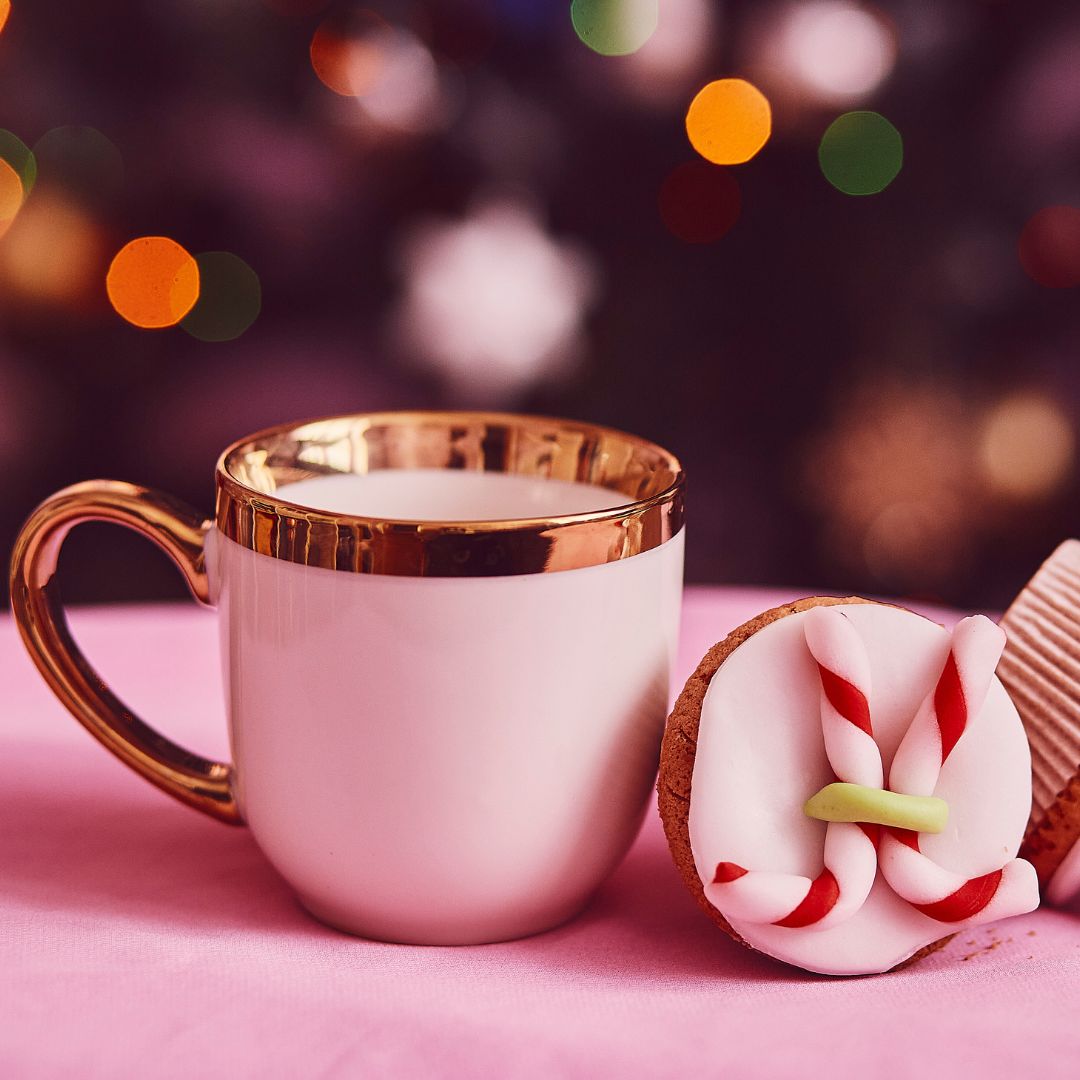 3. Indulge in Moderation
Between holiday potlucks, big family dinners, baked goods and of course lots of alcoholic drinks, it adds up quickly! No need to restrict yourself from a good time this holiday season, as the old saying rings true everything is good in moderation. Have a loose game plan pre-party on which dessert is your fav (they normally come in small servings, which is perf to avoid overindulging). Set yourself a limit on how many drinks you'll enjoy and try your best to stay clear of the super sugary options. We also have your back-up should you find yourself indulging a little more than intended, have a cup of Detox Cleanse Tea on standby for the next evening. Not only does it help soothe the tummy, it also works to help rid the bloat - we can all use a little extra help in that department this time of year!*
There you have it! Be sure to keep these tips in mind this holiday season and most importantly make sure you're enjoying this time with the ones you love.