5 Easy Steps to Avoid Falling Off Track
Posted by Nicole Khoury on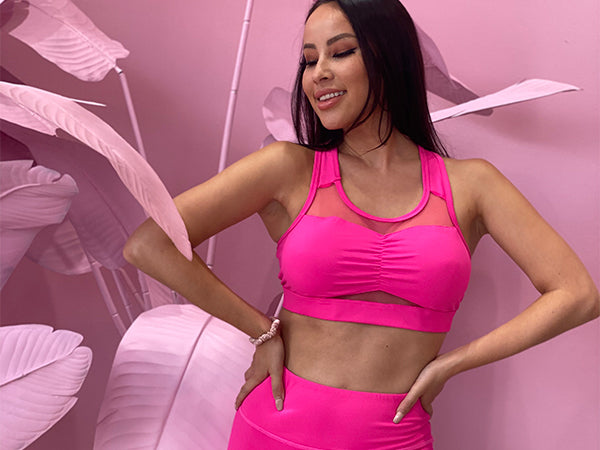 Fall brings warm beverages, cozy wardrobes and increased cravings for comfort food. All these things can contribute to hitting a road block on your personal fitness goals. Not to stress, we're letting you in on our 5 easy steps to avoid falling off track.
STEP 1: Get Your Energy Up.
… and we don't mean with sugary pumpkin spice lattes. Flat Tummy Tea (though some may have heard it called flat stomach tea) is a 2 Step Detox Tea design to naturally boost energy. Not only will it help put a little pep in your morning step, it'll work to cleanse and debloat.* Flat Tummy Tea ingredients are hand picked to create optimal blends - you can even check our 28 days detox flat tummy tea reviews here. This is the #1 Original Detox Tea for flat tummy, and it's the perfect 1 - 2 combo to power through the day.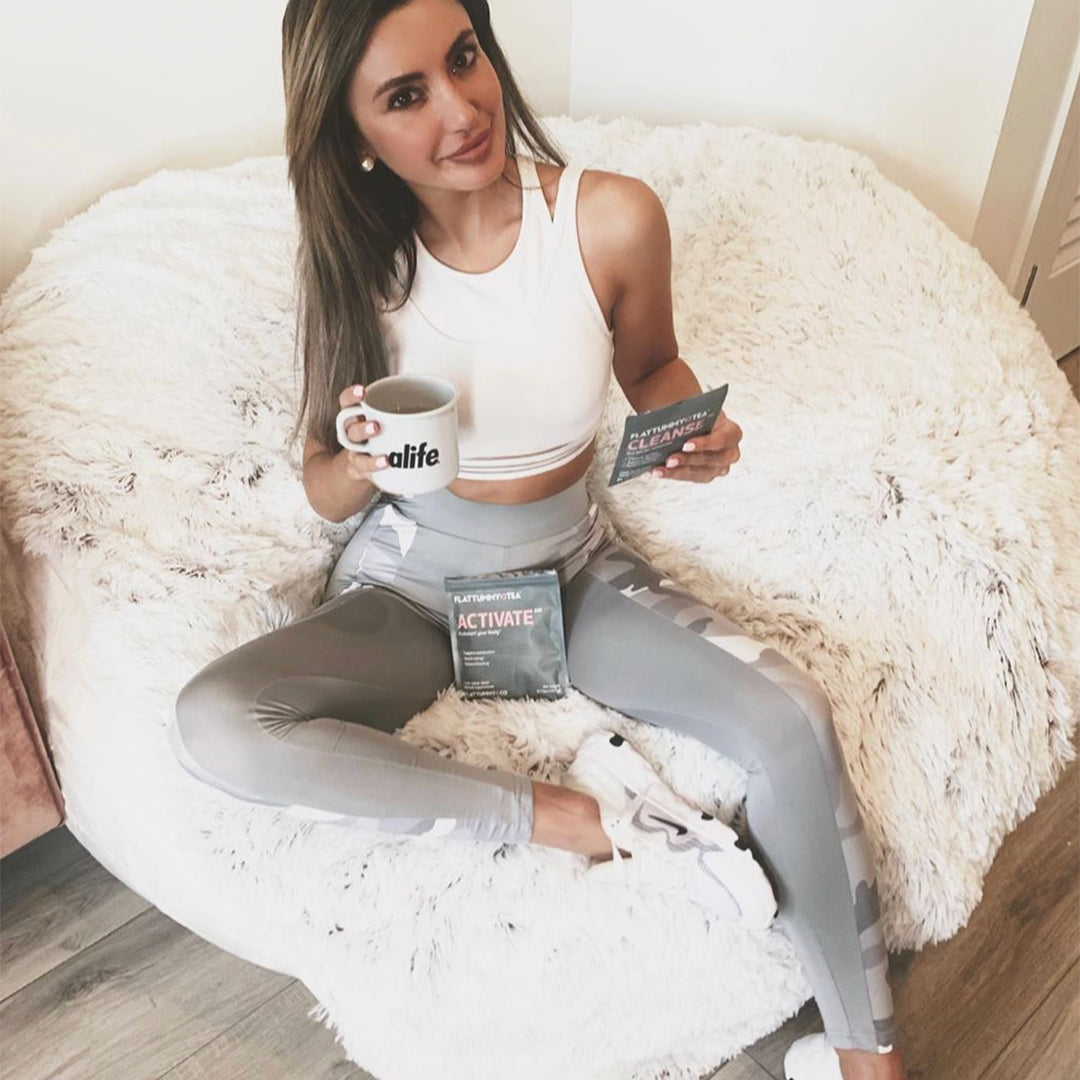 STEP 2: Out with the old, in with the new.
You've heard of spring cleaning, but how about fall cleansing. Channel your inner Marie Kondo and target your bedroom, bathroom, kitchen, and living room area. Hone in on areas of clutter and disorganization like closets, pantries, dressers, cupboards, and other areas of mass storage. The goal here is to organize your home life so you feel in control, refreshed, and comfortable in your own space.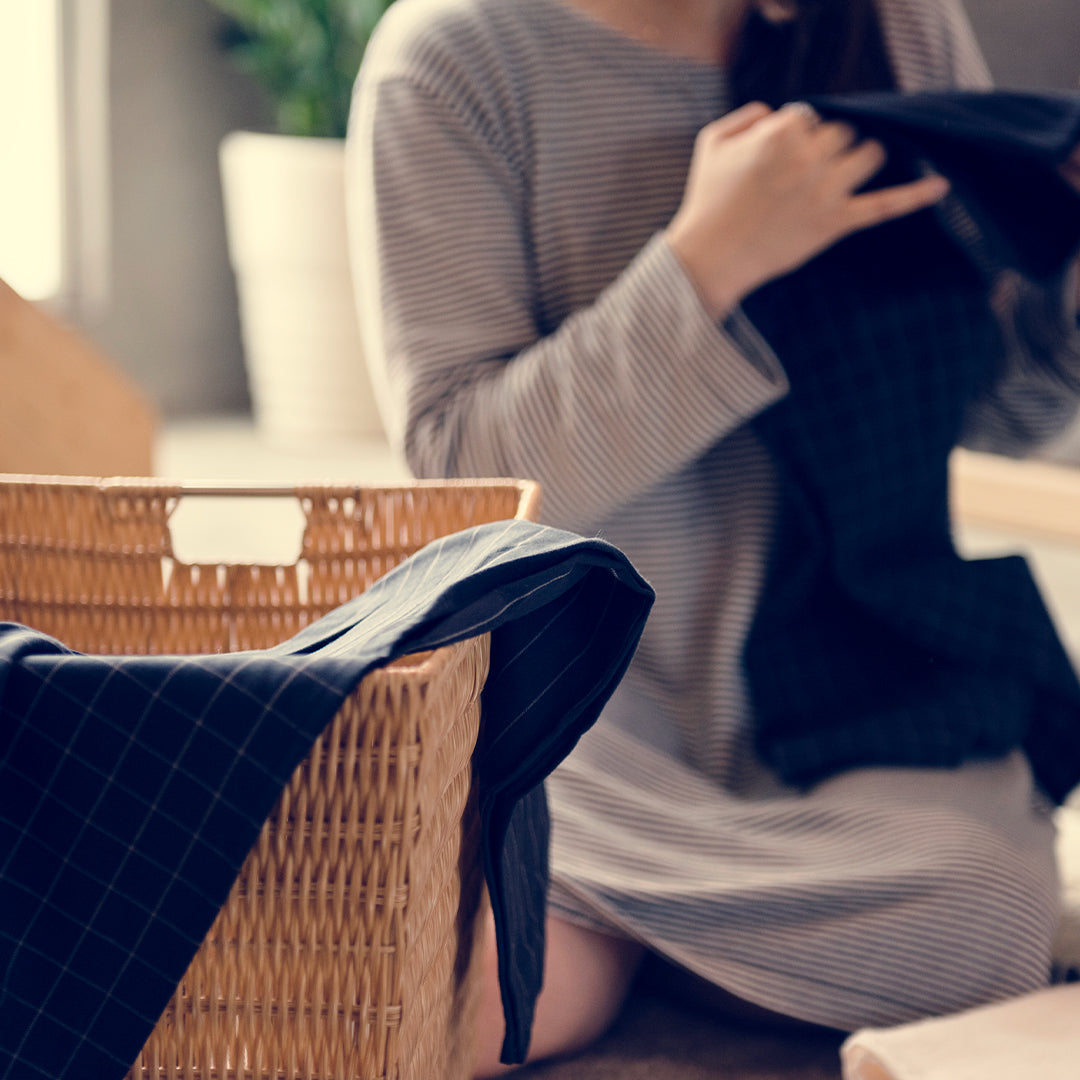 STEP 3: Get Your Gut Right, and Your Skin Glowing.
Flu season doesn't stand a chance. Get the age old benefits of traditional Apple Cider Vinegar, without the terrible taste with just 2 gummies a day! Do yourself a favor and help support weight management, reduced appetite, aid in digestion, improve energy & complexion.* They're convenient, easy to use, and vegan friendly. But don't confuse them with appetite suppressant candy, because the benefits are so much more than that!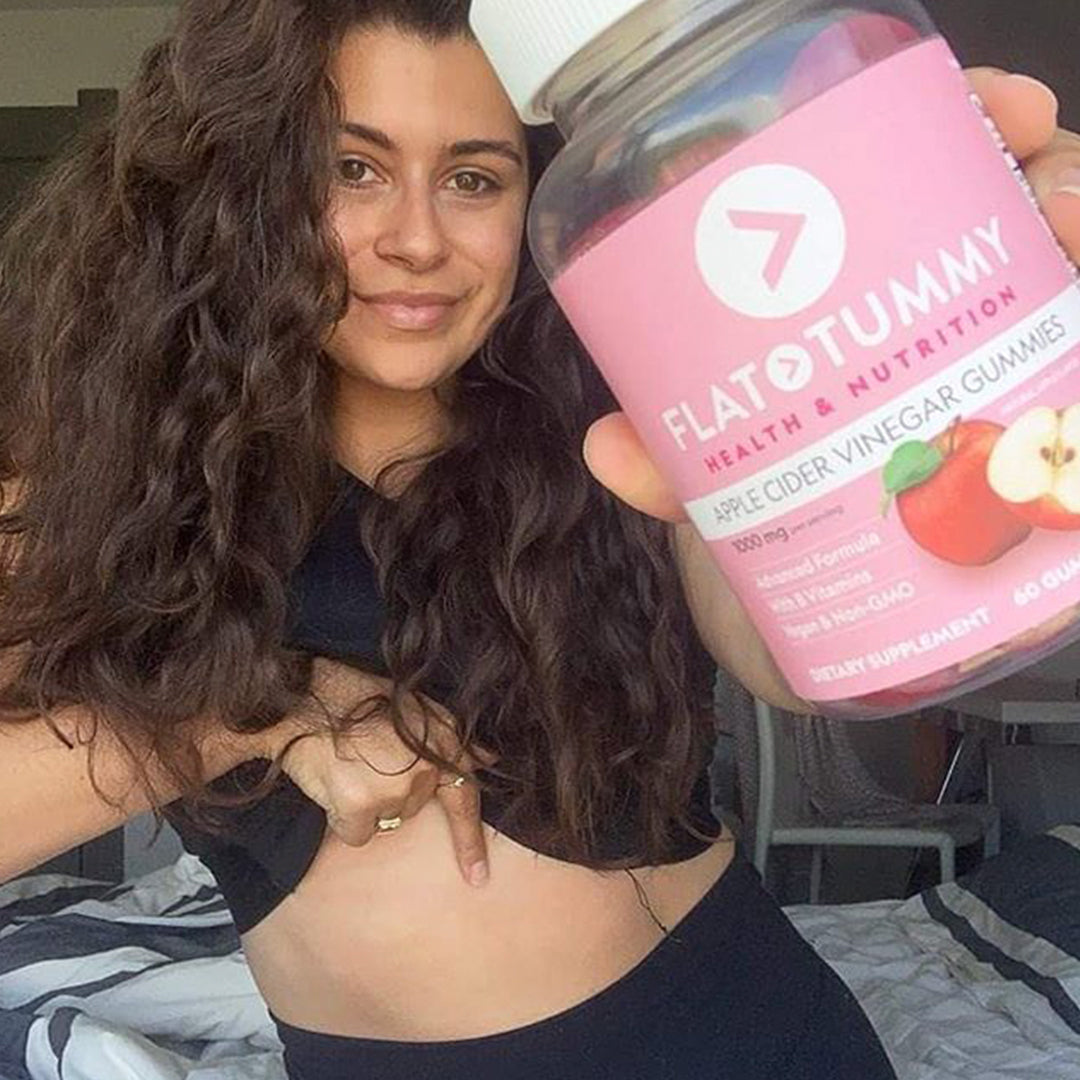 STEP 4: Promote Positive Energy.
Start everyday off with some music to get you in the mood. Forget what happened yesterday or what might happen tomorrow, and focus on your TODAY! If you need a little inspo, we've got 5 curated playlists on our FlatTummyApp Spotify account that'll be sure to get you motivated for your next Flat Tummy workout. If you haven't followed us on Spotify, but sure to look us up.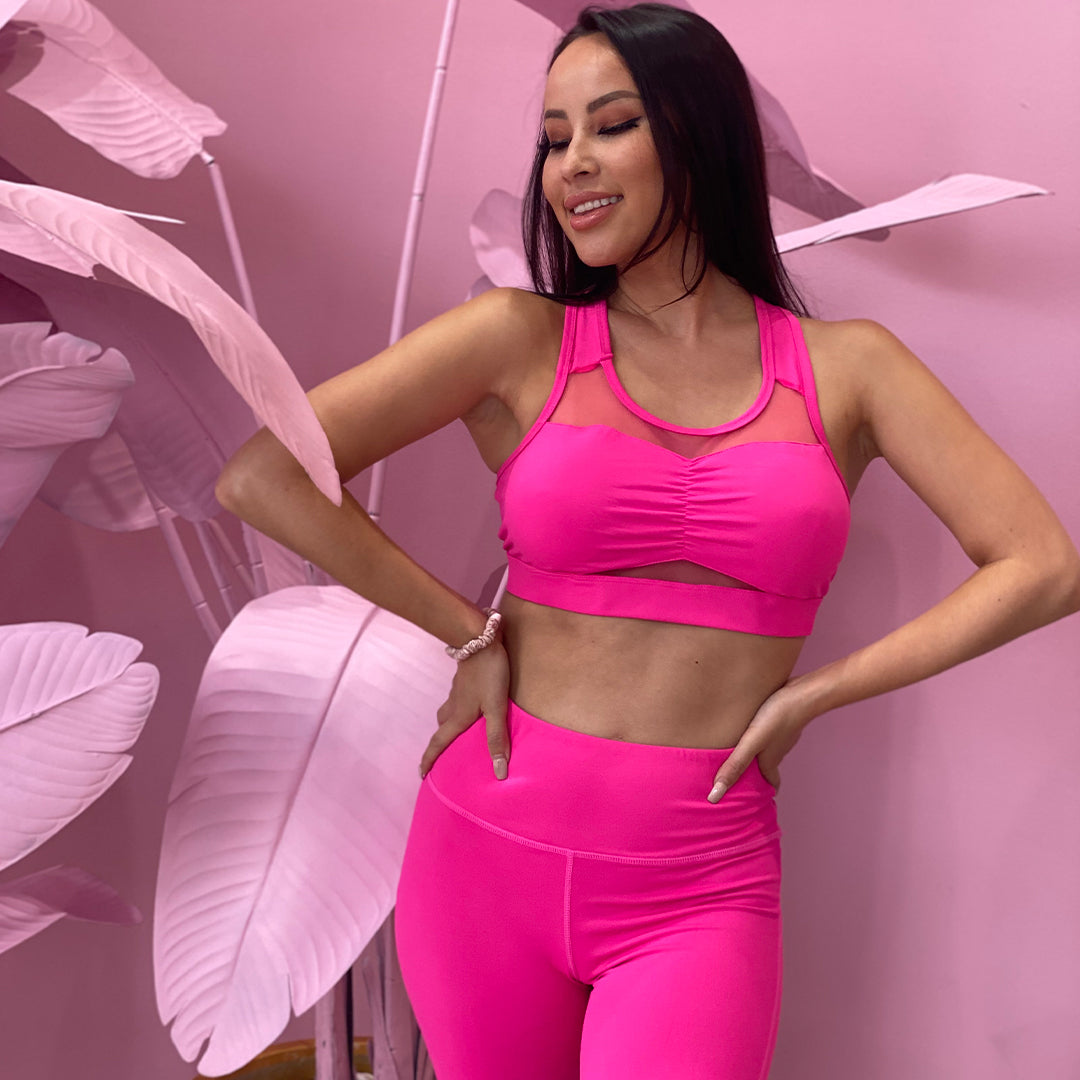 STEP 5: Bump Up Your Protein & Cut the Cals.
Whether you're looking for weight management shakes (formerly known as meal replacement shakes) or our NEW protein shakes you can't lose with either option. They're both vegan and include 20g of plant based protein. These are not just any old weight loss shakes or diet shakes. Our vegan meal replacement shakes include Super Citrimax which will help you cut cals & move LBS, while our plant-based protein shake helps support lean muscle mass growth & muscle recovery, and body metabolism (the process of converting food into energy) when paired with exercise.* Regardless of what you choose, you can't go wrong!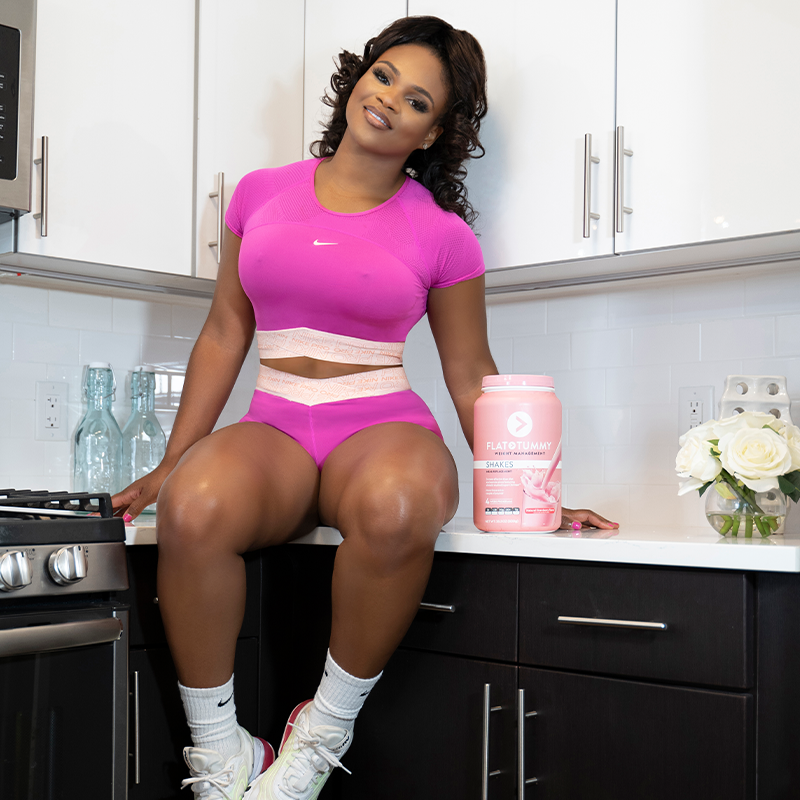 So what are you waiting for, babe? Time to embrace fall and finish this year out STRONG. Did you still have questions about our program, like what's the best flat tummy tea, or how does flat tummy tea work? If so, let our Customer Experience team know by sending them an email. Annnnd if you haven't yet, be sure to download Flat Tummy App for FREE Workouts & Meal Plans customized to fit your goals.