Back to Flat Bootcamp: Day 6
Posted by Nicole from Flat Tummy Co on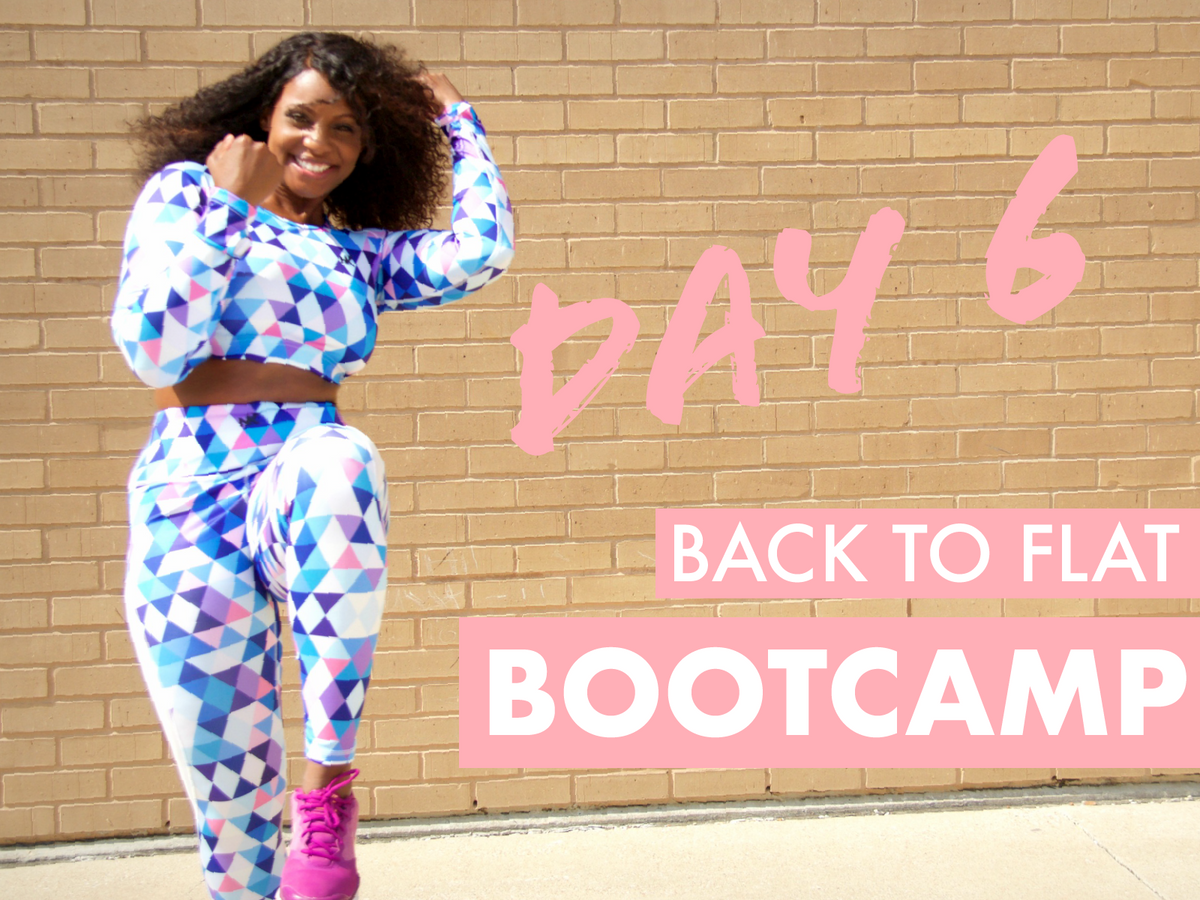 BABE! It's day freakin' 6 - which means once you finish today's workout, you've only got ONE left. You're almost there! If you're feelin' like you need a little backup and extra tummy boost - grab our Beat the Bloat Bundle with 20% OFF.
Oh, and if you still need to complete the first workouts, click here.
Pro babe tip: Our Flat Tummy Lifestyle guides provide different workouts and extras to target exactly what you want to focus on. Check them out and see which one you'll tackle next!

NOW LET'S FREAKIN' DO THIS!
High Knees
(30 reps per side)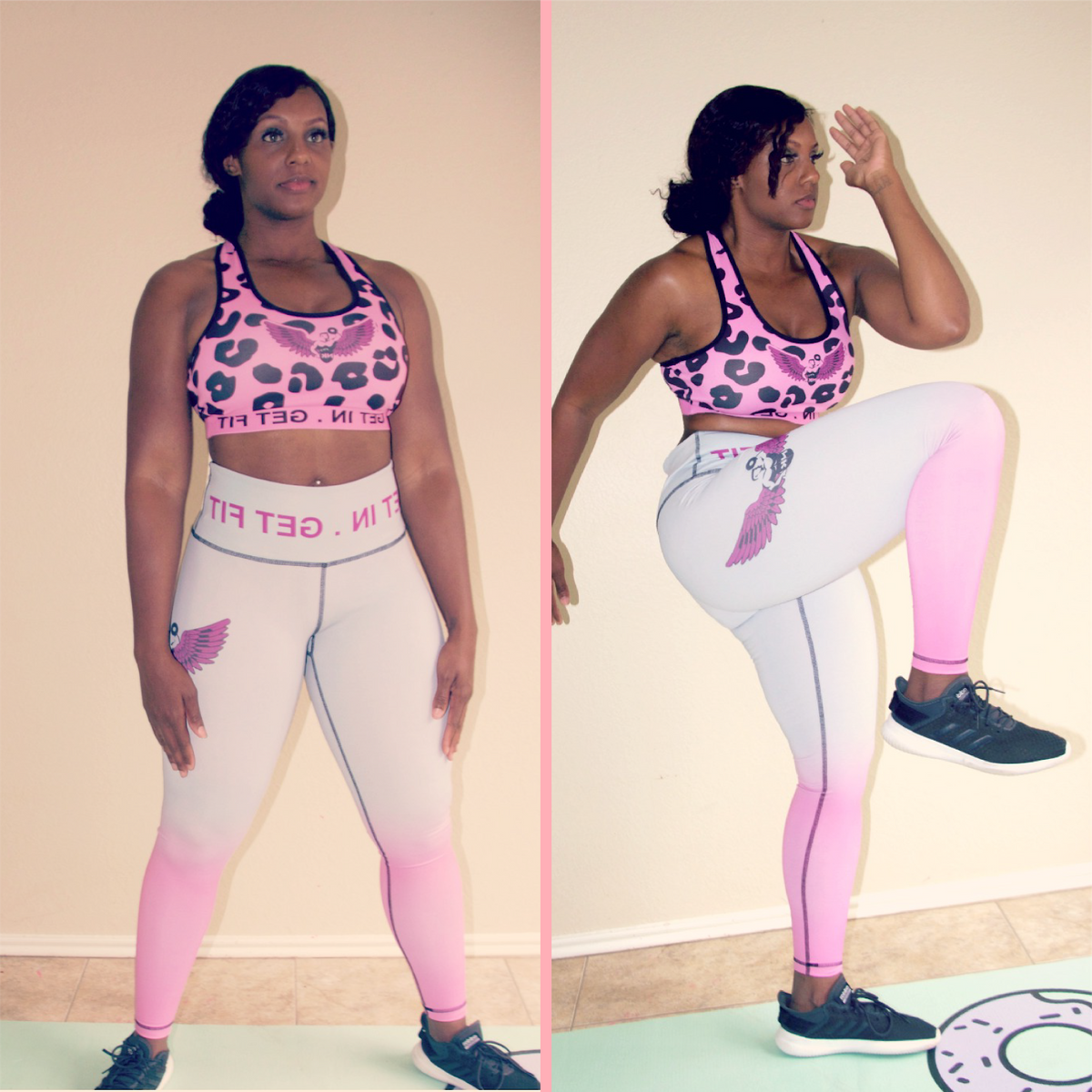 Leg Lifts
(30 reps per side)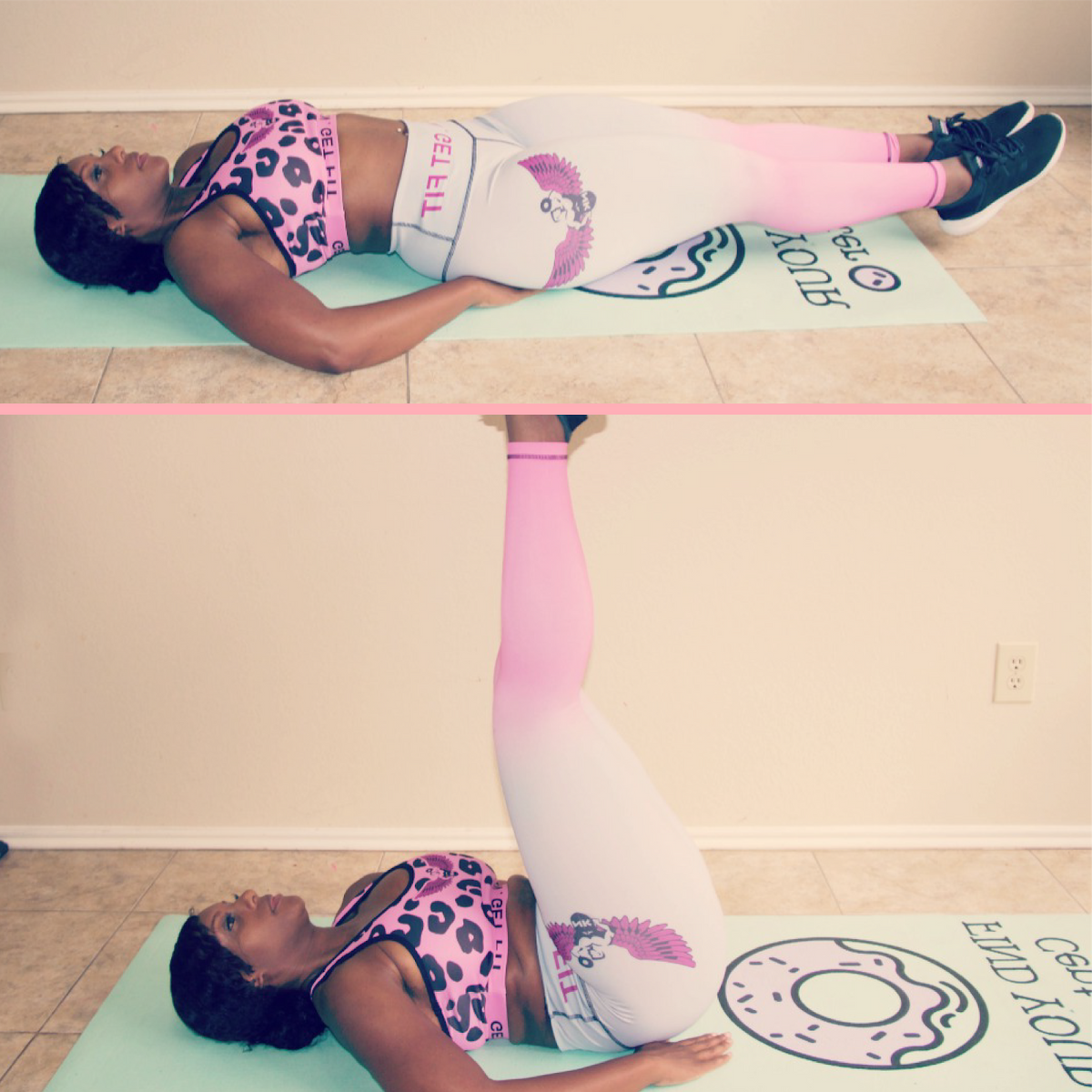 Push-Ups
(15 reps)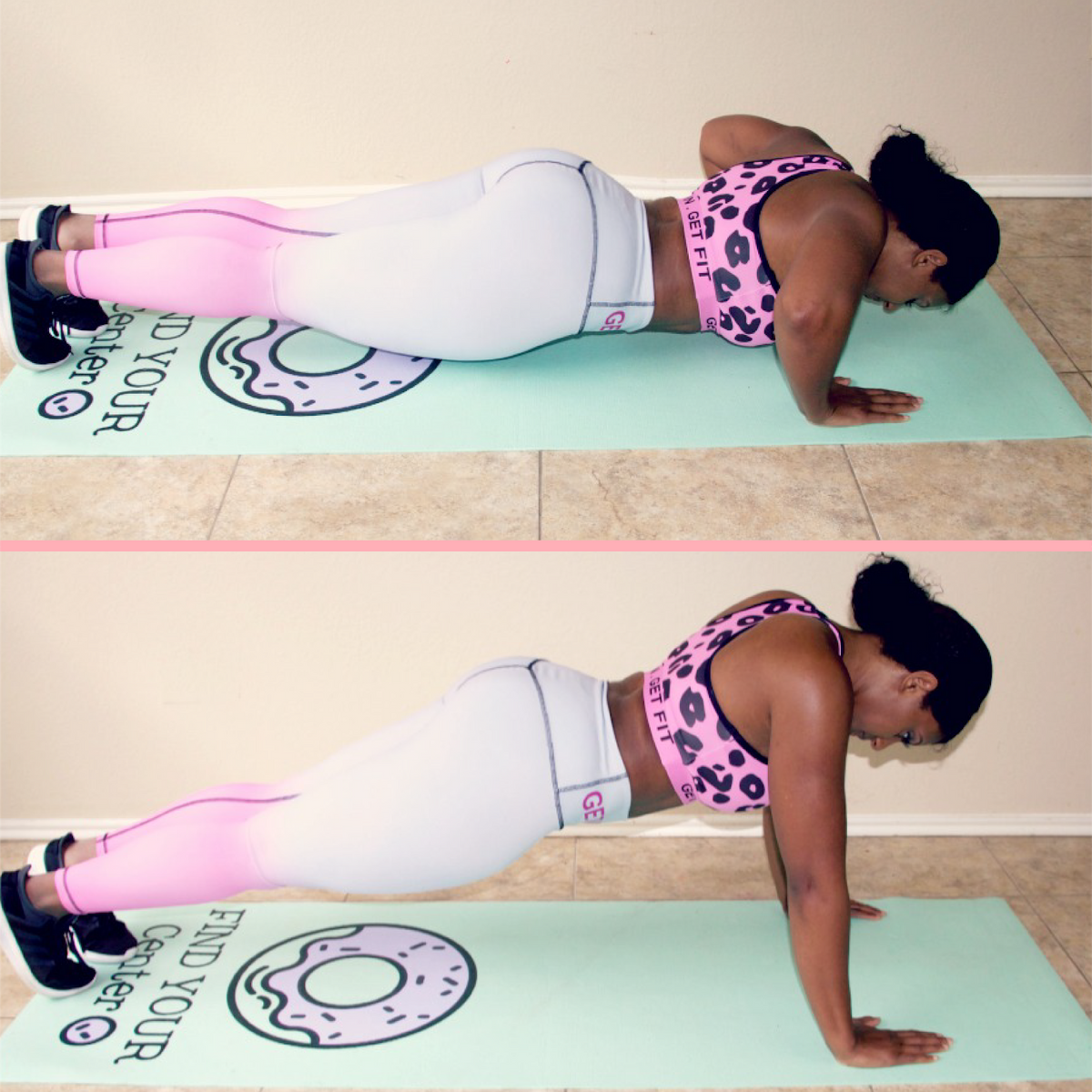 Squats
(45 reps)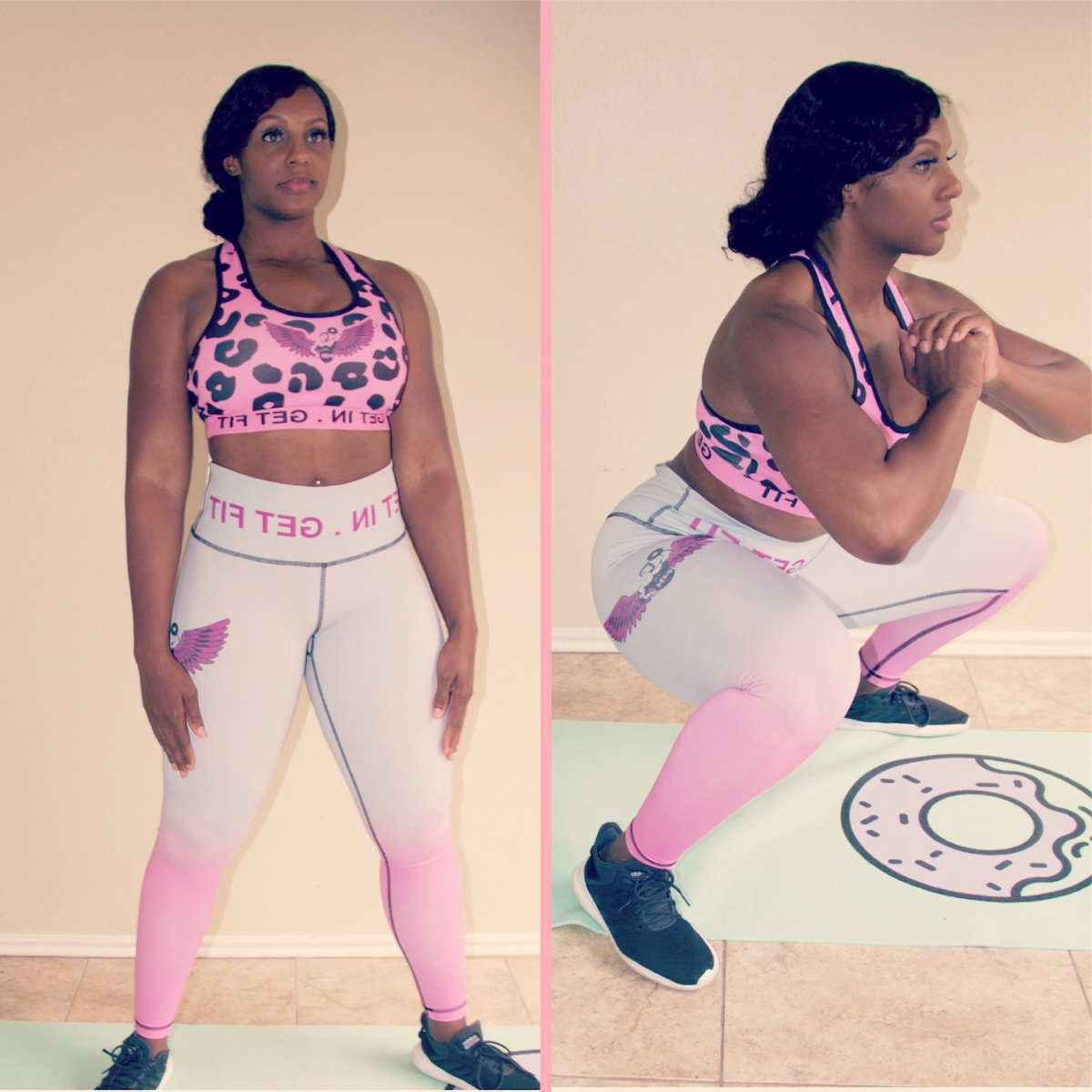 Glute Bridge
(25 reps)
You know the drill, complete this circuit 3 times and you're done! Wanna keep pushing for results? Grab our Ultimate Bundle with all the bootcamp essentials and save 20% OFF!