Back to Flat Bootcamp: Day 3
Posted by Nicole from Flat Tummy Co on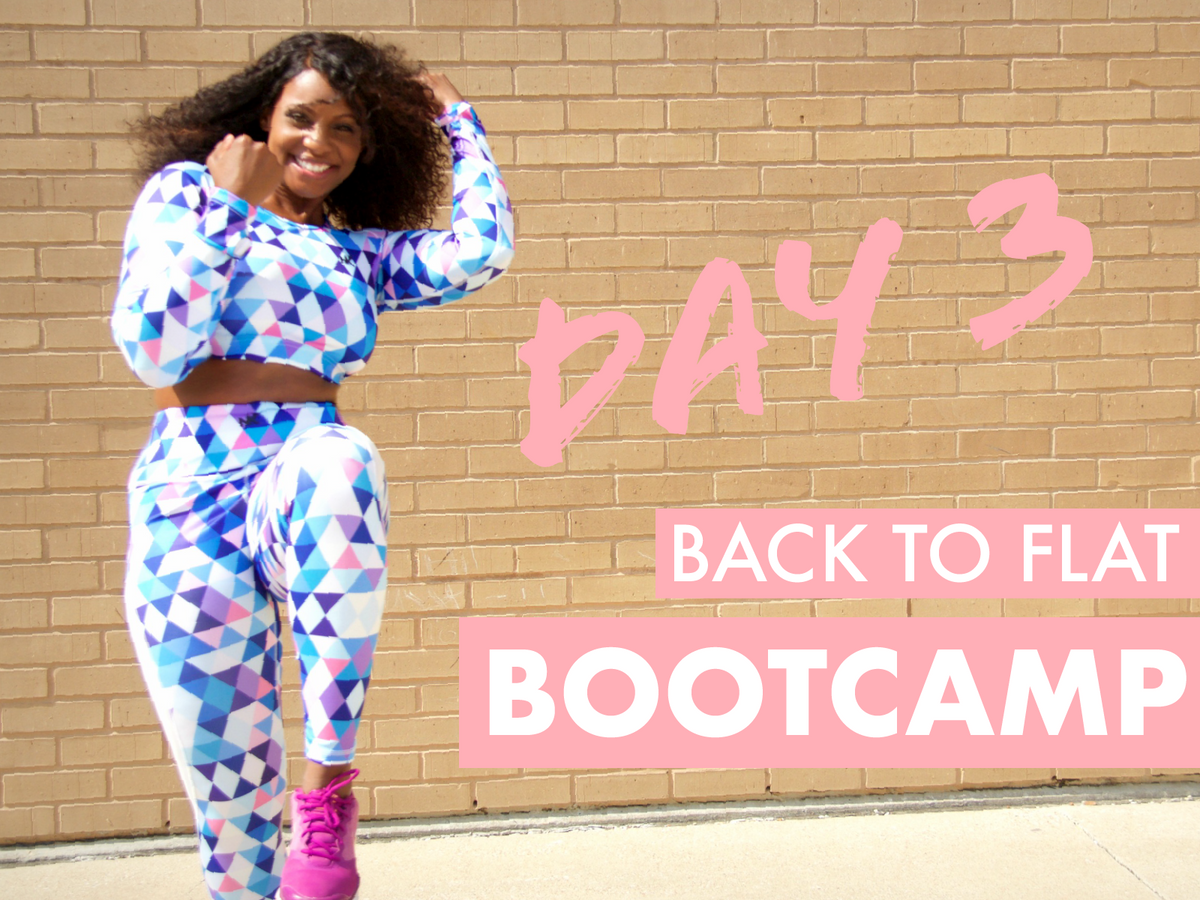 It's Day 3 and it's time to get down to business.

We're about to kick it up a notch, but we know you're gonna crush it! Make sure you're doing each daily circuit 2-3 times... push for 3, cause YOU GOT THIS! Annnnnd don't forget, you can grab your Bootcamp Essentials for 20% OFF!
Did you miss yesterday's blog? No problem - there's still time to get back on track! Check it out here!
Pro babe tip: Challenge a friend! We're all about babes supporting babes, so call your bestie and get her started on the first challenge. Why not get together, complete your workouts and celebrate with some wine? 
High Knees
(50 reps)



Squats
(30 reps)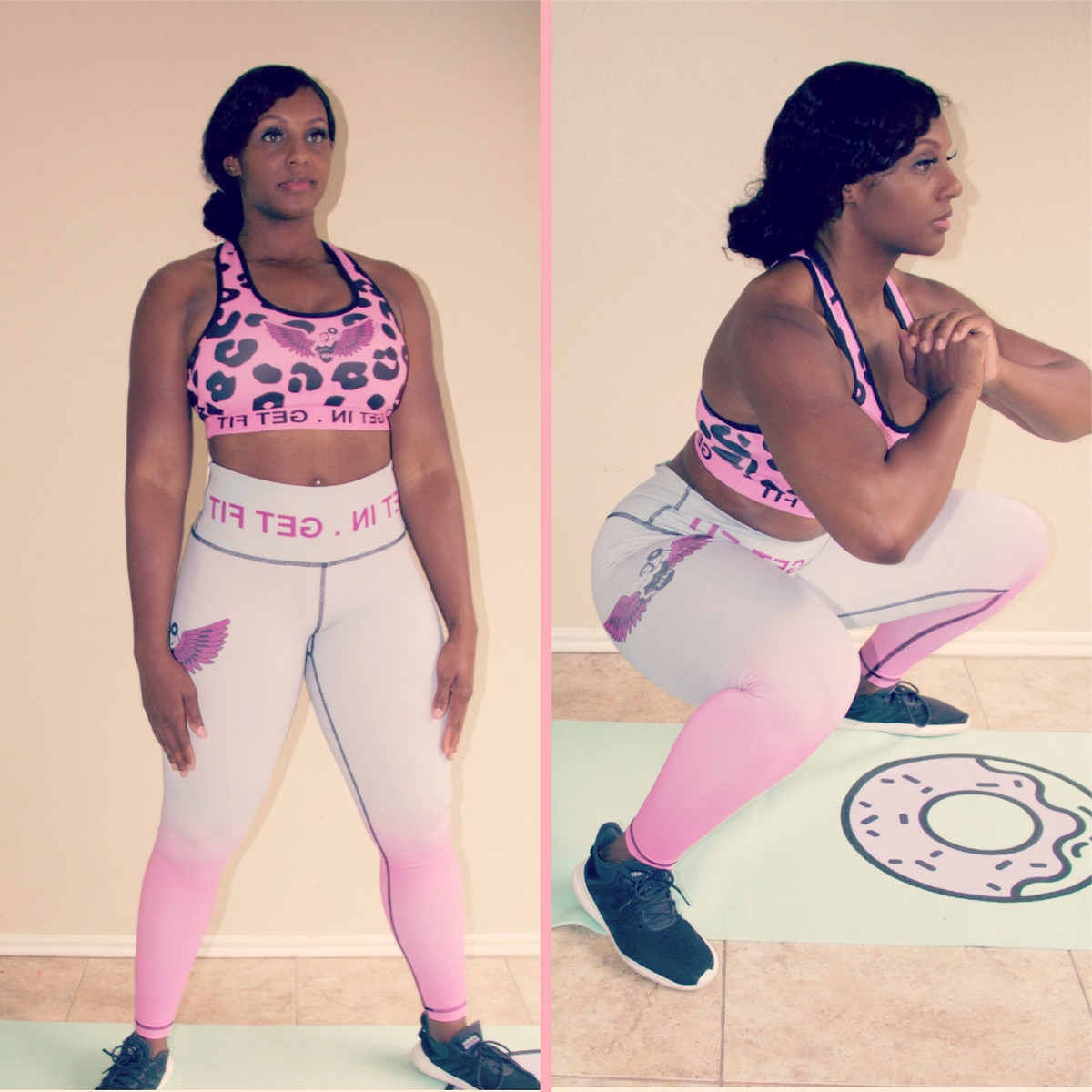 Russian Twists
(25 reps per side)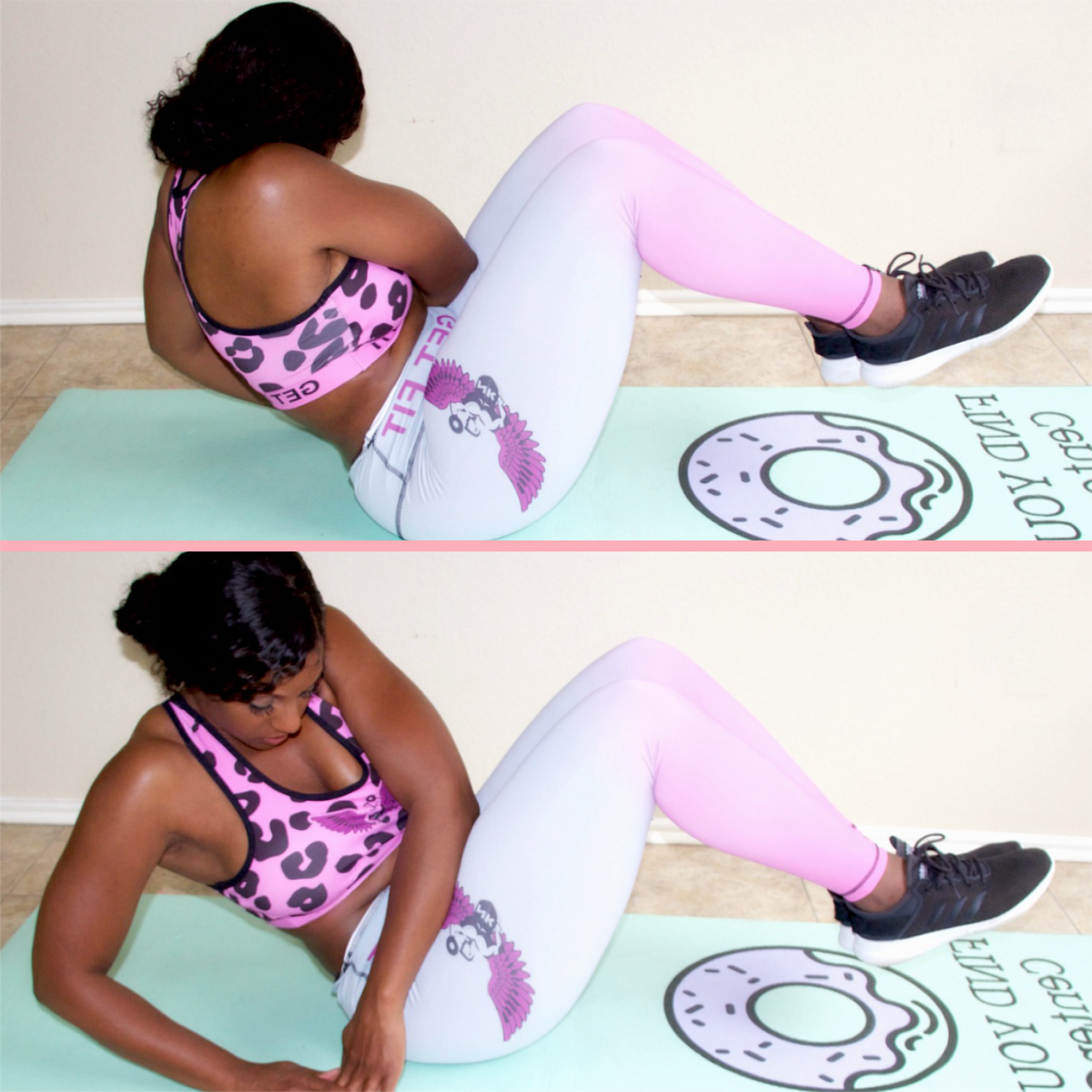 Glute Bridge
(30 reps)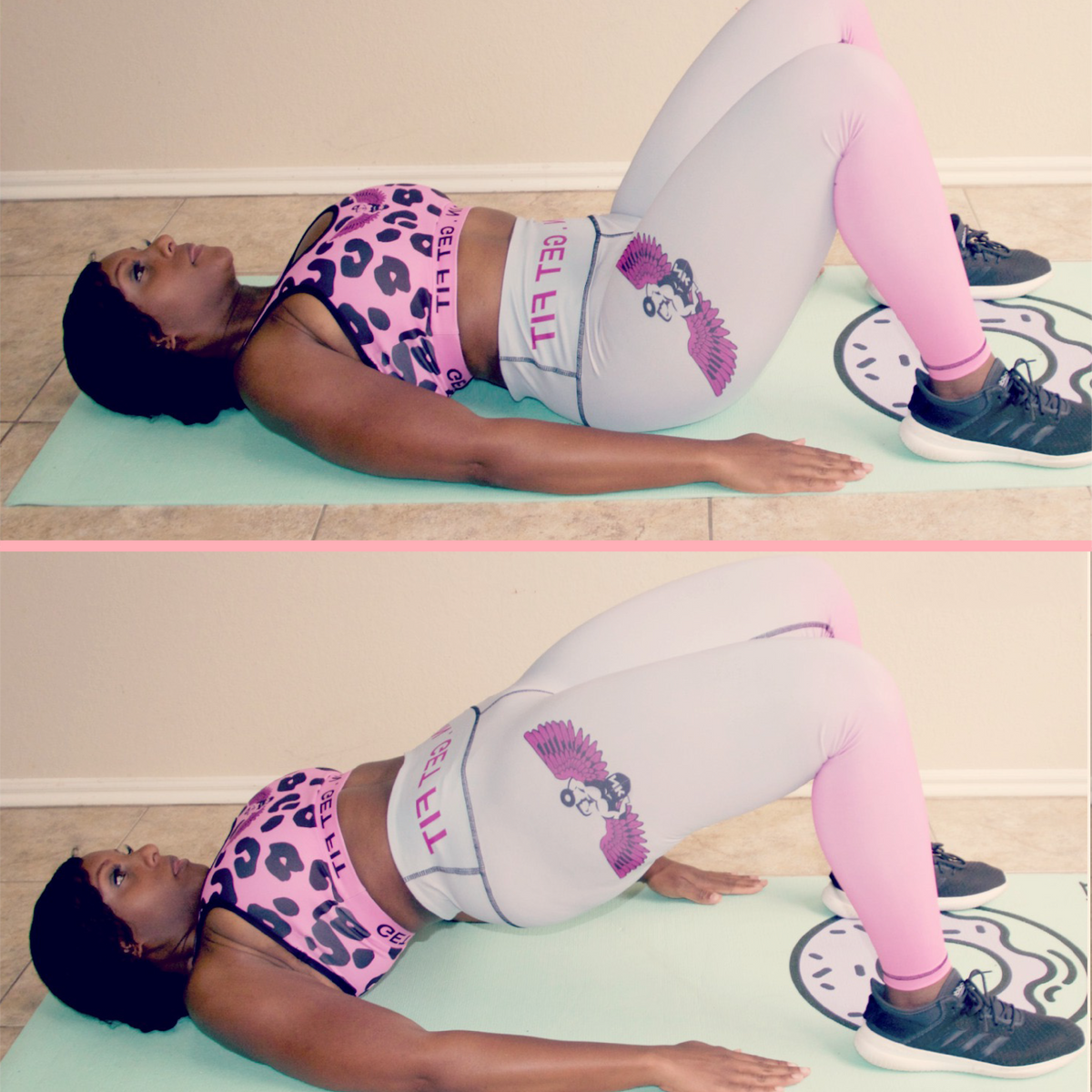 Donkey Kicks
(15 reps per side)