Back to Flat Bootcamp: Day 7
Posted by Nicole from Flat Tummy Co on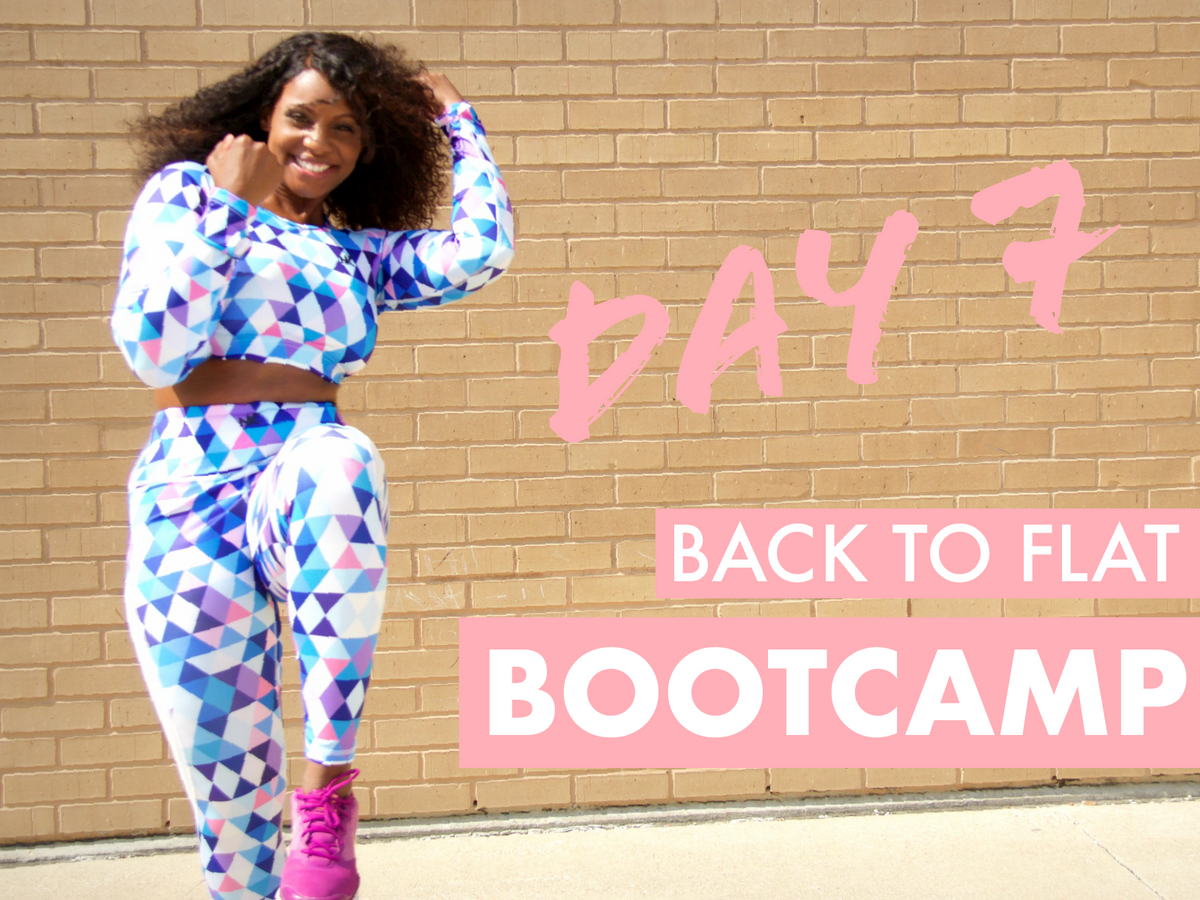 OMG, LAST ONE!
Finish today's workout and celebrate your success! Cause.. H*LL FREAKIN YEAH, you're about to absolutely crush this bootcamp and have that tummy tight, toned & flat. If you haven't started yet but been meaning to, head back to the beginning and get going!
Pro Babe Tip: Consistency is key. Maybe it's time to start a new challenge and keep up your momentum? We've got 3 kick-a** challenges ready and waiting - all you gotta do? Hit download.
Jumping Jacks
(50 reps)

Russian Twists
(50 reps per side)


Walking Lunges
(30 reps per side)


Squats
(45 reps)


Plank
(60 Seconds)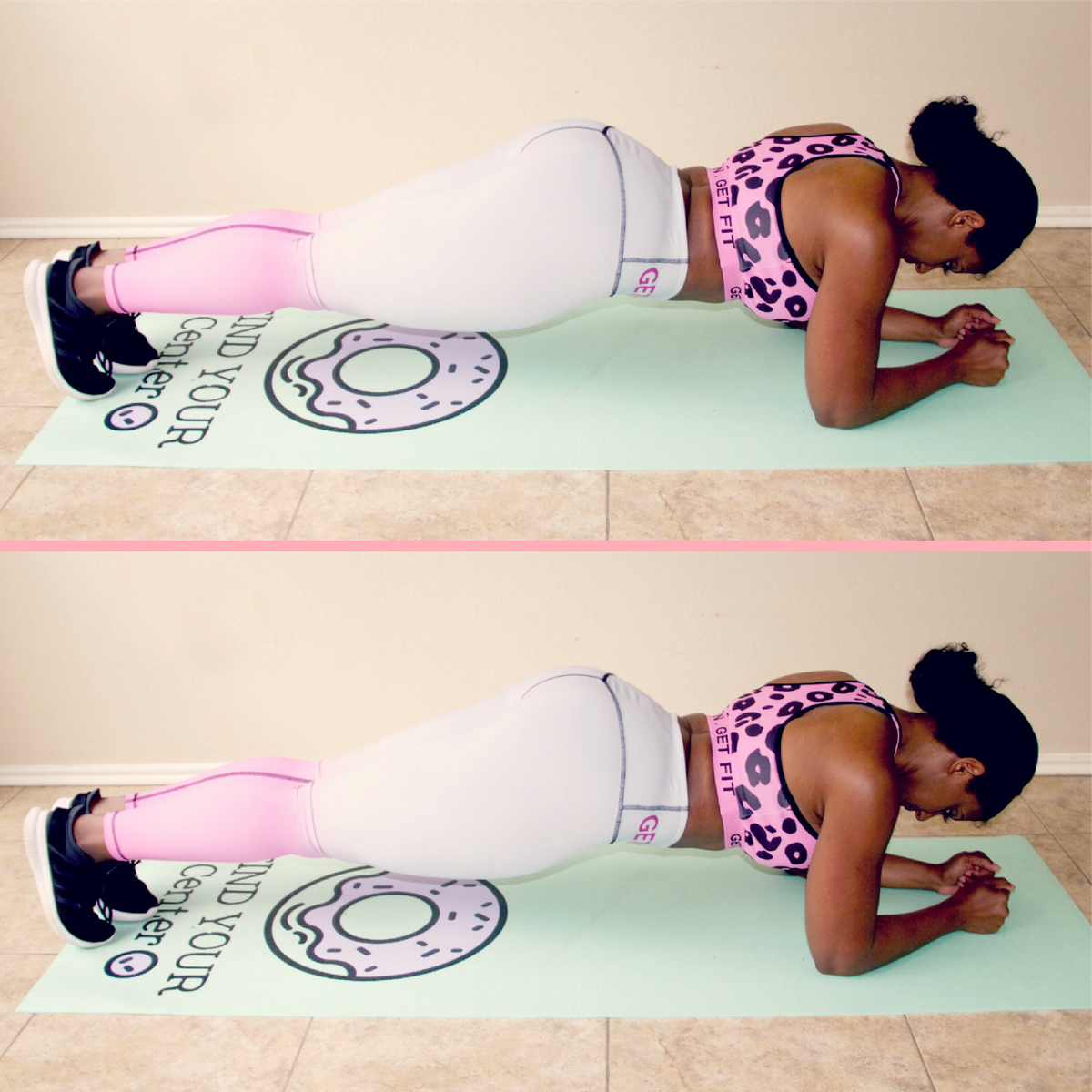 That's a wrap on Back to Flat Bootcamp! We want to hear about your results so send us your before/after pictures, plus a few lines letting us know your favorite part. Email getflat@flattummyco.com.