Top 4 Ways to Get Back to Flat
Posted by Shelby from Flat Tummy Co on
We know you babes love our delish products, especially when it comes to weight management and crushing bloat. We've always got our girls' backs so we wanted to share 4 programs to help cut cals and get that flat tummy you've always wanted!*
Detox Tea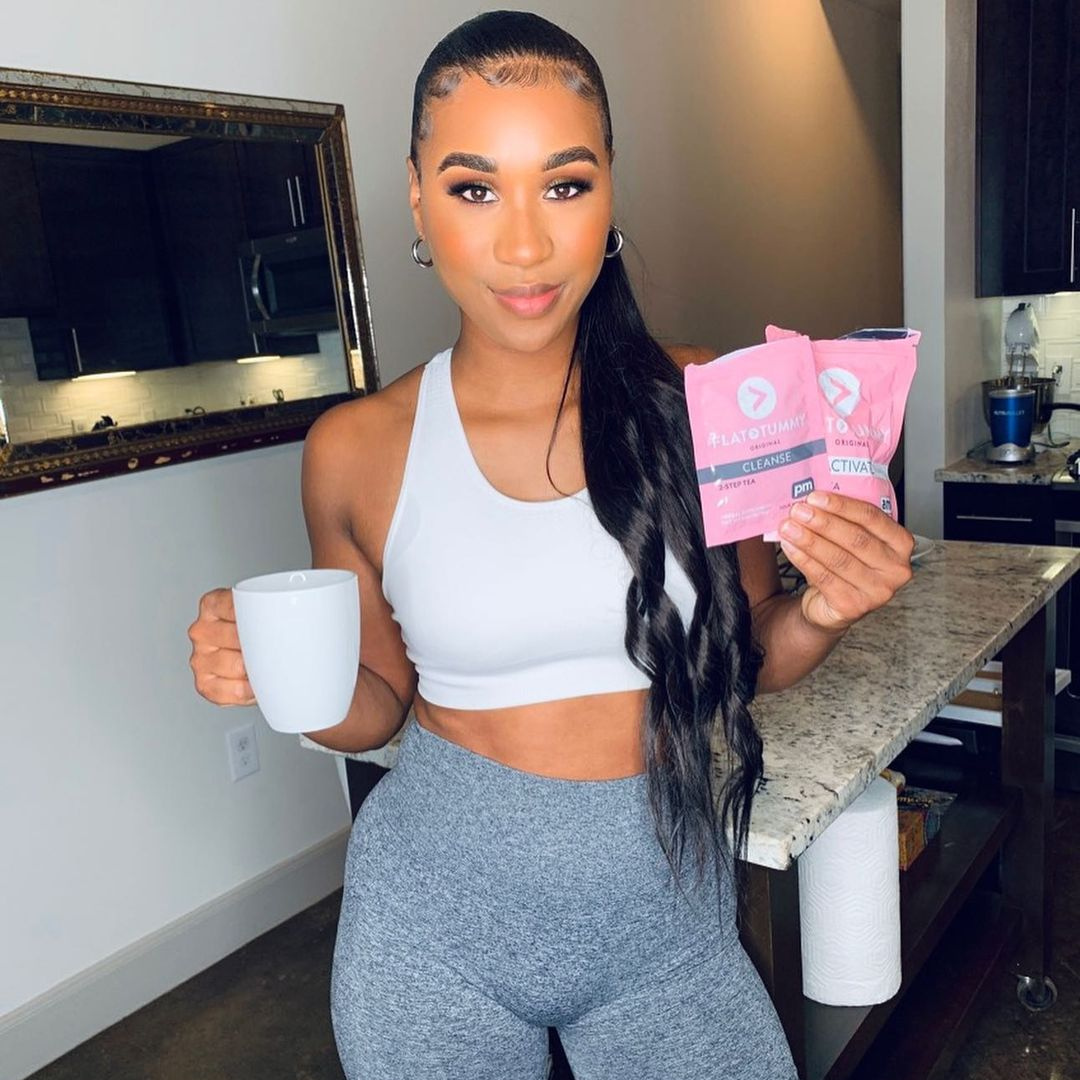 The holy-grail AKA our #1. Detox Tea (obvi). It's all natural, safe and gentle. Designed to boost energy, speed metabolism & reduce bloating* - our tea is an absolute MUST HAVE! Our Activate tea is designed to take in the AM and helps give a bit of extra energy and boosts metabolism each morning Monday - Friday.* Our PM Cleanse tea, is to drink every other night for the first week and then every third night for the remaining weeks. 
It'll have you waking up feeling light, refreshed and flat.*

You can't go wrong with our Detox Tea - you'll be on your way to better digestion and saying bye to that stubborn bloat!*
Metabolism Support Iced Tea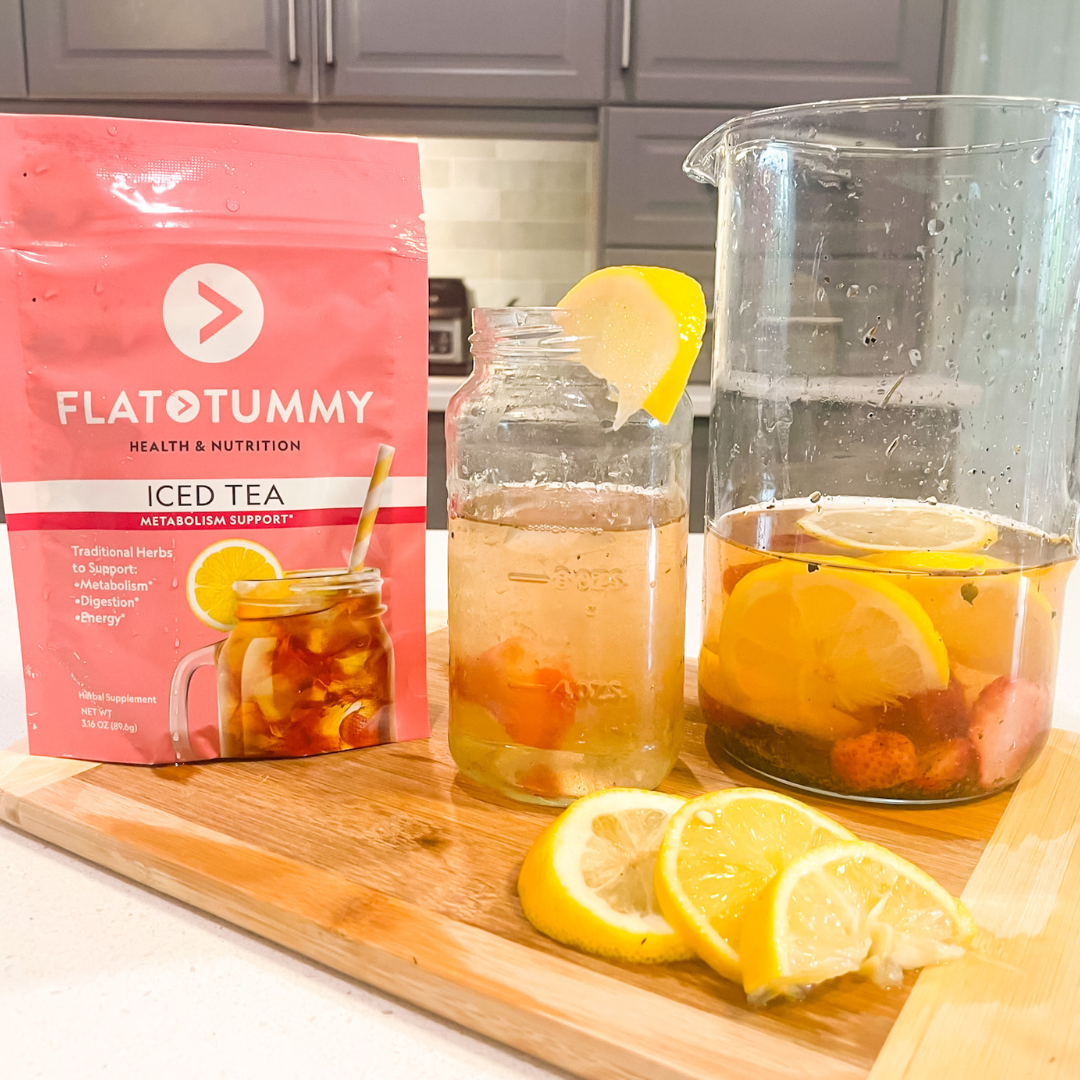 Perfect for hot summer days, our

Metabolism Support Iced Tea

 was designed to help kick start metabolism, while burning unwanted cals and LBS.* We love adding a drizzle of honey or maple syrup with a squeeze of lemon for a refreshing treat. Did we mention the antioxidant boost?* Win-win!
Weight Management Shake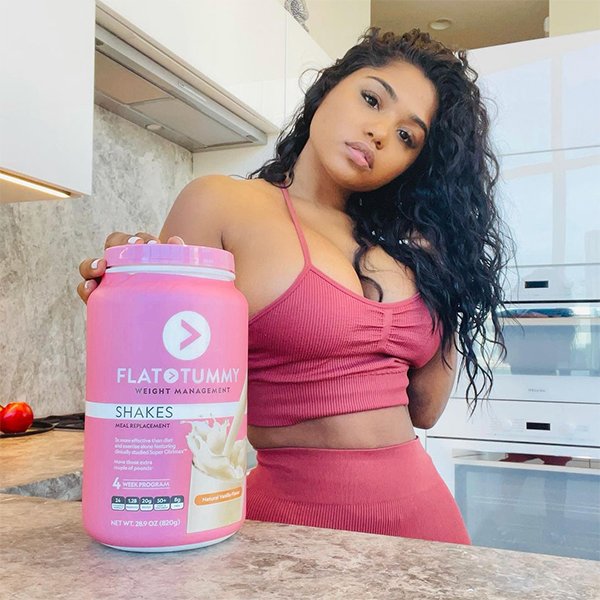 Undoubtedly one of our faves! Our Weight Management Shakes are designed to cut unwanted cals and move stubborn LBS.* They're tasty AF and are super versatile as they come in three different flavors, chocolate, vanilla and strawberry. They're packed with clinically-studied ingredient Super Citrimax, which is 3x more effective than diet and exercise alone.* We're obsessed! Check out some of our totally delish shake recipes to help switch it up while shakin' it up here.
Apple Cider Vinegar Gummies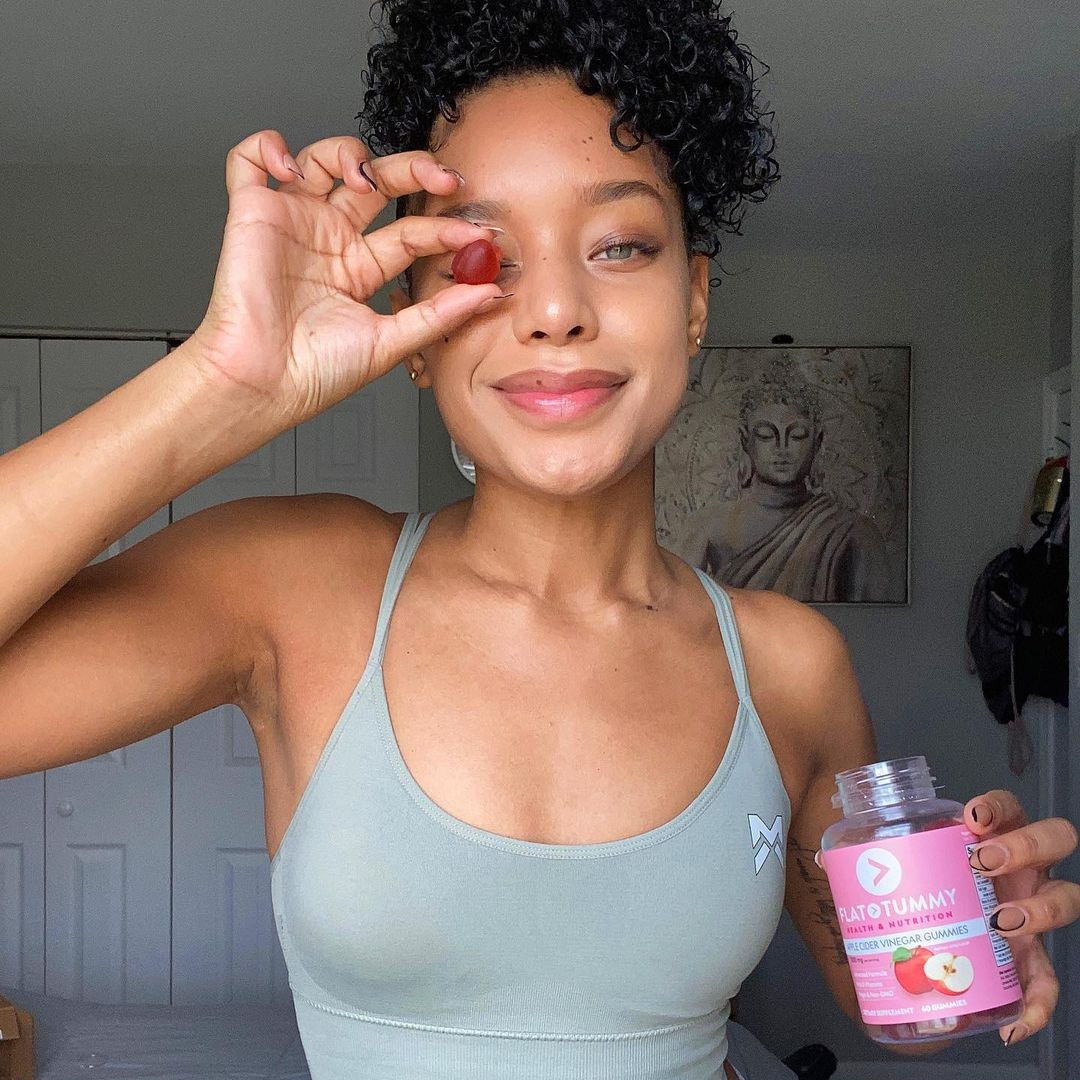 It's time to drop that nasty daily ACV shot, but don't worry, we have your tummy covered still! Our
Apple Cider Vinegar Gummies
are both delicious AND contain all of the same benefits of traditional ACV.* Just 2 of these gummies per day will help support metabolism, boost energy AND help improve complexion!*
While each of our top programs work to help you get back to flat, they're definitely stronger together! Click HERE to get started combating bloat, improving gut health and supporting weight management!