Flat Tummy HQ's Spring Staples
Posted by Shelby from Flat Tummy Co on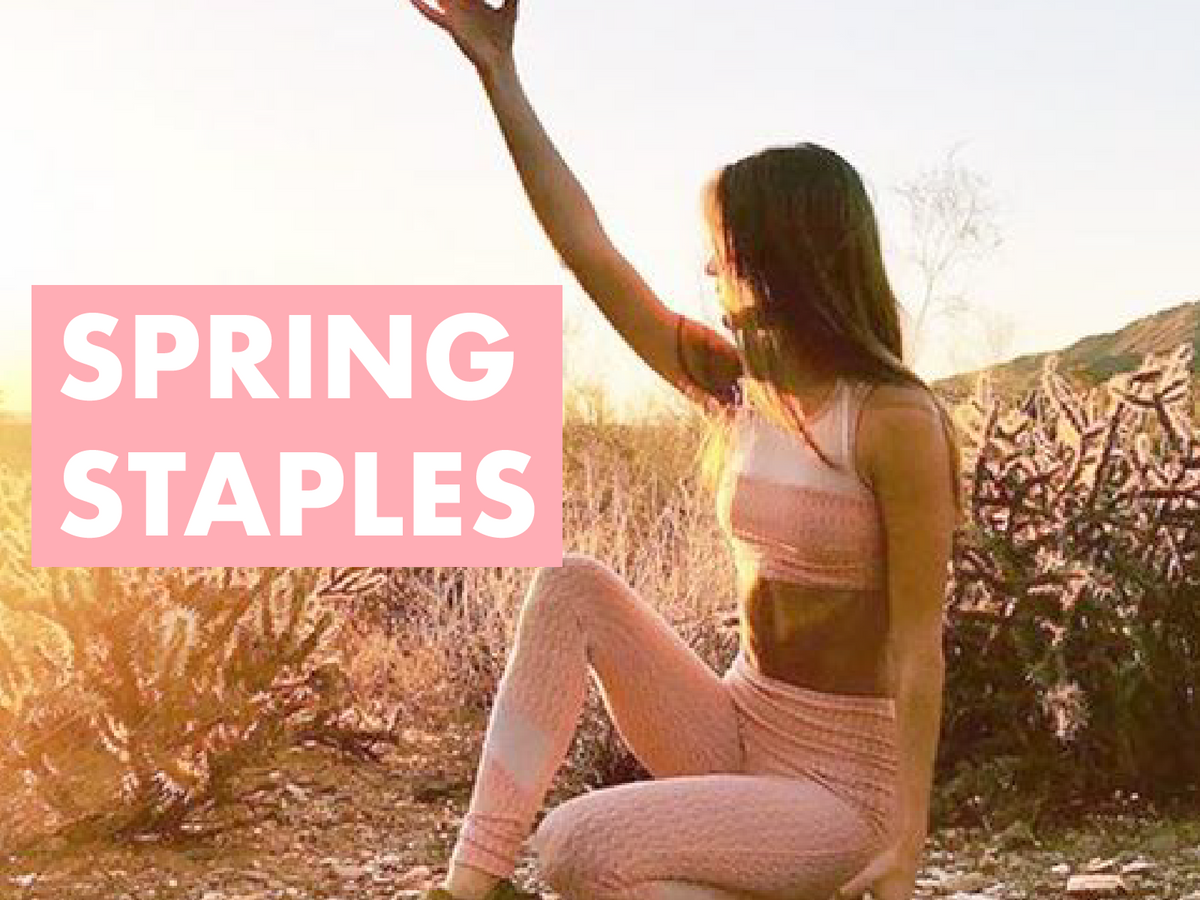 Spring is here! And yep, that's reason enough for us to splurge on some new staple pieces for our workout attire. After all, the more gear we own, the more we'll workout... Right?!
Our Spring Essentials
Sure, they'll only stay clean for less than a day. But we're addicted to new shoes and we've just accepted it.
Nothing says hangover brunch like a nice pair of sunglasses. They'll also come in handy if you go for a walk with your girlfriends.
We've been working hard to get our tummies back to flat. Now that the weather is finally starting to get warmer, you better believe we're going to show it off.



4. Denim
As much as we want the weather to stay warm, it's not summer yet. So as soon as the sun goes down, the temperature drops. That's when having a denim jacket to throw on really helps.


Okay, this is really a year-round staple for us. Our Flat Tummy Bundle is what's helping us keep our tummies in the best shape to rock whatever we want to wear.

Get excited. Spring is here, summer is coming. So if you still need to get your tummy back on track, check out our Flat Tummy Bundle. It comes with everything you need to kick things into gear. Plus, it's 20% OFF!